Hong Kong pushes on with controversial proposal to build housing on fringes of country parks
Government commissions 18-month study on building public housing and homes for elderly on periphery of Tai Lam and Ma On Shan country parks
Space-starved Hong Kong is moving ahead with a highly controversial government proposal to use protected country park land for subsidised housing.
The not-for-profit Housing Society has been tasked to conduct an 18-month study into the feasibility of building public flats and homes for the elderly on two 20-hectare sites on the edges of the Tai Lam and Ma On Shan country parks.
"We are not saying we are going to build flats in country parks now," Housing Society CEO Wong Kit-loong said. "But the study will facilitate public discussion. We hope to also understand why people disagree [with the proposal]."
Watch: Why is land in Hong Kong so expensive?
Leung raised plenty of eyebrows when he proposed in January that Hong Kong should consider turning to country parks to solve its housing shortage, but since then, several environmentalists who previously opposed the idea have softened their stance.
Former Observatory director Lam Chiu-ying, an outspoken opponent of developing green sites for housing, said he was willing to discuss Leung's plan if the government promised to increase the total area of country parks.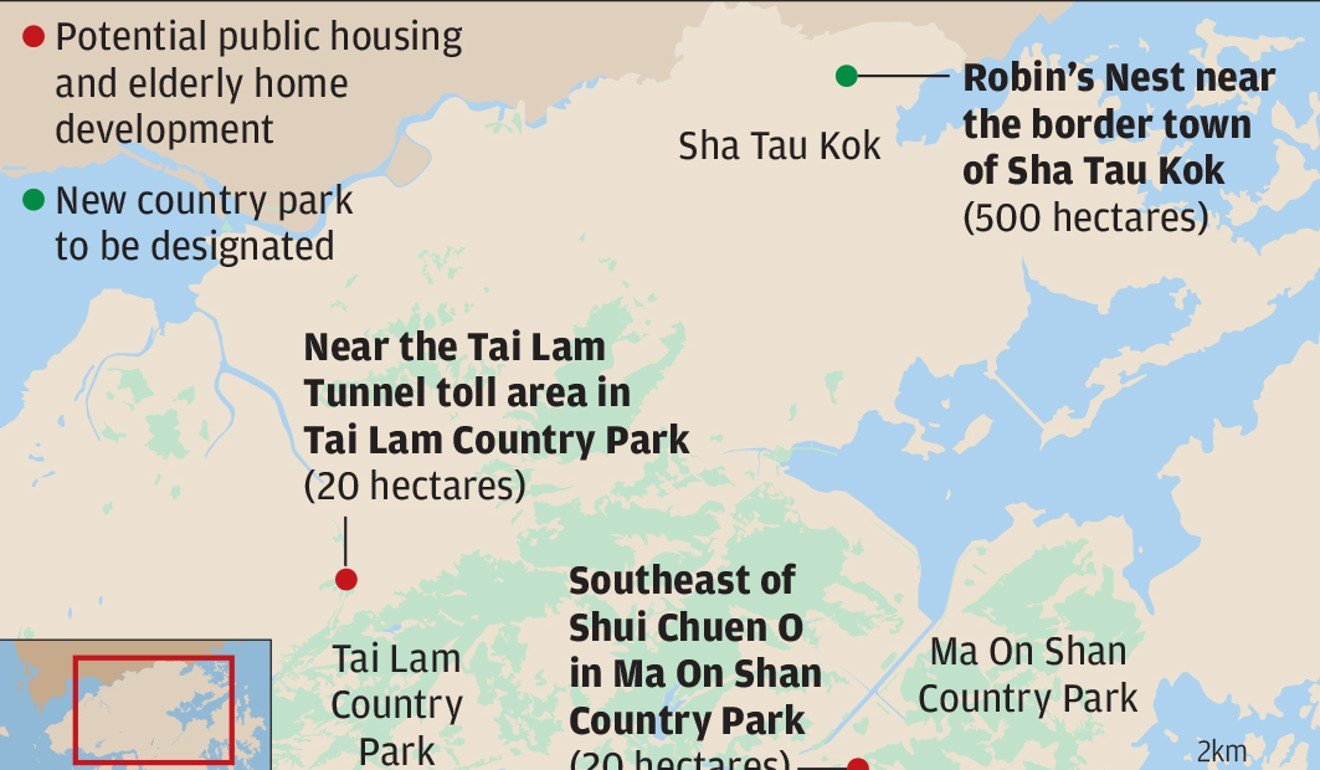 In 2013, Lam likened the idea of building flats in country parks to a cancerous cell.
"If you give away 100 sq ft now, later you will ask for 100 sq ft more," he said.
Some lawmakers and conversationists
remain opposed to the idea
, saying there is no public consensus on the matter and it may set a bad precedent.
Country parks cover 41 per cent of Hong Kong's land area, while residential land use accounts for some 7 per cent, according to the Planning Department.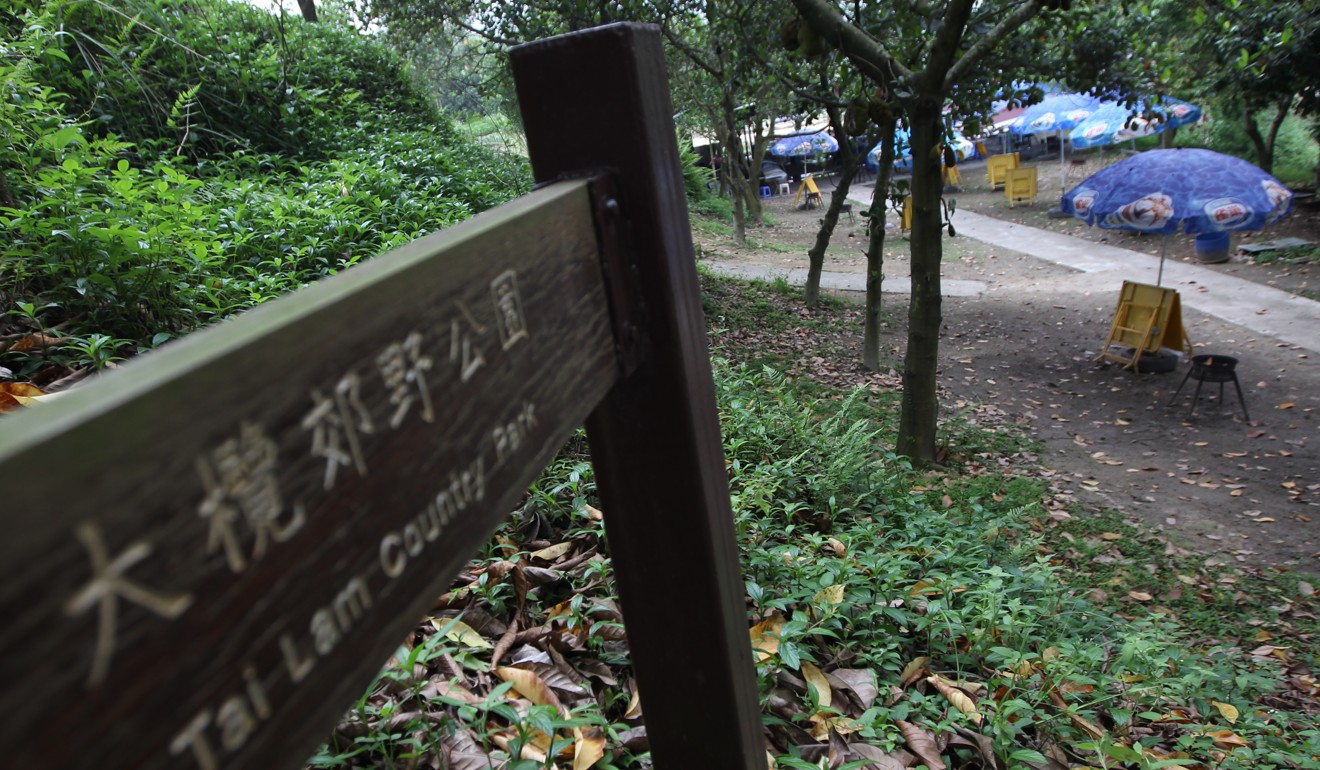 Wong said the area set aside for country parks had increased by 6 per cent over the past few years to 43,000 hectares.
"Hong Kong is still short of 200 hectares for building public flats, according to [the planning strategy beyond 2030] ... The queue for public flats is getting longer.The problem is immediate," he said.
Thousands of families now face an average wait of four years and seven months,
according to the Housing Authority. Single senior citizens have to wait about two years and seven months. There are currently 275,900 applications for public housing.
The Housing Society had originally looked at five sites – including one on Hong Kong Island – but selected just two, as they were deemed less ecologically sensitive and seldom used by hikers or for recreation purposes.
Veteran surveyor and former lawmaker Lau Ping-cheung previously said building near the Tai Lam Tunnel toll area in Tai Lam Country Park would be cheaper and faster, and trigger fewer disputes than developing new towns.
Leung said he would follow the necessary town planning procedures if the government decided to give the project the green light.
"I have discussed this before with [incoming chief executive] Carrie Lam. We will not waste any time with this project since we all know Hong Kong's land shortage is acute and there are many waiting to get into public housing," Leung said.
In response to media inquiries, the office of the chief executive-elect said the new administration aimed to solve housing problems and increase chances for people to get on the property ladder through various short, medium and long-term policies.
The feasibility study is scheduled for completion in 2019, at an estimated cost of more than HK$10 million.
This article appeared in the South China Morning Post print edition as: contentious country park housing plan gets big pushContentious country park housing plan gets push