Wellness
Get more with myNEWS
A personalised news feed of stories that matter to you
Learn more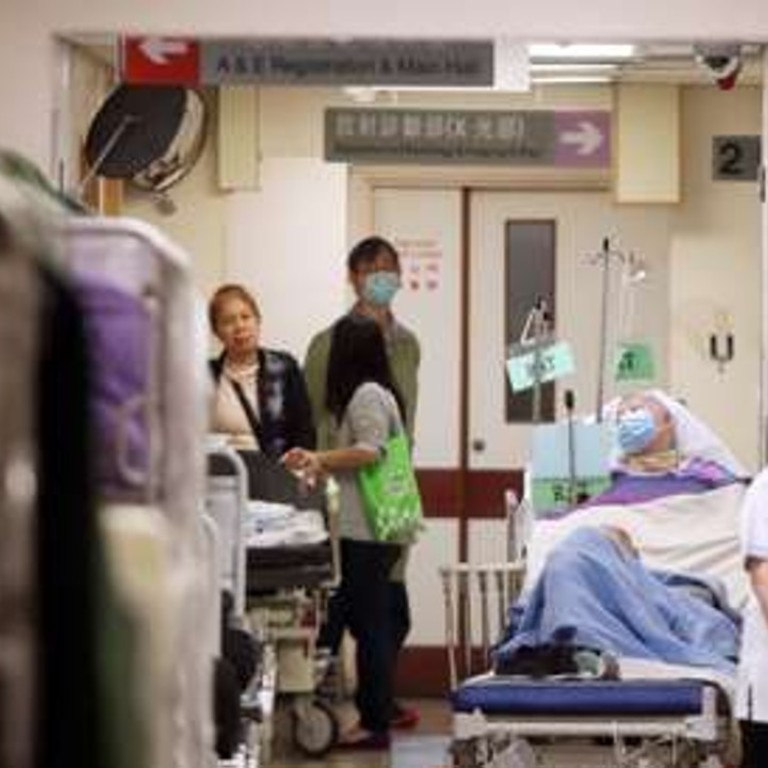 Hong Kong ranks third for new cases of bowel disease, behind South Korea and Guangzhou, say CUHK researchers
The city has seen around 26 new cases of inflammatory bowel disease for every 1 million people in recent years, with some 5,000 cases diagnosed to date
Inflammatory bowel disease (IBD) in Hong Kong and the rest of Asia has grown at an "alarming rate" and this is likely to escalate in the next 10 years, said researchers from the Chinese University of Hong Kong.
In top medical journal The Lancet, published on Monday, researchers pointed to how there were 30 new cases diagnosed for every 1 million people in Hong Kong in 2014, compared to one out of every 1 million in 1981. They estimated that 5,000 people in Hong Kong have been diagnosed with IBD to date.
In their paper, researchers also compared the incidence rate of the disease in Hong Kong with that of other Asian locations over the last 17 years. To do this, they scanned more than 11,000 studies on the disease published globally between 1990 to 2016, and did an in-depth analysis of 147 studies.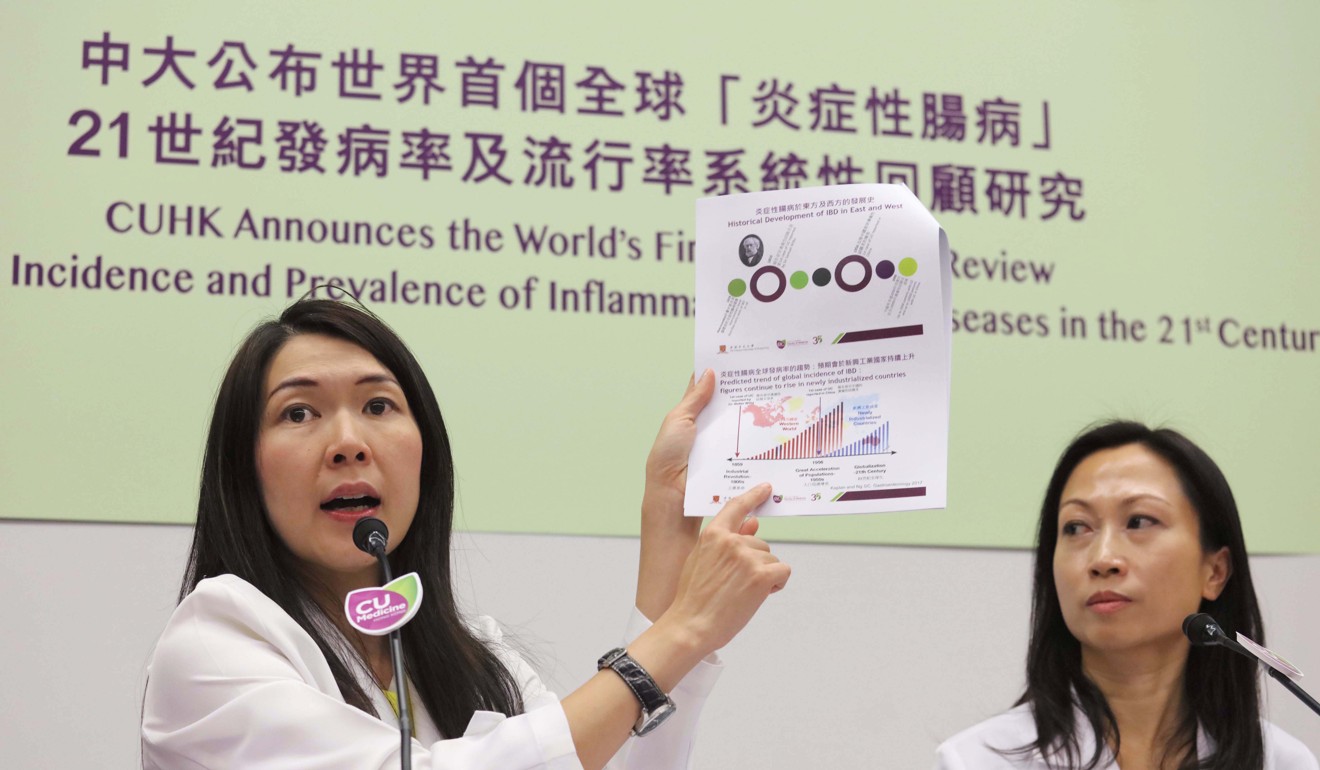 They found that the city ranked third out of eight Asian locations in terms of the incidence rate of the disease. On average, Hong Kong had 26 new cases for every 1 million people, behind South Korea with 78 new cases, and Guangzhou in mainland China with 33 cases.
In Western countries, the incidence rate is a lot higher, but most studies show that this has stabilised.
IBD is a collective term for disorders in which the intestines become inflamed. The two main types – ulcerative colitis and Crohn's disease – can cause ulcers in the gut and narrowing of the intestines, making it difficult for patients to eat and digest food properly.
The disease usually occurs in those between the ages of 20 and 40, and symptoms include abdominal pain, chronic diarrhoea and rectal bleeding.
While cases of IBD were first reported more than 150 years ago, little is known about how the disease develops, said researchers. However, they suspect that urbanisation and a westernised diet have contributed greatly. International studies found that food additives commonly used in ice cream, confectionery and peanut butter had led to gut inflammation in rats.
"When many people from rural areas move to cities, IBD becomes much more common. If you go to villages or in Mongolia, actually IBD is still very rare. It could be due to improved hygiene status, or changes in diet," said one of the paper's authors, Dr Ng Siew-chien, a professor of Chinese University's department of medicine and therapeutics.
The report predicted that some 5 million people globally could have the disease by 2025, with over a third of them being in China, which has experienced rapid industrialisation and urbanisation.
It would be crucial for researchers in Asia to, over the next decade, identify the causes of the disease before it peaks, said Ng.
There is no cure for IBD but it can be treated with medication. Patients would also require frequent check-ups or surgery to remove sections of their intestines.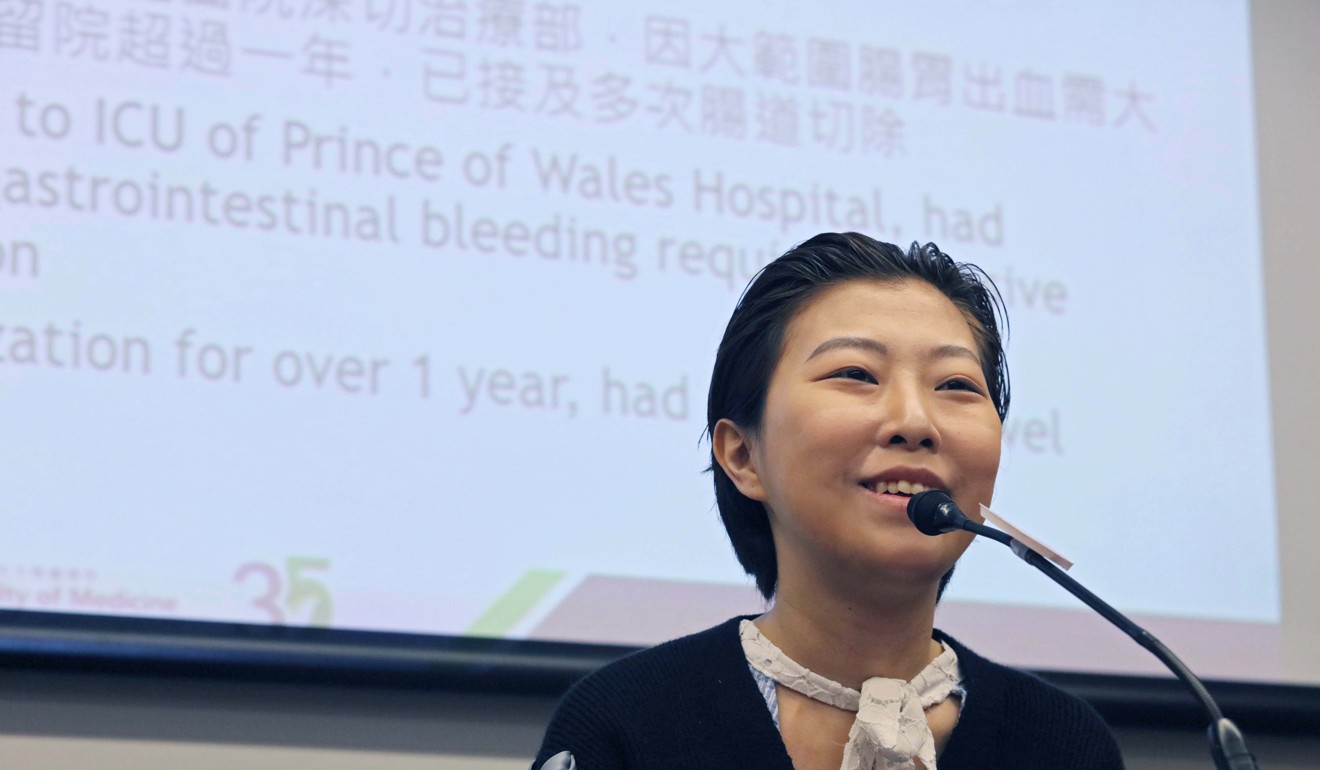 Irene Sum, 29, was diagnosed with Crohn's disease in June last year. She was hospitalised and had to quit her teaching job as a result. Sum said she felt breathless after walking a few steps and was exhausted by just getting out of bed to go to the bathroom.
She subsequently went for two surgeries to remove sections of her small intestine. Sum now spends 16 hours a day hooked to an intravenous nutrition drip as her body cannot process food like it used to.
"I know that this is a lifelong battle, but I hope that research may eventually help patients like me rely less on lifelong medication to control the disease," Sum said.
This article appeared in the South China Morning Post print edition as: 'Alarming' rise in cases of bowel disorders