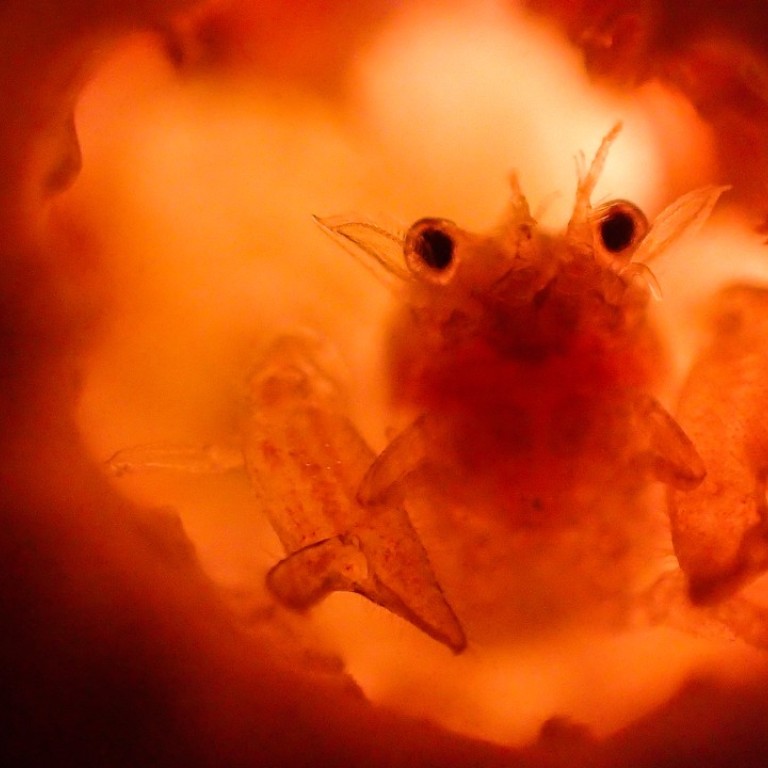 Small city, big sea: Hong Kong marine life diversity prompts renewed scientific interest and calls for protection
Hong Kong waters account for just 0.03 per cent of Chinese seas but a quarter of the country's marine life, and experts say this precious habitat needs protecting
Almost 6,000 species of marine life were recorded in Hong Kong waters last year alone by researchers at the Swire Institute of Marine Science at the University of Hong Kong.
The city's incredibly diverse sub-aqua spectrum of life accounts for a quarter of the 22,629 species in the whole of China, despite Hong Kong waters amounting to just 0.03 per cent of the country's seas.
The city ranks just 185 worldwide in terms of land mass but packs a more powerful punch at sea with the 11th highest number of marine species.
This biological diversity is on par with the Baltic Sea in northern Europe – an area of water 200 times larger. Hong Kong waters are home to 84 hard coral species – more than the Caribbean Sea – and eight distinct species of mangrove – more than in the whole of East Africa.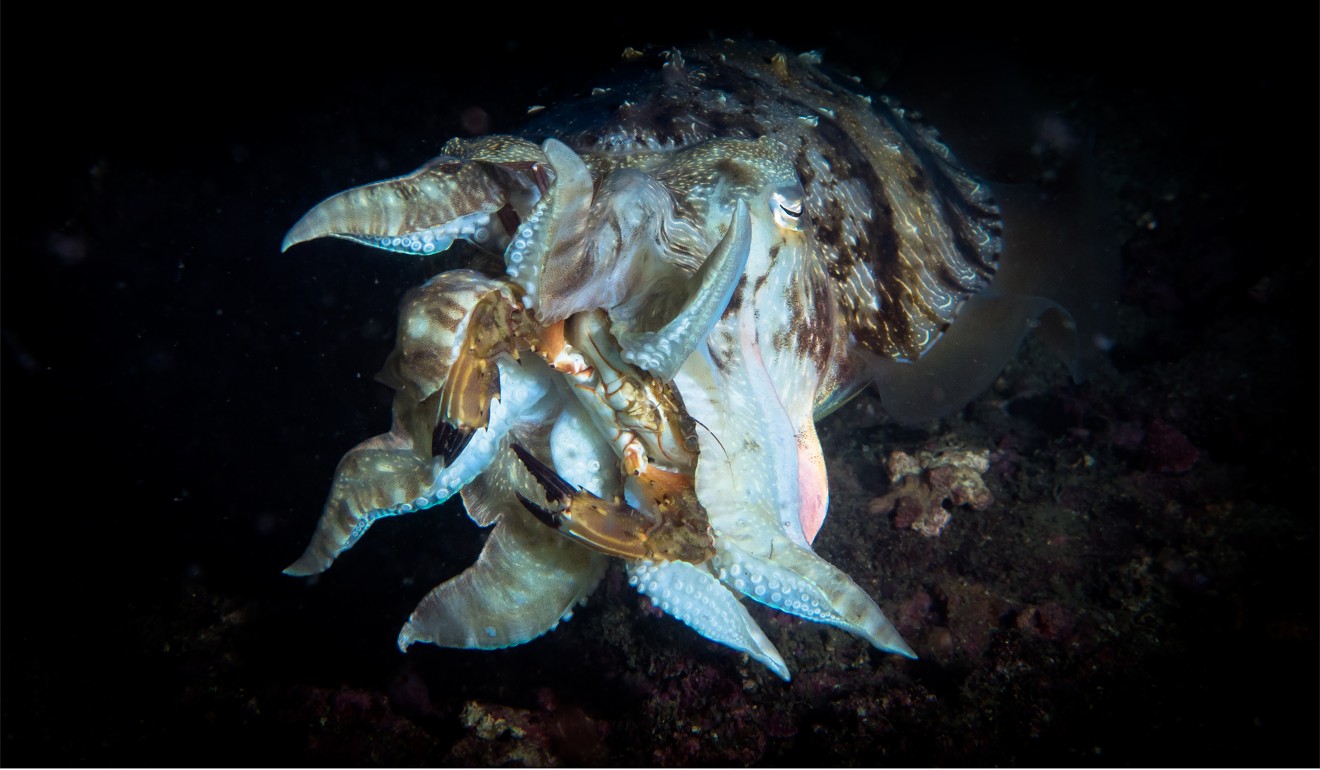 "The number of species we have in Hong Kong is disproportionally large compared to the area we have," said Professor Gray Williams, who led the study by the institute. "Given our size, we have more species than we should."
The species come in all shapes and sizes: from polychaetes (marine worms), which make up over 60 per cent of the worms recorded in the South China Sea, to cephalopods such as octopus or squid and amphipods (marine crustaceans).
And new specimens are constantly being discovered, with experts estimating Hong Kong waters may play host to about 6,500 types of sea life.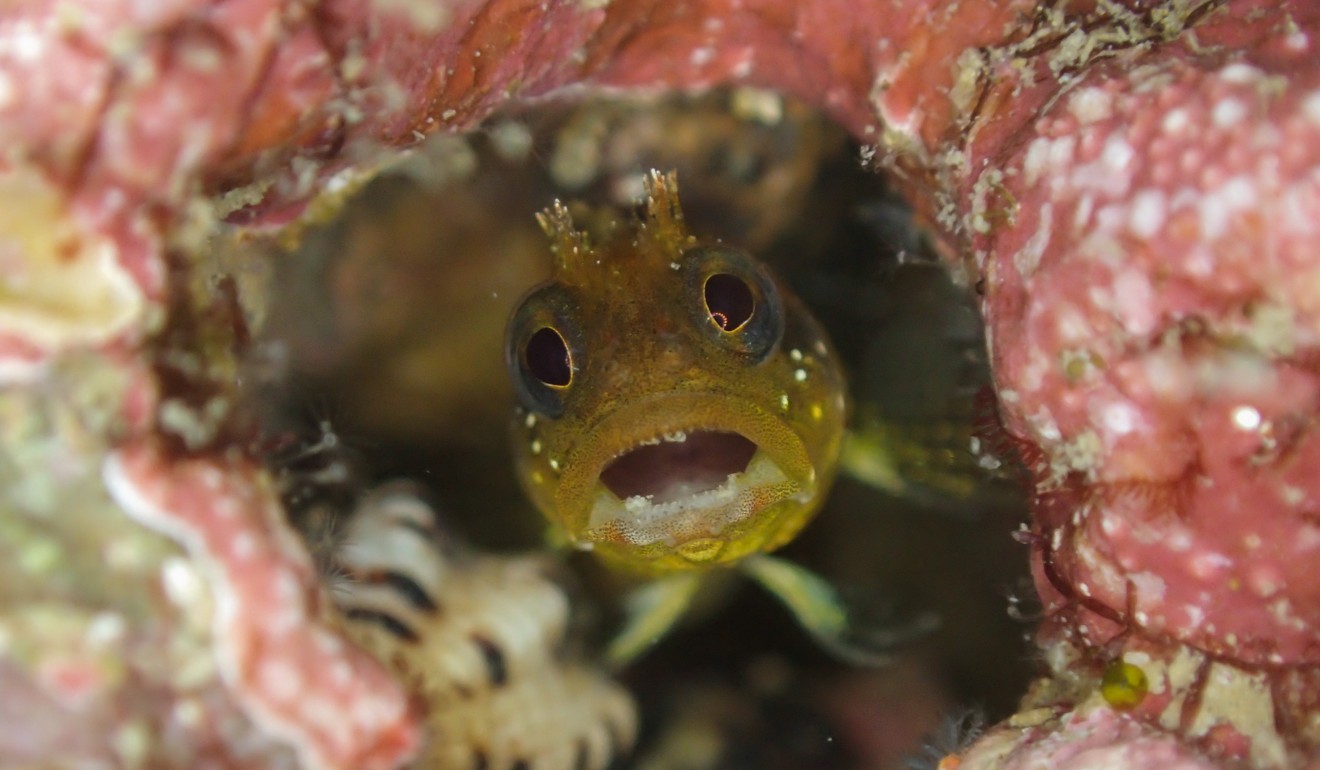 In April a new species of micro mini-crab was identified at Ting Kok in the northeastern New Territories. Williams called it a "completely new science". The crab is able to climb trees, and was named the Haberma tingkok.
David Baker, assistant professor at the University of Hong Kong's School of Biological Sciences, has been leading the Hong Kong branch of a recent global study called the Marine Geo Project. Researchers on this project are going further than other studies on marine life by testing the DNA of the species they find.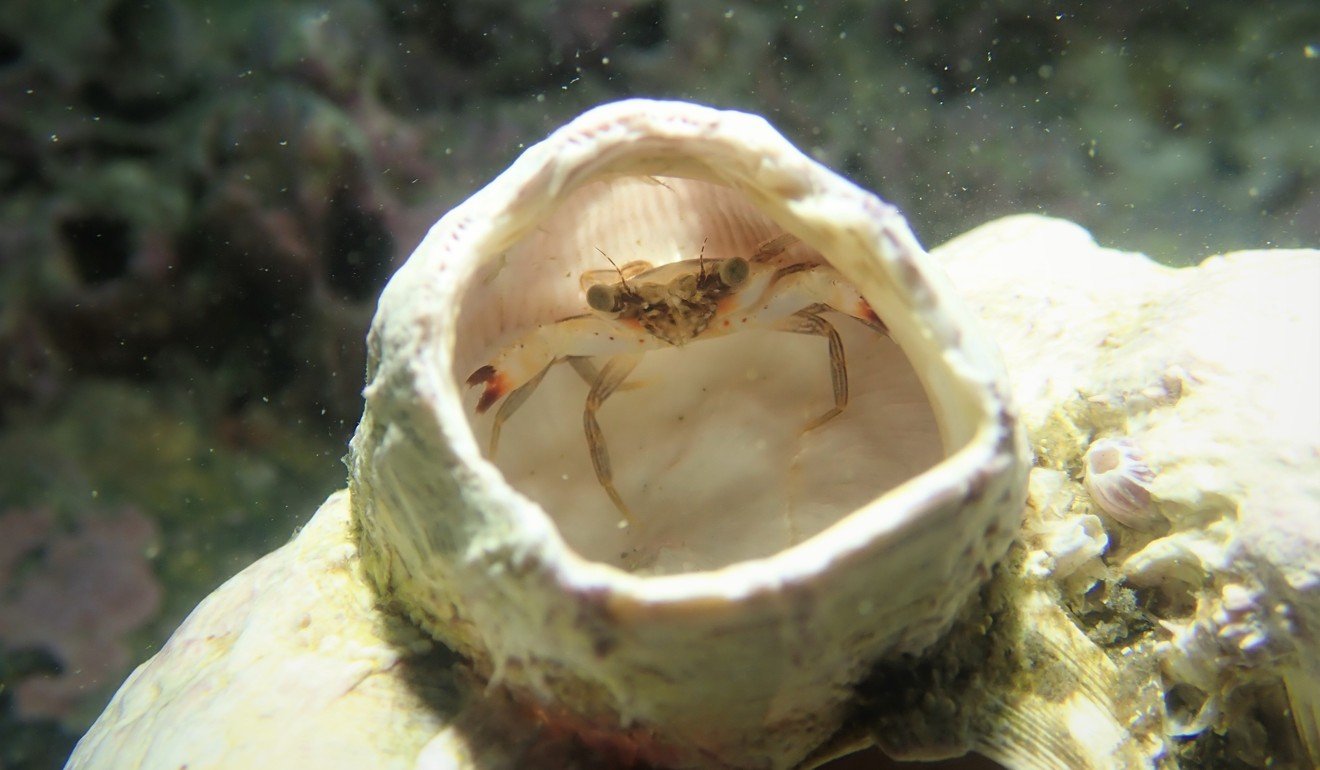 Using this method, they have been able to identify more species than are actually present in a stretch of water at any given time – ones that have been in the area and moved on, or smaller bacterial species.
"I suspect once they have done that, the estimates from the traditional methods are actually going to be quite low compared to what the true estimates are," Williams said. "Our biodiversity is going to be even greater than we thought."
Hong Kong lies between temperate and tropical regions, meaning it is influenced by a strong seasonal climate of cold, dry winters and hot, wet summers. Its location and the resulting seasonal changes combined with a mixture of three ocean currents – the Kuroshio, Taiwan and Hainan – form a suitable environment for a diverse mix of flora and fauna to thrive.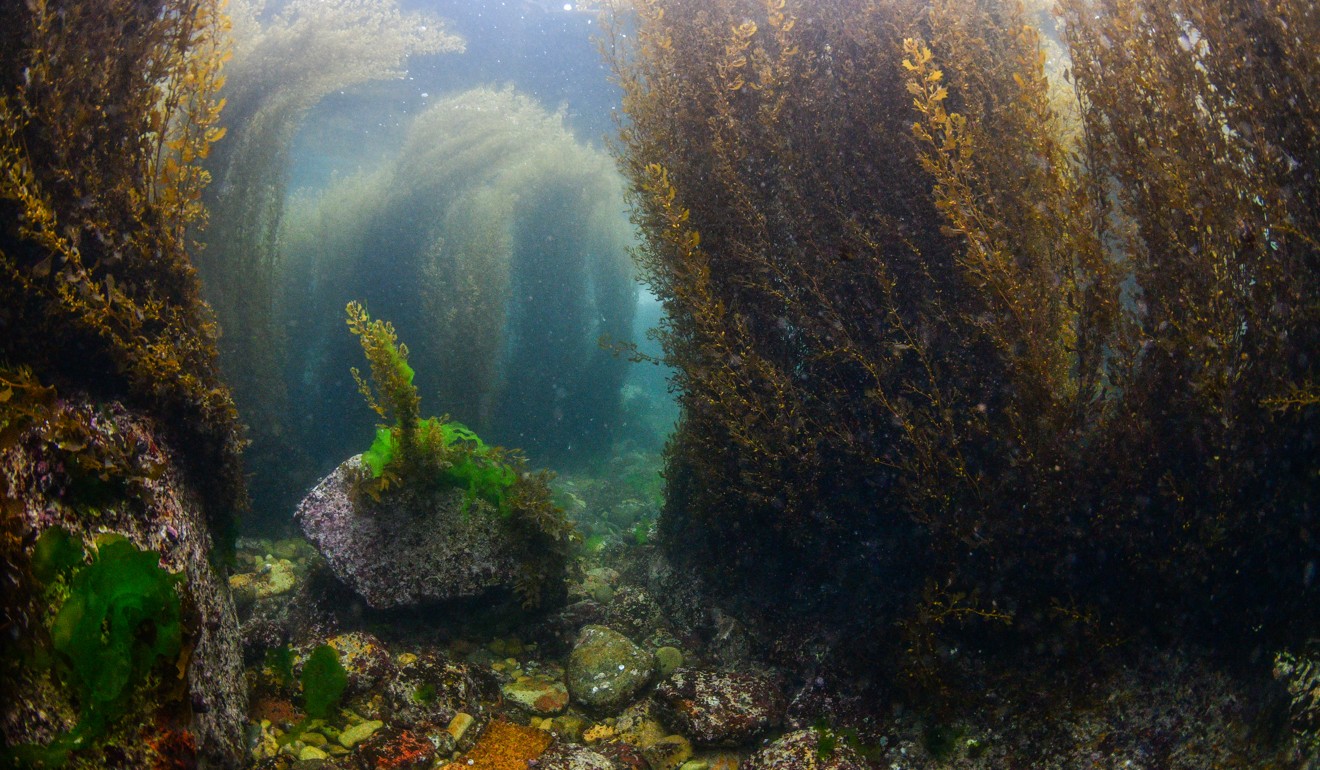 The city's 260 islands are dotted throughout a long coastline of 1,189km – the equivalent of that of England and Wales.
But only 2 per cent of Hong Kong's marine area is protected as parks or reserves, compared to the 40 per cent of country park area on land that is protected.
The United Nations Convention on Biological Diversity sets a target for each signatory to protect 10 per cent of its waters by 2020. China is one of the 196 signatories. The convention was extended to Hong Kong in 2011.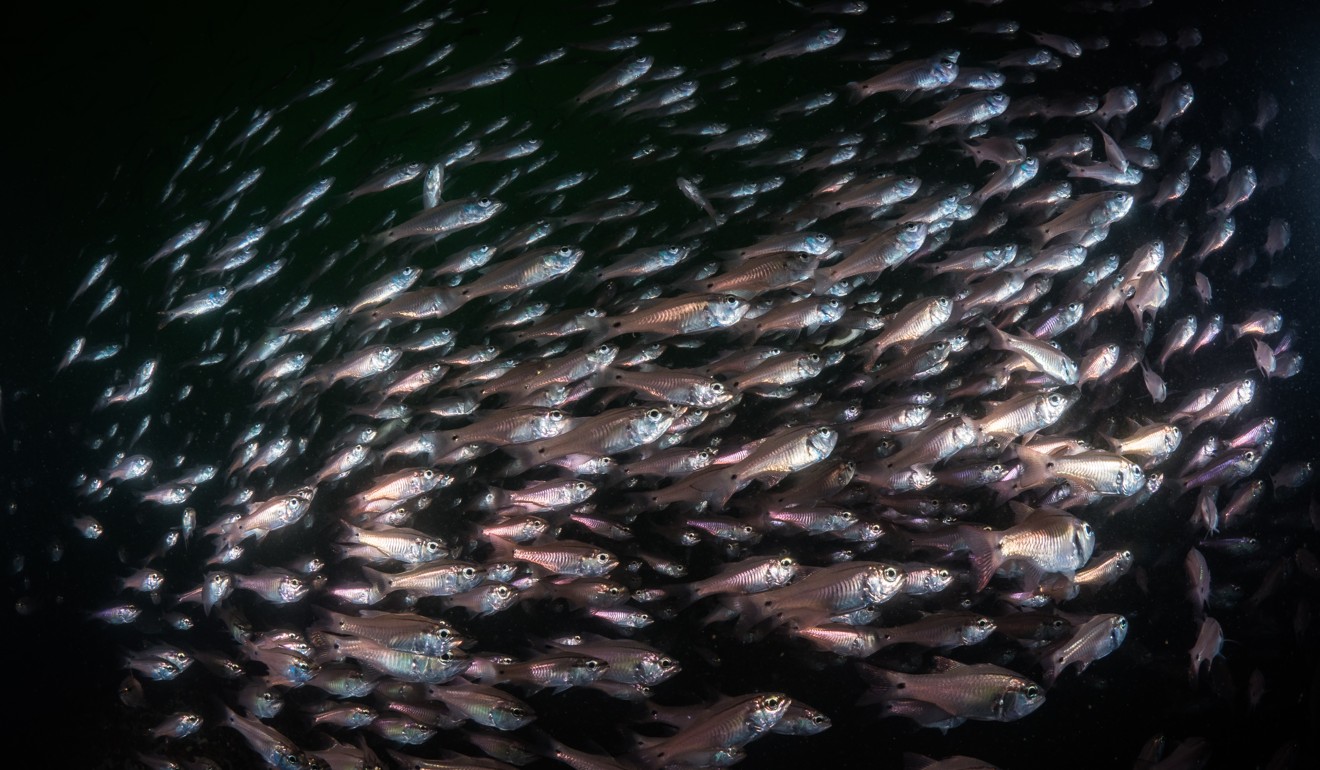 Although the city's government has plans to increase the size of protected marine areas, the only place currently completely protected is Cape D'Aguilar Marine Reserve on the southeastern tip of Hong Kong Island.
Only marine reserves offer full protection. Marine parks allow access to people and their recreational activities.
"Clearly there is a need for more marine protection if we are to reach the goal of the convention," Williams said.
Reaching that goal will go a long way to ensuring not only a future for many endangered species but a long-term income for those Hongkongers who depend on the seas for their livelihoods.
"The habitats we see today are faced with numerous stresses," Williams said, such as pollution, habitat loss from land reclamation, climate change, overfishing and plastics. There is no one dominant factor, but the interlinking of many that threatens wildlife.
One major issue is the loss of marine habitats due to 7,000 hectares of water being consumed by reclaimed land over the past few decades, according to WWF-Hong Kong.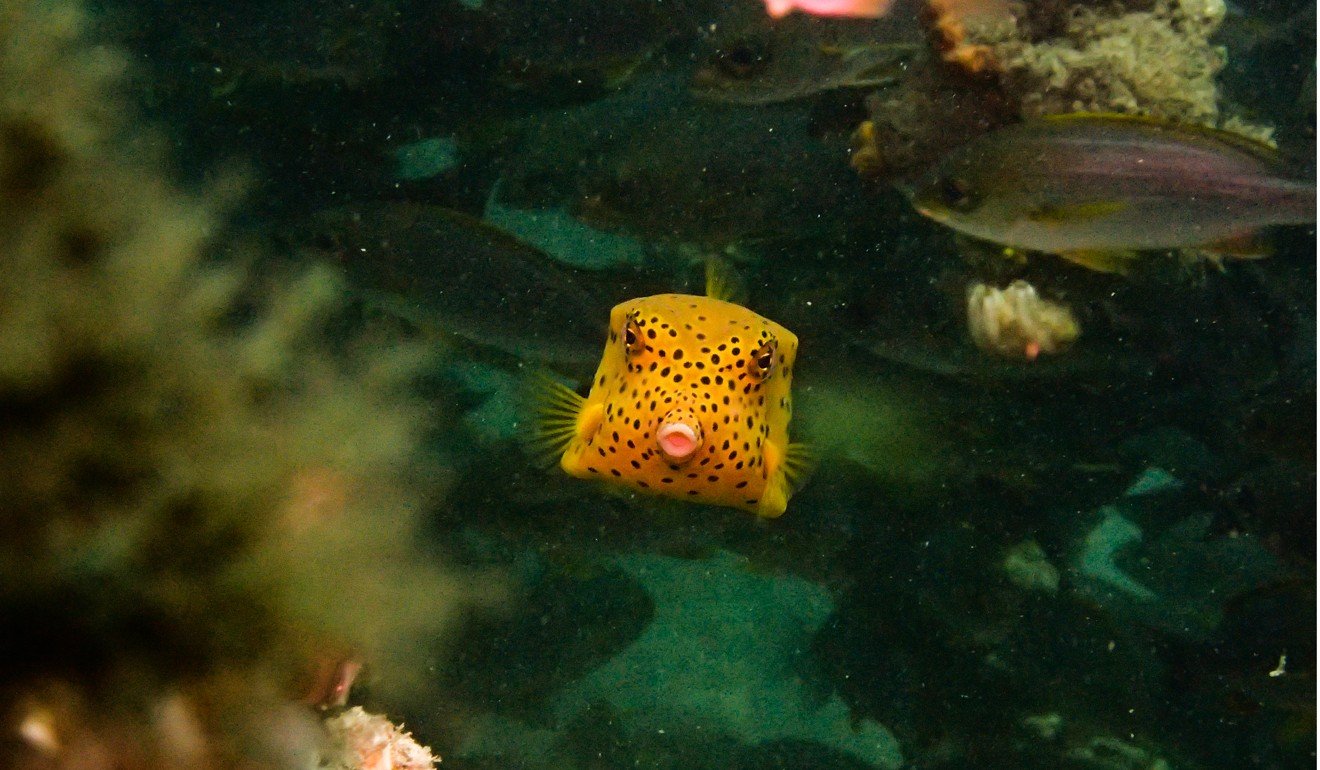 Species such as the green turtle (Chelonia mydas) – the only one of seven species worldwide known to breed locally – are under threat from boat collisions, ingestion of marine litter and water pollution. Other species include the Chinese white dolphin (Sousa chinensis) and the Chinese bahaba (Bahaba taipingensis), a giant fish which has been so overfished due to the high value of its swim bladder in Chinese medicine that it was priced seven times higher than gold, per kilogram, in the 2000-2001 financial year.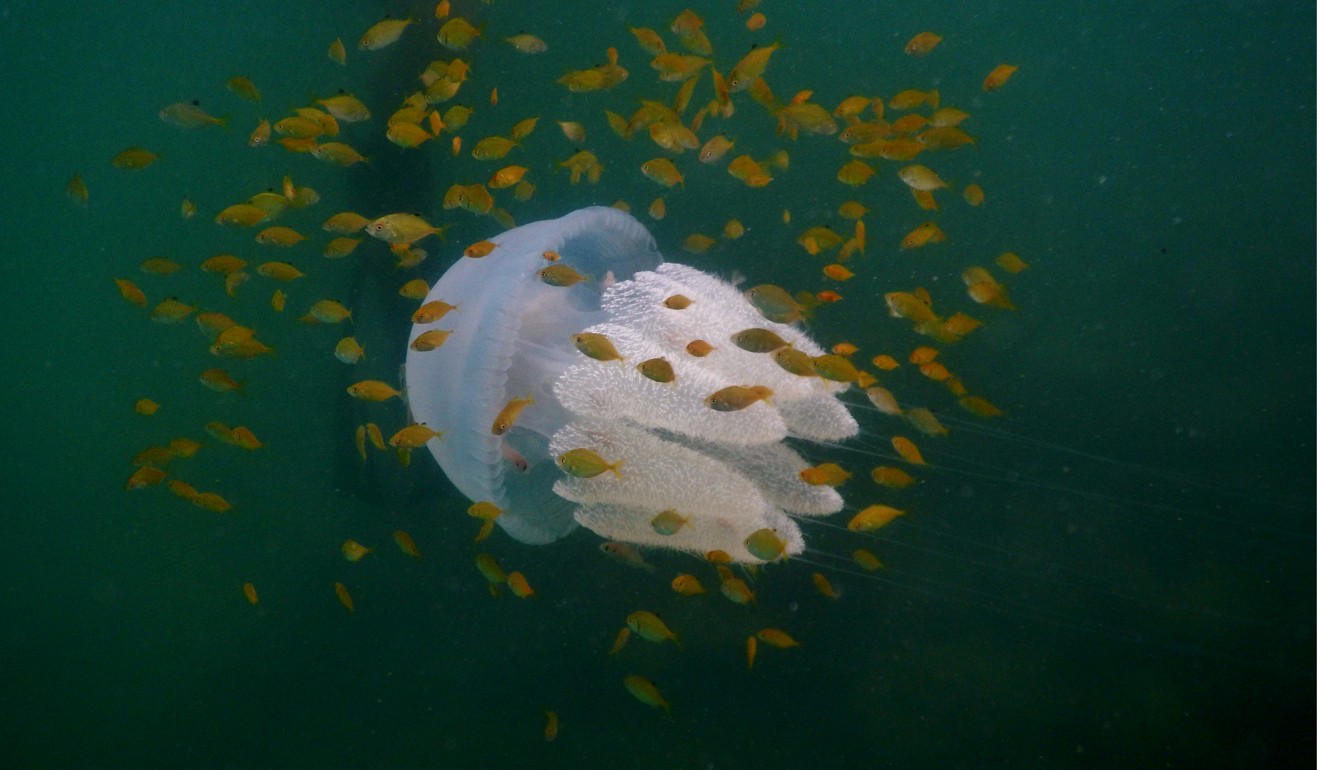 Following the study by the Swire institute, the Hong Kong Register of Marine Species was launched under the umbrella of the World Register of Marine Species. Hong Kong is one of only 10 regions with such a database, and is the first in Asia. The purpose is for the international scientific community to be able to access information about the city's marine species for conservation, research and education purposes.
The database has been a powerful tool to display Hong Kong's biodiversity and generate interest in looking after the marine environment, Williams said.
"I will always say we want more [action]," he said, "but we are going in the right direction."