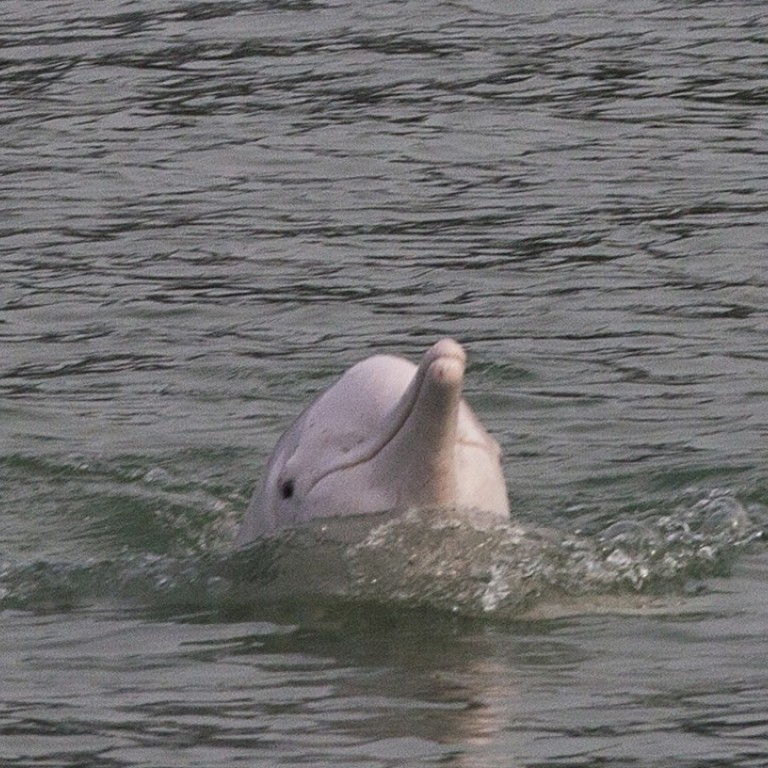 11 green groups slam task force chief for downplaying environmental impact of land reclamation
Stanley Wong Yuen-fai's comments were 'in serious conflict' with his other role as head of the city's environmental impact watchdog, the groups say, but Wong says he based comments on preliminary studies conducted by the government
Eleven green groups in Hong Kong slammed the head of the land supply task force for downplaying the environmental impact of land reclamation, saying his comments were "in serious conflict" with his leadership of the city's environmental impact watchdog.
In a statement on Thursday, the groups demanded that Stanley Wong Yuen-fai retract his comments from Tuesday, when he said there would be "no insurmountable impact on [the] environment" if the government were to create 1,400 hectares of land at five proposed coastal sites around Hong Kong.
Wong said that committee members had reached a consensus that to boost land supply, Hong Kong must rely on reclamation.
He also cited "many benefits" to near-shore reclamation, which had a relatively low cost and would result in larger areas of flat land in proximity to existing infrastructure.
Wong's remarks were "inappropriate", "obviously biased", and lacked "scientific basis", the green groups charged. Further, they were "in serious conflict" with Wong's chairmanship of the Advisory Council on the Environment, the statement said.
Founded in 1994, the Council is a principal advisory body on environmental protection and conservation for the government.
It is a legal requirement for major land reclamation projects to be reviewed and approved by the Environmental Impact Assessment Subcommittee under the Council.
The land supply task force was set up by Chief Executive Carrie Lam Cheng Yuet-ngor in August, a month after she took office, to help the city reach public consensus on how to build up a land bank to resolve its long-running problem of unaffordable housing.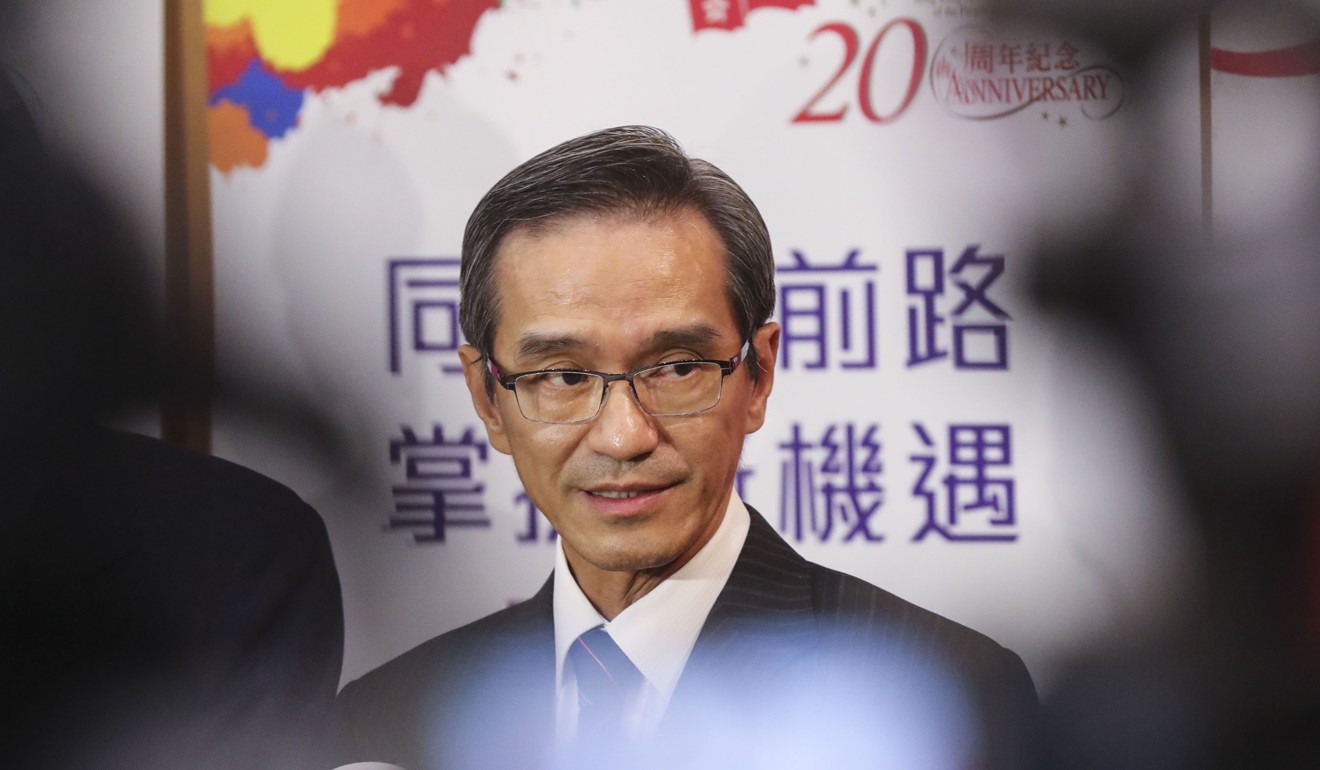 Wong's comments, made at the task force's third meeting, showed "no respect to the statutory function of the Council and undermined the Council's capability in objectively supervising the environmental impacts of land reclamation," the statement said.
Wong disagreed. He told the Post that his comments on Tuesday were based on the task force's assessment of the government's preliminary studies on the sites.
The studies, conducted between 2011 and 2014, concluded that the potential environmental impact of land reclamation could be "minimised with certain mitigation measures" and therefore there would be no "insurmountable" impact on the environment, Wong said.
"I don't see any necessity to retract my comments. Also, I don't see a conflict of roles."
But Samuel Hung Ka-yiu, founder and chairman of the Dolphin Conservation Society, one of the 11 groups, said it was "unprecedented" for a chairman of the Council to draw such "premature conclusions".
Hung, a marine biologist, has championed protecting dolphins in Hong Kong waters for two decades.
"How could Wong tell there would be no insurmountable impact when no environmental impact assessment has been completed at any of the five proposed reclamation sites?" Hung asked.
Only one assessment exercise is currently taking place at Sunny Bay, Lantau Island.
Hung said the destruction of the marine environment made land reclamation the worst possible type of engineering project.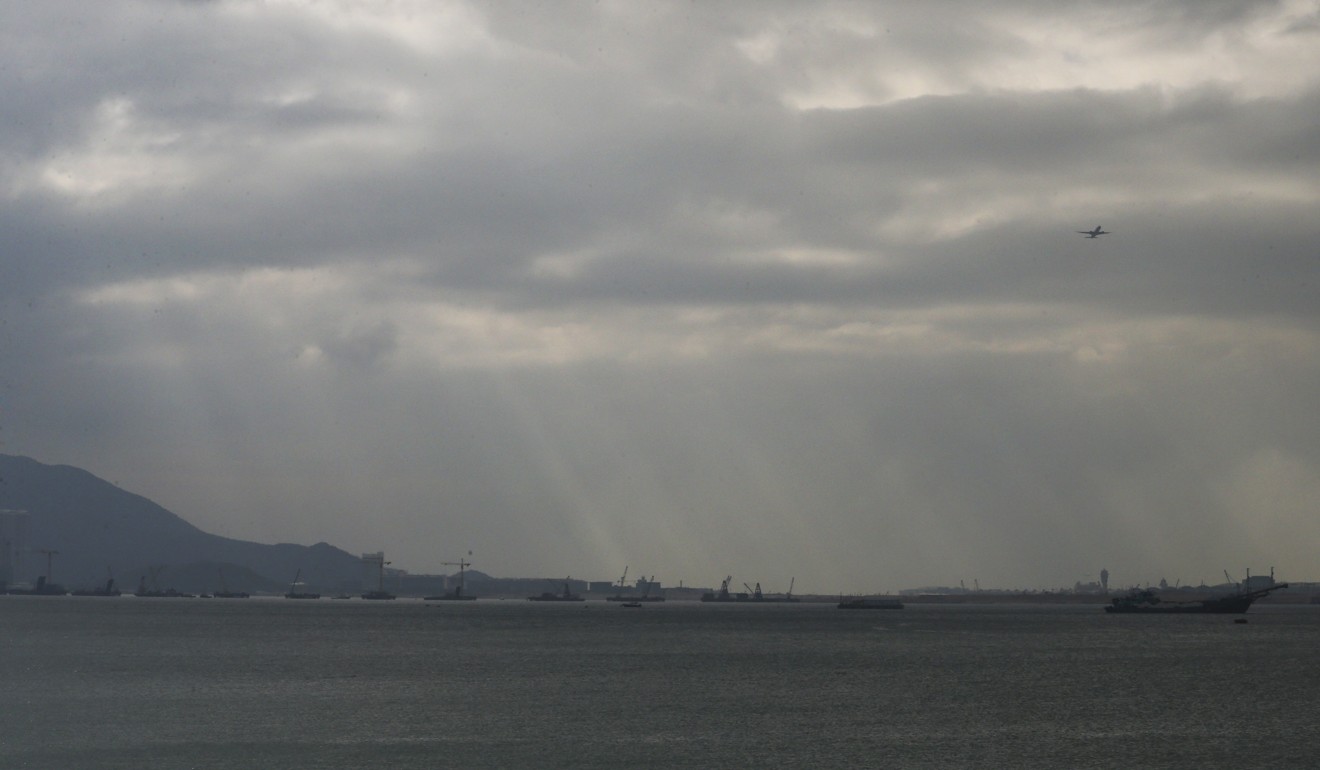 "No measures could mitigate the irreversible and permanent loss of our marine habitat," said Hung, who has been studying for the government the potential impact on dolphins if three of the five projects were to go ahead.
"You may be able to create land, but you can't recreate oceans," Hung said.
Wong stressed that all reclamation projects would be subject to "due process", such as rezoning and applying for environmental permits, and the Council would not compromise when reviewing environmental impact assessments.
He added that it was good to hear the views of green groups. Their opinions would be valuable during the public consultation exercise on building up the city's land bank, set to be held from March to July next year.
"The Task Force is not the final decision maker on Hong Kong's land supply policy. I also do not have absolute power over the Council," Wong said.
This article appeared in the South China Morning Post print edition as: Task force chief panned over land reclamation