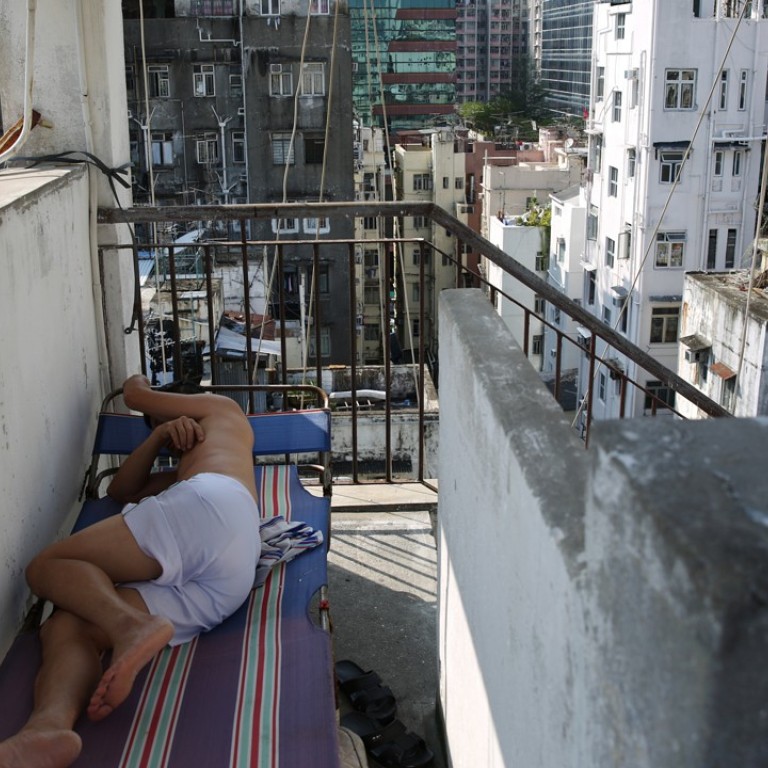 Hong Kong's poor breathing in more bad air than the wealthy, study finds
Those who are down and out disproportionately affected by unhealthy air than those in better-off neighbourhoods, HKU researchers say
Hongkongers who live in "socially deprived" areas of the city are more exposed to bad air than those in wealthier areas, suggesting a degree of "environmental injustice", a new study by the University of Hong Kong has found.
The authors, from the school's Cambridge University-affiliated Clean Energy and Environment Research Platform, said the findings confirmed "quantitatively" that those who were down and out were disproportionately being affected by unhealthy air compared with those living in better-off neighbourhoods.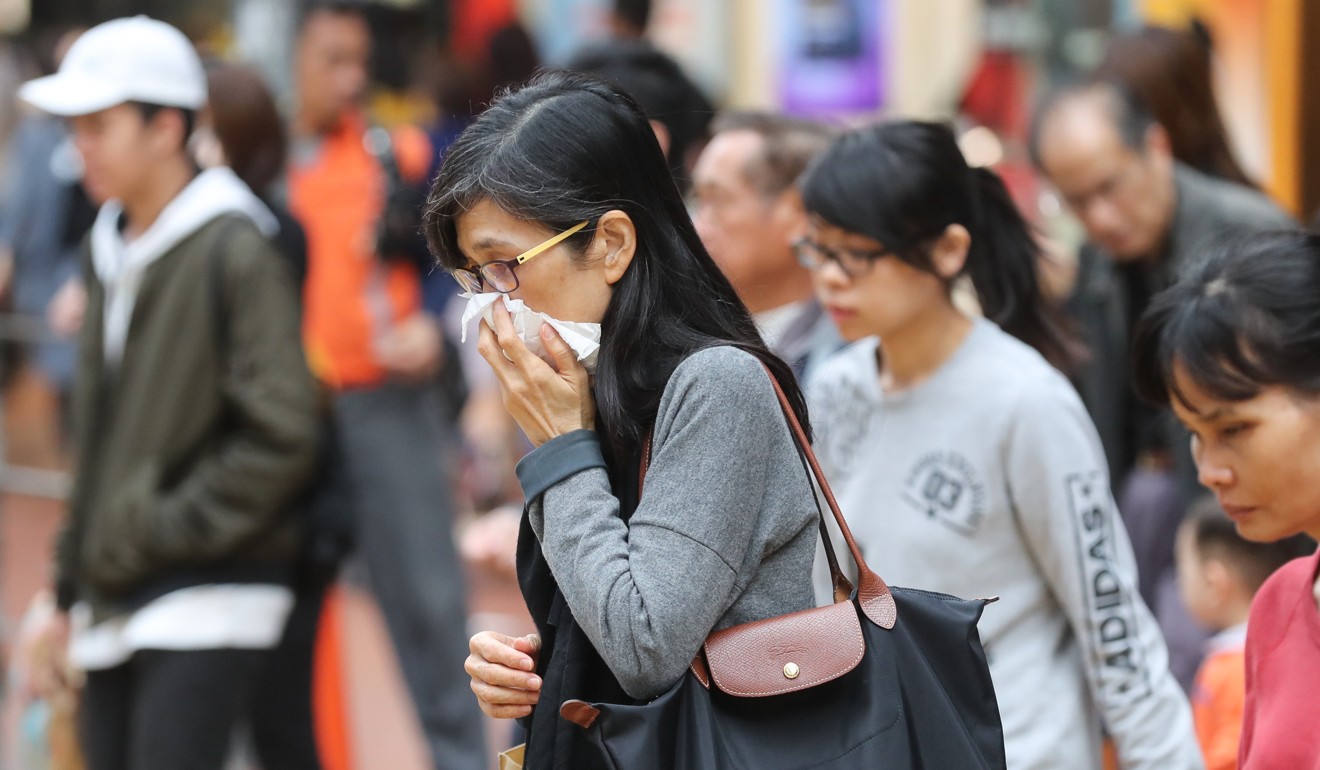 "Do Hong Kong's poor breathe in more polluted air? Previous studies have made qualitative arguments for it. We now have the quantitative evidence," platform director Professor Victor Li On-kwok said on Monday. 
"I can say with confidence there is environmental injustice in Hong Kong."
The study was published recently in the peer-reviewed journal Environmental Science and Policy.
Analysing data from all 412 district council constituencies in the city and the team's own air pollution modelling, the researchers discovered a "statistically significant, positive" relationship between average concentrations of fine suspended particulate matter, or PM2.5, and a social deprivation index.
The index was devised by the researchers as a composite indicator based on four variables set by the government's Census and Statistics Department, including low income, low education, non-professional occupation and non-home ownership.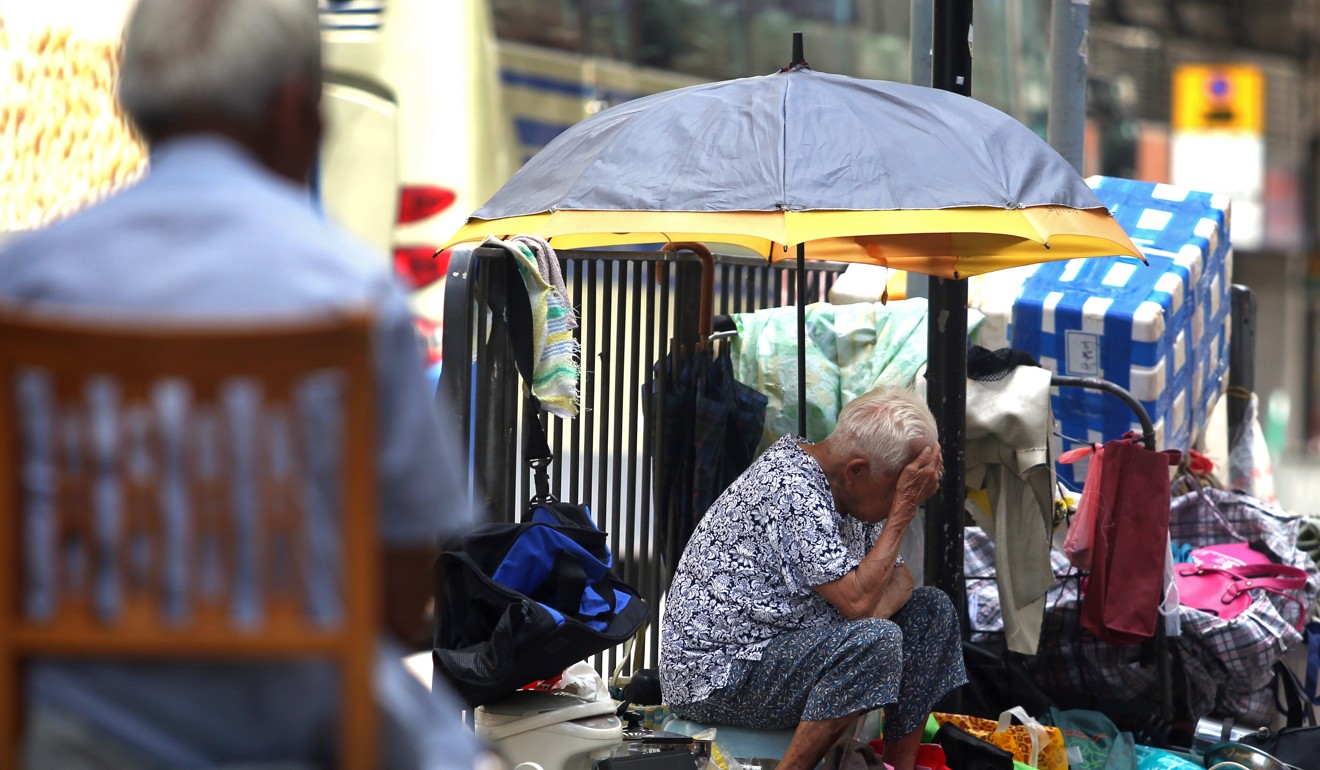 Constituencies in districts such as Yuen Long, Sham Shui Po, Wong Tai Sin and Kwun Tong, which ranked high in social deprivation, also measured high average PM2.5 concentrations ranging from 68 micrograms per cubic metre of air to 84mcg over a month, the study found.
The World Health Organisation set 25mcg per cubic metre as the safe limit for average PM2.5 concentrations over a 24-hour period. The WHO does not have a monthly average safe threshold limit. 
The index level of the top 10 constituencies ranged between 0.97 and 1.88 – the higher the number, the more socially deprived. A reading of minus 0.30 or below is considered low social deprivation, while the range of minus 0.30 to 0.25 is neutral. Anything above is considered high social deprivation.
The study is not the first to suggest such a correlation between socioeconomic standing and air pollution exposure. 
The Clean Air Network last year found roadside air pollution to be worst in the western parts of Hong Kong, with the hardest hit neighbourhoods also the poorest, most socially deprived, densely populated and clogged with traffic.
Li said the biggest hurdle in trying to accurately prove the link between social deprivation and exposure to bad air was the lack of site-specific air quality data, apart from numbers from the Environmental Protection Department's 16 general and roadside air quality monitoring stations.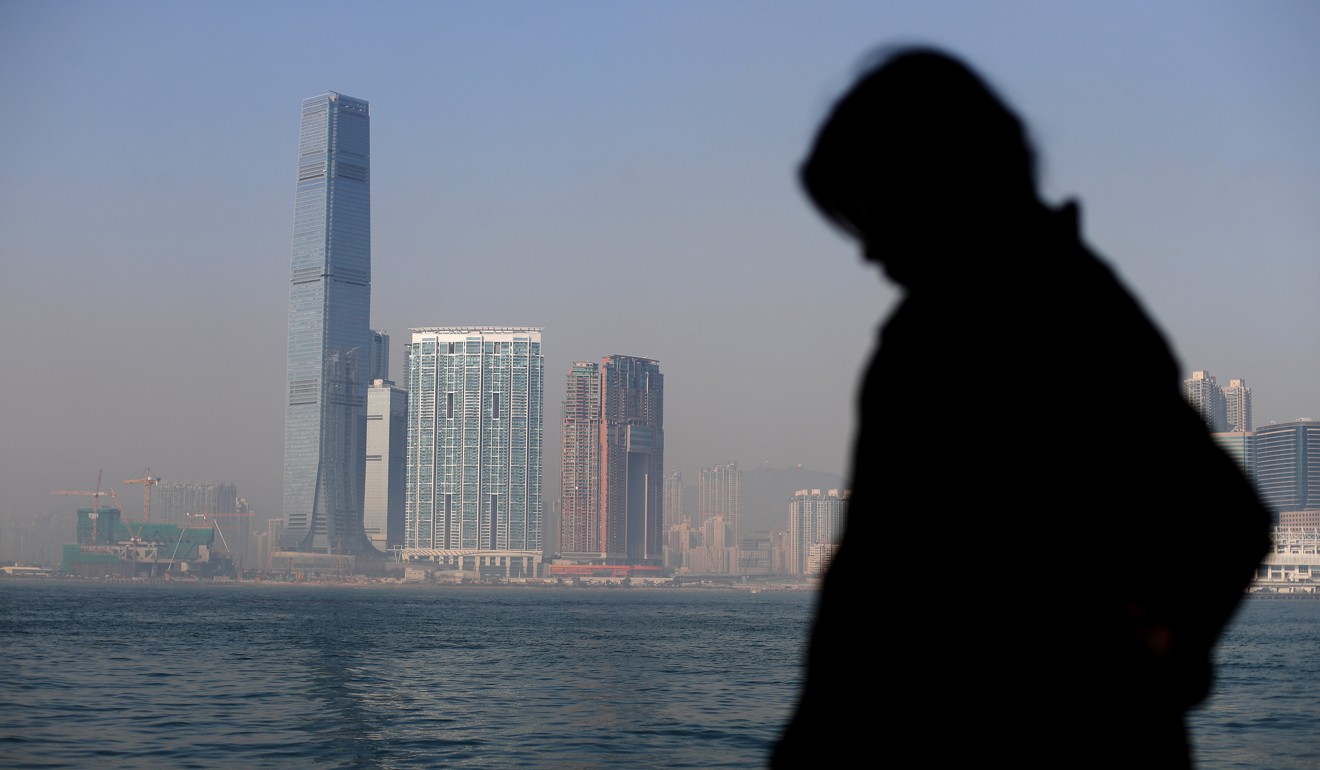 "There are parts of Hong Kong not covered by monitoring stations," he explained. "Many times, we would have to take the average of two stations, which is not very accurate."

To solve the problem, Li's team invented a model to estimate pollution concentrations within one square kilometre "grids" across the city.
Apart from raw data from the stations, other information such as traffic density, urban layout and various meteorological data were plugged into the model.
This effectively turned 16 monitoring stations into the equivalent of 110,000 vastly more precise individual stations spread across the city.
Winnie Tse, a campaign officer at environmental group Clean Air Network, said the study provided more evidence that air pollution was more than just meteorological conditions and air science. 
"It is an issue which directly affects public health and quality of life. Air quality impacts everyone, but those of lower socioeconomic status are most vulnerable as they are less able to take measures to protect themselves," she said. 
Tse urged the government to tackle the problem of roadside pollution at the source, which she said was the relentless increase in cars and traffic congestion in the city.
According to the Environmental Protection Department, concentrations of major air pollutants including PM2.5 have been falling in recent years, owing to a range of emissions control measures.