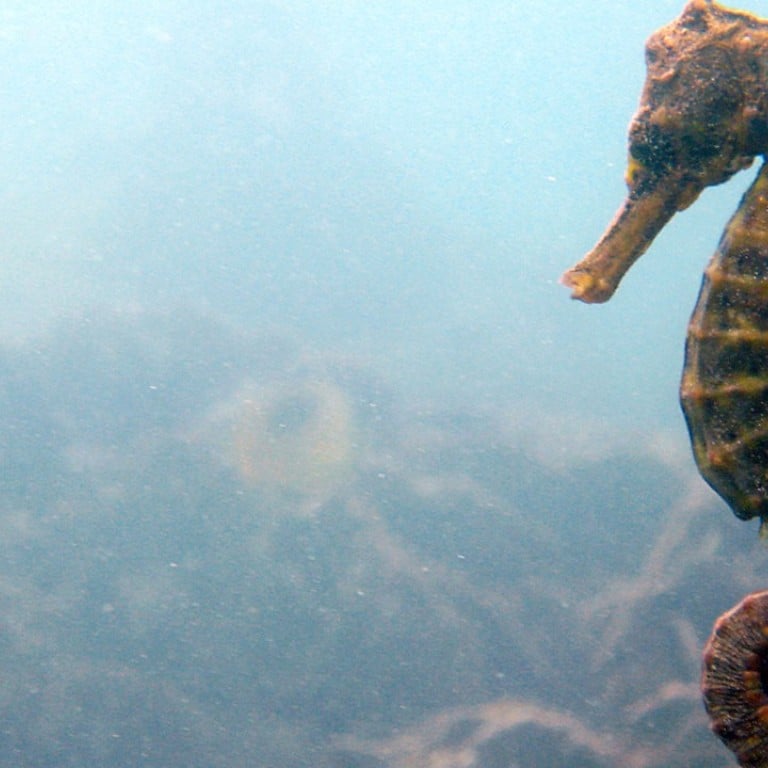 Mystery over whether two Hong Kong seahorses survived controversial relocation
Pair was moved along with the rest of Lung Mei Beach's marine population, to make way for man-made pleasure beach
Two female spotted seahorses were among marine life moved from the site of a soon-to-be-built man-made beach in Tai Po – but it remained a mystery on Wednesday whether they survived the move at all.
A search by the Civil Engineering and Development Department in late January failed to find the endangered creatures – dead or alive – in their new habitat.
"We have not located the seahorses but we have not found any bodies either," senior engineer Raymond Cheng Kin-man said. "We are confident that they are still alive."
The tagged seahorses have been identified as "051" and "052". They measure 7.9cm and 10cm.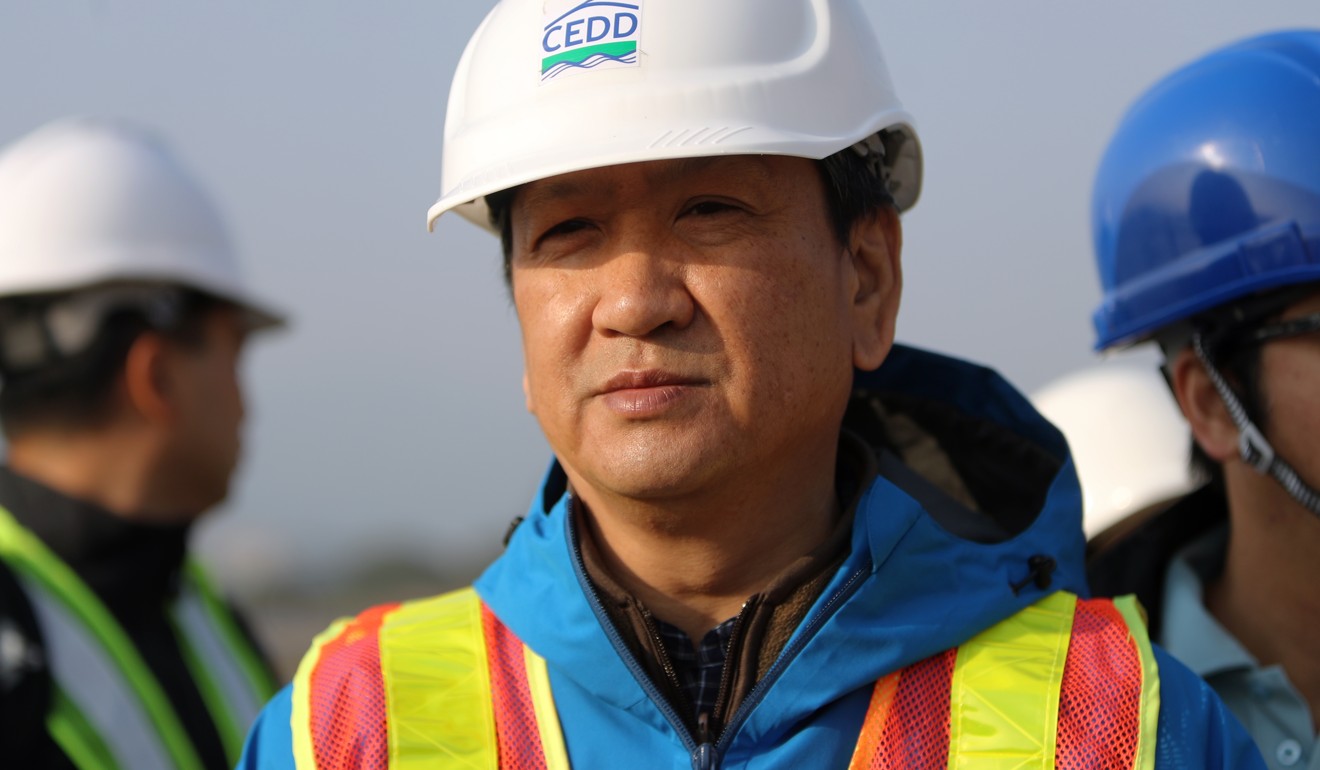 The spotted seahorse is classed as vulnerable by the International Union for Conservation of Nature.
The department revealed the search outcome on Wednesday after announcing the completion of a nearly two-month operation to relocate marine life from Lung Mei Beach to Ting Kok, a 20-minute walk away.
Divers spent more than 100 hours between December and January trawling Lung Mei's waters and seabed for wildlife to move to the new spot.
In the end, 46 Indo-Pacific tropical sand gobies, 1,403 archaster typicus starfish, 91 salmacis sphaeroides sea urchins and 29 black sea cucumbers were relocated, as well as the two seahorses.
Environmentalists were invited to the briefing on Wednesday, but none showed up.
Roy Tam Hoi-pong, chief executive of conservation group Green Sense and a member of the Save Lung Mei Alliance, which campaigned against the new beach, said he still opposed the beach plan and was sceptical about how such a relocation would work.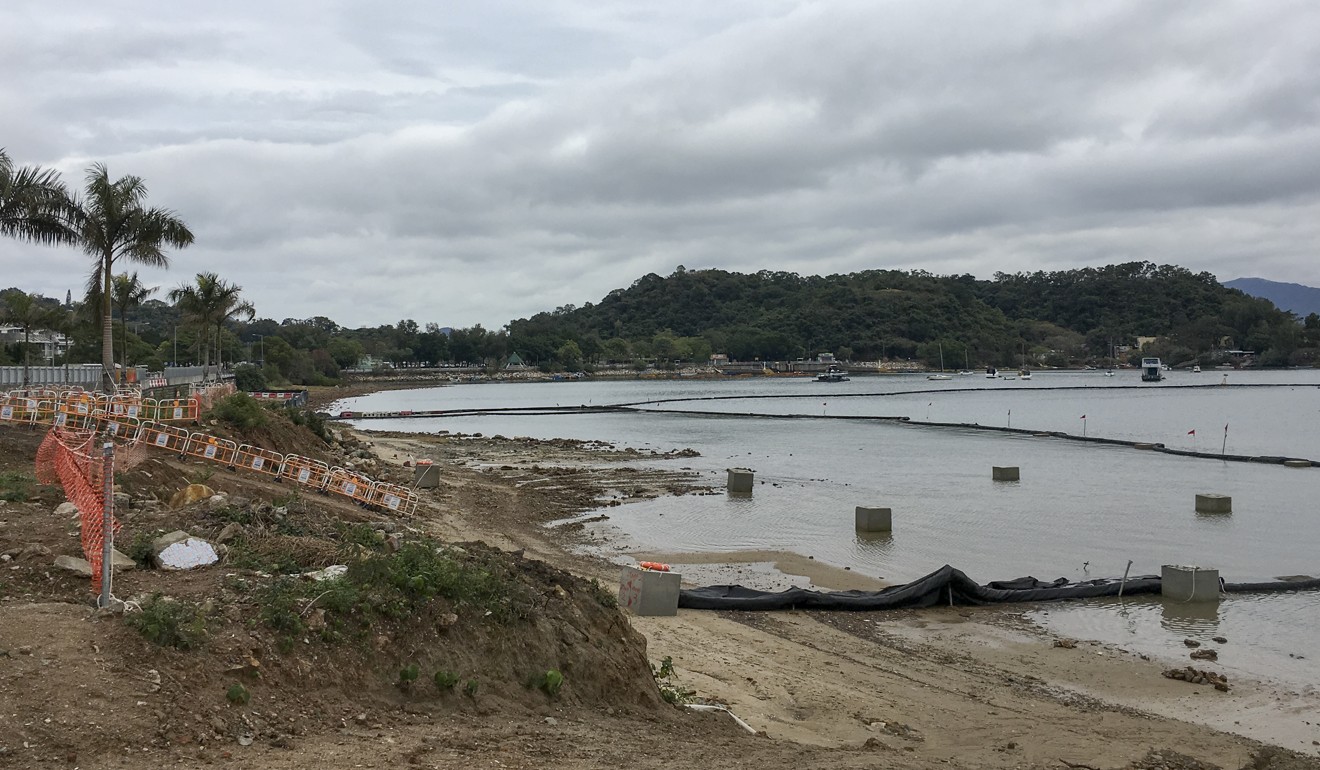 "It's a very difficult operation to conduct as the marine environment is so fluid. The tide is likely to wash these species back into Lung Mei Beach," he said.
"They are also introducing a large amount of new marine life into the area, which will compete with [animals] already there, creating an [ecological] problem."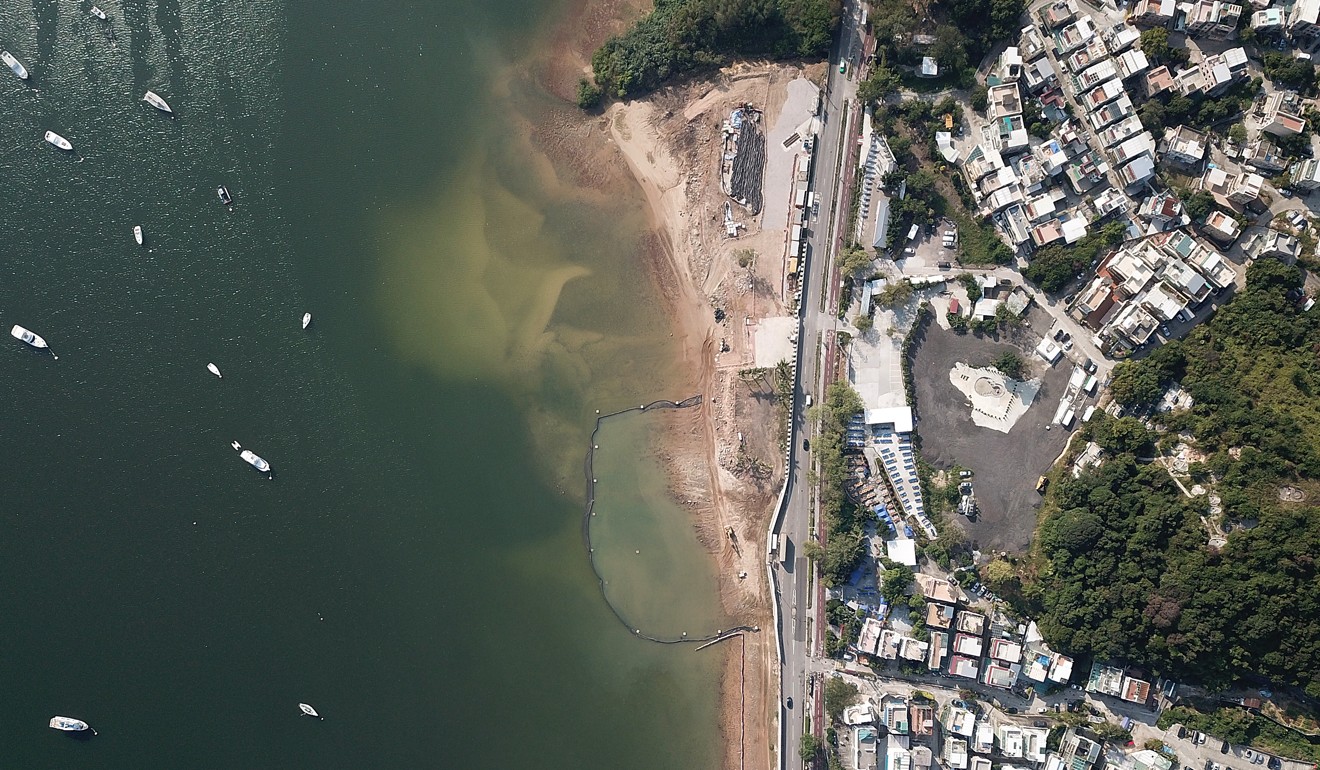 The completion of the relocation is expected to pave the way for further construction work at the beach, which green groups have long opposed for fear that the HK$200 million project would wipe out marine life, including the seahorses.
Government surveys found the site was of low ecological importance, despite sightings of the spotted seahorse, cowfish, and dragonet.
First proposed by the local district council in 1998 to cater for residents without beach access, the government project came under fire when conservation groups raised ecological concerns and lodged a judicial review against it in 2013. A
court ruling in favour of the project
ended the prolonged row in 2014.
The beachhead is expected to be completed by early 2019.