Hong Kong nurses pushed to breaking point as city tackles winter flu season, union chief says
Joseph Lee Kok-long says discussions will take place next week to decide how to allocate HK$500 million in extra funding
In a Hong Kong public hospital ward, overflowing with flu patients from the intensive care unit, nurses are unable to finish their daily work even if they "skip eating, resting, or going to the toilet".
This was the situation faced by a local nurse who shared her story with Joseph Lee Kok-long, chairman of Hong Kong's biggest nurses union, the Association of Hong Kong Nursing Staff.
This particular ward was receiving 20 more patients than its original capacity of 43 a day, yet the number of nurses on the ward had not increased.
Quoting the experience of the nurse, who preferred not to be named, on Saturday Lee said nurses felt "desperate" as they were stretched to the limit amid the deadly winter flu season, which had been worsened by staff shortages.
"Night shifts are even worse … We worked to death and the day won't dawn," Lee quoted the nurse as saying. "With two [nurses] facing 50 [patients], what kind of care am I expected to give to the patients?"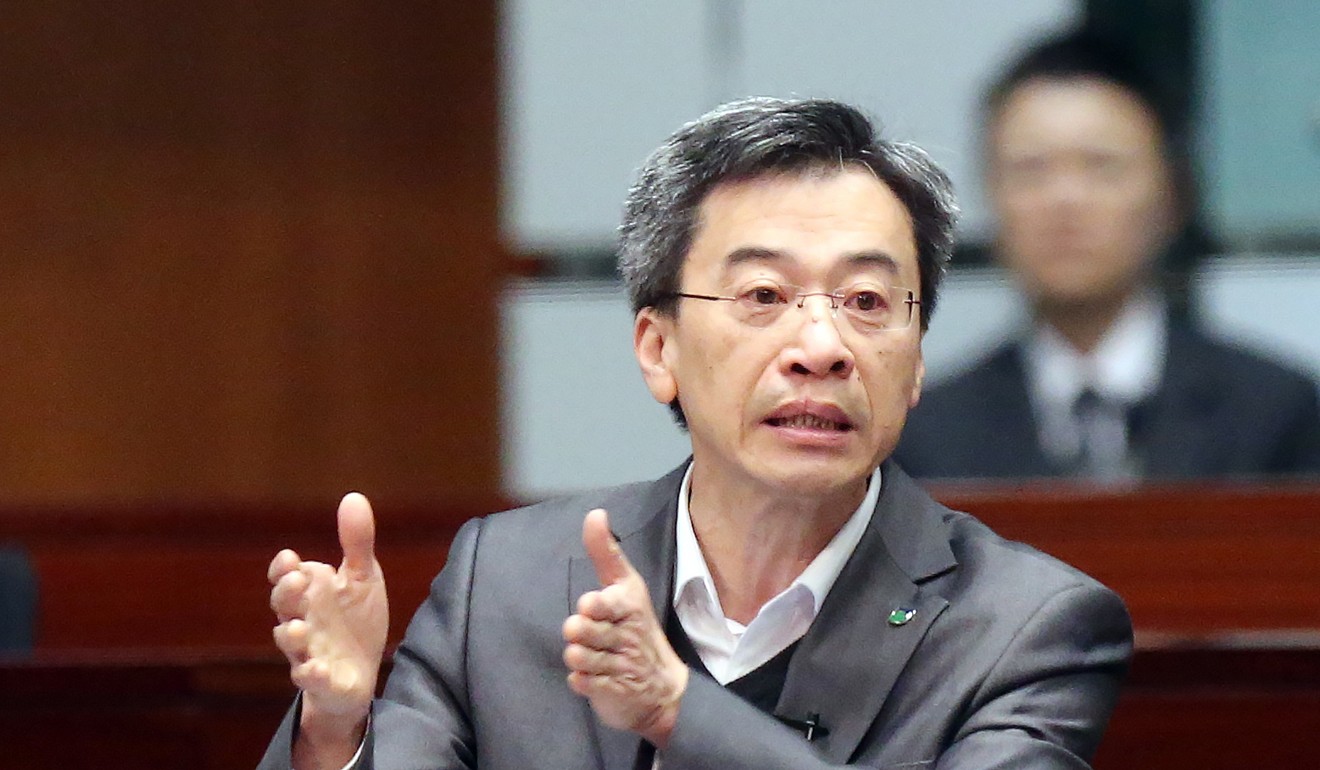 Lee, who is also a lawmaker representing the health sector, said the Hospital Authority will meet with the association on Wednesday to discuss the use of the funding. The Hospital Authority manages the 42 public hospitals in Hong Kong.
But the emergency funding only accounts for about 0.8 per cent of the government body's annual spending, which stood at HK$62 billion in the financial year of 2016-17, according to its annual report.
Hospital Authority chief executive Leung Pak-yin said last Wednesday that the money will be used to add beds, hire more part-time staff and increase overtime pay.
So far this year, the death toll from flu has reached 85 in Hong Kong, including two children. A total of 163 severe cases, including the deaths, have been reported to the Centre for Health Protection.
Elsewhere globally, the number of Americans who needed medical care for flu rose to a record high this year, according to the Centres for Disease Control and Prevention, a US national public health institute. In England, three times more people are dying of flu than last year as the death toll hit 155 on January 25, figures from Public Health England show.
This article appeared in the South China Morning Post print edition as: City nurses pushed to breaking point by flu