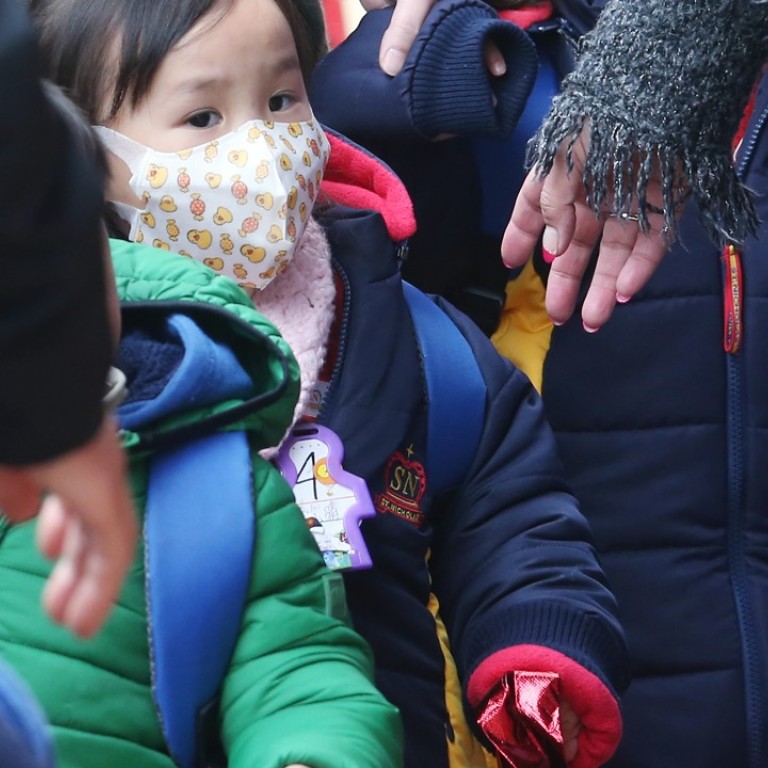 Education chief says Hong Kong school closures for pupils' health, but parents still unhappy with sudden call
Kevin Yeung appeals for understanding over sudden decision to start Lunar New Year break a few days early, with aim of curbing flu spread
Hong Kong's education chief appealed for parents' and teachers' understanding on Wednesday, in the face of grumblings over his department's call to
close schools for the holidays two days earlier than planned
. Secretary for Education Kevin Yeung Yun-hung said the move – intended to curb the spread of flu – was for the good of children's health.
But some parents said the sudden change of plans had disrupted their arrangements, and complained that they had nowhere else to send their children.
The government announced on Wednesday that the Lunar New Year holiday for pupils at kindergartens, primary schools and special schools would start on Thursday, to prevent the disease's spread. Kindergartens and primary schools under the English Schools Foundation would also be closed, it was announced.
"We understand such a decision will bring some impact to the work of people in the education sector," Yeung said. "But we believe this is for the sake of children's health." 
The Education Bureau asked schools to stay open for pupils in need, he said, adding that the closure decision was "quick, but not hasty".
Between January 7 – when peak flu season began – and Tuesday, there were 398 outbreaks of flu at different institutions in the city. Of these, 41.7 per cent were in kindergartens and 42.5 per cent in primary schools. 
So far, 12 children have come down with severe flu, of whom two have died.
But some parents were still unhappy with the department's sudden call.
Stephanie Ng, an office worker and mother of a six-year-old boy in his third year at a kindergarten in Happy Valley, said she and many other parents felt the bureau had made the decision too hastily.
"We were planning to hold a birthday party in the kindergarten tomorrow and we had prepared cakes and candles," Ng said. "We know [the bureau] made the decision with good intentions, but if it could have told us about this one or two days beforehand, we wouldn't have to be caught unprepared."
Ng said suspending classes should not be the main solution to flu outbreaks.
She said: "If children are ill, [parents] should not take them to school. If the flu remains widespread after schools resume, will [the bureau] keep suspending classes?"
But Jannie Leung Hoi-ting, whose seven-year-old daughter is in Primary Two, agreed with the early closure.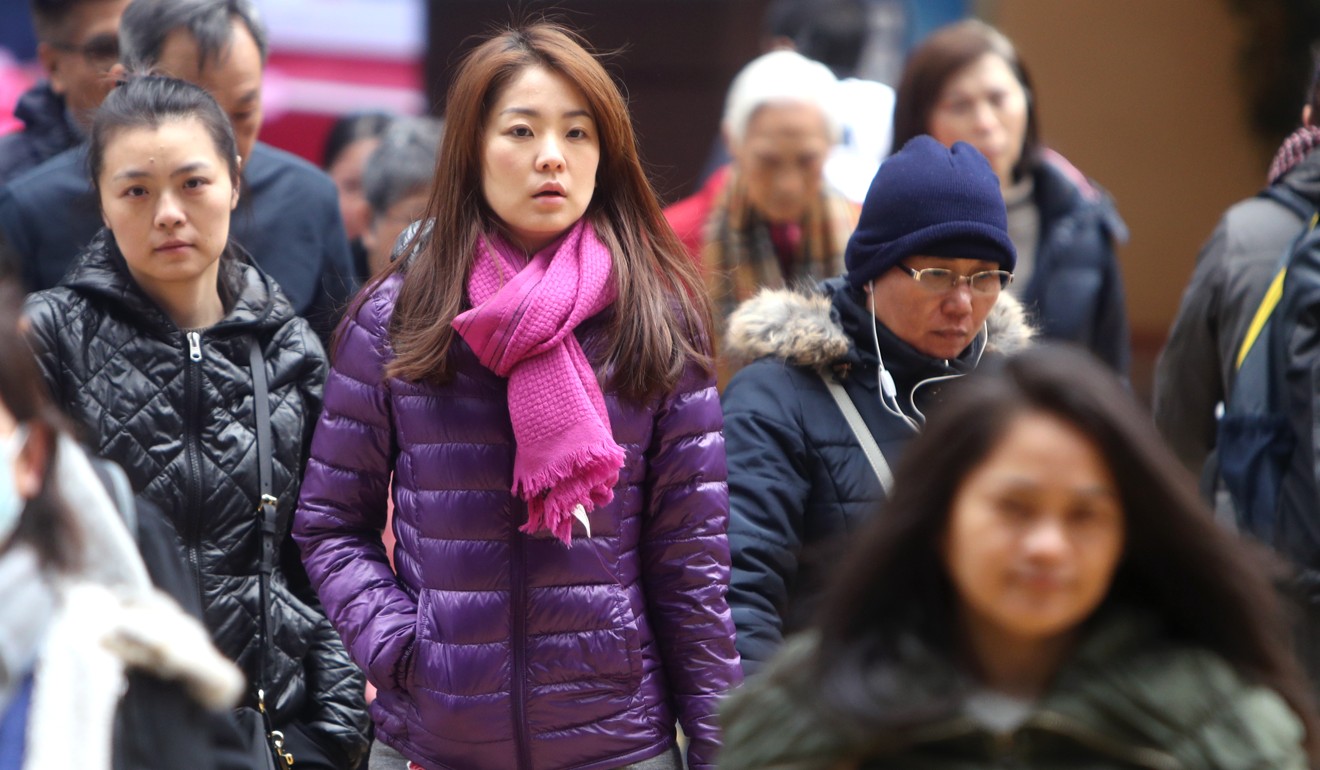 "I think it's a good measure," Leung said. "Some irresponsible parents would just give their sick children medication and bring them back to schools."
Isabel Chan Fung-man, president of the parent-teacher association for Kowloon City district, said the bureau should have suspended classes earlier, when the weather was coldest, instead of doing so on Wednesday. Chan said primary schools would start their two-week Lunar New Year holiday after Friday anyway so it was pointless to stop classes only two days before that.
The Social Welfare Department said centres providing childcare and after-school programmes would stay open for those in need.
"We will have sufficient manpower to take care of those children," Fung Man-chung, assistant director of social welfare, said. "We will also ask those centres to enhance disinfection." 
The department advised parents not to take their children to childcare centres, to minimise the risk of infection.
But it was not just parents who were inconvenienced by the sudden closures. Stuart Reid, a Scottish children's author in the city since last Friday to visit six primary schools and present his books, said he was left stranded with 600 unsold books in his hotel room.
He said he could not visit the three remaining schools he was scheduled to go to. 
"I was shocked," Reid said. "I don't know what to do.
"If I'd known about the [school closures] last week, I would have cancelled my flight."
This article appeared in the South China Morning Post print edition as: Parents condemn 'hasty' decision