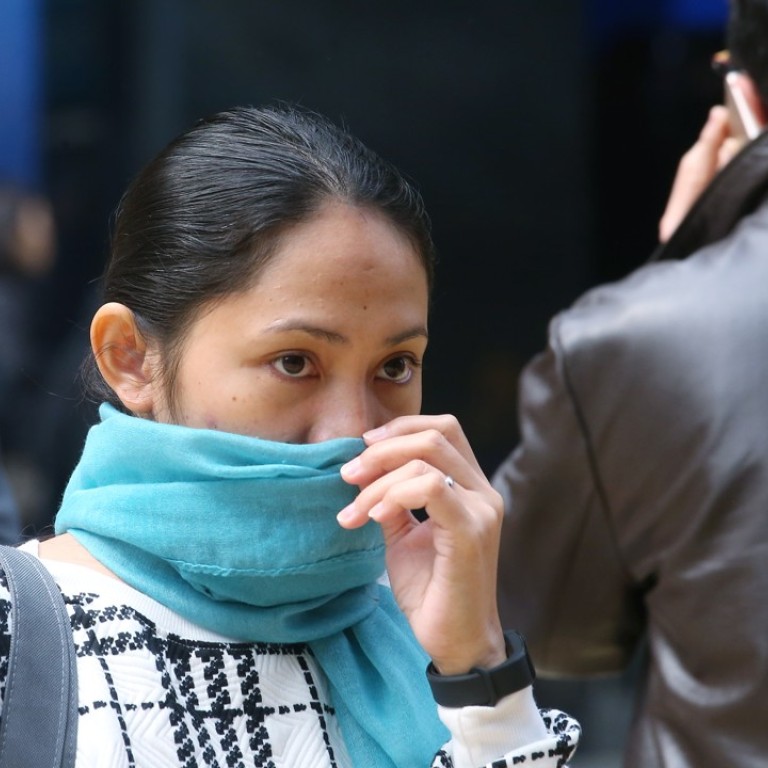 Wrap up warm: more cold weather on the way for Hong Kong
Observatory says cold front moving south from Guangdong province will reach Hong Kong on Saturday night and temperatures will drop on Sunday and Monday
It is not time to put away the warm coats and down jackets just yet, as the temperature in Hong Kong will drop drastically to as low as 12 degrees Celsius in the coming days.
According to the Observatory, the temperature is forecast to be a minimum of 12 degrees and maximum of 16 degrees on Sunday and Monday, brought by a cold front over the northern part of Guangdong province moving south.
"We expect the cold front to reach Hong Kong on Saturday night," Observatory scientific officer Lee Fung-ying said. "The weather will turn dry and cold."
A cold weather warning was issued at 4.20pm on Saturday.
It was a sudden drop from the temperature in the daytime, with a minimum of 16 degrees and maximum of 22 degrees. 
In Sheung Shui, it was as warm as 25.1 degrees.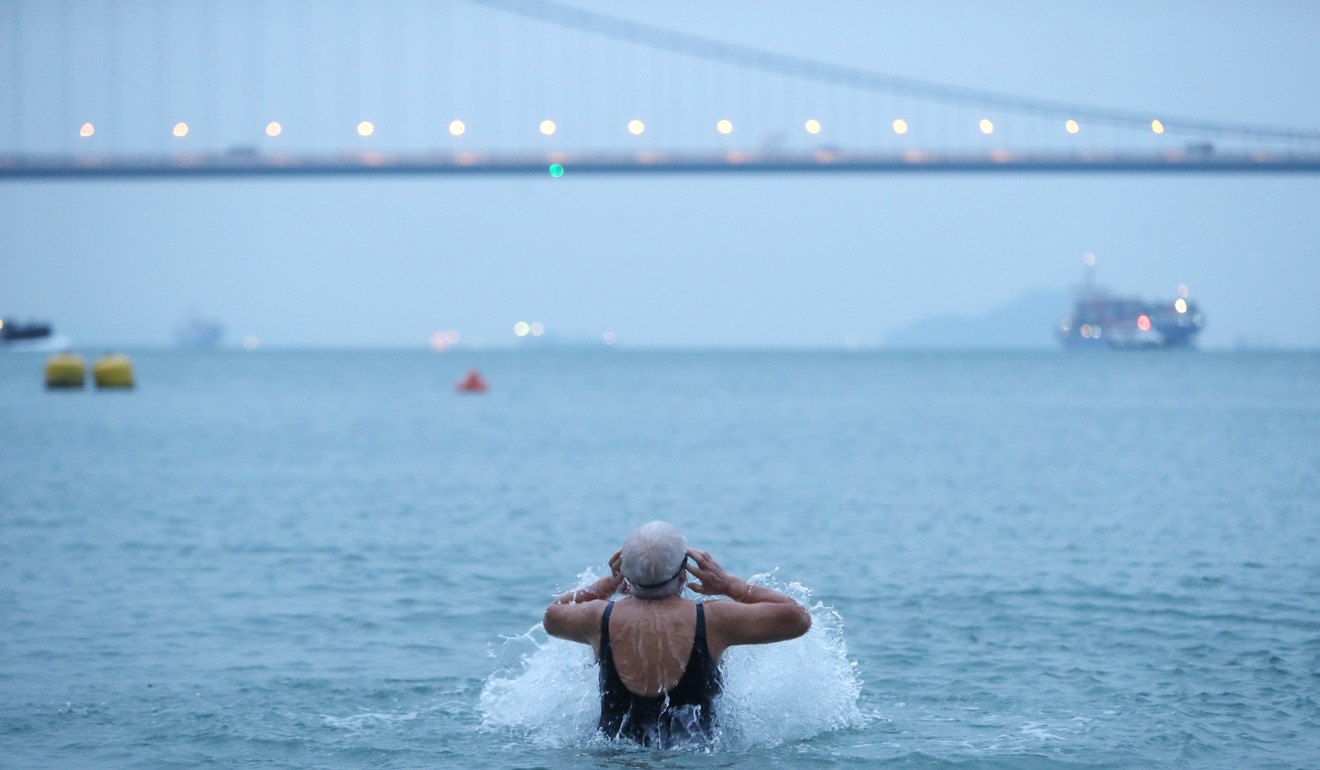 It is expected to get warmer gradually after Monday to between 16 degrees and 21 degrees on Thursday and Friday, the beginning of Lunar New Year.
Lee said a humid easterly current of air would come around, bringing warmer, humid and misty weather.
"It will be mainly foggy in the mornings and evenings, and not so much in the daytime," she said. "It will be foggy all the way to Sunday."
The Home Affairs Department has opened 17 temporary shelters for people in need to fend against the cold weather. The shelters will stay open during the day on Sunday.
A spokesman for the Centre for Health Protection said the cold weather could easily trigger or exacerbate diseases, especially among the elderly or people suffering from heart disease, respiratory illness or other chronic illnesses. 
He urged the public, especially the elderly and those with chronic diseases, to take special measures to stay warm such as wearing more, consuming sufficient food, using heaters and exercising more.