Concerns persist as Hong Kong schools prepare to reopen after early Lunar New Year break caused by flu spread
Parents and teachers plan precautions after holiday that was extended to curb outbreak which has already killed two children
After an extended Lunar New Year break, Hong Kong's schools, pupils and parents are gearing up with extra caution for the first day of classes since the sudden class closures enforced by the government to stem a 
flu outbreak in the city
.
And while most parents the 
Post 
spoke to were not too worried, some expressed concerns about their children 
returning to school on Monday
, packing antiseptic wipes in schoolbags and ensuring their children left home with a mask on.
On February 7, the government 
made the rare decision of bringing forward the festive break
for all 1,600 kindergartens, primary schools and special needs schools in Hong Kong, instructing schools to stop classes the next day. Most had been expected to close in the beginning or middle of the following week, exact dates varying from school to school.
The sudden closure came after 171 outbreaks of flu at kindergartens and childcare centres, and 177 in primary schools, from January 7 when flu season began.
Most schools were set to reopen on Monday, others resuming classes slightly earlier or later.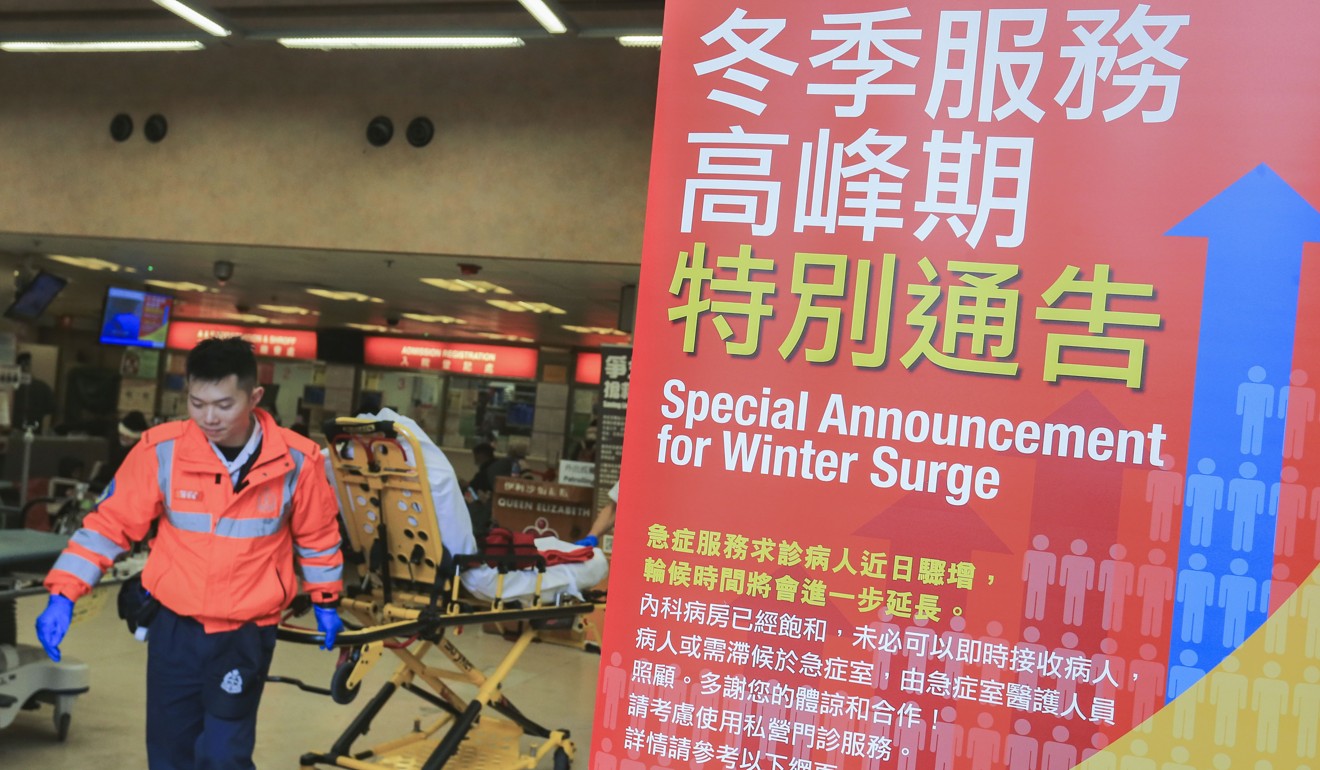 A father of a boy in third year of kindergarten, who gave his name only as Ng, said while he was still worried about infection, he could not have his son skip classes until flu season ends.

Hospital Authority chief executive Dr Leung Pak-yin earlier warned the winter surge was expected to last until the end of May.
"I will ensure my son wears a mask, remind him to wash his hands diligently, and pack antiseptic wipes in his bag," Ng said.
He noted that one child at his son's school had been infected with the influenza B virus, adding that some parents had their children miss classes even before the government announced the early break.
But Ng said the kindergarten was being careful and he trusted it to step up precautions.
According to the Centre for Health Protection, two children had severe flu-related complications from February 11 to 21, 
compared with four
from January 28 to February 7, a day before the school closure.
From January 21 to 31, there were eight such cases, and one of the children died.
But Ng expressed concerns that this number could go up when classes resume, with schoolchildren in close contact with each other again.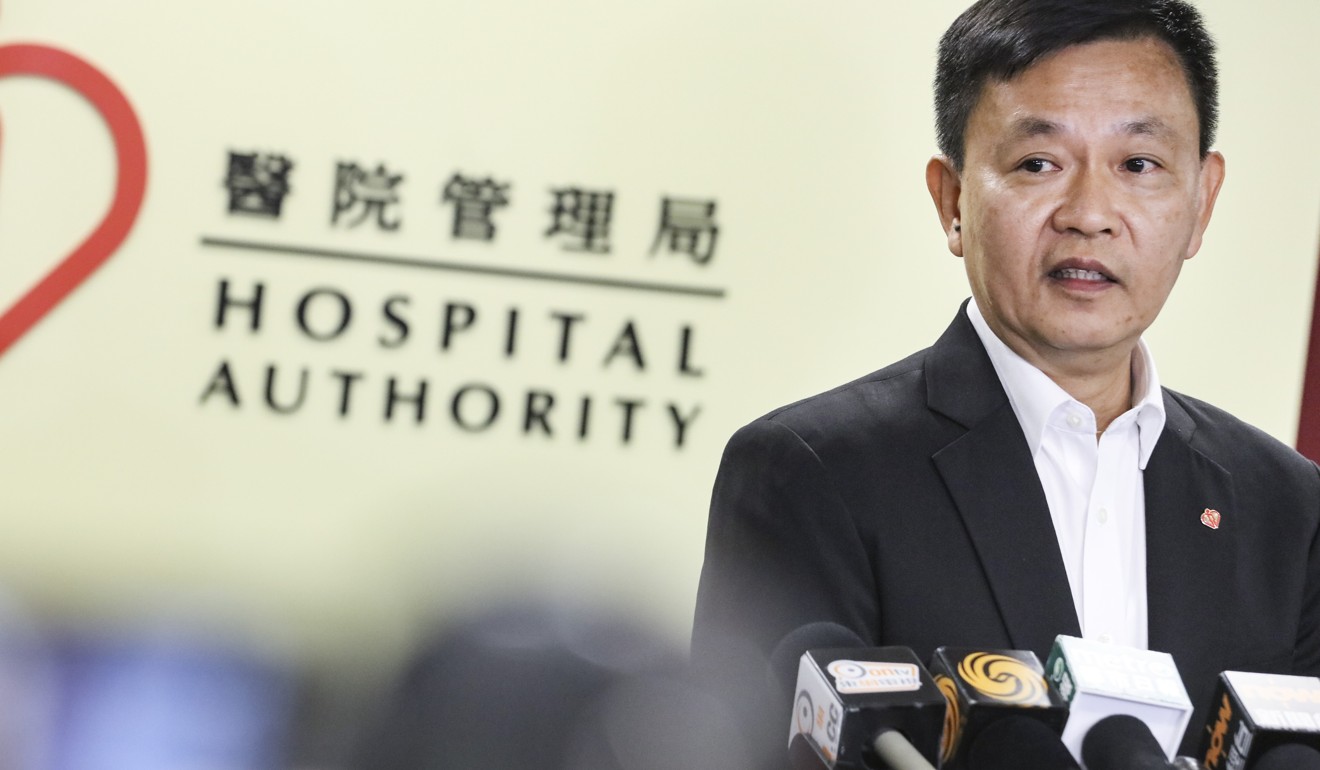 Nancy Lam Chui-ling, vice-chairwoman of the Federation of Education Workers and principal of Tsuen Wan Trade Association Chu Cheong Kindergarten, said even before the school closure it had reminded parents to have their children wear a mask. She said that in her school pupils have to wash their hands before entering classrooms.
Lam said parents also have to take pupils' temperatures and record them for teachers to check daily – a practice adopted since the deadly outbreak of severe acute respiratory syndrome (Sars) in 2003.
Henry Tong Sau-chai, chairman of the Committee on Home-School Co-operation, a government-backed committee to promote co-operation among schools and parents, said he had not heard of any schools planning to delay the resumption of classes or any parent wishing to keep their children home when schools open again.
Watch: Five questions about Hong Kong's flu season answered
He said he heard of a school that planned to have children sit on the same side of the table during lunch, to reduce the risk of spreading flu.
Since the start of the current winter flu season on January 7 to last Wednesday, there have been 388 severe flu cases among all ages, including 230 deaths. Two of the deaths, and 15 of the severe cases, involved people under 18.
This article appeared in the South China Morning Post print edition as: Flu masks at the ready as pupils return to school