Wellness
Get more with myNEWS
A personalised news feed of stories that matter to you
Learn more
Hong Kong women more susceptible to stress than men, HKU mental health study finds
Research conducted between January and February surveyed 1,514 Cantonese-speaking Hong Kong residents aged 18 or older
Women in the city are more susceptible to stress than men, especially when there is pressure from health and family-related events, a University of Hong Kong study has found.
"[The study shows] that if a family member is ill, [stress] borne by a woman will be a bit more," said Professor Eric Chen Yu-hai, research leader and head of HKU's department of psychiatry.
"Perhaps it is because women have been playing the role of carers in our society," Chen said.
On Monday the research team called for public awareness of women's mental health ahead of International Women's Day on Thursday.
The study, commissioned by the department and conducted by HKU's public opinion programme, comprised interviews between January and February with 1,514 Cantonese-speaking Hong Kong residents aged 18 or older.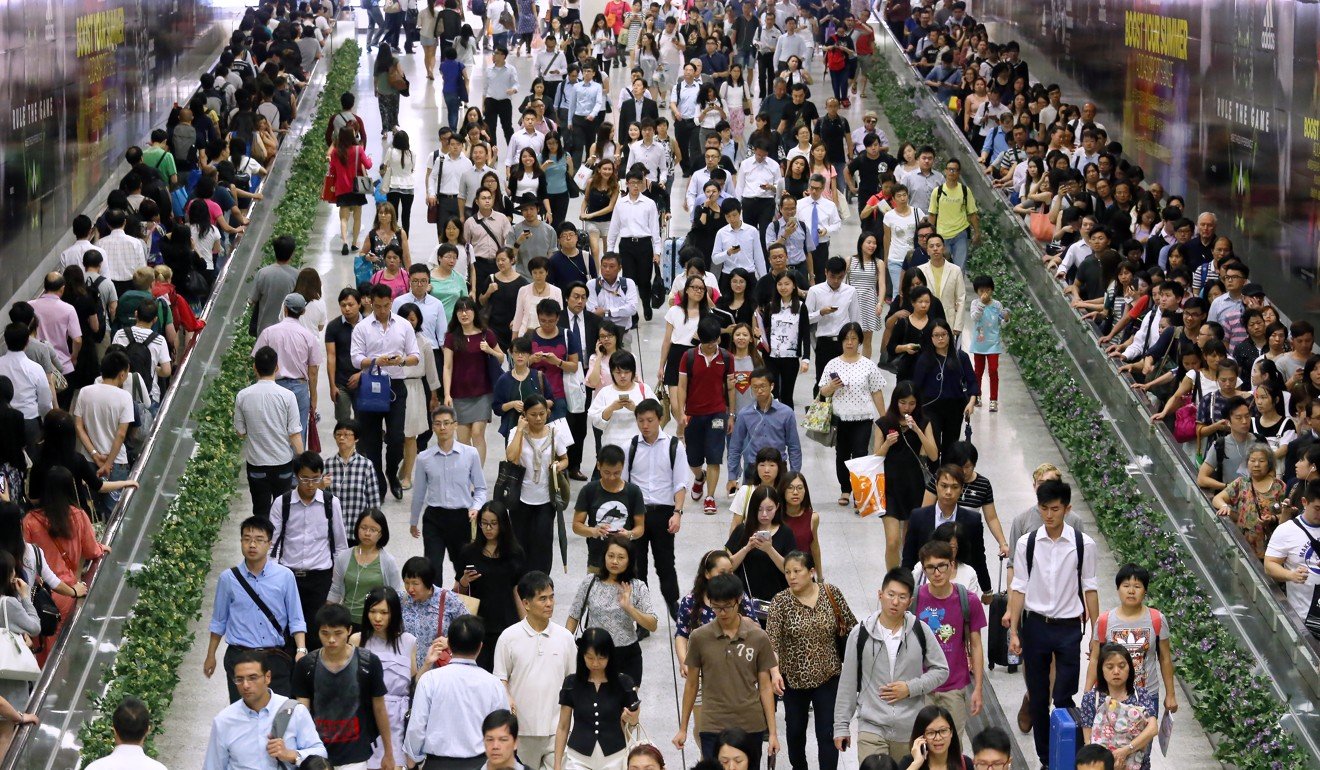 More than 54 per cent of those surveyed reported one or more stressful life events in the past year.
Between the two genders, women encountered an average of 0.97 major event that was stressful in the past year, compared with 0.83 for men.
Suen Yi-nam, a postdoctoral fellow from the department who is part of the research team, described the statistical difference as "significant" because of the large sample size of the study.
On the types of events leading to stress, more women reported feeling pressured because of personal health issues or those suffered by others, as well as over family or relationship matters.
Meanwhile, men were more likely to feel stress from work or academic issues.
The study also found that the level of life satisfaction dropped for women when they faced just one major stressful event, while the impact on men was small.
"The figures show that men are less likely to feel stressed compared to women," Suen said.
Researchers also said women who were less satisfied with their lives were more likely to hide their mental health problems from others.