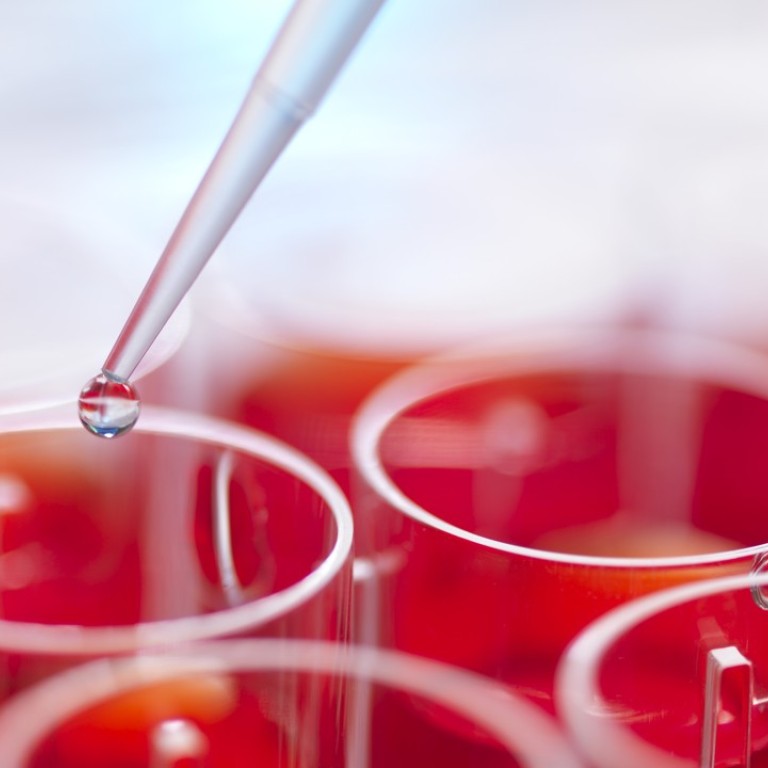 Hong Kong beauty salon blunders spark move to regulate stem cell treatment and therapies
Move to amend law and public consultation follow recent case in which a woman died and three others were seriously injured after experimental procedure
The Hong Kong government on Tuesday moved a step closer to regulating stem cell treatment and other "advanced therapy" products in the city as it launched a two-month consultation following recent cases of serious blunders in beauty salon procedures.
In a statement, authorities proposed classifying the services – including gene therapy, somatic cell therapy and tissue engineering – under the Pharmacy and Poisons Ordinance, which would require amending the law.
Stem cells, in particular, are used in a variety of treatments, such as anti-ageing therapies and immune system enhancement.
According to a member of the government-appointed Task Force on Regulation of Advanced Therapeutic Products in Hong Kong, procedures similar to the one in the DR Group case – in which a woman died and three others were seriously injured from a blood transfusion – would also be regulated following the changes.
A Department of Health spokesman said there had been "fast" development in such therapy services in recent years, but information on their effectiveness and long-term results were "limited".
"To safeguard public health, the government proposes to put [such services] under the existing regulatory framework for pharmaceutical products," the spokesman said.
Before submitting an amendment bill to the
Legislative Council
, a consultation will be held to gather views from the public from Tuesday to June 2.
Officials are also looking to introduce labelling requirements to "verify compliance with quality and safety standards".
Places in Hong Kong that make such products may also require a licence and have to comply with record-keeping requirements similar to those for countries in the European Union. Records could be kept for materials used, production processes, packaging, storage, transport and doctors using the products.
The government also proposed making suppliers report adverse reactions from consumers within a set time frame.
Authorities are planning to submit an amendment bill for the Pharmacy and Poisons Ordinance to Legco next year.
After the regulations are introduced, the next area of scrutiny would be therapies using low-risk cells and tissues, such as those involving cord blood banking and cornea or bone marrow transplants.
Lee Cheuk-kwong, a task force member, confirmed that the blood transfusion process that killed a patient in the DR Group case – Hong Kong's worst beauty treatment blunder – would be considered as one such targeted product.
Lee, who is also a doctor, said the scope of the public consultation would be wider. "There is a lot of public concern [over past cases] – [the DR Group case] is only one of them," he said.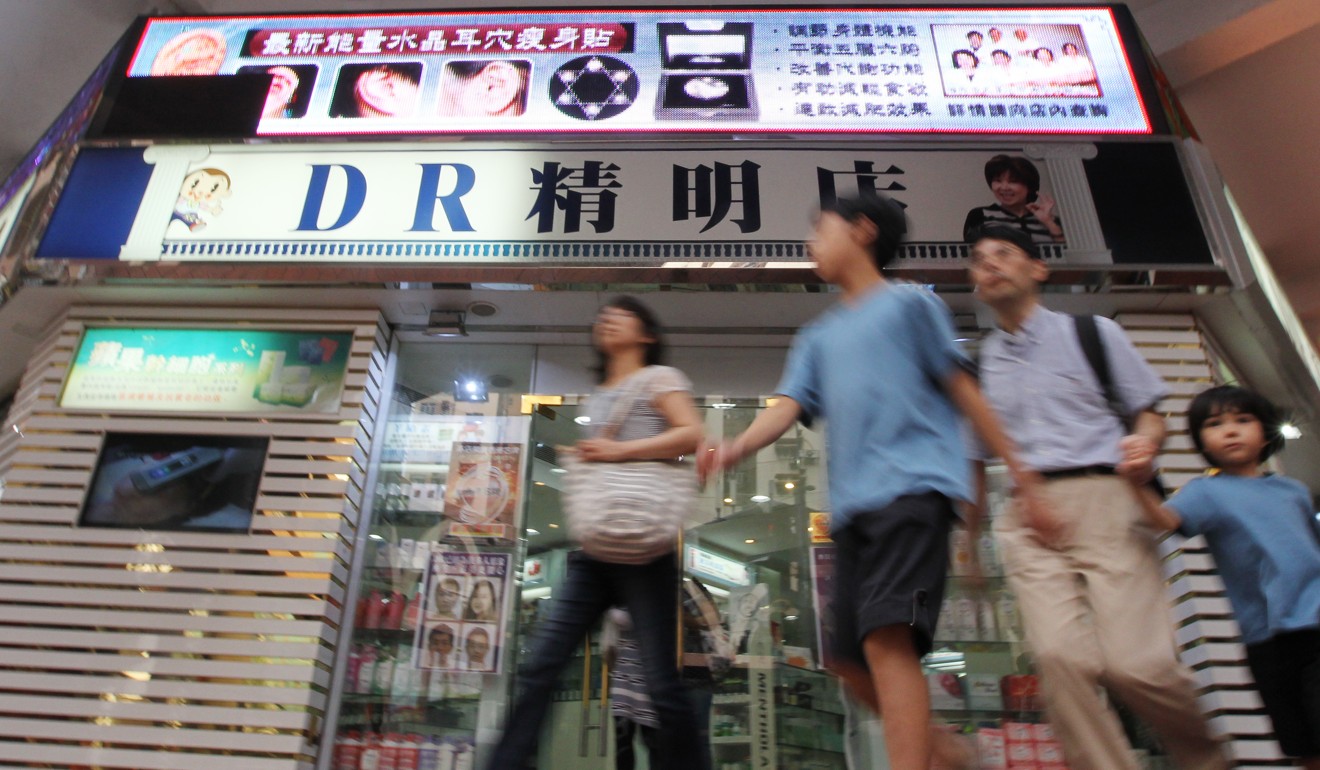 Tim Pang Hung-cheong, a patients' rights advocate from the Society for Community Organisation, an NGO, said it was good for the government to move on regulating industry products. Some procedures being practised in the private sector were potentially lethal, he said.
In amending the law, the government should ensure that research and development on such therapies would not be hindered, Pang added.
Public concern over experimental medical procedures grew after a woman died following treatment at a clinic under the DR Group in 2012. The owner of the beauty salon and a technician were sentenced to 12 and 10 years in prison respectively last year for manslaughter.
This article appeared in the South China Morning Post print edition as: regulation sought for unproven therapies