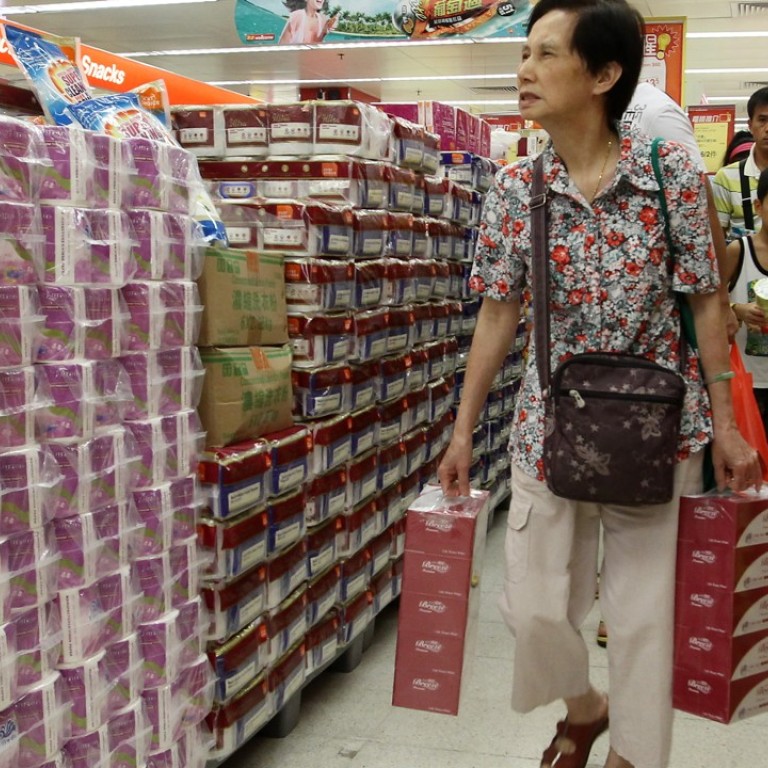 'No tissue' event aims to wipe out some of the 720 tonnes of waste dumped daily at Hong Kong landfills
More than 360 local groups including restaurants and convenience stores plan to stop automatically giving customers the product for a 24-hour period
Imagine a day without tissue paper. Nothing to dry your hands with after using the bathroom or to wipe your mouth after a meal.

Try using a handkerchief instead – at least that is what two green organisations are advocating by launching No Tissue Day next Thursday, April 26.
More than 360 local organisations including restaurants, convenience stores and school canteens have joined the event and plan to stop automatically giving customers tissue paper. Instead, for a 24-hour period, they will provide it only when asked.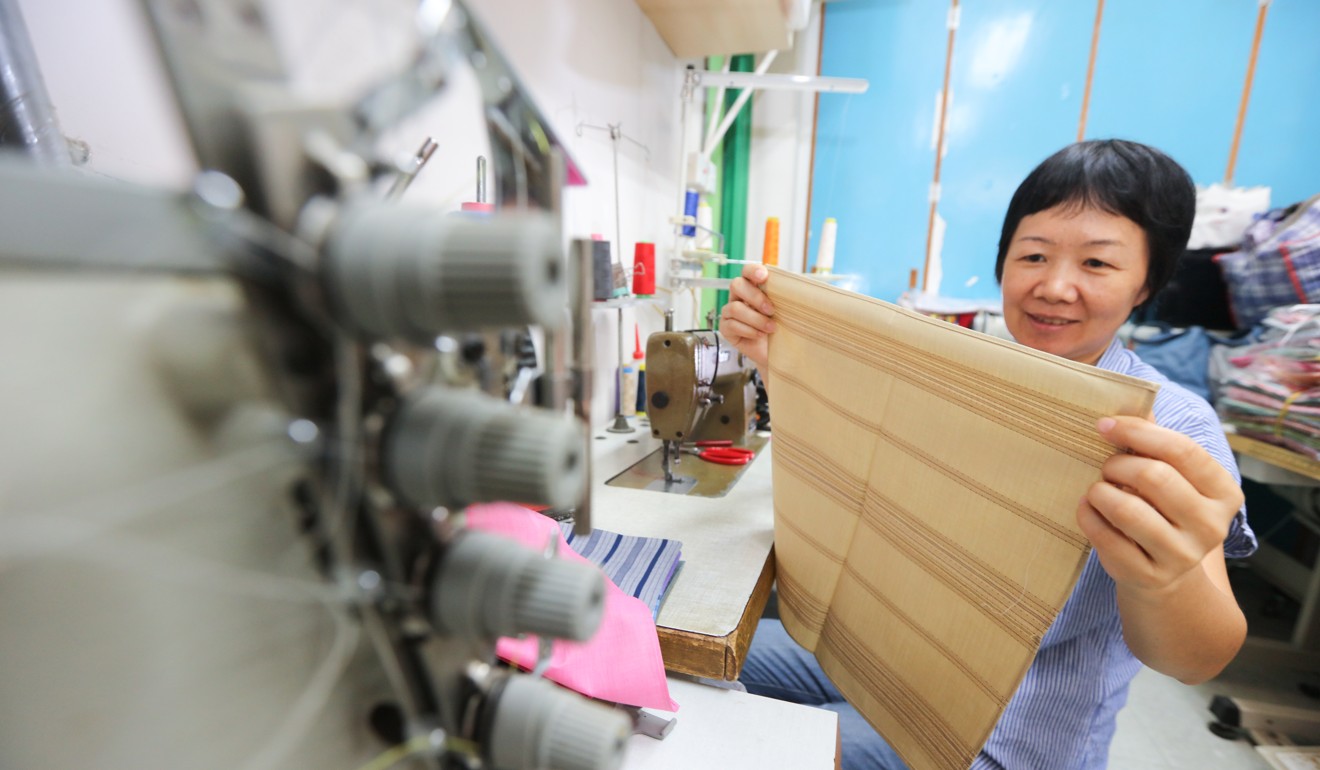 The aim is to cut down Hong Kong's rubbish volume. The average daily quantity of solid waste disposed at landfills was 15,332 tonnes in 2016, according to data published by the Environmental Protection Department.
The figure represented a 1.5 per cent increase compared with the figure for 2015. The statistics were published last year in the department's report on monitoring solid waste in Hong Kong in 2016.

Among the rubbish piling up in the city's landfills, tissue paper is the second most common item after food waste, with 720 tonnes being dumped daily.
The volume of tissue paper is equivalent to 45 double-decker buses and the felling of 12,240 trees.

Kwok Lit-tung, chief executive of Christian Family Service Centre, which is helping to stage the drive, said No Tissue Day was not trying to eliminate tissue paper "once and for all".
"It's to remind the public about reducing usage," he explained.

"For example, when you dry your hands, is it really necessary to use three or four pieces of tissue paper?"
Agnes Pang, of environmentally-friendly handkerchief brand The Chief Project – another event co-organiser – said if someone waved his or her hands through the air 12 times only half a piece of tissue paper would be needed.
"As for wiping your mouth, how large is your mouth?" she asked. "Just a quarter of tissue paper can do the job."

The production of paper towels consumes eucalyptus and large quantities of water, with a variety of chemical agents added to soften and bleach the product. Pollutants discharged in the process affect marine ecology, the organisers added.
"There are actually many creative ways to reduce waste as long as you have an incentive," Pang said. "Our habits will not change in a single day, but what matters is we can make change happen day by day."
A department spokesman said the government attached great importance to waste management and would continue its efforts to systematically implement reduction and recycling policies.