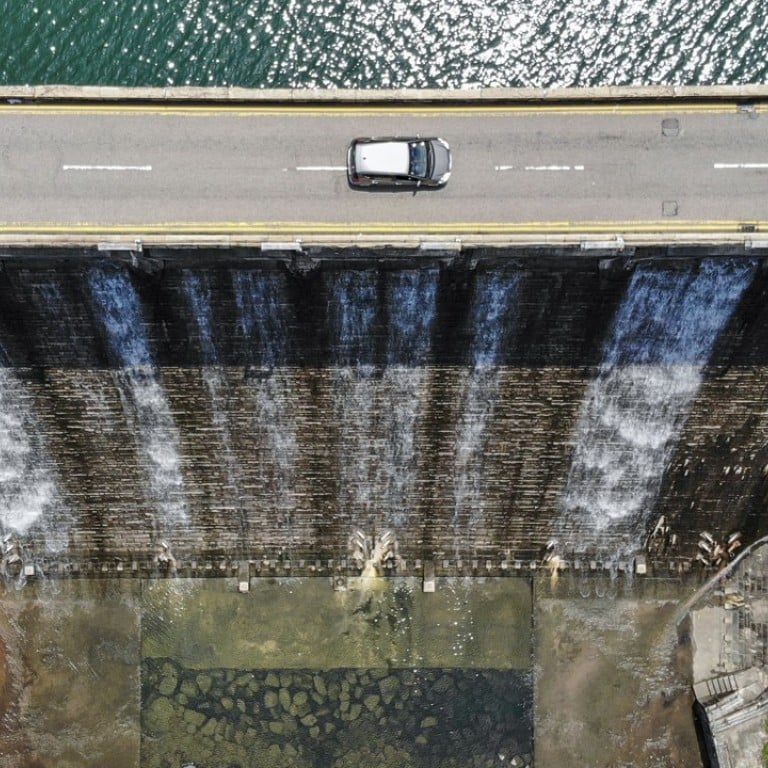 Can Hong Kong learn from how South Africa's Cape Town handled its water shortage crisis?
Dire threat mobilised a city in South Africa, but local residents unaware of wastage and growing supply problem here, experts say
Hong Kong has much to learn about conservation from a recent Cape Town water crisis – by harnessing the power of social media and reforming tariffs, according to an environmental expert from the South African city.
At the beginning of this year, Cape Town announced it was facing "Day Zero", a dreaded date when the city's taps would run dry. But by April it had averted disaster, using measures Hong Kong can adopt, says Kevin Winter, senior lecturer in environmental and geographical science at the University of Cape Town.
"Cape Town was quite excessive in its water use," Winter says. "Around 2015, we were using around 235 litres per person per day. We were complacent."
And Hong Kong is not far behind – each local household uses up to 224 litres of water daily, according to policy think tank Civic Exchange in a 2017 report.
A third of Hong Kong's freshwater is lost through leaky government supply, private pipes, and even theft, Civic Exchange board chairman Evan Auyang says.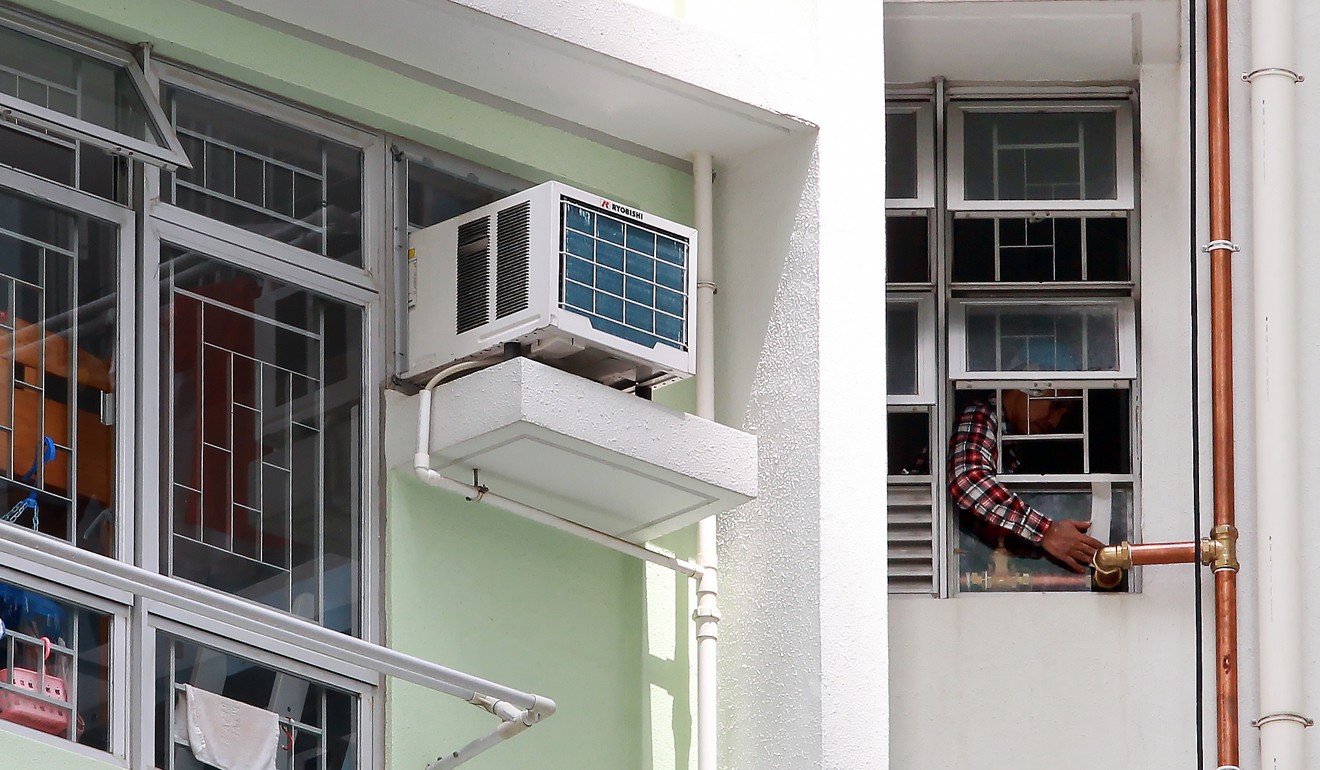 While the Water Services Department says it has brought its water leakage rate down to about 15 per cent, Auyang says a great deal of the leaks are still occurring outside the mains system, within residential estates and buildings themselves.
He says the city needs a coherent, long-term strategy to fix these problems.
Even with the wet conditions that come with its summer typhoons, Hong Kong is "in fact naturally water-scarce", the think tank says.
In its report last year, Civic Exchange, citing UN figures, pointed out that the city has even less water per capita than parts of the Middle East and Africa.
"It is devoid of major rivers, lakes, or even notable groundwater stores," the report stated, "and yet supports a population of 7.3 million, densely packed into its limited land mass."
Winter says where water is scarce, there is no room for complacency, especially with concerns over more erratic weather from climate change.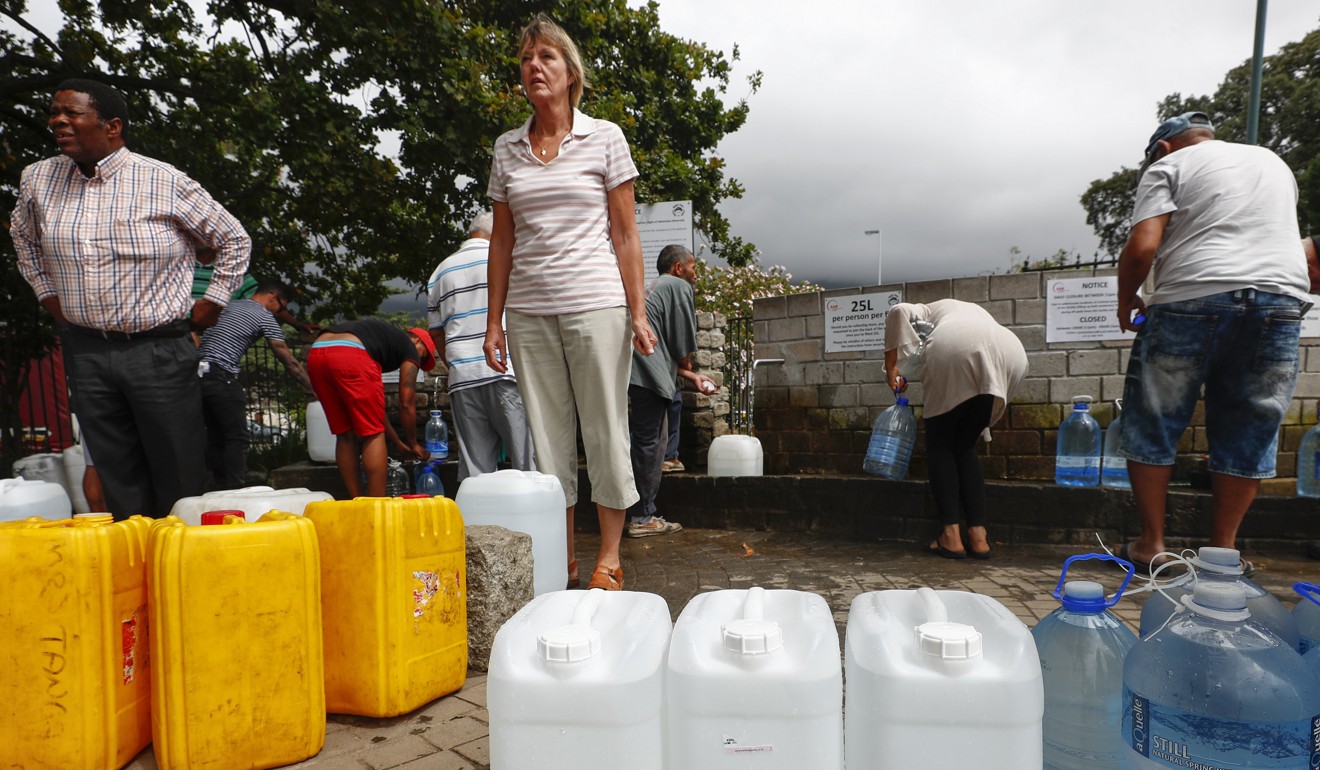 In Cape Town's case, the threat of imminent catastrophe mobilised a city. Winter says: "We've now got usage down to between 70 and 80 litres per person, per day."
"One thing has been social media," he adds. "It's been incredibly powerful in terms of persuading people." Winter says Facebook, Twitter and Instagram were used to share tips and tricks on how to save water – such as how to utilise "grey water", collected from showers and basins, to flush toilets.
The city of Cape Town also began posting on social media the water levels at its dams. Winter says: "This is updated weekly, so people can see the situation for themselves."
Incremental tariffs have also been crucial. "Cape Town has gradually increased the cost of water, so people are feeling it in their pockets," he says.
When a severe drought is under way, Cape Town households that use less than 6,000 litres of water a month pay around 33.24 rand (US$2.27) monthly for water, with households that use more than 50,000 litres monthly paying as much as 920 rand (US$63) monthly.
Hong Kong's Frederick Lee Yok-shiu, executive director of the centre for water technology and policy at the University of Hong Kong, says the local situation is very different: "I would argue that our city's water policy has been on autopilot since the mid-1990s, when water tariff levels were frozen in the 1995-1996 financial year."
"Water conservation is the least costly, climate-proof option to dealing with water shortage risks. One key lesson from the Cape Town episode is that water conservation works – people in Cape Town were able to reduce their per capita consumption by 50 per cent through such measures."
In Hong Kong, households using less than 12,000 litres per four-month period pay nothing at all for their water, while the highest rate of just HK$9.05 (US$1.15) per thousand litres only kicks in when a household has used in excess of 62,000 litres within four months.
Evan Auyang says reforming Hong Kong's water tariffs is just one of a series of measures that should be explored to improve water conservation.
To tie a coherent scheme together, he says: "You need KPIs. Once you come up with a water consumption target, you can talk about controlling demand."
And to do this, cities need better data. Lee points out: "At the moment, the community is deprived of the most basic understanding of both the level and composition of our domestic water consumption."
He says "per capita per day domestic freshwater consumption levels have actually gone up, from 131.2 litres in 2013-2014 to 132.9 litres in 2016-2017."
Lee adds that Hong Kong does not have to replicate Cape Town's extreme results to bring about change. He points to nearer cities such as Singapore, which effectively reduced its total domestic water consumption per capita – including flushing water – from 165 litres in 2003 to 148 litres in 2016.
He concludes: "In Hong Kong, there is no evidence that water conservation as a broad policy goal has been rigorously pursued and achieved by effective measures."