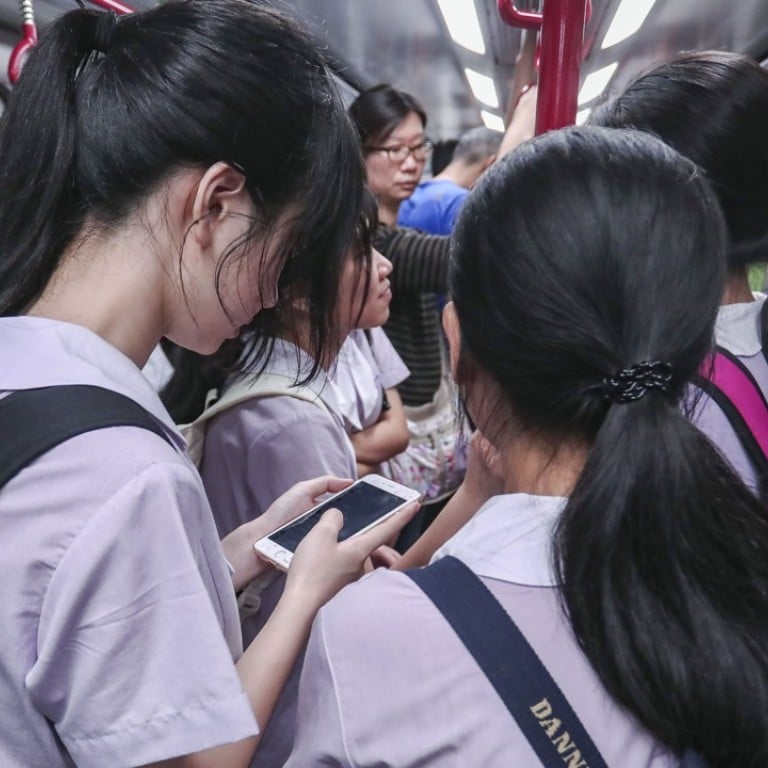 Personal data of more than five in 10 secondary school pupils disclosed online, as study sheds light on 'doxxing' in Hong Kong
Polytechnic University study found 12 per cent had 'doxxed' someone else, with boys more likely to spread information about people they dislike, while girls did it for those they like
More than half of Hong Kong's secondary school pupils have had personal information and photos splashed across social media and instant messaging apps without their consent, a survey has found.
And among the victims, more than 20 per cent felt between mild and extremely severe depression and anxiety, while close to 16 per cent said they felt stressed.
The survey of 2,120 Form Two to Form Five pupils was conducted by Polytechnic University earlier this year, to shed light on the practice known as "doxxing" – the act of tracking down personal details about others and circulating them, usually fuelled by malice. The word evolved from 1990s hacker terminology and uses the shorthand word "doc" for documents. It was a tactic to expose an opponent to harassment or legal repercussions.
Professor Edward Chan, who led the study, said the pupils who had been doxxed felt helpless and unsure of where to seek guidance. They might not think it was a big enough deal to call police, while social workers could not resolve the problem, he said. Neither was there legislation to force social media platforms to take down posts.
"Some tend to resort to revenge and it becomes a vicious cycle," Chan, from PolyU's department of applied social sciences, said.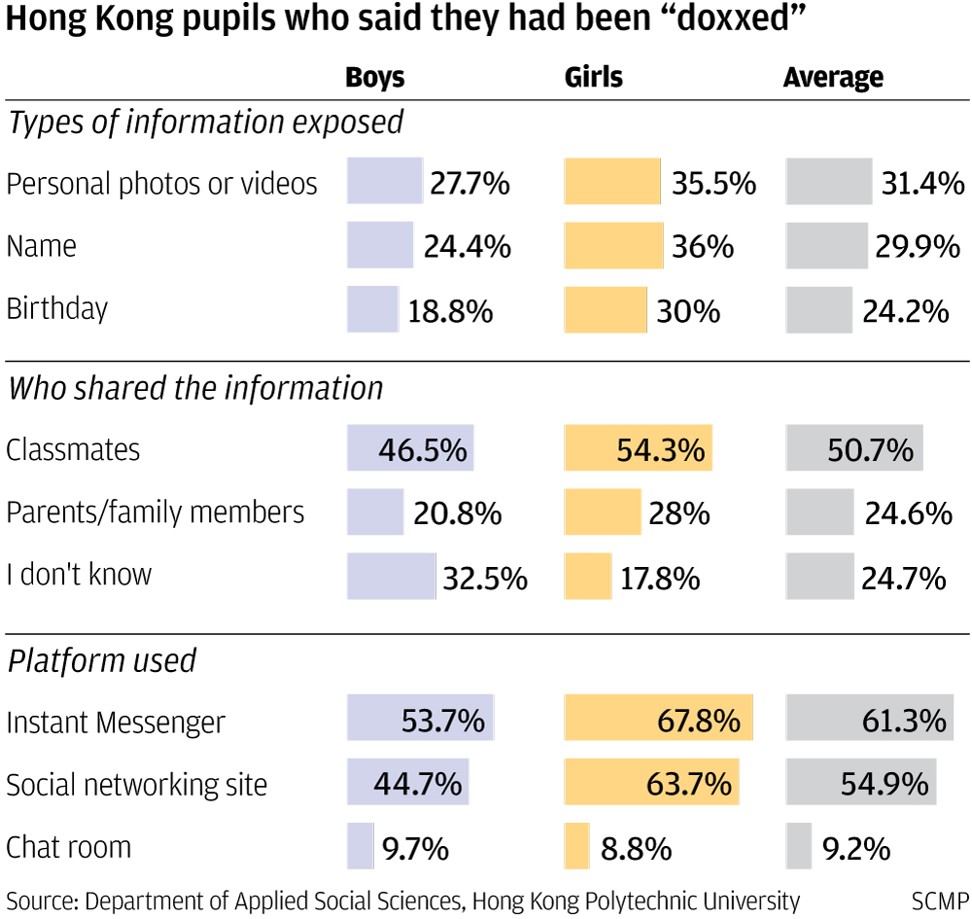 The study found 48 per cent of victims said they had retaliated tit-for-tat by posting the perpetrator's personal information online, though there was a discrepancy caused by the multiple choice question, with 66 per cent claiming they "did nothing".
Most commonly shared information included personal photos or videos, names, birthdays, mobile phone numbers and schools. These were most likely circulated via social media or instant messaging apps.
In close to half of all instances, the perpetrator was a classmate but in about 25 per cent, it was a parent or family member. The remaining quarter of victims said they had no idea who had disclosed their information.
­Chan cautioned parents to be careful about what details they revealed about their families, including posting photos online. But children also needed to be more aware of protecting personal data, he said.
"There are two kinds of personal data. One is like your ID card and bank information. The pupils' awareness [of the need to protect this data] is very strong," Chan said.
"For social data, such as pictures, relationship status and the friends they know, many do not have such a strong sense of caution. But these are the details that are often searched for and used in doxxing among secondary school pupils."
The study also asked pupils if they had doxxed others, with only 12 per cent saying they had. Of the respondents, boys were more likely to dig up and spread information about people they disliked, while girls did it for those they liked.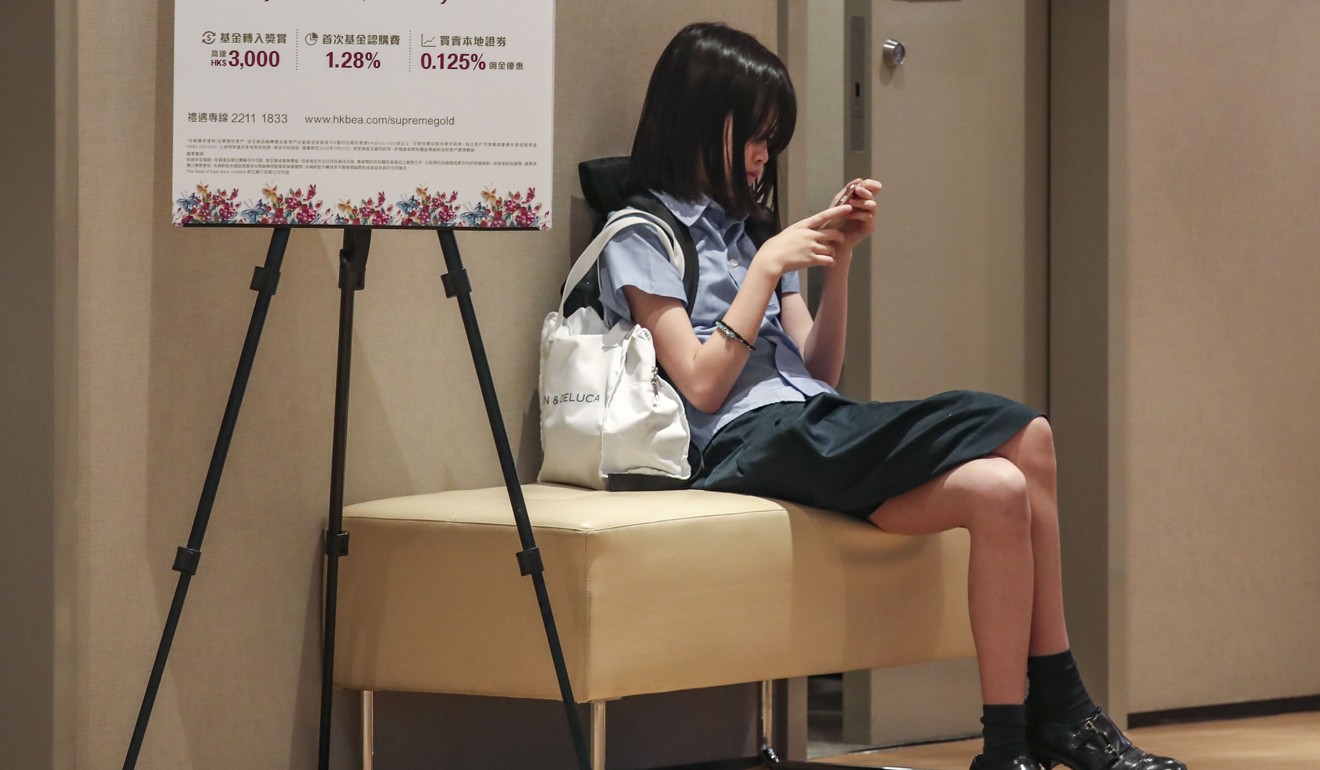 "I think curiosity is the main reason people dox. They want to know more about the background of the people they are interested in. It also happens when they really like or dislike someone," said Crystal Lam, a Form Six student.
Chan, who presented the findings at a symposium, organised by the University of Hong Kong, called for tougher legislation to tackle cyberbullying. Currently, perpetrators are usually prosecuted under other laws, including defamation, copyright infringement, publication of obscene and indecent articles, or collection and disclosure of personal data.
"The law, the mentality of law enforcers and existing measures are all falling behind," Chan said. "We can only use existing laws, such as 'access to computer with criminal or dishonest intent', but this is outdated, with some law enforcers not considering a phone a computer. In fact, smartphones can already perform most functions of a computer."
Law professor Anne Cheung, from the University of Hong Kong, cited the examples of New Zealand, which created a criminal offence tailored for digital communication in 2015, and Australia, which can force the social media platform or author to remove online posts.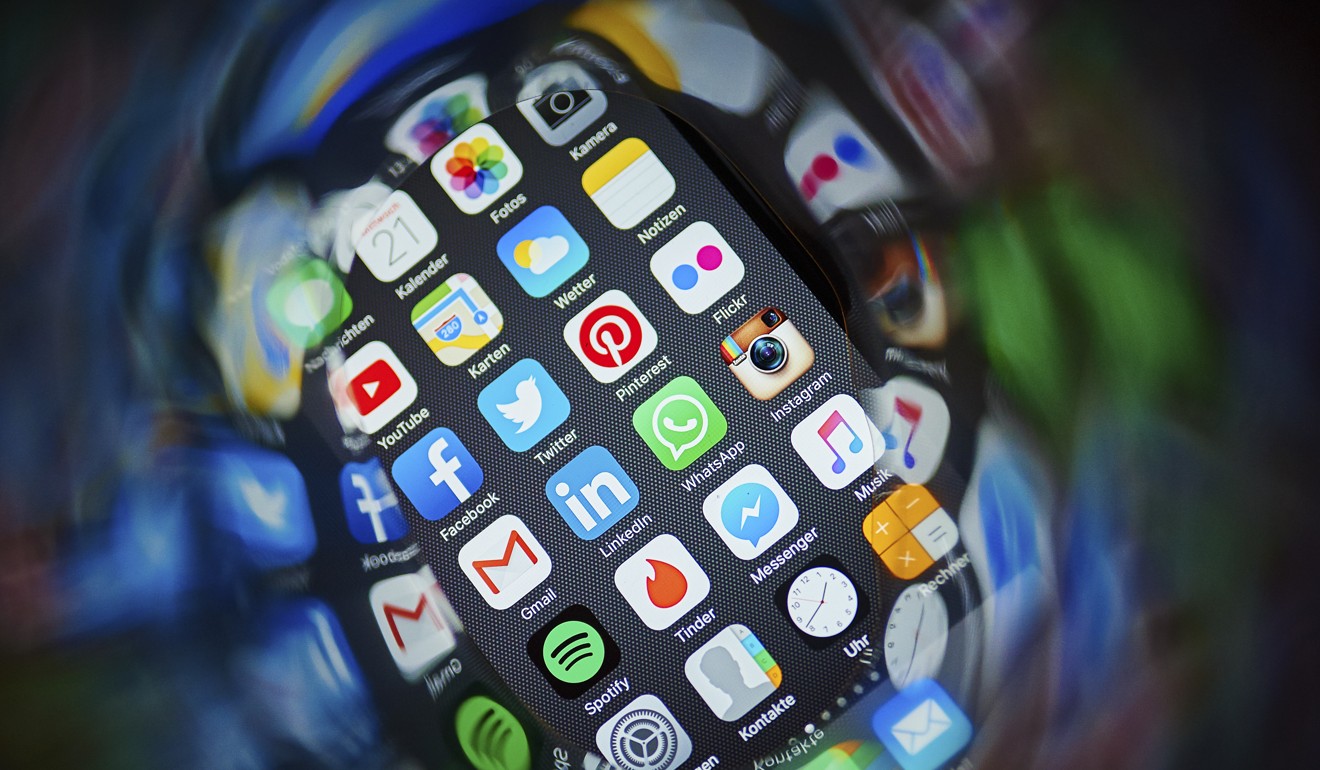 The number of cyberbullying complaints has increased by more than 90 per cent, from 26 cases in 2016 to 50 last year, according to the Office of the Privacy Commissioner for Personal Data.
However, the number of reported cases was not strong enough to push forward the legislation process, Privacy Commissioner Stephen Wong said.
 "Legislation depends on the priority, seriousness and urgency. The process should not overtake other economic and technological developments," he said.
Violation of a youngster's privacy could leave the victim with post-traumatic stress disorder, with symptoms of feeling extremely anxious and having nightmares and flashbacks during the day, said child psychologist Andrew Adler, who runs a private practice in the city.
"People with PTSD often feel very depressed and can become suicidal," Adler said.
This article appeared in the South China Morning Post print edition as: BULLYING ONLINE is RIFE AMONG STUDENTS