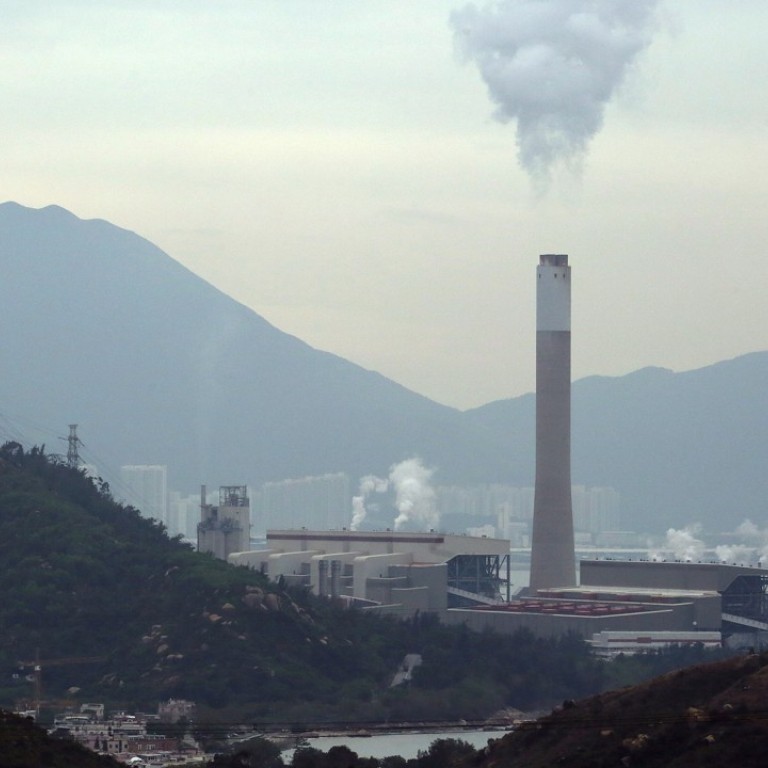 Hong Kong 2050 decarbonisation plan to heed UN call for action, but environmentalists say only 'radical and systemic change' will do
Long-term carbon cuts strategy for the city to be ready by the end of 2019 or early 2020, officials say
A new, long-term Hong Kong decarbonisation strategy for up to 2050 will incorporate the latest findings from United Nations climate scientists, city environment officials have said.
A special report released by the UN Intergovernmental Panel on Climate Change (IPCC) on Sunday night said "rapid and far-reaching" changes were needed to keep the global temperature rise below 1.5 degrees Celsius from pre-industrial times.
Measures would have to include reducing man-made carbon emissions by 45 per cent by 2030 from 2010 levels, and reaching "net zero" emissions by 2050, the report said.
Hong Kong's climate action plan, published last year, only pledges a 26 to 36 per cent cut by 2030 from 2005 levels.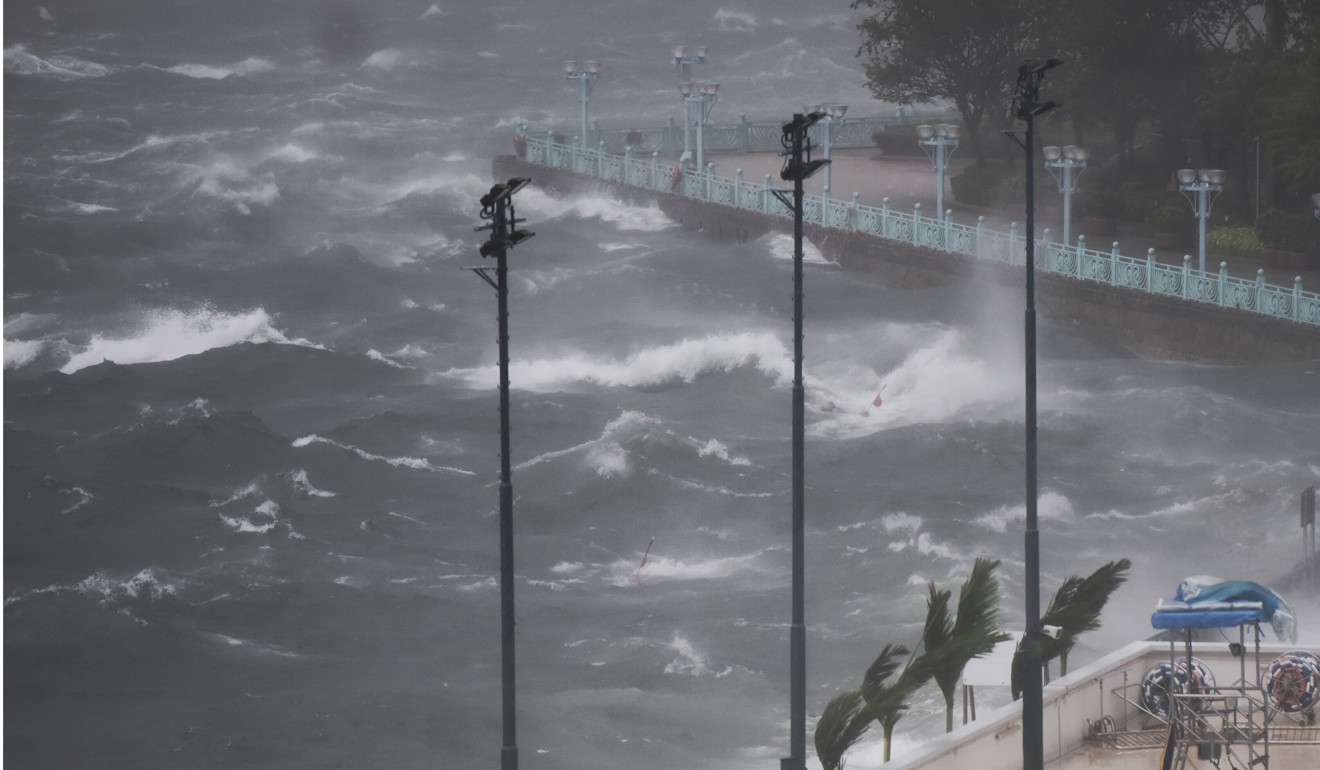 "As part of our country, as well as a responsible member of the global community, there is a need for Hong Kong to draw up our own long-term decarbonisation strategy," an Environment Bureau spokesman told the Post.
The statutory Council for Sustainable Development was conducting a public engagement exercise and would report to the bureau late next year, he said.
"The government will take into account ... the recommendations of the [council] and ... the IPCC's special report to draw up Hong Kong's long-term decarbonisation strategy up to 2050 by the end of 2019 or early 2020," the spokesman said.
The plan would be submitted to mainland authorities, which would then put forward the strategy to the UN, he added.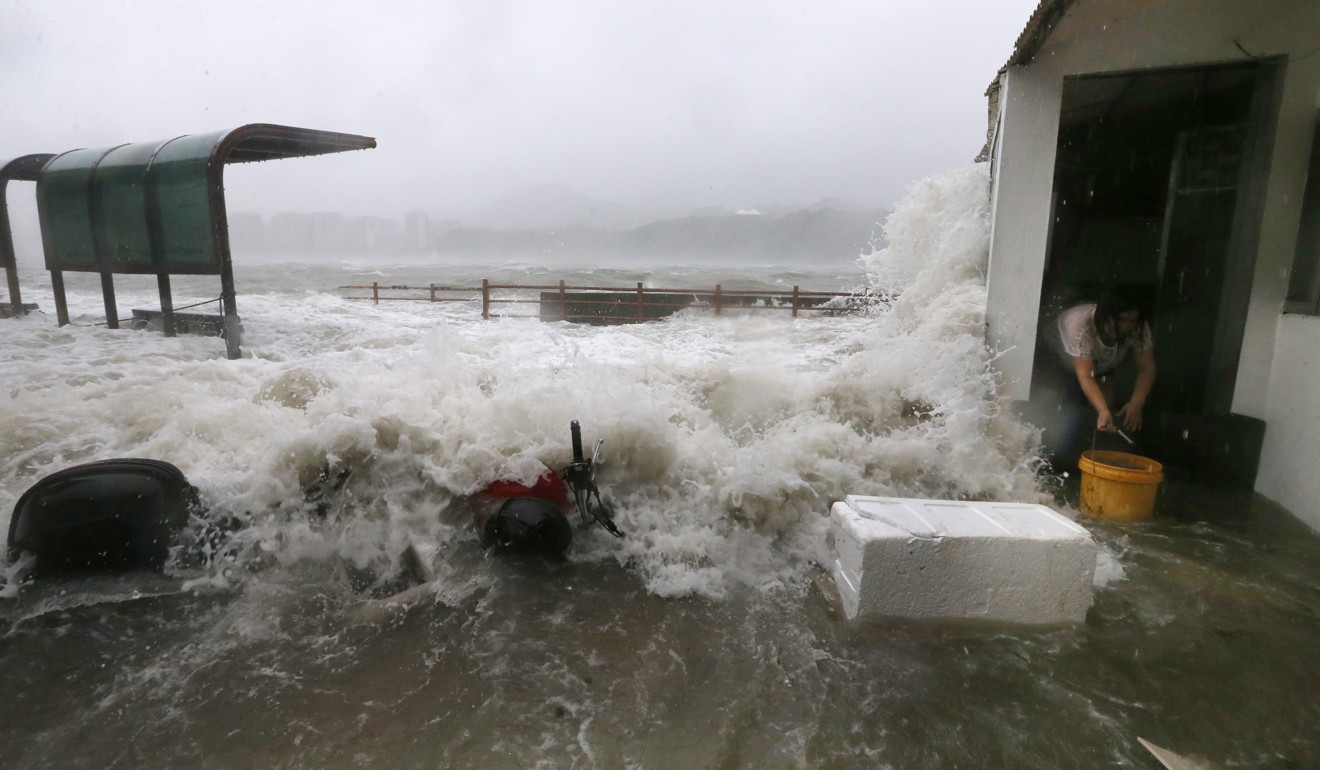 The 2015 Paris Agreement – which applies to Hong Kong – highlighted the need to limit the rise in average temperatures to 2 degrees over the century from pre-industrial levels to stave off the worst and irreversible effects of climate change, while "pursuing efforts" to achieve 1.5 degrees.
The latest UN report assesses the feasibility and impact of this 0.5 degree difference.
Sea levels, for example, would be 10cm lower in a 1.5 degree scenario than a 2 degree scenario, and there would be substantially fewer heatwaves and droughts. Between 10 and 30 per cent of coral reef could be saved from obliteration, according to the IPCC report.
Greenpeace East Asia climate and energy campaigner Walton Li said Hong Kong possessed one of the largest carbon footprints in the world and had a responsibility to "radically" revise its emissions strategy.
"We need radical and systemic change," Li said. "Although the report might appear miserable at first glance, it actually shows the pathways to limit warming to 1.5 degrees and how it is achievable."
Li said the city's current climate strategy was not aggressive enough and urged the government to align itself with global efforts to limit warming to 1.5 degrees by setting an 80 per cent emissions reduction target for 2030.
Officials would also have to drastically lower energy consumption and set higher targets for renewables.
Just 1 per cent of Hong Kong's electricity comes from renewable sources, and the government says the city can only stretch to about 3 or 4 per cent. However, Li said that figure was a "serious underestimation".
Johnny Chan Chung-leung, director of City University's Guy Carpenter Asia-Pacific Climate Impact Centre, said laws – rather than targets – that mandated a certain ratio of renewables in the power mix by a certain date were also necessary.
"It will take government resolve," he said.
Average global temperatures have already soared by an average of 1 degree since the start of the 20th century.
"One of the key messages that comes out very strongly from this [UN] report is that we are already
seeing the consequences of 1 degree of global warming, through more extreme weather, rising sea levels and diminishing Arctic sea ice, among other changes," said Zhai Panmao, co-chair of one of the IPCC's working groups.
In Hong Kong, the mean sea level in Victoria Harbour went up 31mm per decade between 1954 and last year. Average temperatures rose by 0.12 of a degree per decade from 1885 to 2017.
Two of the most intense typhoons on record have hit the city in the last two years – Hato last year and Mangkhut last month.
Additional reporting by David Vetter
This article appeared in the South China Morning Post print edition as: HK strategy to take in U.N. findings