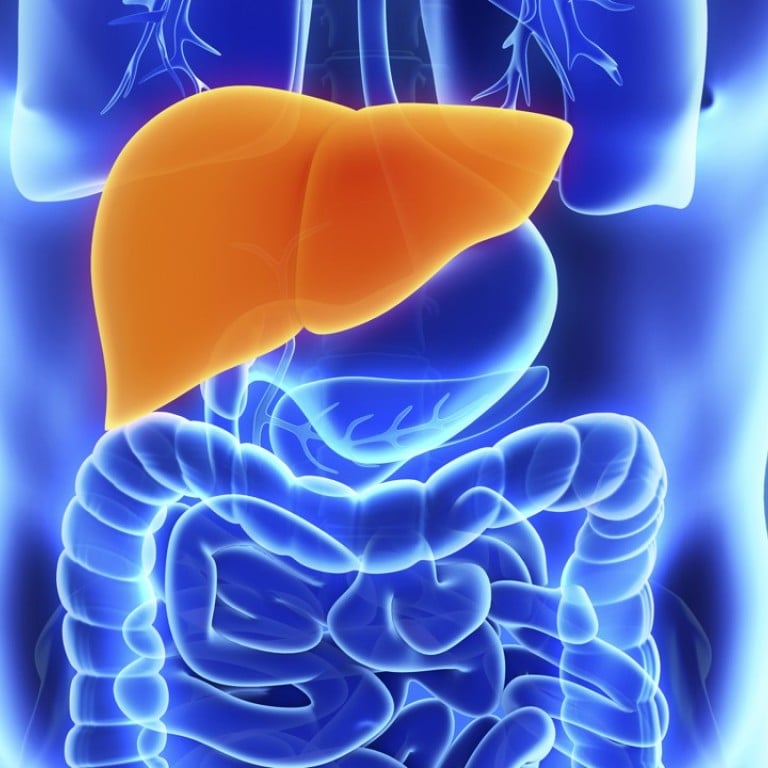 Hong Kong hepatitis C study estimates only half of sufferers diagnosed and 12 per cent treated
Research using data spanning more than a decade shows figures are far below targets set by the World Health Organisation
Only about half of Hong Kong's hepatitis C sufferers have been formally diagnosed and just 12 per cent have received treatment, according to estimates derived from a study of 11,000 city residents.
The Hong Kong Association for the Study of Liver Diseases said the figures were far below targets set by the World Health Organisation.
The WHO wants the diagnosis rate to reach 90 per cent by 2030 and 80 per cent of patients to receive treatment, according to a 2016 report on global strategy.
The virus causes liver damage and some patients develop a chronic form of the disease, as well as liver scarring or cancer, Hong Kong's Department of Health says. It is primarily spread by blood.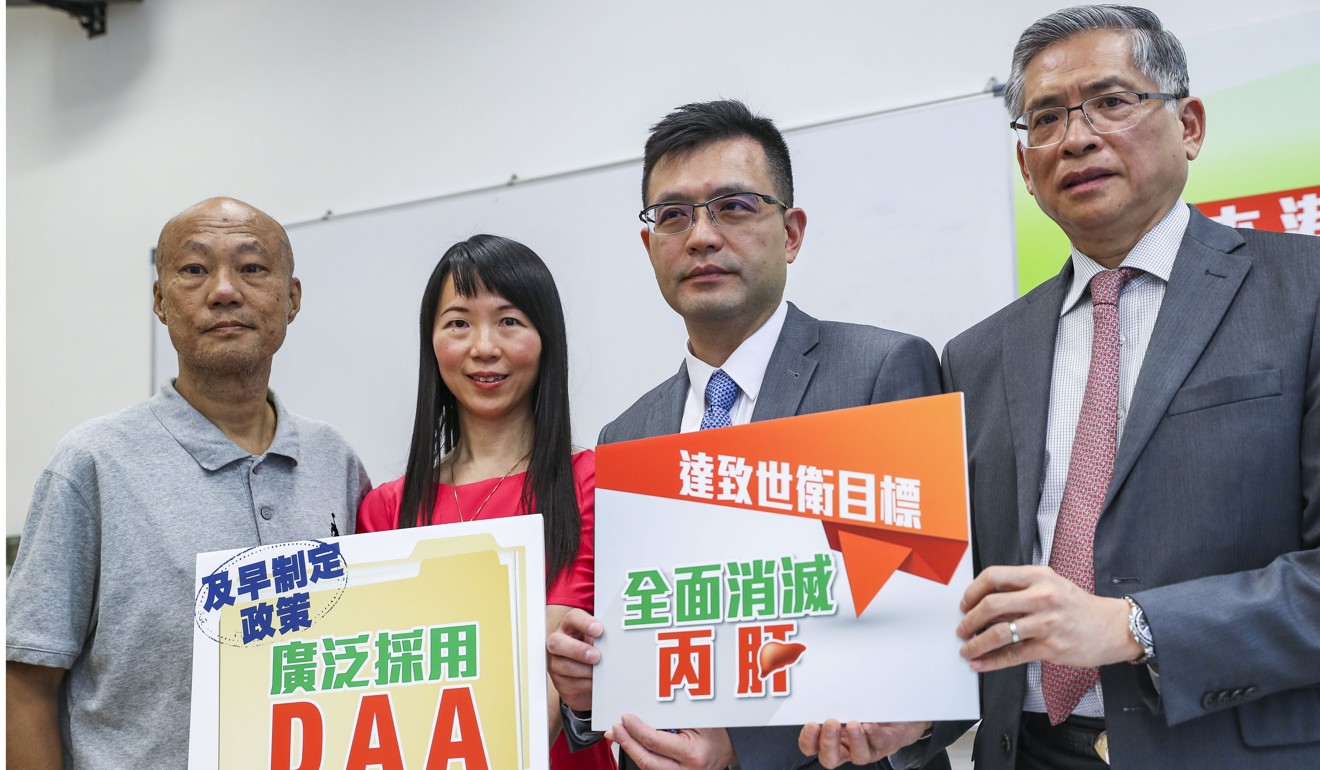 The study looked at data on 11,309 hepatitis C patients from 15 public hospitals collected between January 2005 and March last year. Government estimates have put the prevalence rate of the virus at 0.3 per cent, which means Hong Kong should be home to about 22,000 sufferers.
Professor Grace Wong Lai-hung, a member of the association's governing council and one of the authors of the study, said a lack of awareness was a problem.
"Hepatitis C is not a major chronic liver disease in Hong Kong," Wong said. "The symptoms are not obvious."
Treatment was seldom sought by patients because conventional therapies, which are offered free in the public sector, had an efficacy rate of only about 60 per cent, she said.
"Coupled with the side-effects, many patients are not willing to receive therapy."
However, newer therapies were up to 100 per cent effective, Wong added. She urged the government to put more resources into subsidising these treatments.
The association hoped the study would prove useful to a steering committee advising the government on prevention and control. The committee was formed in June to help formulate strategies against hepatitis.
The study was partially funded by a pharmaceutical firm which manufactures the latest treatment for hepatitis C.
This article appeared in the South China Morning Post print edition as: Only half of hepatitis Csufferers diagnosed