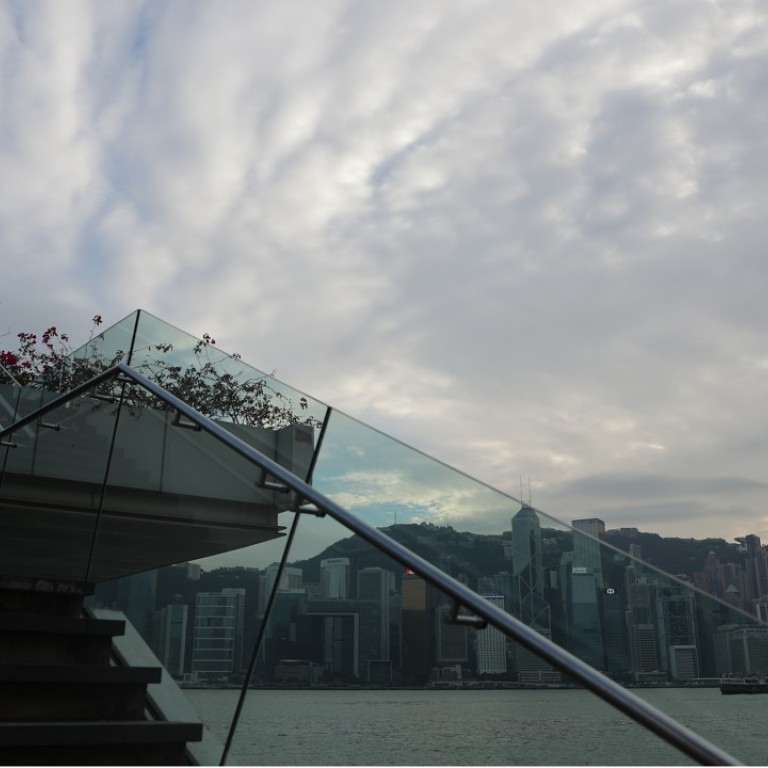 Typhoon Yutu first November storm in 25 years to prompt No 3 warning signal in Hong Kong
Observatory data shows last time signal was raised in the month was back in 1993 for Typhoon Ira
Little rainfall recorded in city on Thursday despite Yutu's approach
All typhoon alerts were cancelled on Friday morning, but by this time, Typhoon Yutu had set a Hong Kong record by becoming the first November storm in 25 years to prompt a No 3 warning signal.
The signal – fourth highest in the city's five-level system – was issued on Thursday, but the storm had brought almost no rain by day's end.
The Hong Kong Observatory raised the warning just after noon, but by 11.30pm only minor rainfall of less than 0.5mm had been recorded.
The alert was lowered to the typhoon signal No 1 at 2.10am on Friday and cancelled at 8.10am.

Official data shows the last time a No 3 signal was raised in November was back in 1993 for Typhoon Ira.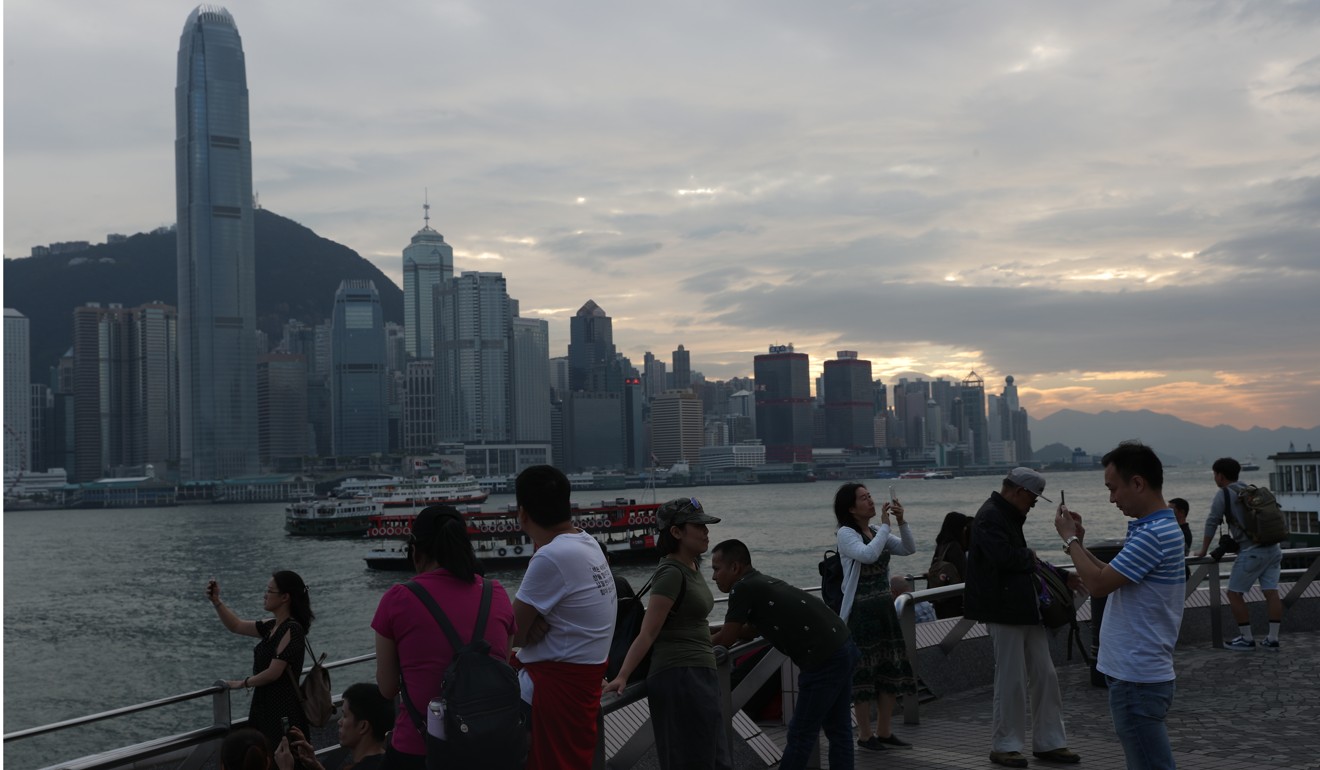 Since records began in 1946, only 14 of 638 warning signals at No 3 or higher were issued in November. The last time a No 8 – the third-highest signal – was raised in the month was in 1972.
The region's typhoon season typically runs from May to October, but typhoons can hit later, depending on whether the northeast monsoon over the northern part of the South China Sea is strong enough to weaken any approaching cyclones.
Lee Kwok-lun, acting senior scientific officer at the Observatory, said the gradual weakening of Yutu as it approached was indeed due to the northeast monsoon. Dry air brought by the monsoon had also affected the amount of rainfall.
"The typhoon is still approaching the city," Lee said. "We can't say it won't bring any more rain. Our forecast maintains that there may be rain in the coming few days."
Lam Chiu-ying, a former Observatory director, said Hong Kong remained on the outskirts of the typhoon's rainbands due to the weakening of the storm.
"It's very normal that there is no rain with signal No 3," Lam said.