Science
Get more with myNEWS
A personalised news feed of stories that matter to you
Learn more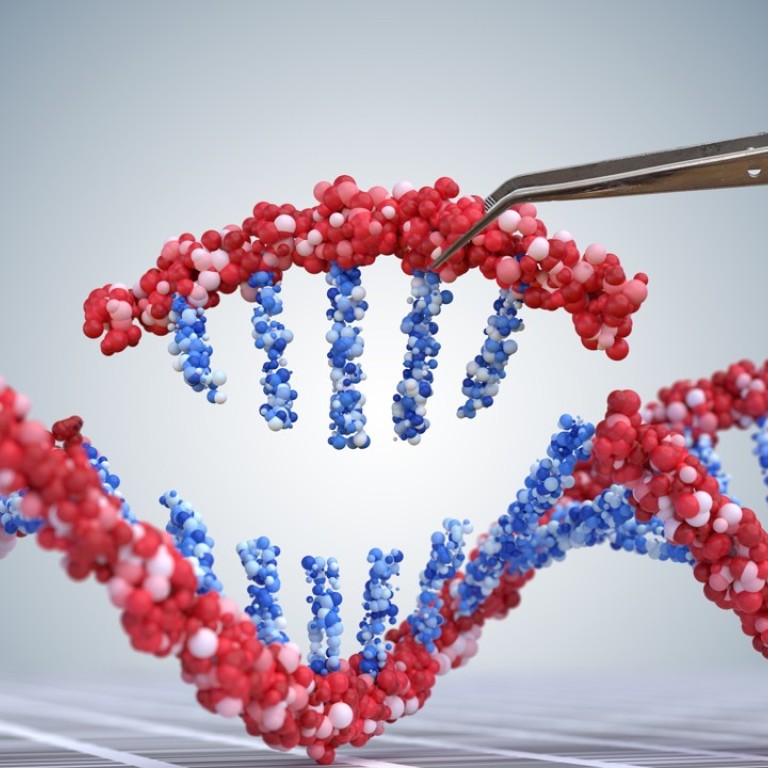 Chinese scientist He Jiankui's gene-edited babies could cause effects that won't be seen for generations, according to Hong Kong experts
Scientists and experts at the Second International Summit on Human Genome Editing at Hong Kong University expected to produce formal statement on gene editing
The whole scientific and medical community believes this happened too early, we have no idea what future risks there may be, scientist says
Hong Kong scientists have warned of far-reaching effects on humans and consequences that will not be seen for several generations after a Chinese scientist claimed he had created the world's first gene-edited babies.
Dr He Jiankui's experiment to alter the DNA of twin babies – also known as germ line gene editing – means the changes in those genes could be passed on and inherited by the next generations.
"By doing this, He is changing the human gene pool, we may not be able to see the impact of this until several generations later," said Dennis Lo Yuk-ming, chairman of Chinese University's Department of Chemical Pathology.
"Academically, there is no consensus we should be doing this and the technology is not fully there yet … so to do it now, it's very irresponsible," Lo said on Thursday, the last day of an international genome summit in Hong Kong.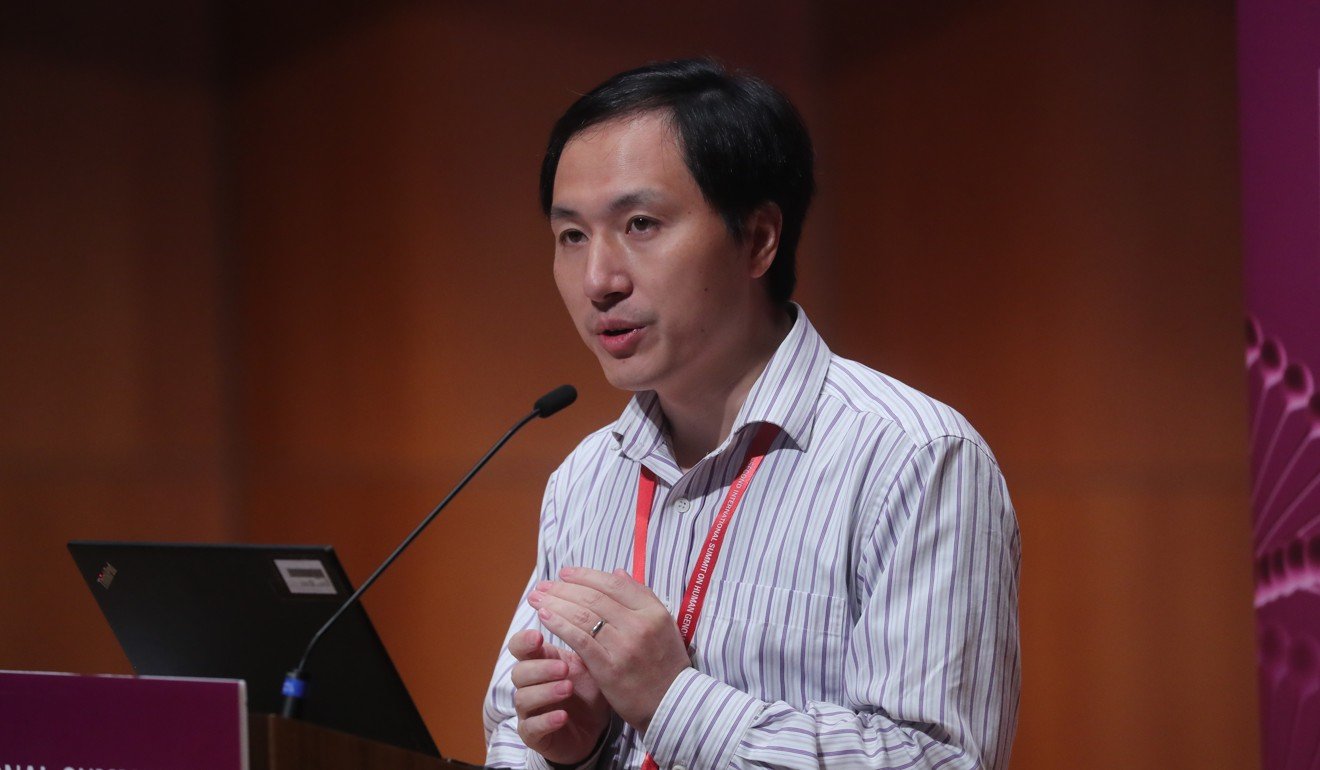 It was expected scientists and experts would produce a formal statement on gene editing, including what is acceptable and how trials can be regulated.
He used the gene-editing tool CRISPR, a method that makes it easier and more accurate to alter genes that has emerged in recent years. He hoped the modification would make the twins, Lulu and Nana, resistant to HIV infection.
However, such technology has not matured, which could result in genes that were not the target of the experiment also being modified.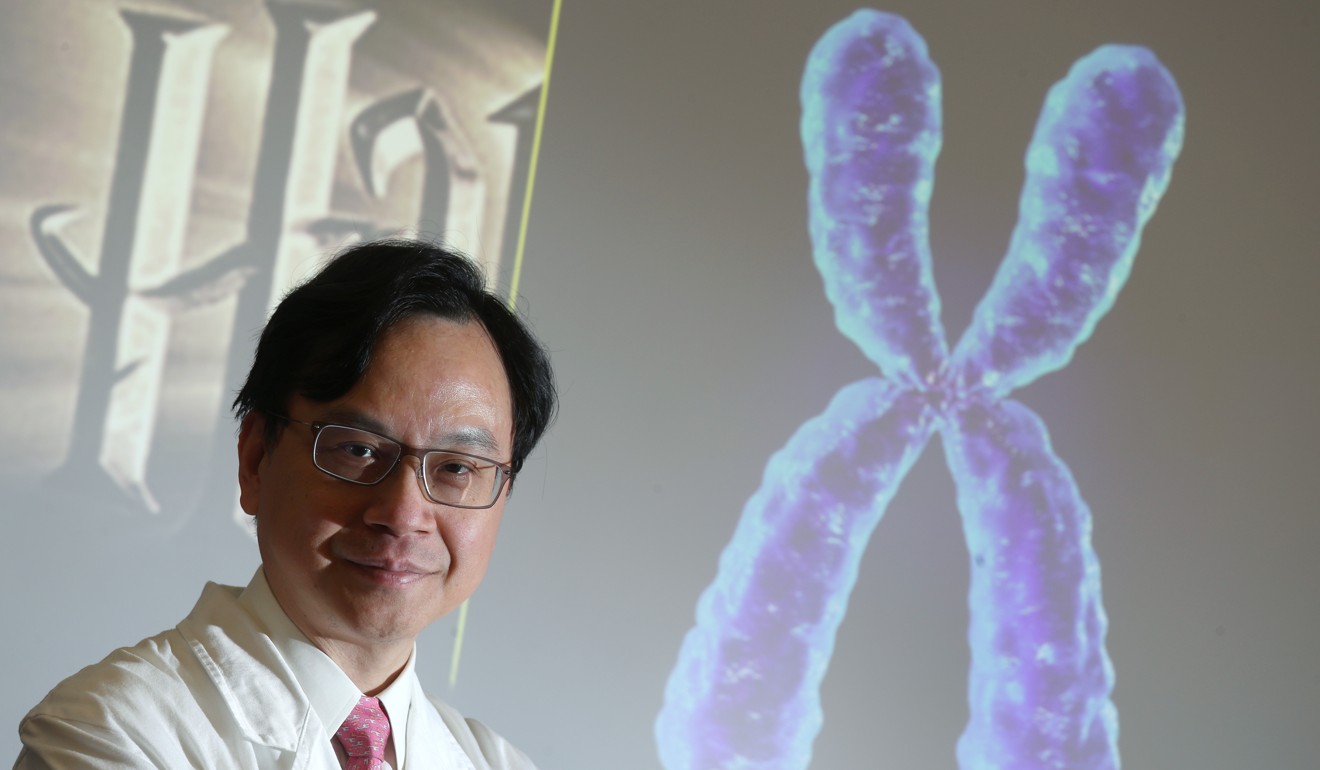 "There may be unintended consequences. For example, if it affected other genes related to cell reproduction, it could lead to cancer," Lo said.
The late physicist Stephen Hawking, in a set of essays and articles published posthumously, predicted that genetic engineering would lead to a race of "superhumans", by editing traits of intelligence and instincts of aggression. He worried this capability would end up concentrated in the hands of the wealthy and powerful.
Another expert, Derrick Au Kit-sing, director of CUHK's centre for bioethics, said He's experiment had happened "far too early".
"Even as this research is done on animals, we have no idea what long-term effects it will have … let alone know if it's safe to do on humans," Au said.
"The whole scientific and medical community believes this happened too early, we simply have no idea what future risks there may be," he said.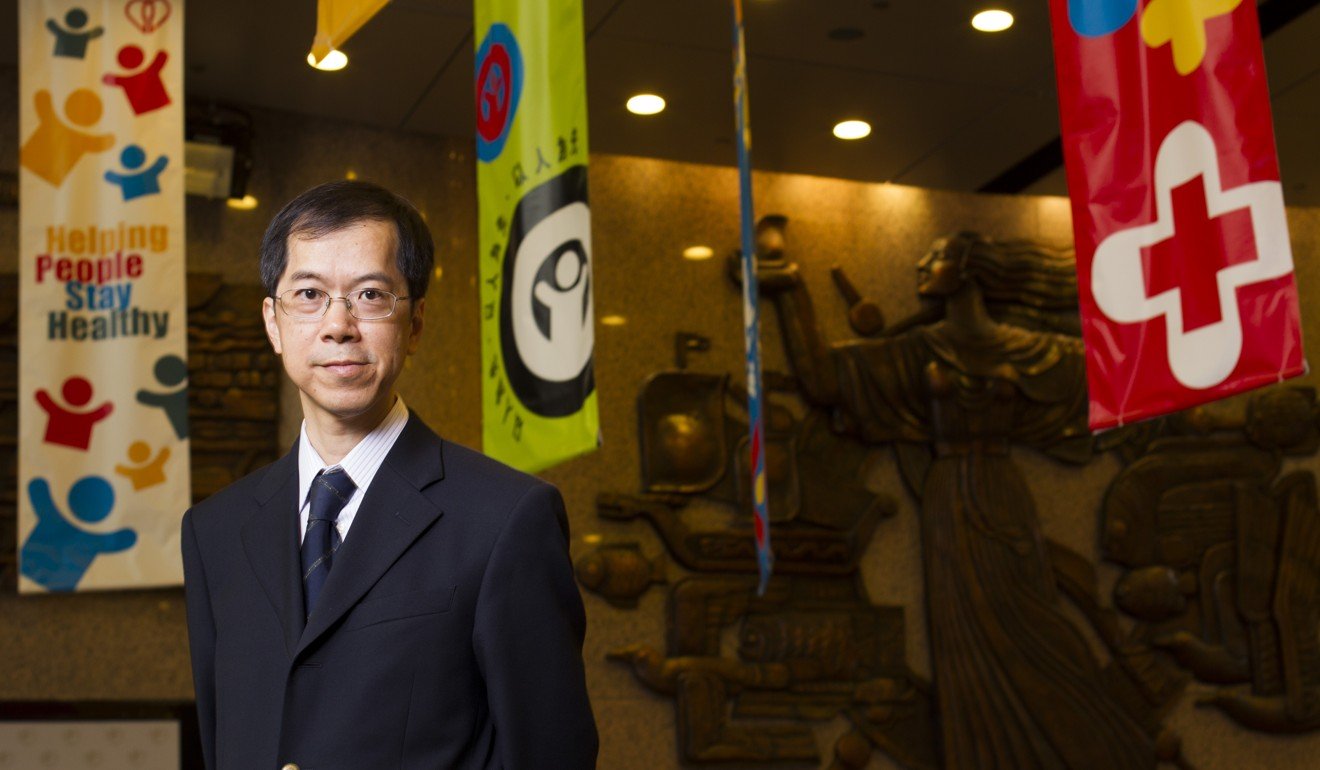 He's research, announced on Monday, drew swift global condemnation, with China's Ministry of Science and Technology investigating whether he had broken the law.
Critics said He's research was not medically necessary
as the risk of HIV could be reduced or prevented with other methods or treatment.
Au also questioned whether it was ethical for He's test subjects to be recruited by an HIV/Aids advocacy group.
"It is seemingly ethically problematic to find these so-called volunteers to do this experiment, because these are people of a more vulnerable group, they could be easily manipulated and affected," Au said, adding that he questioned whether the couples really understood the experiment and knew the risks.
Hong Kong law prohibits work on embryos that allow it to develop beyond 12 days, according to the Council on Human Reproductive Technology. Gene modification resulting in a live birth is banned in a number of countries, including China, for safety and ethical concerns.
He's clinical trial with the seven couples was put on hold after the controversy broke, but he said he would continue to monitor the twins until they were 18 years of age.