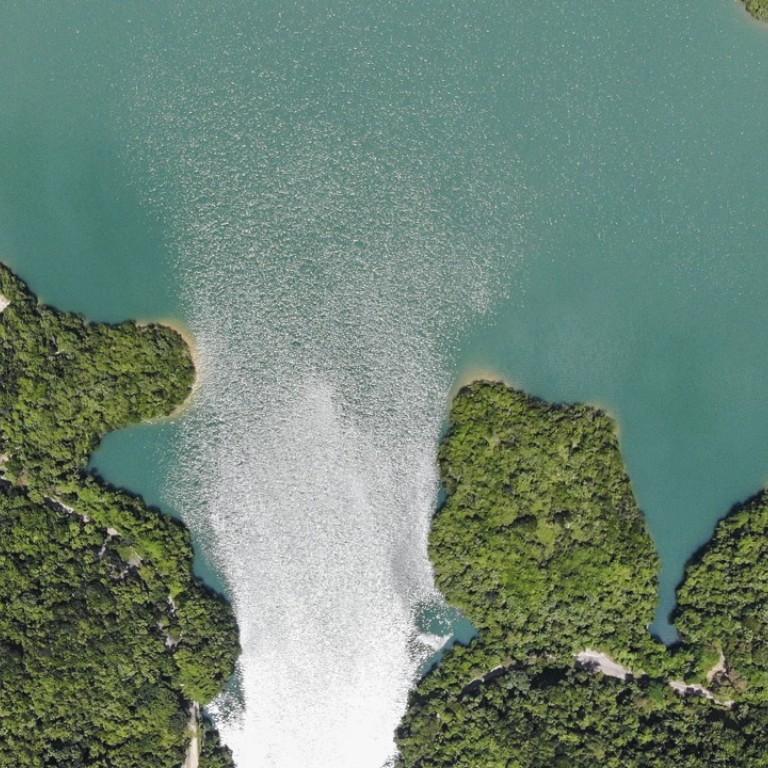 Hong Kong uses enough water to fill 500,000 swimming pools yearly – will it ever run dry?
Authorities seek to cut down on freshwater usage by 10 per cent by 2030
Deal with mainland and cheap supply scheme leaves little incentive to conserve
Land is not the only scarce resource that the Hong Kong government is planning to "reclaim". Authorities are also working on a proposal to reclaim sewage water, part of a master plan aimed to reduce Hong Kong's freshwater usage – a pressing issue for a city that imports most its supply from the mainland.
"Hong Kong is facing the challenges of climate change, [which affects water resources], and the increase in water demand due to continual population and economic growth," a Water Supplies Department spokesman tells the Post.
To counter such pressures, the government is exploring harvesting other sources of freshwater, such as from reclaiming sewage and rainwater, as well as treating shower and sink water for non-potable uses such as flushing, irrigation and fountains. The aim is to reduce the city's freshwater consumption by 10 per cent by 2030.
But environmental organisations and experts warn that Hong Kong, which consumes nearly a billion cubic metres of freshwater each year – enough to fill 400,000 Olympic swimming pools – is moving too slowly on water conservation.
"We need to reduce our imported water by half," says Frederick Lee, executive director of the University of Hong Kong's Centre for Water Technology and Policy, noting that without a goal, other initiatives will "perpetuate our consumption habits" by giving a false impression of water abundance.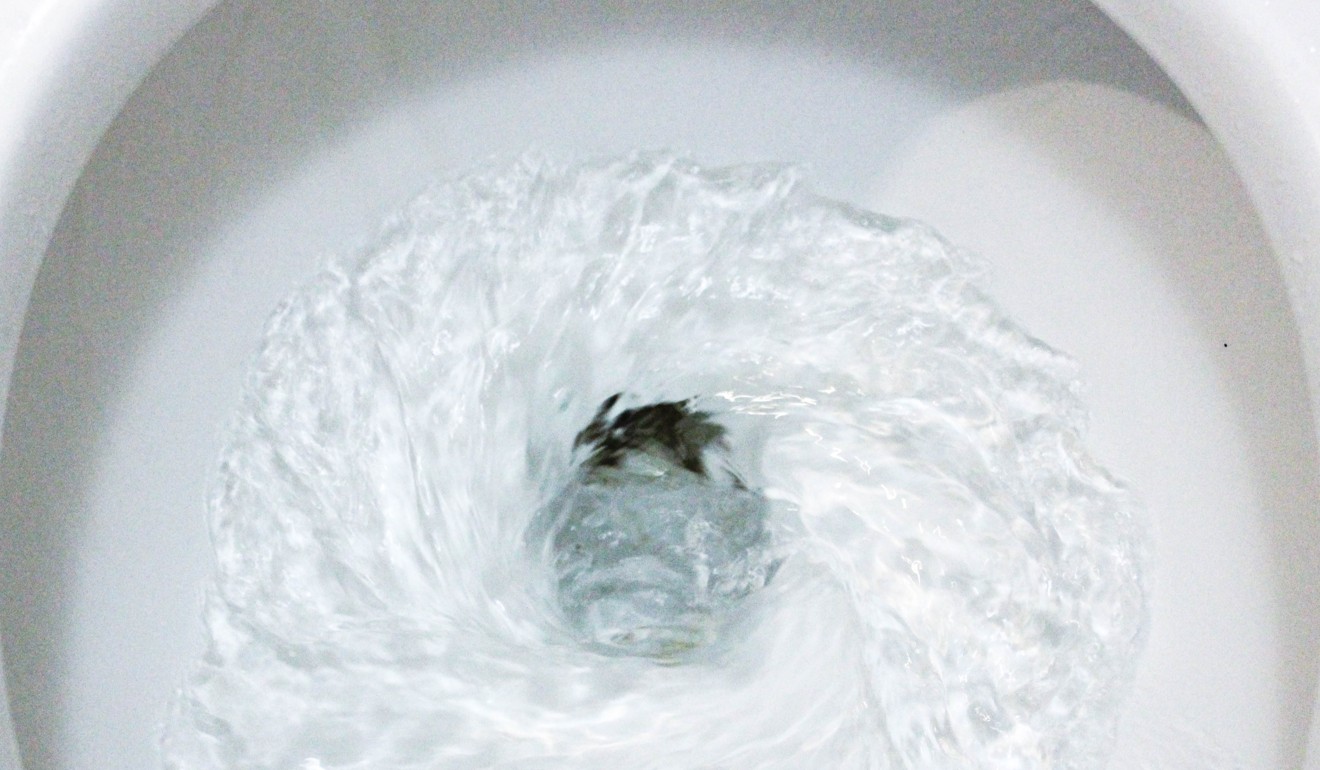 "Hong Kong is the only global city where domestic per capita water consumption has gone up consistently in the past 20 years," Lee says, emphasising that this trend runs against global sustainability goals as the world faces a water shortage crisis.
How much water is Hong Kong using every day?
Each day, Hong Kong consumes 2.72 million cubic metres of freshwater and, for toilet flushing, uses about 760,00 cubic metres of seawater. This amounts to about 1.26 billion cubic metres annually – enough water each year to fill half a million Olympic-sized swimming pools.
When ranked alongside 48 world cities in a 2016 Organisation for Economic Co-operation and Development report, Hong Kong was in the top third of daily per capita water consumption.
The city's thirst overwhelms natural water supplies. Rainwater is the only local freshwater source, but even with a robust typhoon season, rain only meets 20 to 30 per cent of water demands from the city's 7.4 million people.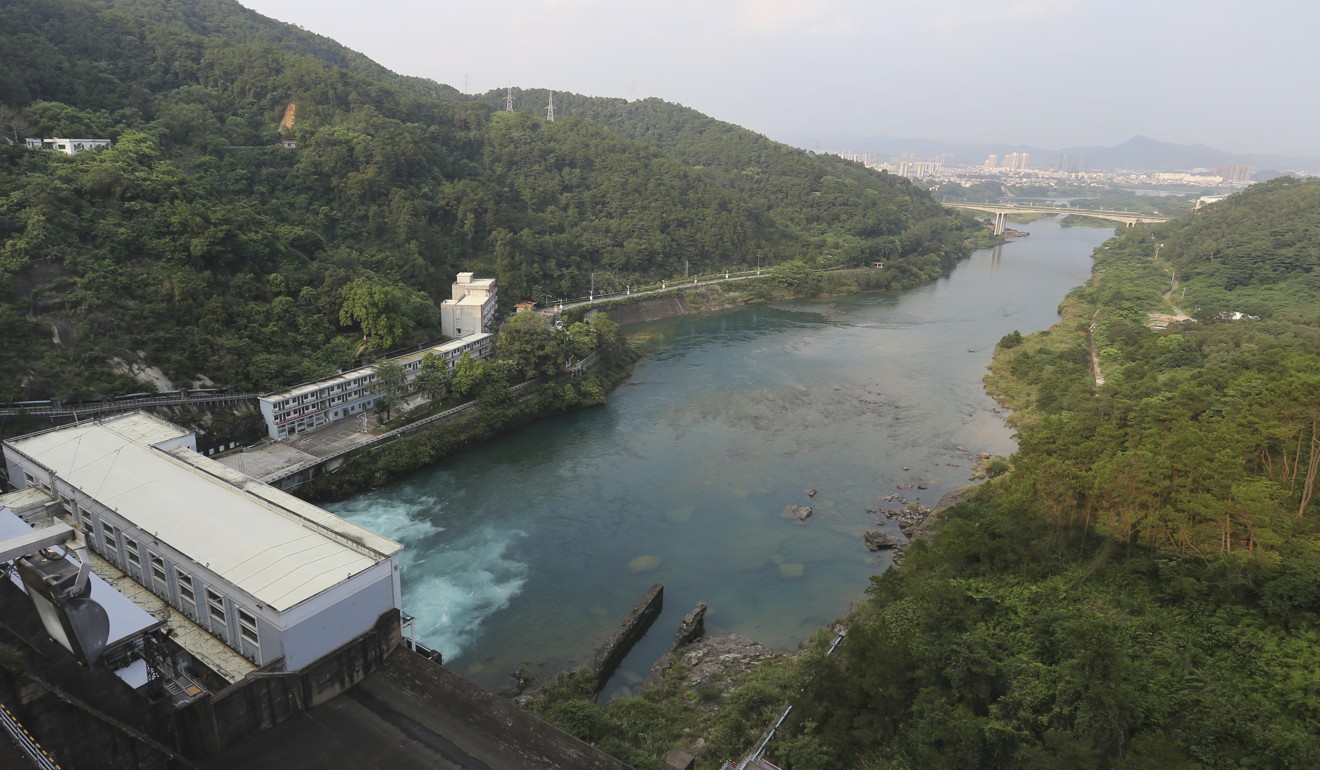 Where does Hong Kong's water come from?
Some 70 to 80 per cent is imported from Guangdong, sourced from the Dongjiang, a Pearl River Delta tributary that supplies water to some 40 million people in the
"Greater Bay Area"
. The bay area is a scheme by China to integrate Hong Kong, Macau and nine other regional mainland cities into an economic and innovation hub.
This year 664 million cubic metres of water was pumped into the city from the Dongjiang. Hong Kong will pay HK$14.4 billion to the province for a three-year supply under an agreement that began this year.
Last year, Hong Kong paid more than three times that of neighbouring Shenzhen and Dongguan, despite its imported amount being a third less than both cities, according to calculations in a 2017 report by public policy think tank Civic Exchange and the conservation-focused ADM Capital Foundation.
The water to Hong Kong is transported via pipes and also kept in local reservoirs.
"If we were another city like New York, Paris or London, we could just tap into the water in Dongjiang and use it as a source. The reason we have two big reservoirs was primarily a political consideration on the part of the British colonial government," said Lee of the Centre for Water Technology and Policy.
"They wanted a reserve so they wouldn't be caught in a bind if there was a drought."
Hong Kong also relies on seawater, which is used for toilet flushing in about 85 per cent of the city. Seawater has been used for this purpose since the late 1950s, making Hong Kong one of the global proponents of the method.
What are the long-term water challenges for the city?
Hong Kong loses a lot of water each year. In 2006, ruptured water mains and leaky pipes wasted almost a quarter of the city's freshwater, a figure that was reduced to about 15 per cent by 2015, according to official estimates.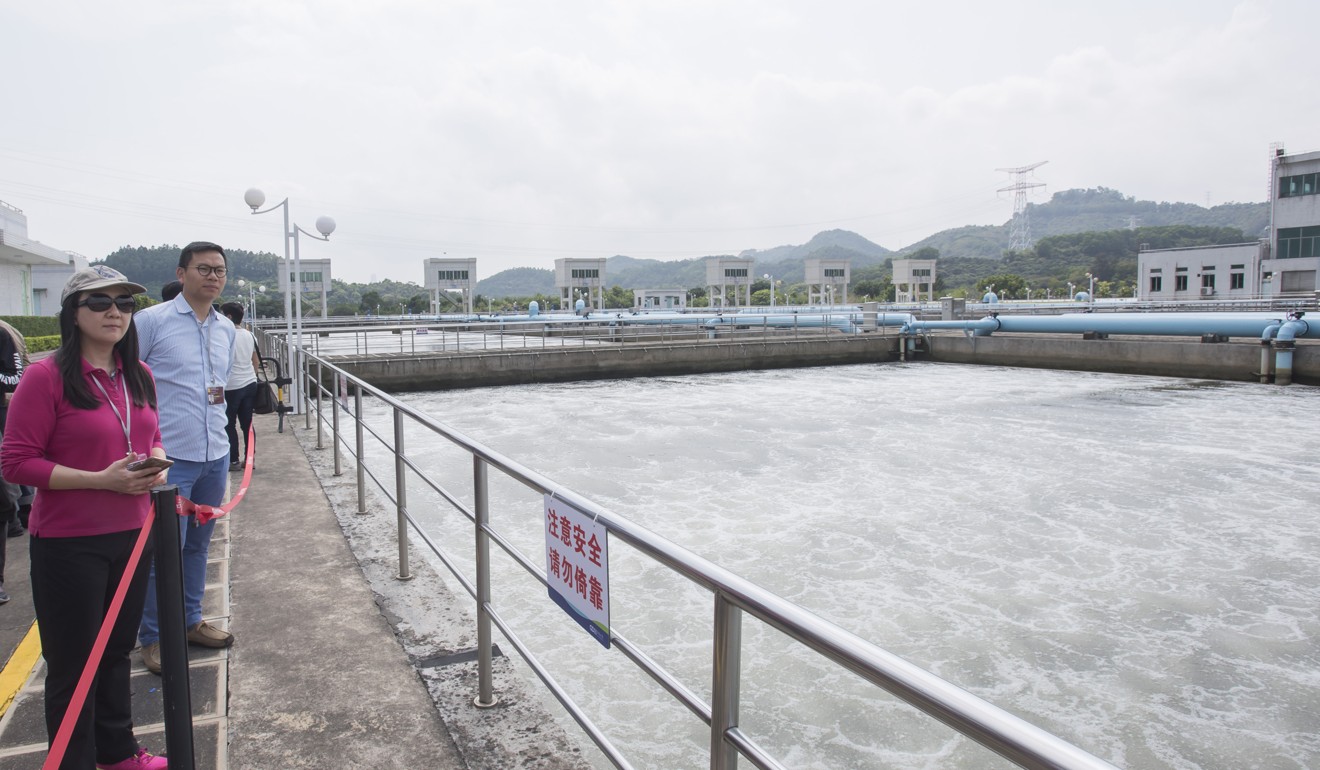 But taking other forms of water loss into account, such as unmetered usage or inaccurate metering, the city was still losing 30 per cent of its freshwater in general as recently as 2016.
Hong Kong's water supply needs more to be studied on a regional level, says Debra Tan, director of the environmental NGO China Water Risk based in the city.
"Rising urbanisation and the future development of the [bay area] must also be considered along with water availability as these add to water stress. Climate change will also bring greater uncertainty with changes in rainfall patterns," Tan says, noting that more study is needed for a regional outlook.
Presently, there is ample water from the Dongjiang, and Hong Kong has always stayed well below the ceiling of water it pays for. But this arrangement, coupled with a cheap supply scheme and low tariffs for public and private use, contribute to a lack of incentive to conserve, according to Lee from the Centre for Water Technology and Policy.
"When you talk to people on the streets, most of them will have this perception that Hong Kong has a lot more water than we need, so why should we conserve," he says. "So the water supply agreement is doing us a disservice in terms of conservation."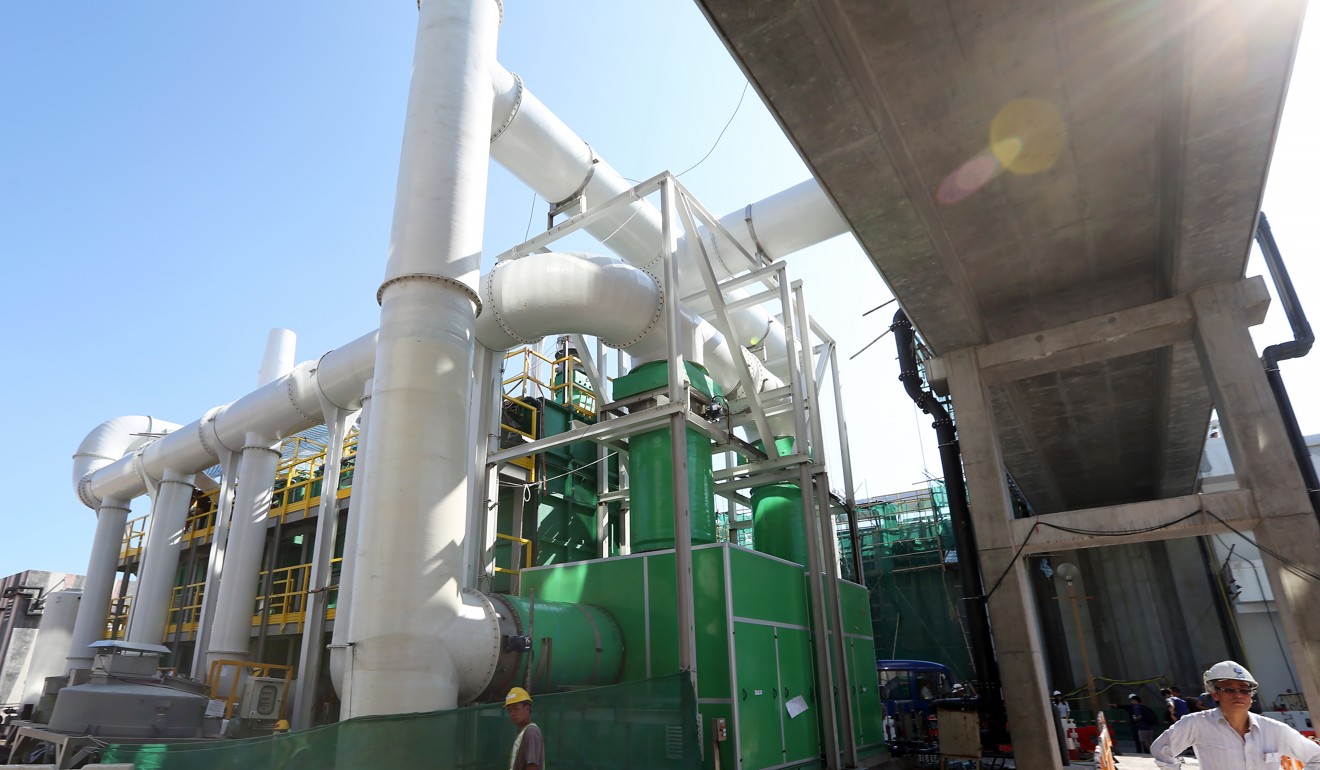 What is being done?
By 2030, the city aims to cut per capita freshwater consumption by 10 per cent. This target comes on top of the 2008 "Total Water Management" strategy to strengthen supply and conserve water. Initiatives from this plan are being rolled out now.
The recycled water proposal, which would include sewage waste, grey water from sinks and showers, and rainwater not collected from reservoirs, would be used to further reduce the amount of fresh water for toilet flushing from 15 to 10 per cent starting in 2022. This would ultimately cut about 21 million cubic meters of freshwater consumption a year.
The city is also looking to turn its abundant seawater into water fit for drinking and cooking, with plans for a desalination plant in Tseung Kwan O that could cover 5 to 10 per cent of demand starting in 2022.
But experts have questioned the cost of the HK$9.3 billion plant, as well as the energy burden and operations expenditure, which will amount to about HK$12 to HK$13 per cubic metre. This is more than double what it costs to process rainwater and HK$2 to HK$3 more than the unit cost of water imported from Guangdong.
"There are cheaper ways of improving Hong Kong's water supply such as fixing leaky pipes. Reclaimed water is another. Hong Kong can be much more aggressive on this front," Tan of China Water Risk says.
"Already in Beijing, reclaimed water accounted for a quarter of total water use in 2015 ... We are far behind."