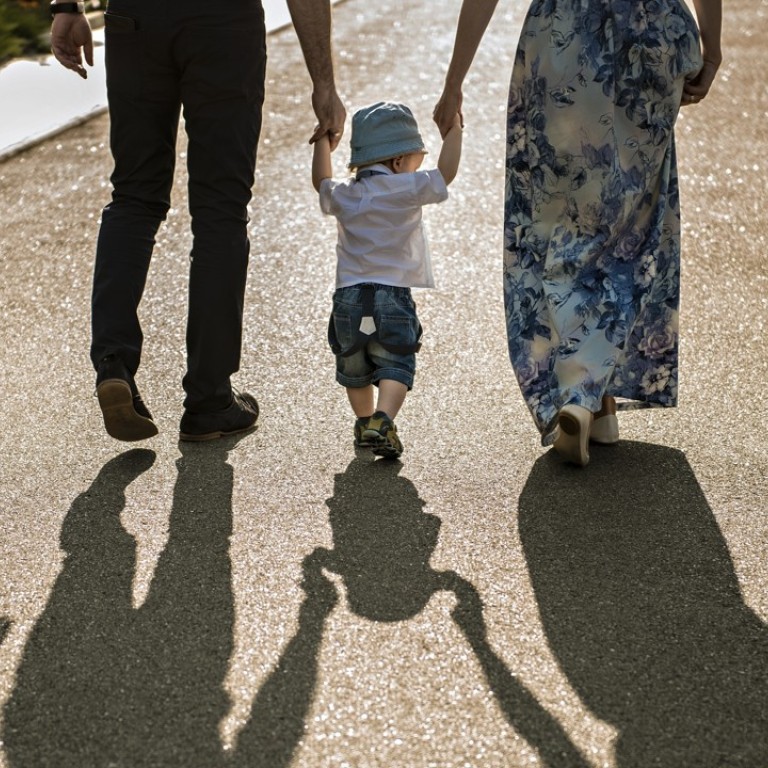 Financial burdens, cramped living quarters and less sex: are these the reasons so many Hong Kong women are undecided about having children?
Family Planning Association's survey finds 15 per cent of women in the city are unsure whether to have kids, a 30-year high
Hong Kong's fertility rate is one of the world's lowest, and stands to cause social and economic difficulties in decades to come
Some 15 per cent of Hong Kong women say they are undecided about having children – a 30-year high that has fuelled concerns about population levels in the city.
More than 67 per cent were determined not to have a child or another baby, a slight increase from 63.8 in 2012, according to the latest survey by the Family Planning Association.
The heavy financial burden of raising a child was one of the factors deterring women from pregnancy.

Only 15.3 per cent of female respondents said they were interested in raising kids, a further drop from 20.2 per cent in 2012.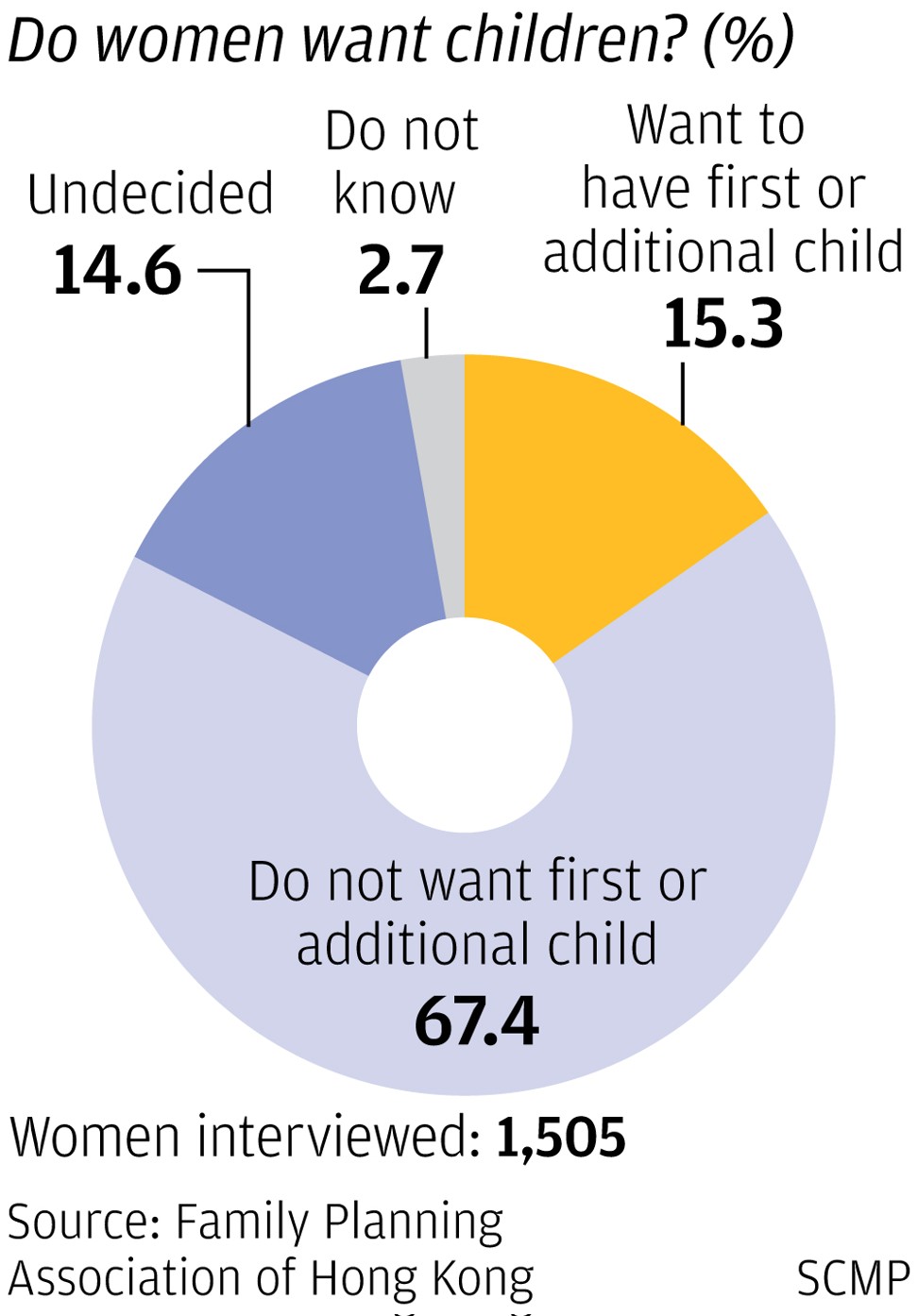 Hongkongers' sexual activity has also shown a decline, as the survey revealed local couples only had sex an average of 3.7 times per month, slightly lower than the figure of 4.3 in 2012.
One of the experts behind the study said more measures would be needed to ease women's worries about having children so as to reverse the city's dwindling birth rate, which is one of the lowest in the world.
"[People who have decided not to have children] are not going to change, it doesn't matter what you give them," said Professor Paul Yip Siu-fai, chairman of the association's research subcommittee, when announcing the study.
"If you want to change the minds of those people [who have not decided yet], there should be concrete measures … such as those related to financial matters."
Hong Kong has one of the lowest fertility rates in the world. The CIA World Factbook puts the city's total fertility rate at just 1.19, the fourth lowest in the world, based on 2017 data.
The study, which polled 1,514 married or cohabiting women aged 15 to 49, and 1,059 of their spouses or partners, was released by the association on Tuesday.
The association has conducted the survey every five years since 1967 to look into trends in family planning and related issues.
The latest survey, the 11th in the series, also found that the percentage of women with only one child had continued to increase over the last 20 years, constituting 38.5 per cent of those women interviewed in the latest survey.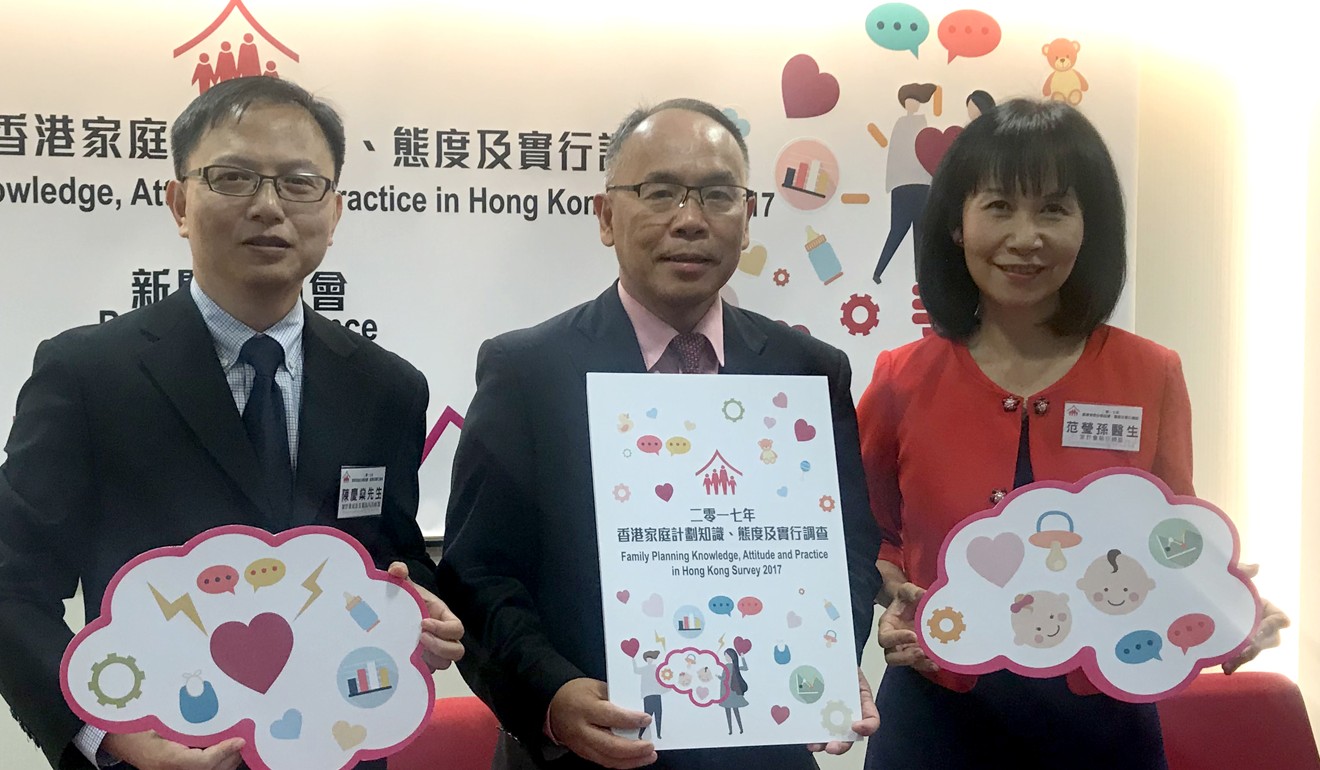 Just as in 2012, a one-child household was the most common family structure.
The average number of children women actually had was 1.28, a slight increase from the record low of 1.24 in 2012.
But the government has previously projected that each woman needs to have 2.1 children to attain the replacement level – meaning the rate of fertility needed to replace dying generations.
Yip warned that the shortfall could worsen problems amid a rapidly ageing population. It means there could be wider social and economic problems such as a shrinking workforce, a smaller proportion of taxpayers and skyrocketing medical costs.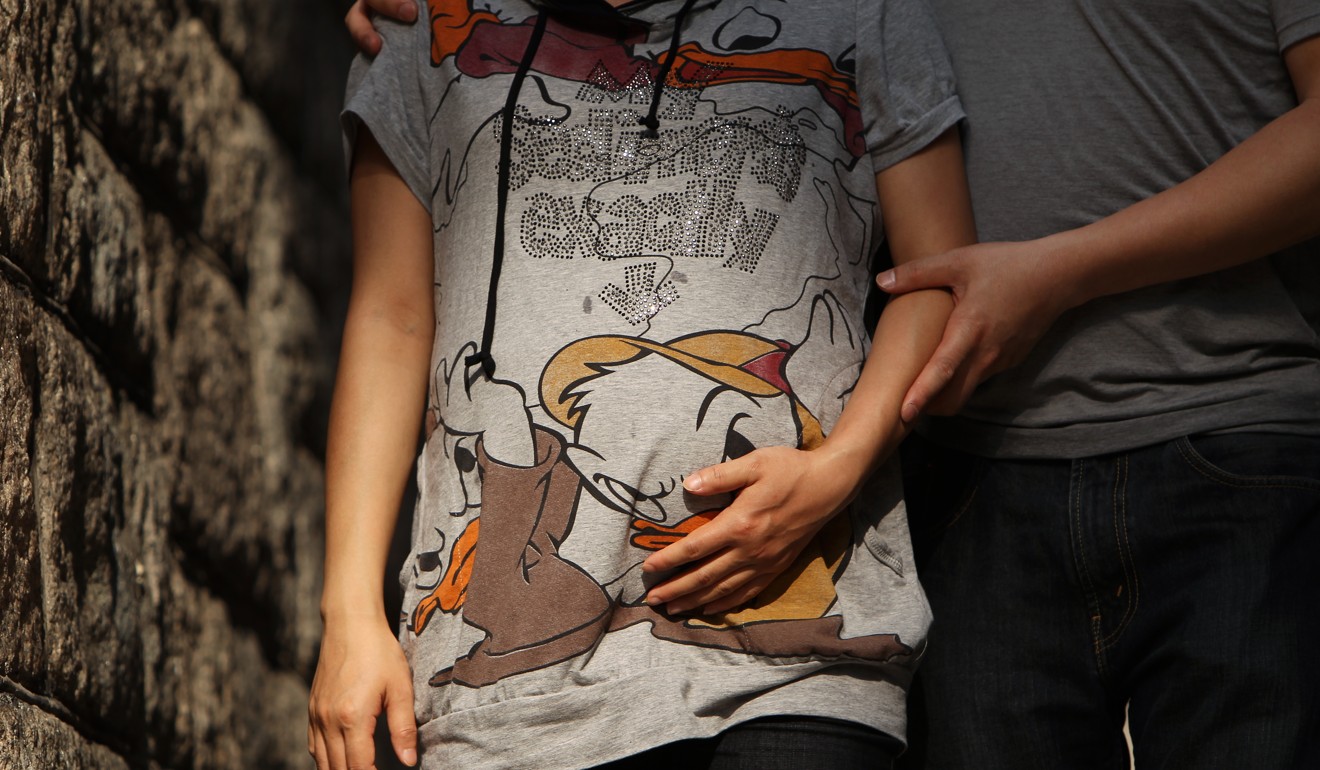 The latest survey suggested the 14.6 per cent of women who still hesitated about having children marked a 45 per cent increase in the figure from the previous one in 2012, which was 10.1 per cent.
"Every family is worried about financial situations, responsibilities and education," Yip said. He believed the financial burden was among the factors that made couples hesitate when deciding whether to have children.
A report published by City University in 2016 showed that monthly expenditure on raising a child aged 12 or younger ranged from HK$3,754 to HK$10,366, depending on family income.
Various policies, such as improving housing conditions and providing more childcare services, would be needed to help create a more family-friendly environment, Yip added.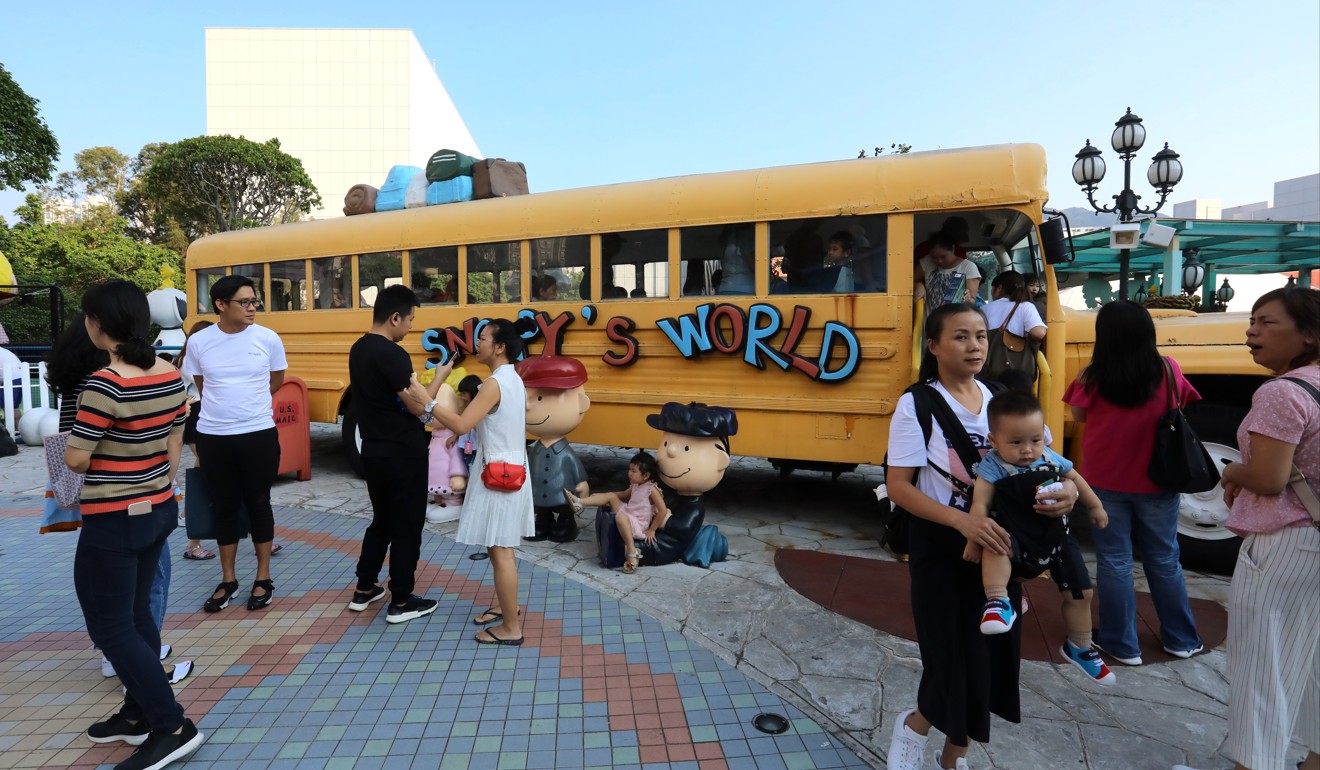 "If couples drag on making decisions, they might experience difficulties in having children when they finally decide to have one," said Dr Susan Fan Yun-sun, the association's executive director.
As a space-starved city, crowded living quarters and sharing the same room with children were also cited by couples as common factors hindering their sex lives.
While Hong Kong couples have sex even less than once a week on average, according to the finding, Fan urged couples to make plans earlier and suggested they be "flexible and creative" in respect of time and place for sex and intimacy.
"Couples could make use of the time when children are out for extracurricular activities or when other family members are out," Fan said, adding that couples could also ask relatives to help care for their children for a short while and go to a hotel or on a short overseas trip.

She added frequency was not the only indicator for quality of sex life.