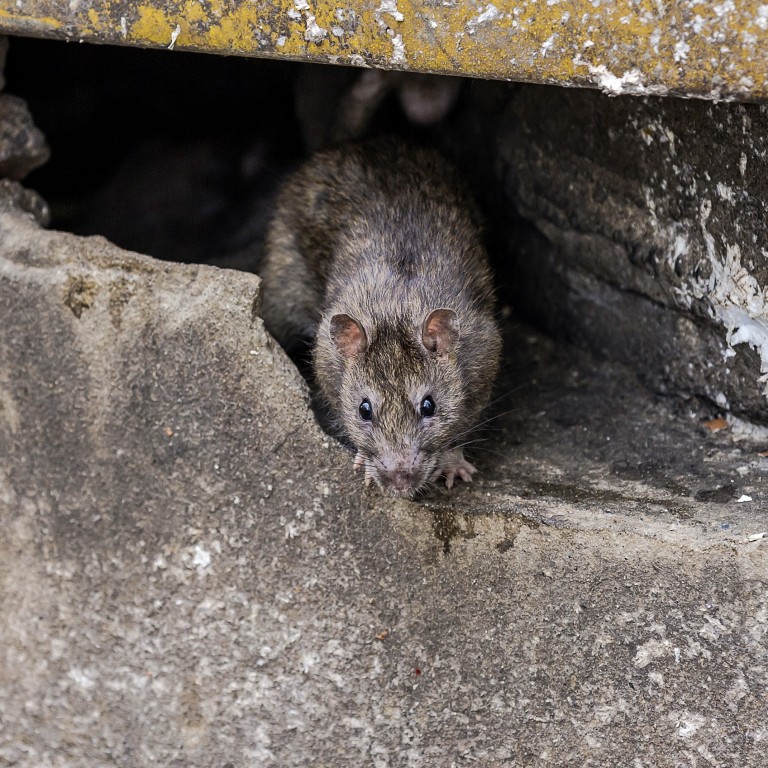 Hong Kong health authorities find three new cases of rat hepatitis E infection in humans, including in elderly man who died of unspecified illness
Each case involved an elderly man with underlying liver function issues
Investigations have not been able to track down source of the infections
Hong Kong has recorded three new cases of the rat hepatitis E infection in humans, health authorities have revealed, adding that one of the patients with an unspecified underlying illness had died.
The Centre for Health Protection (CHP) said on Tuesday night it was investigating three separate cases, each involving an elderly man with underlying liver function issue. The men lived in different districts, with one each in Kowloon City, Southern and Tuen Mun.
Kowloon City is beside Wong Tai Sin, where the two first two cases of the infection were reported in Hong Kong last year. The other districts are well apart from these two areas. The
two cases last year
were also the first reported in the world.
Health experts called the latest incidents "very significant", showing transmission occurred from time to time in different parts of the city. One expert believed rat-to-human transmission was more likely than from person to person.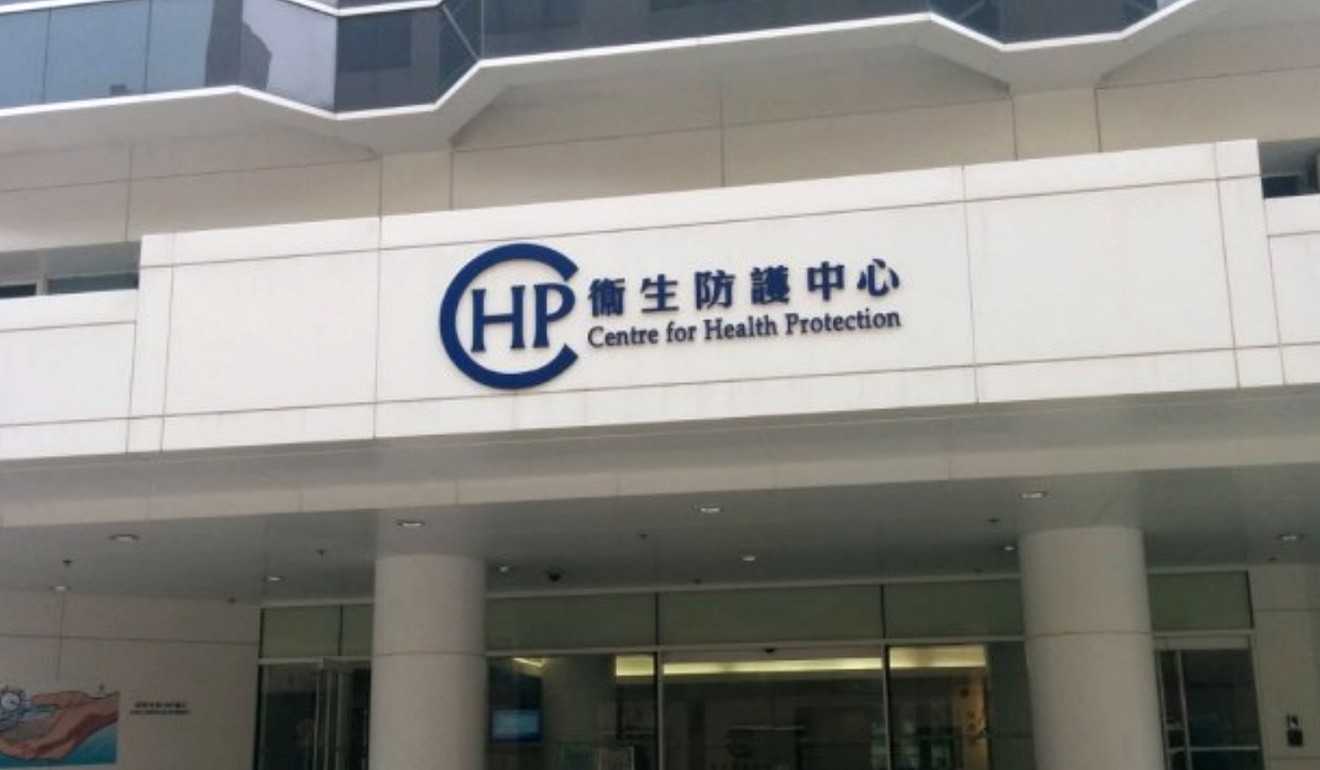 So far, the investigation has not been able to track down the source of the infections, but health chiefs ordered rat control measures to be stepped up in the districts.
In the latest incidents, the first two cases involved men, aged 81 and 67, who developed liver-related problems. Neither required admission to hospital. The 67-year-old travelled to Taiwan and South Korea during the incubation period.
A third man, 74, also developed liver problems. He was hospitalised over an unspecified underlying illness and died on May 4.
"Based on the available epidemiological information, the source and the route of infection could not be determined [in the three cases]. The CHP's investigation is ongoing," a spokesman said.
The centre urged the public to be vigilant against hepatitis E and "strictly observe good personal, food and environmental hygiene".
Hepatitis is an inflammation of the liver and in most cases is caused by viruses.
In September last year, Hong Kong reported the world's first case of a human infected with the rat hepatitis E virus. The patient was a 56-year-old man living in Choi Wan Estate in Wong Tai Sin.
He had undergone liver transplant surgery in May 2017, and developed persistent abnormal liver function two months later.
In November, a 70-year-old woman, who lived just 3km (1.9 miles) away in the same district, was found to be carrying the virus.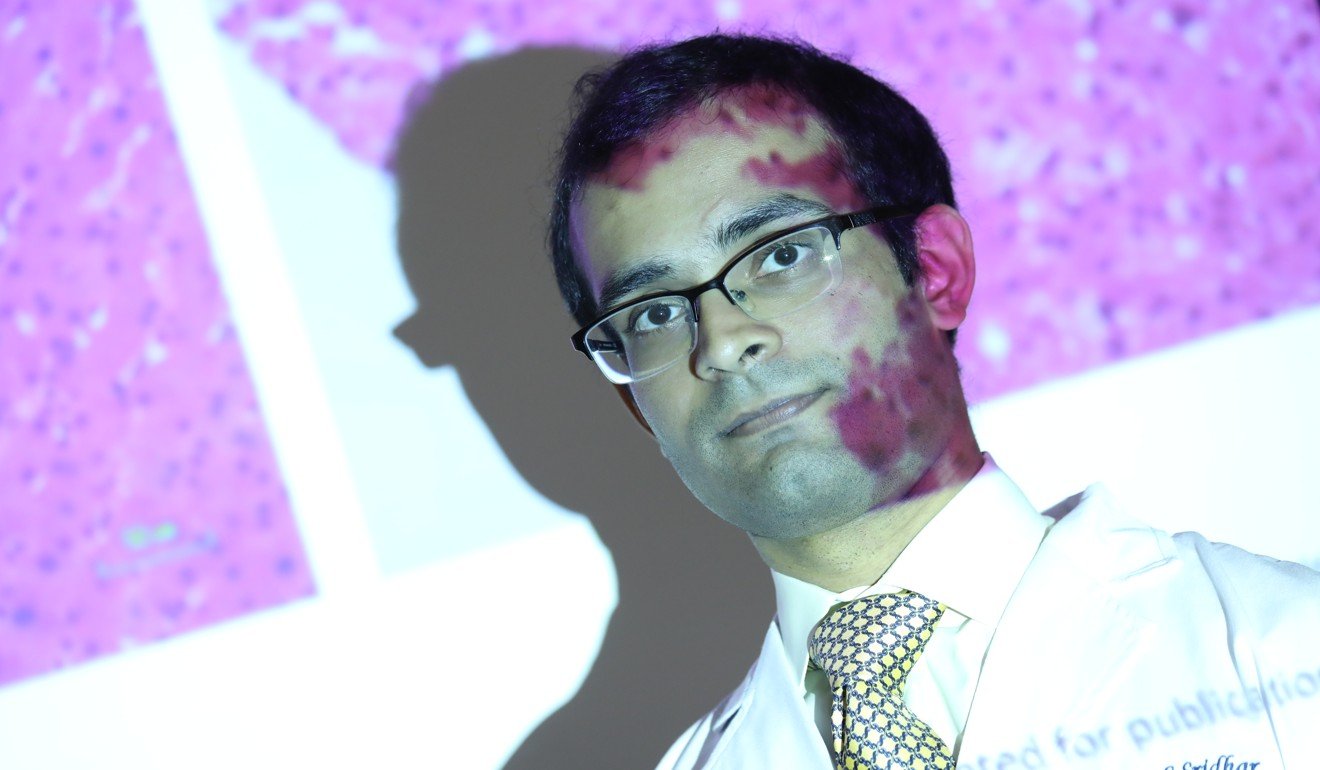 Dr Siddharth Sridhar, clinical assistant professor from the University of Hong Kong's department of microbiology, said the latest cases were "very significant".
"The discoveries … show the two-case cluster in Wong Tai Sin was not a one-off transmission event, but occurs from time to time in different parts of Hong Kong," he said.
Individuals with underlying illnesses should maintain high standards of personal, food and environmental hygiene, Sridhar said, adding people should avoid rodents and contact authorities if they spot an infestation.
Professor Yuen Kwok-yung, a leading microbiologist from HKU, said human infection by the rat hepatitis E virus was "likely to be much more common than originally expected".
He said personal hygiene may have been less than optimal in the three latest cases as they were elderly men. Also, all three had underlying illness. Both factors may predispose them to the infection.
Yuen called for more investigations on the route of transmission, though he believed the virus jumping from a rat to a human was more likely than between two people.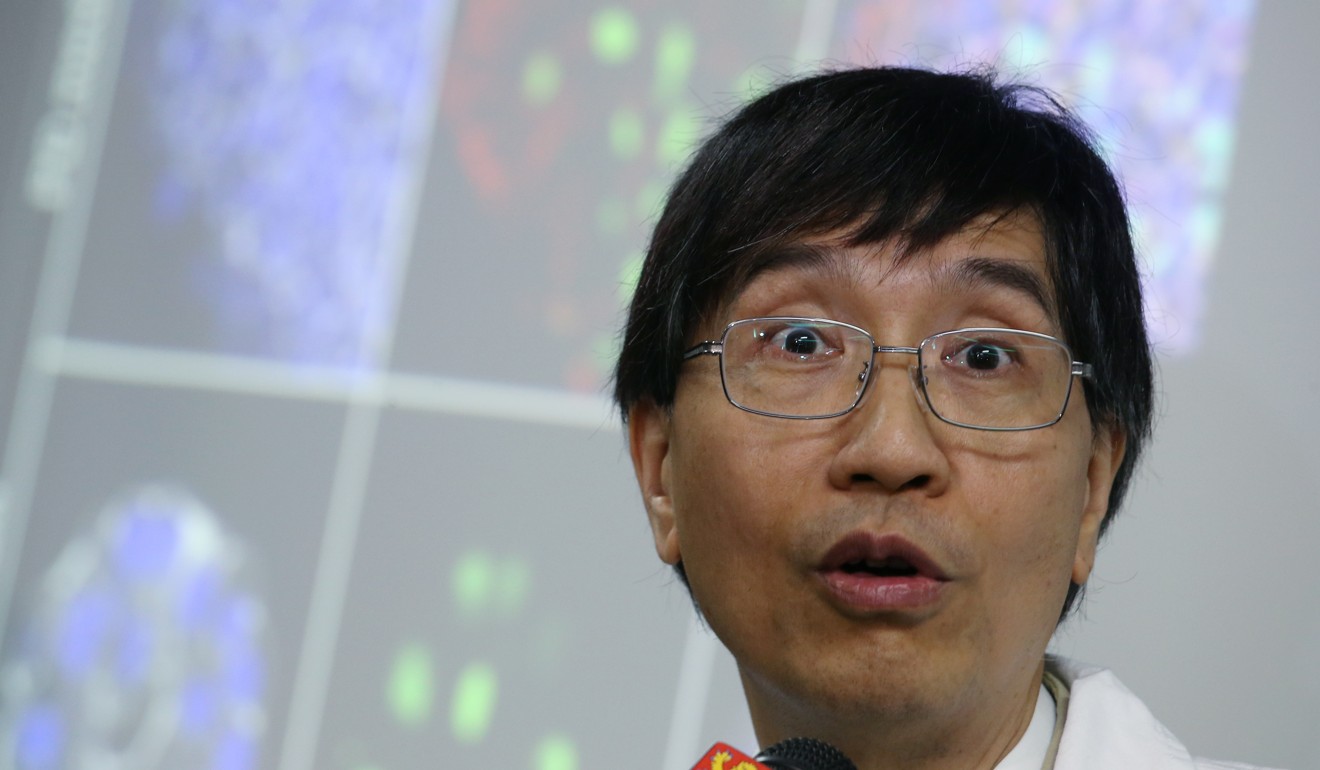 A spokesman for the Food and Environmental Hygiene Department said its staff would work with the Housing Department and management companies to carry out a joint operation to step up cleansing of public places and rat control in the districts where the patients lived. Those who disposed of waste improperly would be prosecuted.
The teams would provide professional advice and instructions on rat control to those involved in managing housing estates and buildings. The department would also work with district councillors on inspections of black spots and publicity campaigns.