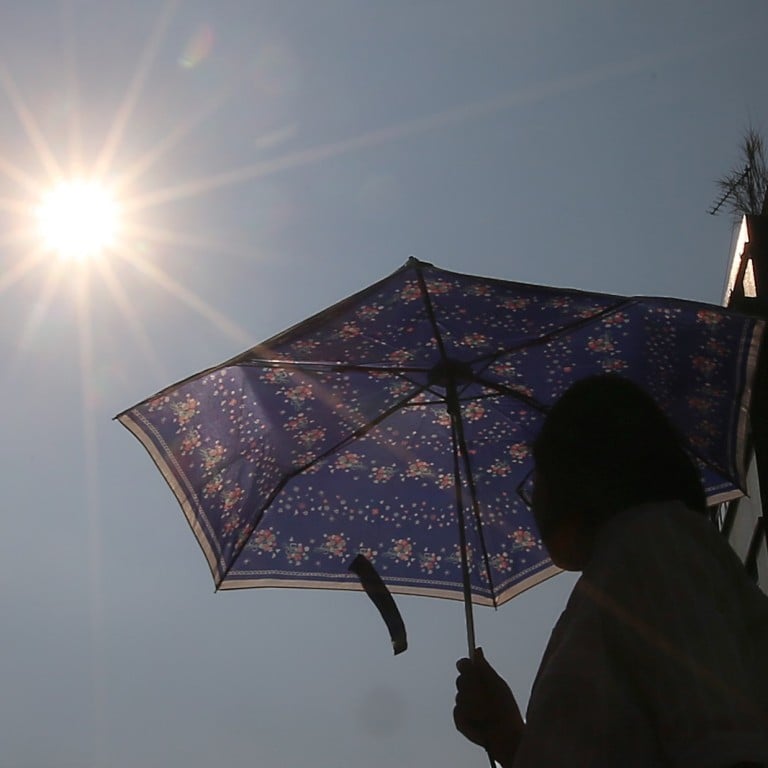 Hongkongers with mental disorders – especially dementia – most at risk of death in extreme weather, study shows
Study of more than 133,000 deaths finds 'strong association between temperature and mortality associated with mental disorders'
Up to 8 per cent of residents aged over 65, and up to 30 per cent of those over 80, suffer from dementia, according to the Hospital Authority
Hong Kong residents with mental or behavioural disorders – especially those with dementia – are most at risk of dying when temperatures reach 24.5 degrees Celsius or above, a study by local universities has shown.
After studying more than 133,000 deaths recorded in the summer months between 2007 and 2014, researchers from the University of Hong Kong and Polytechnic University found that
Hongkongers with mental problems
have a lower ability to adapt and prepare in environmental extremes, notably the summer heat.
"We conclude that critical health care is necessary for people with mental and behavioural disorders, especially for people with dementia," the researchers wrote in a paper published in the scientific journal Environmental Science and Pollution Research.
Lead researcher Derrick Ho Hung-chak, of HKU's department of urban planning and design, said the study showed how much temperature affects the risk of death.
Ho said additional factors – including high urban density, scarce green space and air pollution – also increase the death rate associated with mental disorders during hot summer days.
Possibly because of climate change, Hong Kong's weather is getting hotter and more extreme. There has recently been an increase in the number of "very hot days" at 33 degrees or above.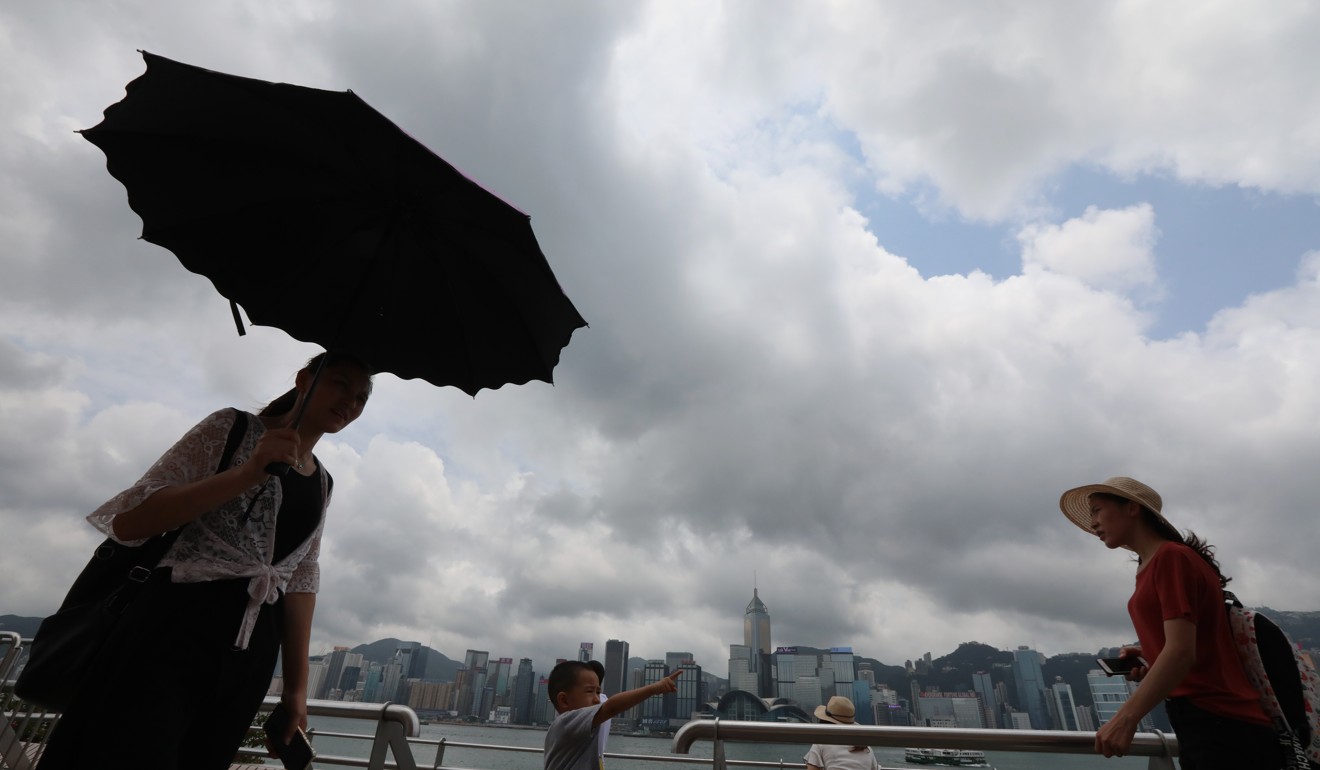 There were nine such days in 1976, but there were 38 in 2016 – the year with the most hot days so far, according to the Hong Kong Observatory.
The researchers examined mortality data between 2007 and 2014, and found there were 133,359 deaths on days with an average temperature of 24.5 degrees or higher.
The data showed that 26,736 of those deaths were from cardiovascular diseases and 28,703 from respiratory diseases. A total of 2,653 of the deaths were from mental and behavioural disorders, and of those, 98.9 per cent, or 2,623, had dementia.
"We found that cardio-respiratory diseases did not have strong association with temperature during the normal summer days," Ho said.
"However, there was a strong association between temperature and mortality associated with mental disorders, mostly caused by dementia."
In Hong Kong, up to 8 per cent of people aged over 65, and up to 30 per cent of those over 80,
suffer from dementia
, according to the Hospital Authority.
According to the World Health Organisation, dementia is the world's fifth-leading cause of death. The actual death of sufferers may be caused by other conditions or infections, such as pneumonia.
The paper said cold weather in Hong Kong had a stronger effect on the mortality of this group than extreme heat. This was partly because local people rarely use heat in colder seasons, but overuse air conditioning on hotter days.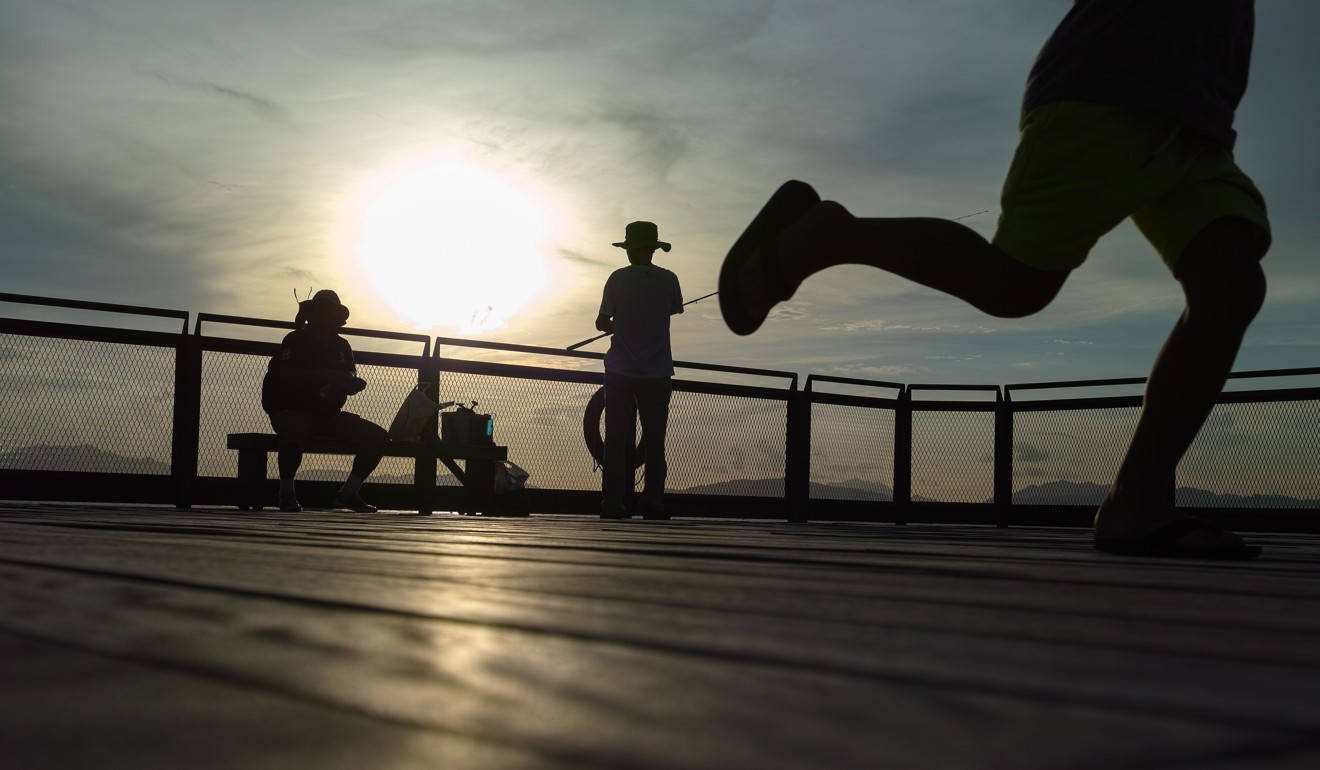 People tend to stay indoors to avoid extreme heat, but are less cautious when the weather is not extremely hot, the researchers said.
Ng Suk-wan, 79, a former factory worker and grandmother who has suffered from mild depression since a stroke four years ago, is reluctant to turn on the air conditioner at home when other family members are not around.
"You can call me old fashioned, but I cannot feel at ease when I know the air conditioner is burning electricity and money every second," said Ng, whose left leg and arm are paralysed.
"I will just sit around at home without moving – the saying 'a calm heart keeps you cool' is very true," she said.
She admitted, however, the possibility that her health might be compromised by extreme weather.
Almustafa Lee Lap-hong, general secretary of the Hong Kong Elderly Rights Association, said Ng's thrifty nature is common among older Hongkongers, especially those from low-income families.
Lee, who was not involved in the study, said the government should consider helping these elderly residents by providing air conditioners and electricity subsidies.
"Now that there is so much evidence to suggest something can be done for this group of patients to minimise their health risk, the government is rich enough to invest and target them," he said.
The researchers also suggested that health care providers could help those with mental and behavioural disorders, and provide them with community support and nursing care – especially live-in services during the summer.
This article appeared in the South China Morning Post print edition as: Mental disorders add to risk from heat, study shows