Wellness
Get more with myNEWS
A personalised news feed of stories that matter to you
Learn more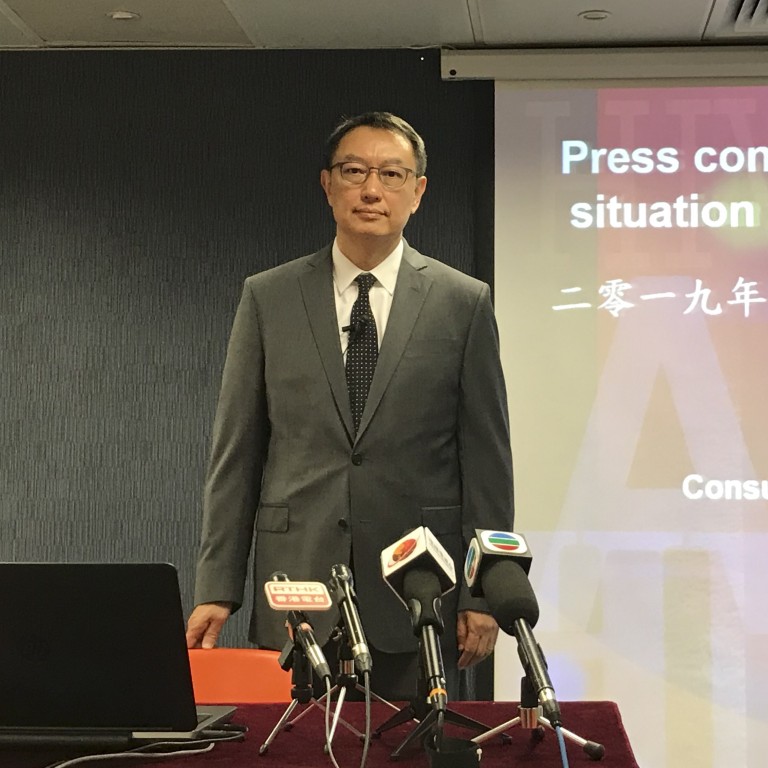 Hong Kong health authorities aim to introduce HIV self-testing kit by end of year to make diagnosis more accessible
Oral fluid HIV test kit likely to be available for order on website for about HK$150
Government also plans to offer refund of kit value to those who report test results
People could start ordering HIV self-testing kits from a website under Hong Kong health authorities by the end of this year at the earliest.
A health official on Tuesday revealed the plan, which aims to get more people tested for the virus.
Between April and June, the city recorded 137 new HIV infections and 33 cases of Aids, which is caused by the virus.
Hong Kong has recorded some 9,998 HIV infections since 1984, when the virus was first detected in the city. There have been 2,051 Aids cases since 1985.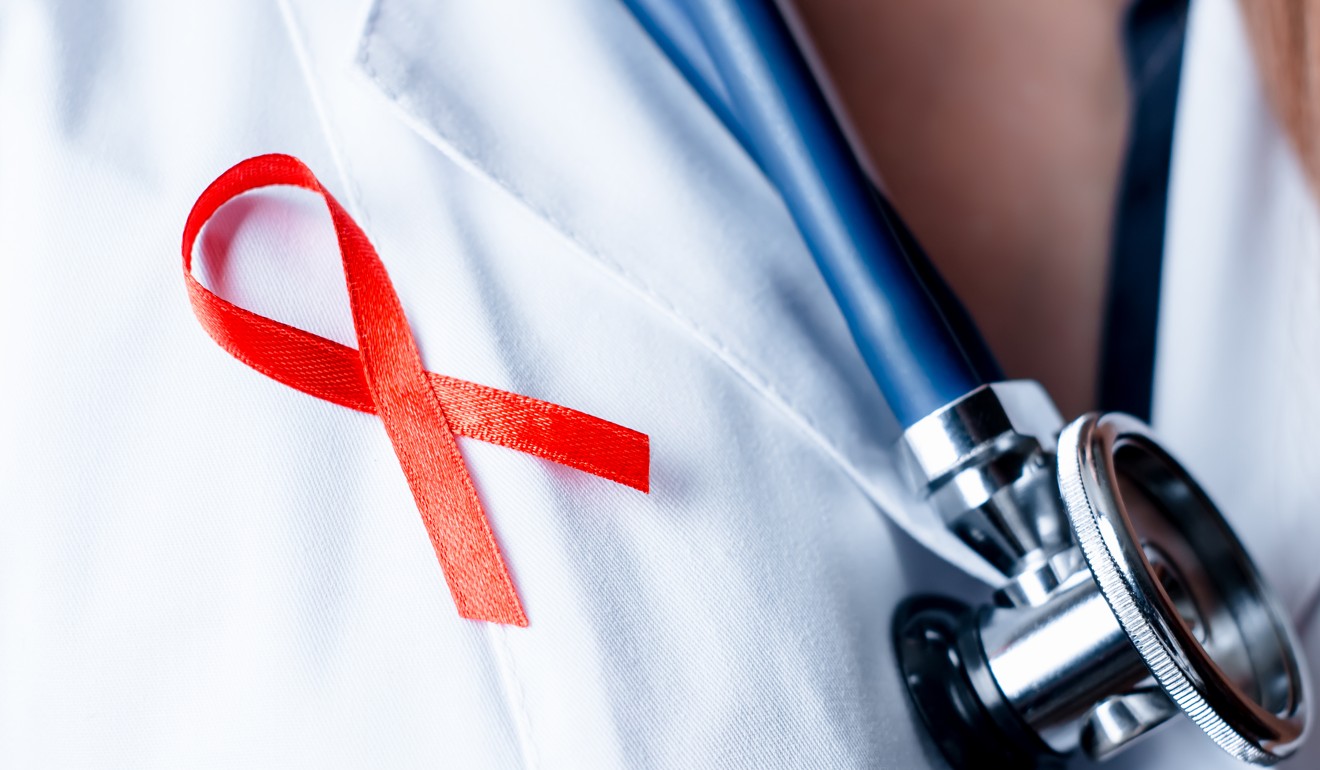 "We have to make HIV tests very accessible," Dr Kenny Chan Chi-wai, a special preventive programme consultant at the Centre for Health Protection, said.
Chan said the plan would be a feasibility study for the government to decide the next step.
The HIV testing rate among Hong Kong men who have sex with men, a group at risk of the viral infection, is more than 80 per cent. The centre hoped the new plan would reach out to more people.
Self-testing, which offers a higher level of privacy to users, is available in some Hong Kong pharmacies and online platforms at prices ranging between HK$200 (US$25) and HK$400.
A source said oral fluid test kits, one of two types of HIV self-testing currently available, would be offered online for about HK$150 as part of the plan. Once ordered, the kits will be mailed to the users.
The centre is also planning to offer refunds of the kit value to those who report test results, to encourage them to start treatment.
"We don't want those tested positive to stay out of sight afterwards," Chan said, adding that Taiwan and Guangdong province had adopted similar refund mechanisms.
Those found to be HIV-positive during self-tests would be offered confirmatory tests and medical care.
A few NGOs in Hong Kong have already been offering HIV self-testing kits.
Marco Wong Ka-chung, director of marketing and communications at Aids Concern, supported the government's plan.
"It is a good move. The World Health Organisation also regards HIV self-testing as an additional preventive method," Wong said.
About half of the people infected with HIV progress to Aids within 10 years if they do not get treatment.
Chan said treatment was always more effective in those who start early.
UNAids has laid out a "90-90-90 target" which aims to fight the epidemic across the world.
It aims to ensure that by 2020, 90 per cent of those living with HIV are diagnosed, 90 per cent of those diagnosed with the virus get treatment, and 90 per cent of those receiving treatment have the virus suppressed.
This article appeared in the South China Morning Post print edition as: Plan to roll out HIV self-test kits online