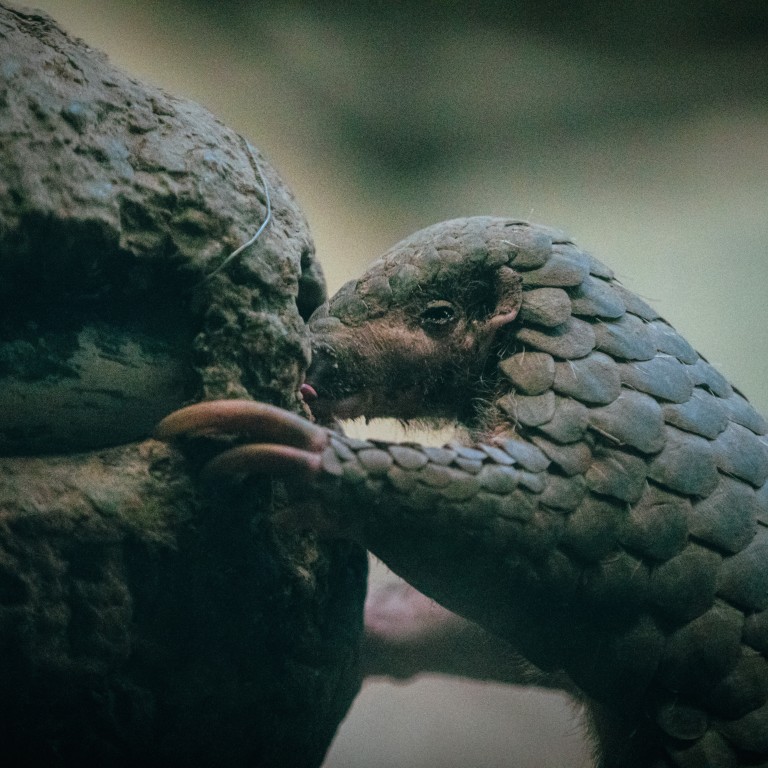 Illegal trade in pangolin thrives despite 2017 global ban, according to investigative report that blames demand in China and huge profits on the black market
Reporters follow illegal trade from West African bushmeat markets, to middlemen in Asia, and finally to mainland China
Investigations found astounding profit margins: Scales bought for US$5 per kilogram in Nigeria can be resold for up to US$1,000 in China
Pangolin smuggling is thriving despite a global ban because of the huge demand for the animal's scales in Chinese medicine and the shadowy economy that surrounds illegal trafficking,
a joint investigative report has found
.
The report on pangolins, believed to be the world's most trafficked mammal, was based on the work of more than 30 journalists at 13 news organisations across Asia and Africa, including the Post.
Reporters followed the illegal trade of pangolins from West African bushmeat markets in Cameroon and Nigeria to middlemen and traffickers in Nepal, Indonesia, Malaysia, Vietnam and Hong Kong, and to mainland China, home to most of the demand spurring the global trade.
What they found was a booming black market that has flourished out of public sight and without intervention, driving the globally endangered animal ever closer to extinction.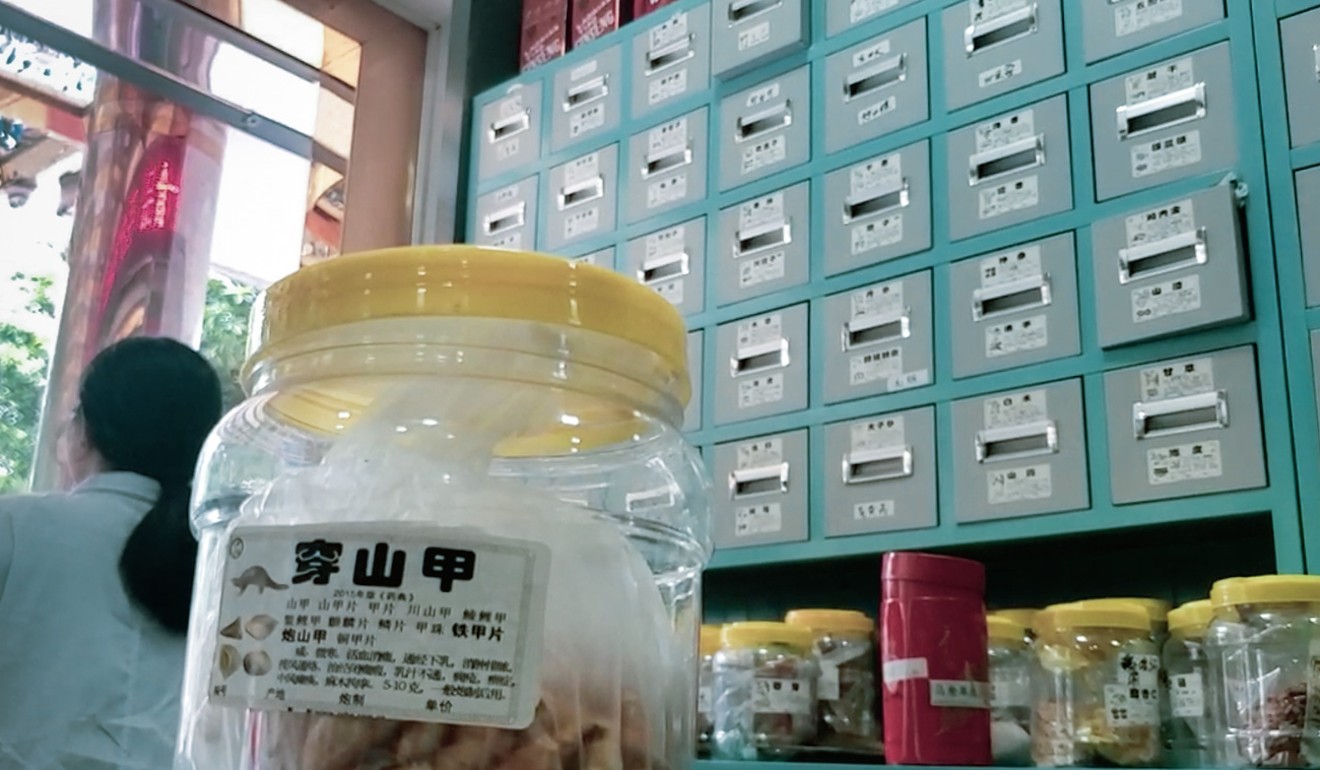 Eight species of pangolin are found globally, four in Asia and four in Africa, all of them endangered. To prevent rampant poaching for their coveted meat and scales, trade in the anteater-like mammal has been banned since 2017 under the Convention on International Trade in Endangered Species of Wild Fauna and Flora, an international treaty.
In China, the pangolin population plunged more than 90 per cent from the 1960s to 2004. Researchers said pangolins had been "commercially extinct" on the mainland since 1995.
Even so, pangolin products are used in more than 60 commercially produced traditional medicines by more than 200 pharmaceutical companies, according to the China Biodiversity and Green Development Foundation, a Beijing-based non-profit group focused on pangolin protection.
Investigations revealed that the profit margins in the pangolin trade could be huge. Scales bought for as little as US$5 per kilogram in Nigeria could be resold for up to US$1,000 in mainland China.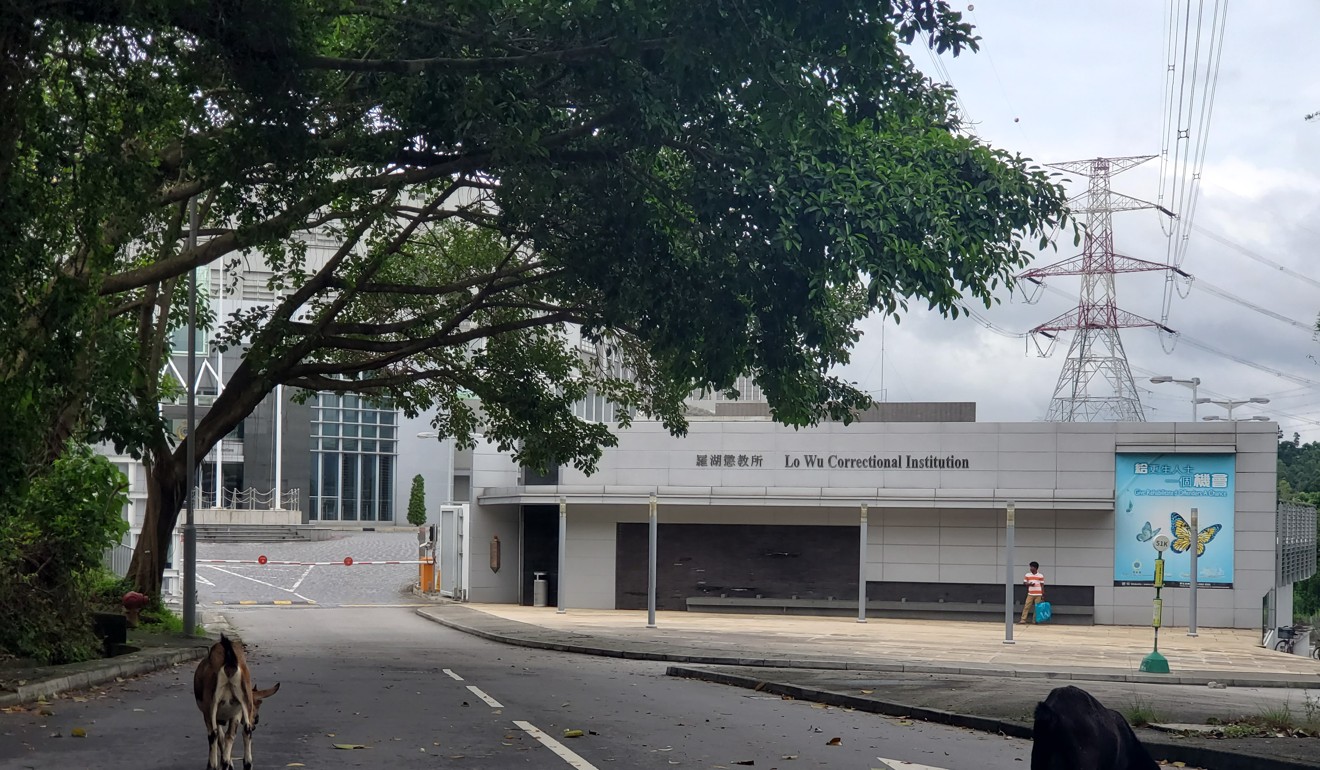 An employee at the supply department of a pharmaceutical firm in Shantou, Guangdong province, told undercover reporters his company had consumed tonnes of pangolin scales so far this year. He said the company was willing to pay extra for legally certified pangolin scales, which can cost up to double what other scales cost.
Undercover reporting in Shantou found that illegal pangolin scales, meaning those without official certification, were sold secretly in shops selling traditional Chinese medicine.
"There continues to be a complete lack of transparency on the quantities of pangolin scale stockpiles held by the government or private entities in China," said Chris Hamley, a senior campaigner at the Environmental Investigation Agency, an international NGO.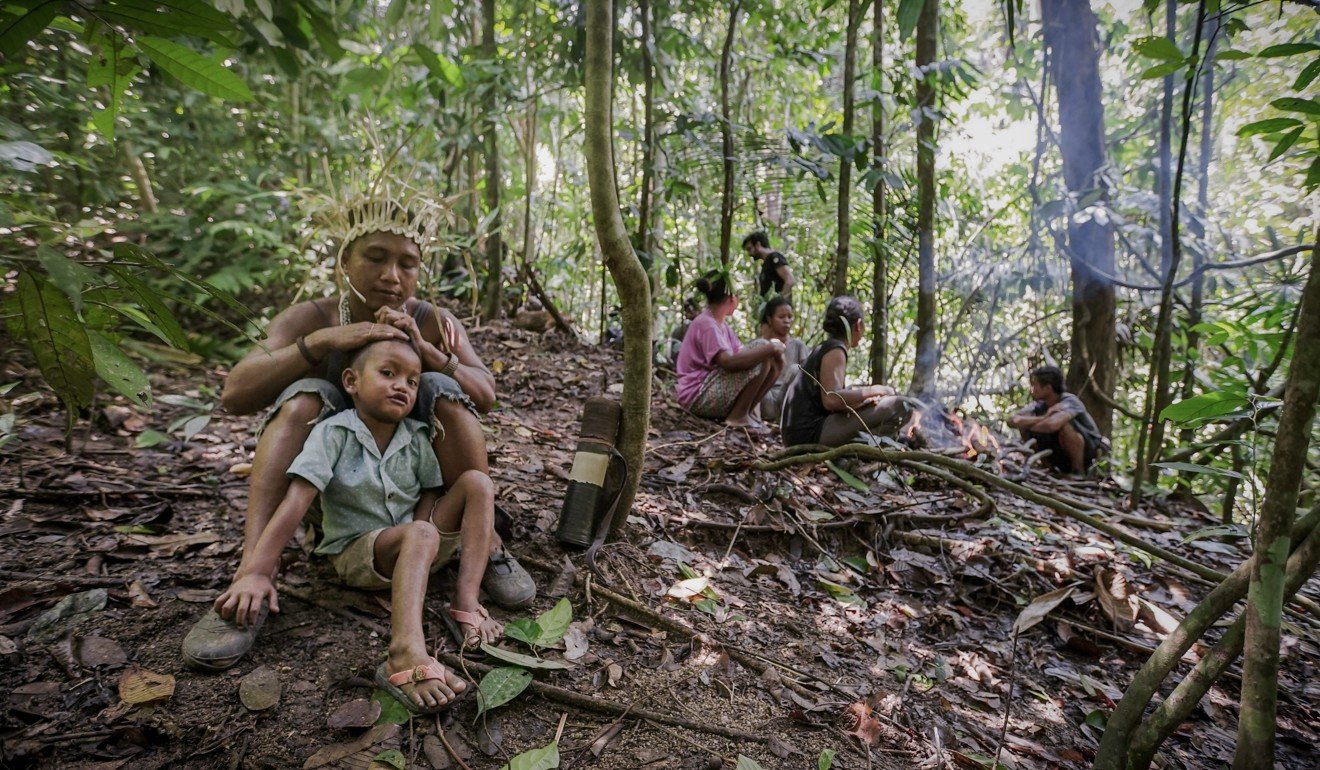 "There is also no information on the estimated quantity of pangolin scales consumed by the Chinese population over a specific time period. The recent string of multi-tonne 'mega' shipments of pangolin scales detected by law enforcement agencies in Asia demonstrates that the supply of pangolin scales from historical stockpiles does not meet demand."
The global investigation followed illegal shipping routes from West Africa, mostly starting in Nigeria, to Singapore, Vietnam and Hong Kong. The team tracked a sea route from Sabah, Malaysia, to southern China, and a land route from Laos through Vietnam to Guangxi province in southern China.
In Cameroon, field reporting found that the high prices offered by Chinese traders for pangolin scales had driven up the demand for poaching – while local law enforcement was loose.
The situation was similar in neighbouring Nigeria, where dozens of tonnes of pangolin scales were shipped to Asian ports in containers, and sometimes seized in Singapore, Hong Kong and Vietnam.
In Hong Kong, a widely used smuggling hub, the investigation found that travellers from the mainland were sometimes used as traffickers.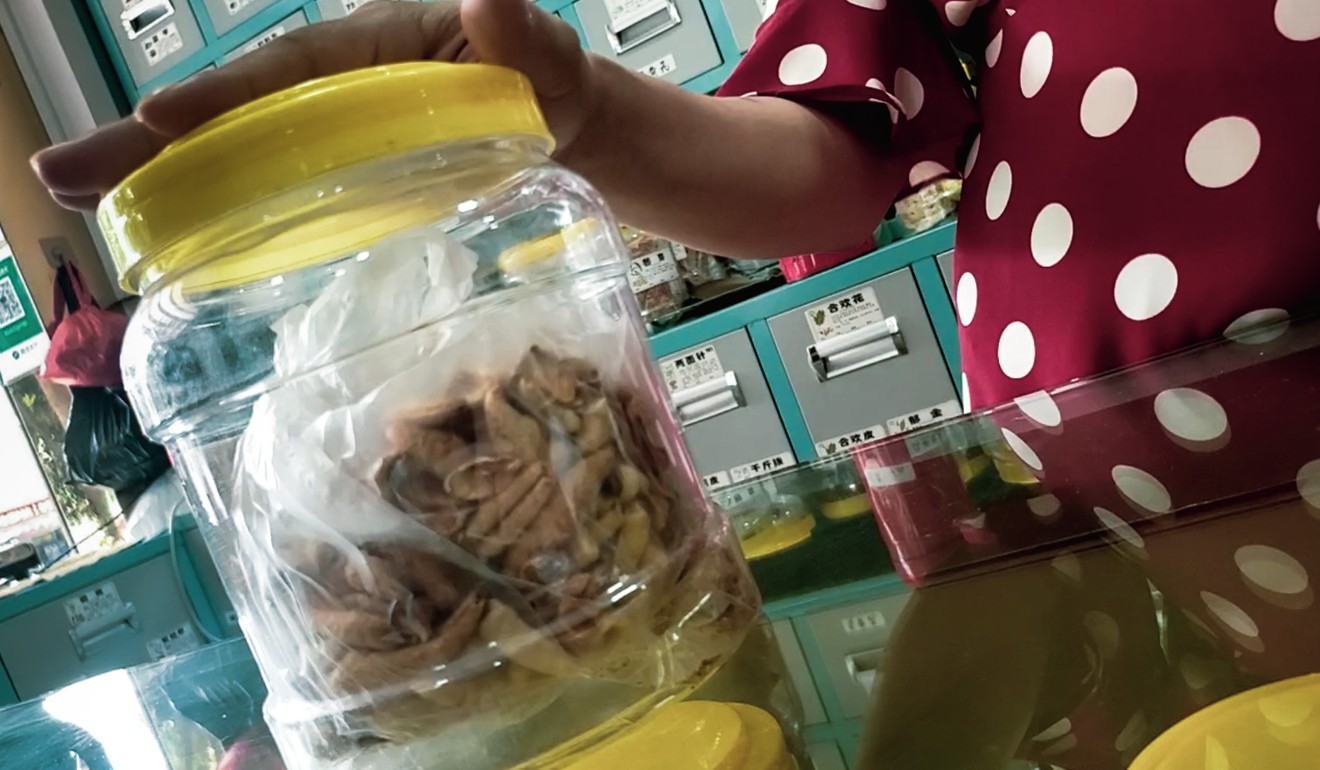 Two Chinese women currently serving sentences at Lo Wu Correctional Institution told the Post they were caught by Hong Kong customs officers in November when they were about to leave the city's airport for Macau by ferry. They were found with more than 100kg of scales that they brought into Hong Kong from the Democratic Republic of Congo.
"We thought they were dried seafood," said one of the women, who was sentenced to 16 months in jail.
She later admitted they were instructed by their friend, a Chinese businessman in Africa, to deliver the scales in four suitcases to a stranger in Macau. But she said she did not expect prison as a penalty.
In Malaysia, the investigation discovered that police officers were involved in the smuggling business operated by crime syndicates. Since 2012, three Malaysian police officers have been arrested for smuggling nearly 200 live pangolins, including one officer who was arrested twice.
"Roughly 50 tonnes of illegal African pangolin scales have been seized globally in the last four months," said Peter Knights, chief executive officer of the advocacy group WildAid. "In shipments that contain both pangolins and ivory, pangolin scales have now surpassed the volume of ivory."
The Global Environmental Reporting Collective was formed in 2019 and the pangolin trade was selected as its first in-depth investigation. The investigation also covered the poaching syndicates in the Philippines and Taiwan's pioneering pangolin conservation work that turns poachers into guardians. More investigative findings by the Post will follow.