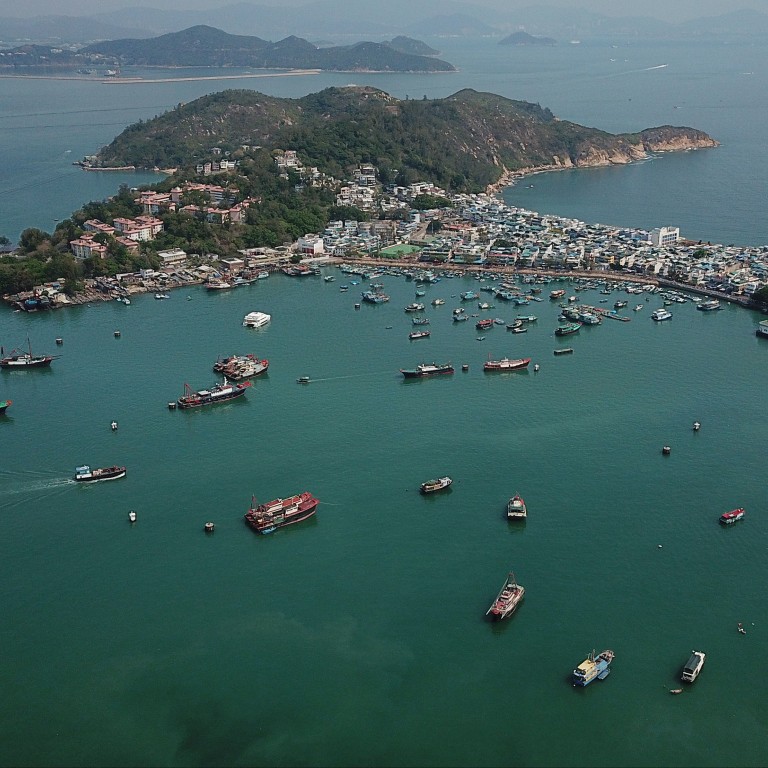 Vibrations felt as 1.4-magnitude earthquake strikes Hong Kong near Cheung Chau island
Earthquake took place at 12.22pm between Cheung Chau and Lamma Island, about 16km southwest of Hong Kong Observatory in Tsim Sha Tsui
Observatory received more than 10 locally felt reports of earth tremor, the duration of which was a few seconds
A magnitude 1.4 earthquake struck Hong Kong on Thursday, with the epicentre 16km from the tourist hub of Tsim Sha Tsui, according to the Observatory – causing vibrations indoors that felt like a light truck passing.
In a report posted on its website, the Observatory said an earthquake of magnitude 1.4 took place at 12.22pm near the outlying island of Cheung Chau.
"The epicentre was located near 22.20 N, 114.06 E, about 16km southwest of the Hong Kong Observatory [in Tsim Sha Tsui]," the report said.
"The Observatory received over 10 locally felt reports of this earth tremor, the duration of which was a few seconds. An initial estimate gave a local intensity of III on the Modified Mercalli Intensity Scale, which is felt indoors, [with a] vibration like the passing of light trucks."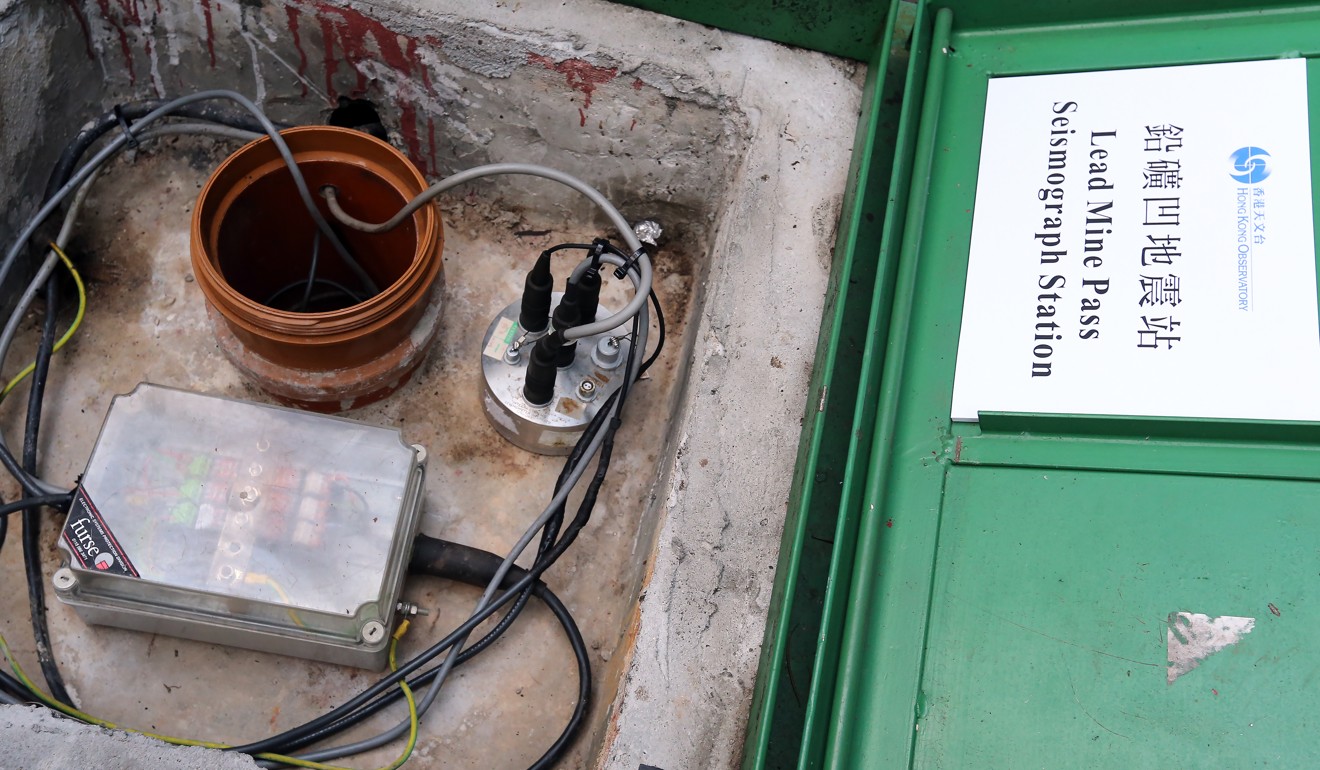 The scale measures the intensity of shaking produced by a quake with values ranging from I (1) to XII (12), with I representing "not felt by humans" and XII representing "catastrophic", or total damage.
The epicentre was within Hong Kong waters, between Cheung Chau and Lamma Island.
A worker whose office is near Tung Wan, on eastern Cheung Chau, said: "There was a sudden, very slight shake. No one would have sensed that it was an earthquake. But when the news came out later, we thought that it might have been the quake."
Cheung Chau – southeast of Lantau, Hong Kong's biggest outlying island – is one of the city's major tourist destinations, famous for the Bun Festival held there in the fourth month of the lunar calendar. It has an area of about 2.44 square kilometres and a population of about 23,000.
Observatory senior scientific officer Chan Sai-tick said it was a very minor quake.
"We mostly received reports from people indoors on Cheung Chau. It was like a truck passing. It was also the eighth felt quake with an epicentre located within Hong Kong. This time the intensity is not particularly high, nor is the epicentre the closest to the Observatory."
The Observatory first recorded locally felt earth tremors in 1905, and since then a total of 185 of various intensities have been registered. Since the Hong Kong Short-period Seismograph Network went into operation in 1979, 76 locally felt earth tremors were recorded, about two per year on average.
No locally felt earth tremor has caused any casualties since records began.
Most of these tremors were of intensity V (5) or below on the scale. The strongest tremor was of intensity VI to VII (6-7) in 1918 and was caused by an earthquake near Shantou, about 300km from Hong Kong.
The 1918 tremor caused minor damage to a few buildings, the only event on record to have such an effect. The most recent earth tremor of higher intensity, recorded at V to VI (5-6), was caused by an earthquake over the southern part of the Taiwan Strait in 1994.
Most earthquakes that caused tremors to be felt locally had epicentres situated outside Hong Kong in areas near Taiwan, the northern part of the South China Sea, Heyuan and Yangjiang of Guangdong province, the border between Guangdong and Fujian, Beibu Wan and the Philippines.
Since 1979, there were altogether seven locally felt tremors with epicentres in Hong Kong, at Mai Po in 1983, in the sea east of Lantau Island (twice in 1982 and three times in 1995), and once near Tai Lam Chung Reservoir in 2014.
All these tremors were of intensity below V (5).