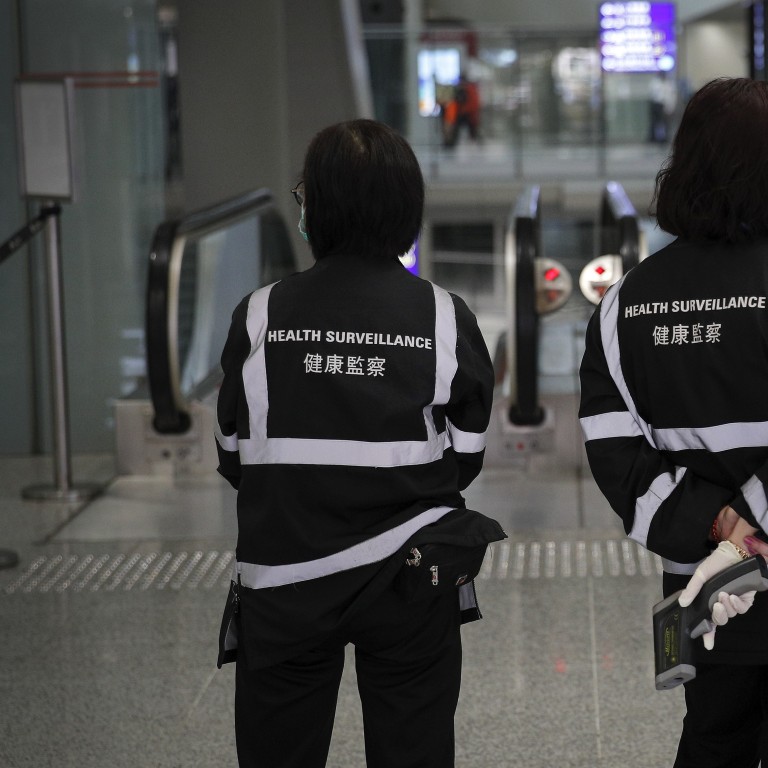 Wuhan pneumonia: six more cases in Hong Kong take total to more than 50 but professor says risk of spread during Lunar New Year mass migration unlikely
New cases include two three-year-old girls and a four-year-old boy
So far, 31 of 54 suspected cases in Hong Kong have already been discharged
Six more people have been admitted to hospitals in Hong Kong after developing respiratory symptoms on their return from the mainland Chinese city of Wuhan, health authorities said on Friday.
It brought the number of suspected cases in the city to 54.
A new coronavirus strain was revealed by mainland health authorities on Thursday to be the cause of the mystery pneumonia outbreak in the central Chinese city, where 59 people have been infected since December.
In Hong Kong, six more people who recently returned from Wuhan showed either symptoms of fever and respiratory infection or pneumonia. The new cases – reported between Thursday noon and midday on Friday – included two three-year-old girls and a four-year-old boy.
Four were already found to be infected with flu or other known viruses.
So far, 31 of the 54 suspected cases in the city have already been discharged.
Hu Ke, a respiratory medicine professor from Hubei General Hospital who had treated patients in Wuhan, told mainland Chinese media on Friday that most patients' conditions were "mild to moderate".
"Conditions of patients in general come under control after treatment," Hu said, adding that most patients who were still in hospital remained stable.
He said that more than 90 per cent of the patients had a fever at the early stage of the disease, and around 15 per cent had difficulty breathing.
Infectious diseases expert Professor Yuen Kwok-yung, from the University of Hong Kong, predicted that the risk of the disease spreading from Wuhan – one of mainland China's largest transport hubs – during the Lunar New Year's mass movement of people would be small. This year's migration began on Friday, two weeks ahead of the festival at the end of January.
Yuen's prediction was based on information released by the mainland that no evidence had been found of a human to human transmission.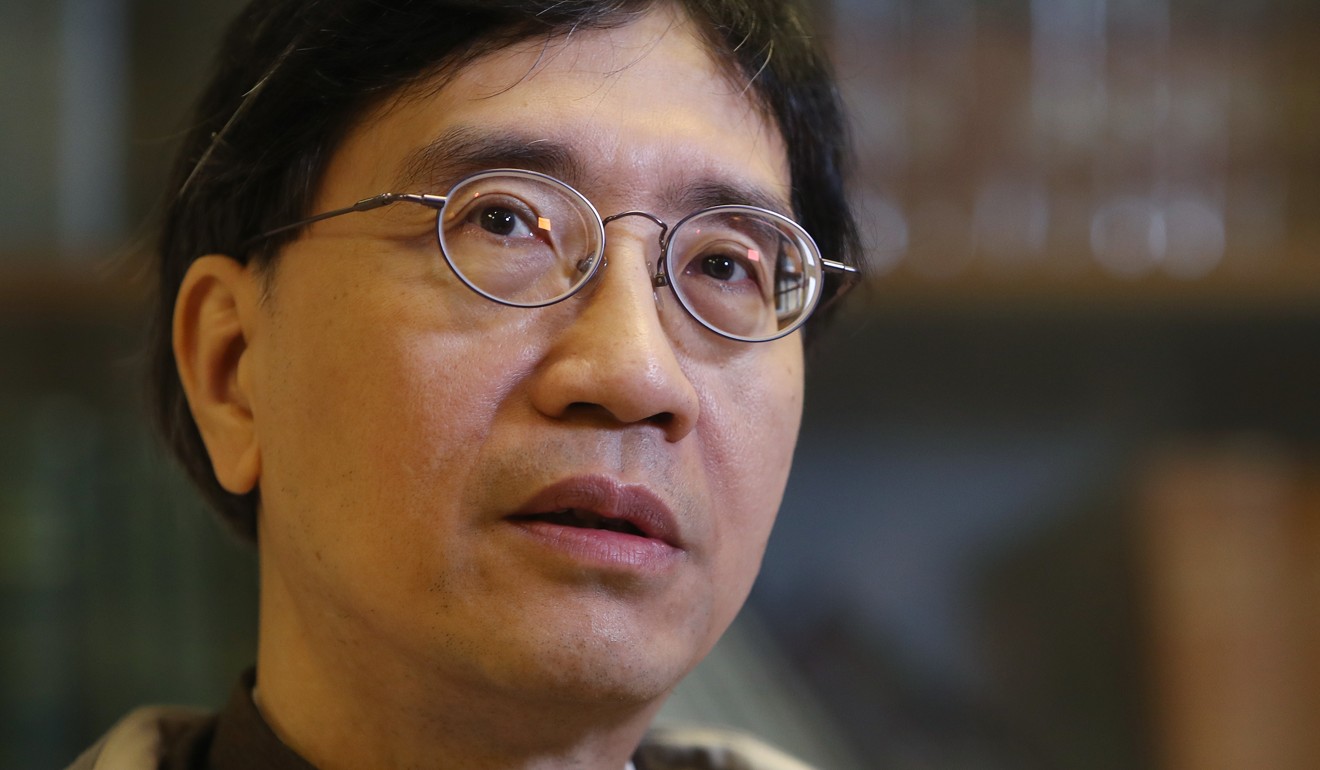 "Avian flu, 99 per cent of the time, is transmitted to humans from live birds at markets," Yuen told a radio programme on Friday morning.
He said if the transmission route of the Wuhan virus was the same as avian flu, the risk of transmission should be "low".
Yuen added that the genetic information of the virus, which the mainland authorities said on Thursday that they had obtained, could allow Hong Kong experts to develop a quick test that could diagnose the virus in two to three hours, much shorter than the current method that takes six to eight hours.
The Centre for Health Protection said it was still waiting for a reply from the National Health Commission after asking for virus information, including its genetic sequence.
"We have to accept that the genetic information belongs to [the mainland], when they provide it to us is their decision," he said.
Speaking on the same radio programme, microbiologist Dr Ho Pak-leung reiterated that tracing the source of the unknown Wuhan virus was crucial to understand the features of the virus.
Ho also said mainland Chinese authorities must thoroughly improve sanitation at wet markets or risk similar coronaviruses spreading in Wuhan and other parts of China.