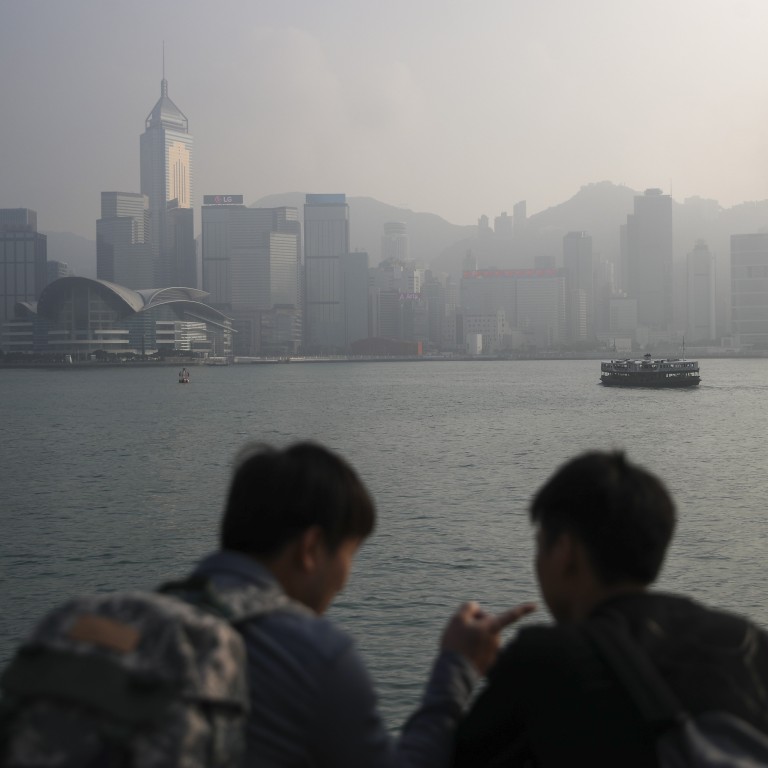 Hong Kong's ozone pollution levels nearly doubled over two decades, report from local air-quality watchdog shows
While Guangdong province industry widely seen as key factor in rise, city leadership encouraged to set internal goals to improve air quality
Other pollutants decreased over same period, though remain far higher than air-quality goals set by World Health Organisation
Levels of ozone, a major air pollutant and greenhouse gas, have nearly doubled in the past 21 years in Hong Kong, though certain other pollutants dipped in the same period, a study by a local air-quality watchdog revealed on Monday.
The Clean Air Network review, based on data from the Environmental Protection Department, found the yearly average concentration of ozone reached 54.29 micrograms per cubic metre in 2019, up from 29.56 in 1998.
Ozone pollution was particularly bad on the western side of Hong Kong, which included Tuen Mun, Yuen Long and Tai Po, although the highest level of ozone pollution was in Tseung Kwan O.
"The districts to the west of Hong Kong are particularly susceptible to regional air pollution and it is likely this is the reason for the high levels of ozone pollution there," said Loong Tsz-wai, Clean Air Network's senior community relations manager.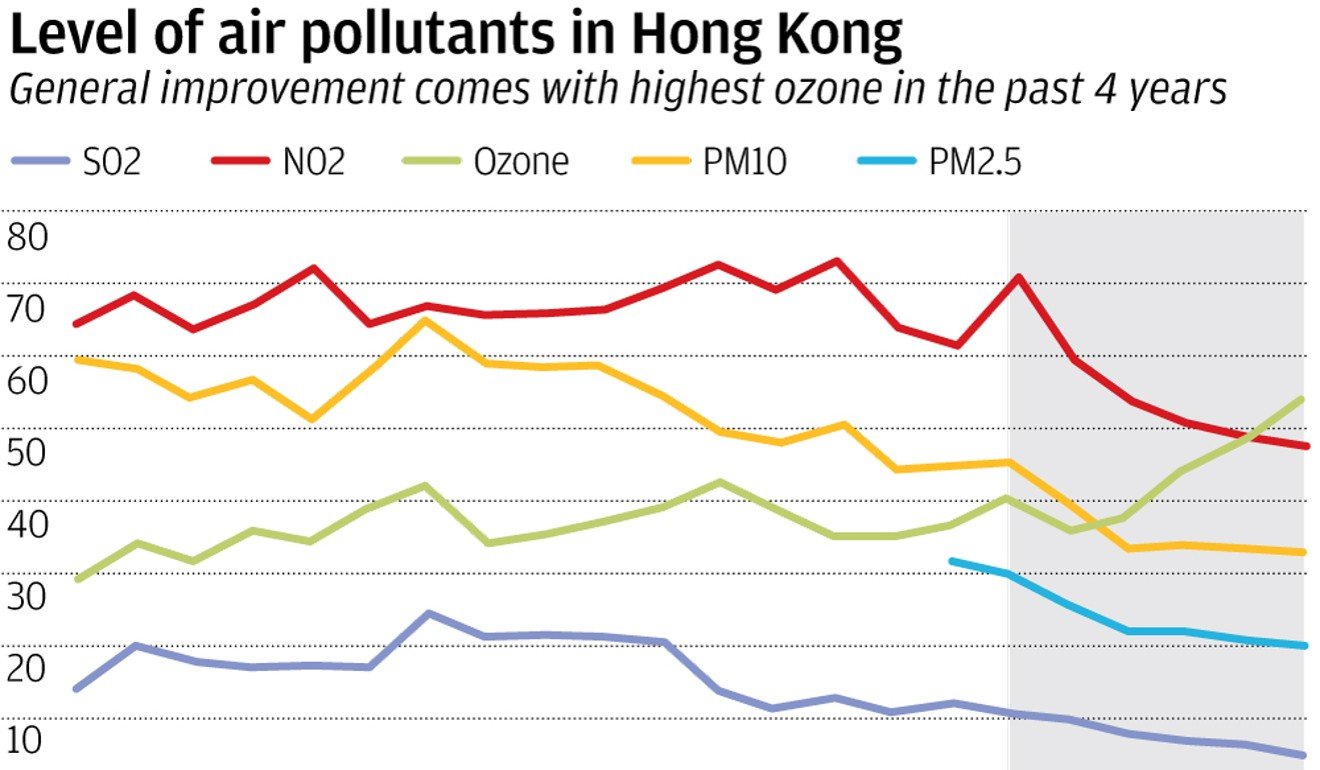 Ozone is formed when nitrogen oxides, emitted by vehicles, and volatile organic compounds (VOCs), emitted from such sources as paints, solvents and cosmetics, react with sunlight and oxygen, causing harmful smog that can lead to high levels of respiratory disease.
Dr Alexis Lau Kai-hon, a veteran air scientist at the Hong Kong University of Science and Technology, said the increase in ozone was not unexpected and could be attributed to two primary sources: regional pollution and a rise in VOCs.
"The source of the VOCs may not just be Hong Kong, as there is less industry here, it could be regional," he said.
Hong Kong's government generally considers ozone pollution a regional problem, as the pollutants are mainly emitted from industries in the Guangdong area. Last December, it announced VOCs would be added to the Pearl River Delta Regional Air Quality Monitoring Network, which collates data from 23 monitoring stations and is part of a joint effort by Hong Kong, Macau and Guangdong province.
But that does not mean Hong Kong can afford to do nothing, according to Lau.
"Just because it is a regional problem does not mean Hong Kong can be too lax, the government needs to start identifying the sources of VOCs and work on controlling emissions," he said.
Meanwhile, levels of other pollutants including nitrogen dioxides, sulphur dioxide and particulate matter – designated PM10 or PM2.5 based on size – have decreased between 1998 and 2019.
However, Loong pointed out that the average yearly levels of these pollutants still far exceed the air-quality goals set by the World Health Organisation.
Roadside emissions of nitrogen dioxide were 79 micrograms per cubic metre in 2019, almost double the recommended WHO ceiling of 40 micrograms per cubic metre; while PM2.5 was 25 micrograms per cubic metre, 2.5 times the recommended WHO level of 10 micrograms per cubic metre.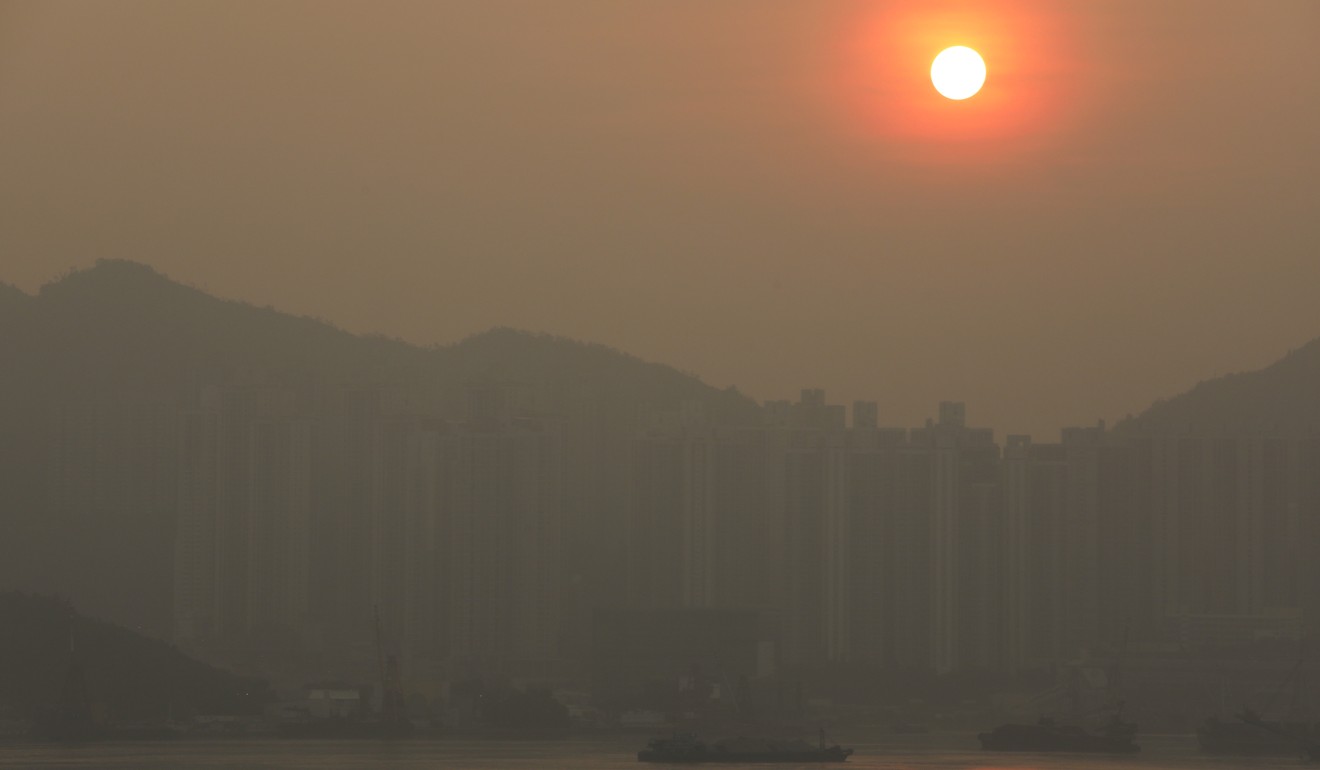 Residents in Tuen Mun faced the worst PM10 and PM2.5 pollution out of the 18 districts, Loong said, while Kwai Chung had the highest level of nitrogen dioxides and sulphur dioxide.
"There needs to be overarching targets for different government departments to work on improving Hong Kong's air quality," Clean Air Network CEO Patrick Fung Kin-wah said.
He urged the government to update its Clean Air Plan, which was originally set out in 2013 and included such plans to tackle pollution as phasing out diesel vehicles.
Fung further suggested the government could set up roadside monitoring stations in all 18 districts to get a more accurate picture of pollution levels in the city. Better designed and clearer signage to explain the city's air quality health index, which alerts residents to pollution levels, is also needed, he said.
This article appeared in the South China Morning Post print edition as: Ozone levels have nearly doubled over two decades