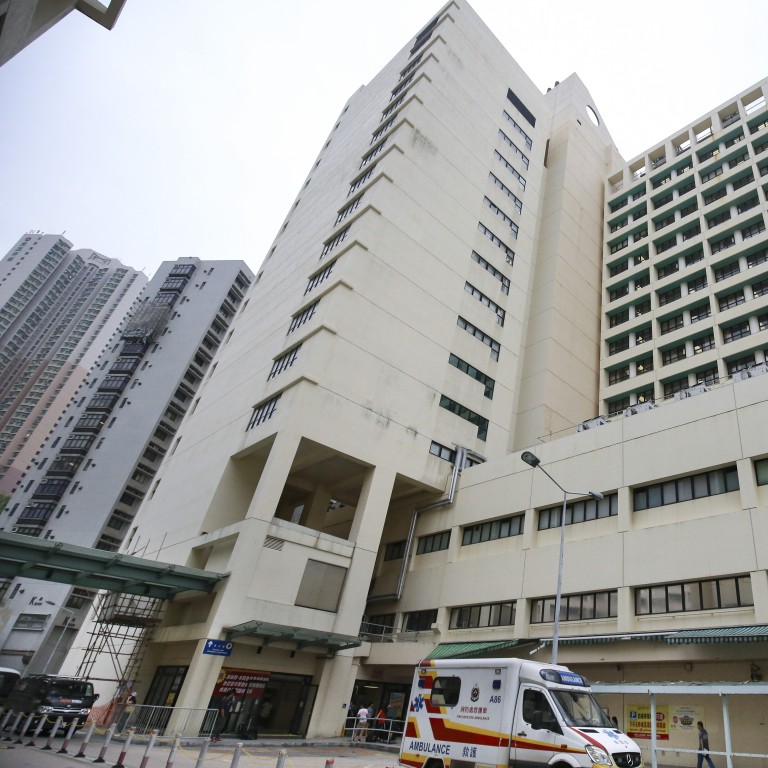 Coronavirus: three new cases in Hong Kong include wife and daughter of man who already has disease
Trio return positive results in preliminary testing, and if confirmed would take number of cases in city to 21
Three more people in Hong Kong tested positive for the new
coronavirus
on Wednesday.
If the infection is confirmed in further tests, it will take the total number of cases in the city to 21.
Sources said the wife and daughter of a 60-year-old man, who lives in Lam Tin and was confirmed on Tuesday to be infected, also returned a positive result in a preliminary test.
The pair were sent to United Christian Hospital in Kwun Tong after developing symptoms. The husband, who had an underlying illness, had not travelled outside the city in the 14 days before he fell ill.
The third new case concerned a 56-year-old man, who also tested preliminary positive at Princess Margaret Hospital in Kwai Chung.
It was not immediately clear whether the man had been outside Hong Kong before developing symptoms.