Free live-streamed videos launched for Hong Kong parents and children in mental wellness drive amid class suspensions caused by coronavirus
Content ranges from parent-child yoga exercises to family games, hosted by principals from kindergartens and other schools
Platform is part of bid to ensure mental well-being as people are forced to stay home in difficult times
A free live-streaming platform will be launched in Hong Kong on Monday to provide mental wellness support for parents and children amid the suspension of classes
sparked by the coronavirus outbreak
.
The platform, jointly initiated by the University of Hong Kong's (HKU) Centre for Suicide Research and Prevention, and parenting website Mameshare, will release a 30-minute video every weekday on Facebook.
Video topics range from parent-child yoga exercises to family games with music that parents can play with their children. The target audience are mostly primary school students and their parents, with sessions hosted by principals from kindergartens and other schools.
The programme is set to last three weeks until March 1, as school has been suspended until March 2 at the earliest.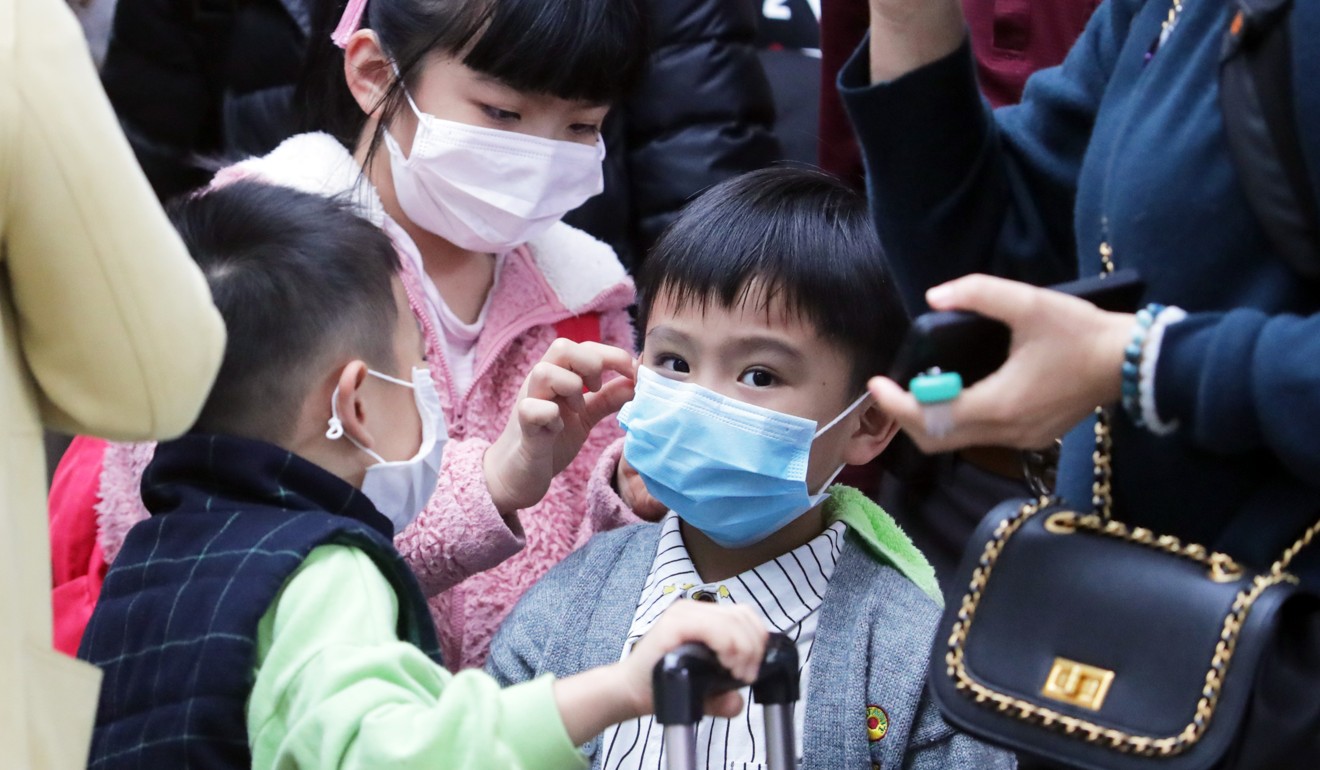 Paul Yip Siu-fai, director of the HKU centre, said he noticed frustration in some children who were forced to stay home.
"Their mental health is not well catered for," he said. "That's why we have come up with this non-academic, experiential learning project, hoping to restore normality … plus, many children are already surfing the internet nowadays."
Many schools have also switched to online learning, with assignments given out on a daily or weekly basis.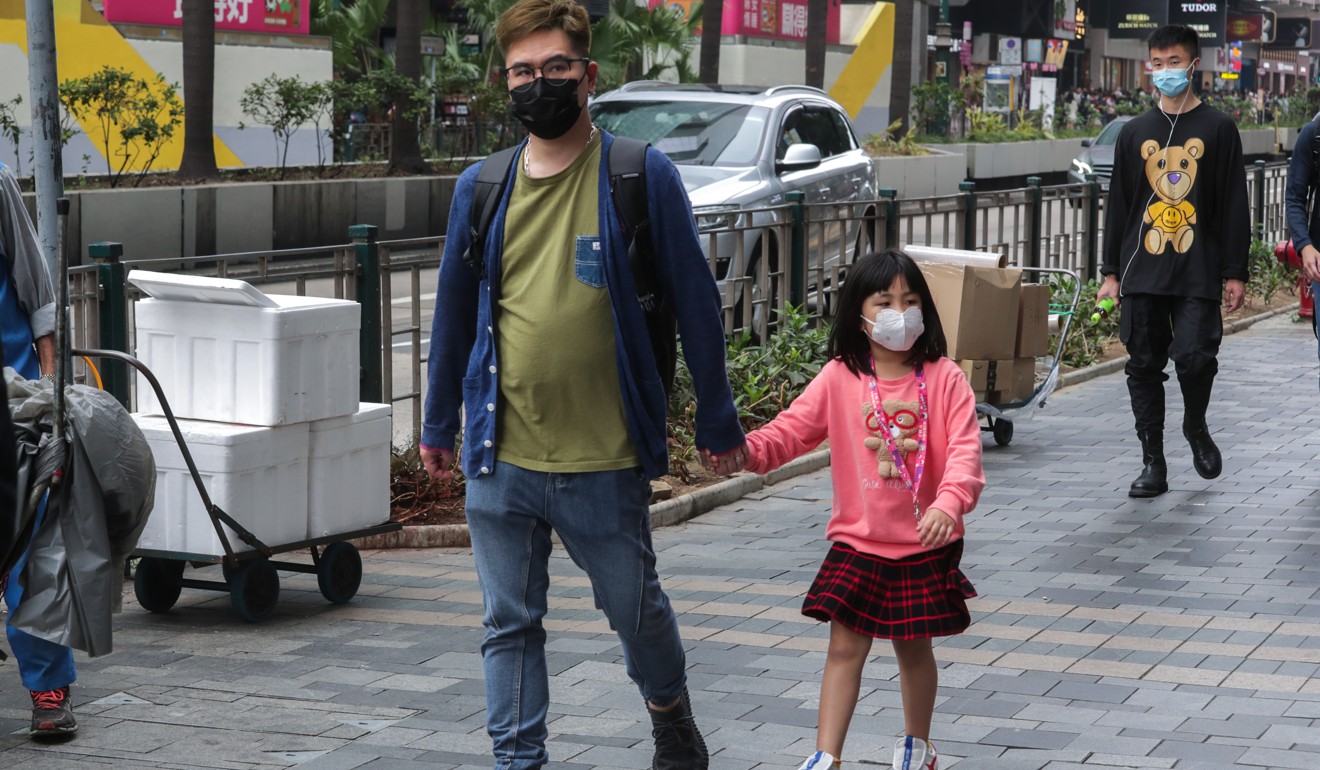 Elaine Tang Ming-yi, founder of parenting platform Mameshare and the mother of a seven-year-old boy, said while many parents were concerned about their children's academic performance, spending more time and having fun with the young ones were equally, if not more important.
"I understand the pressure many parents are facing. But we also want to let them know: why don't you take a break by watching our videos?" Tang said.
"Most of our videos are based on fun activities. We hope parents can reconnect with their children."
She suggested parents could also watch the videos with their children, and interact with the speakers or hosts by leaving comments under the clips.
"Parents can post real-time questions to our speakers and we will respond instantly," she said, adding that the whole project was prepared in less than a week after classes first got suspended from February 3 and all the speakers joined on a voluntary basis.
The parenting platform, which was established more than two years ago with more than 100,000 followers, has also rented a photo studio at a co-working space for video-filming purposes.
Michael Chan Ka-wai, principal of GT (Ellen Yeung) College (Primary Section) who will co-host one of the live videos every week, expected other colleagues who will appear on his videos to also share their hobbies with viewers, such as hiking, rope-skipping or cooking.
Chan said more than 10 kindergarten, primary and secondary school principals from the Benevolent Principals Association, which he is head of, had already agreed to participate in the programme.
"I think everyone should be less stressed … When parents learn to face [different] situations with a calmer mentality, children can benefit as well," he said.