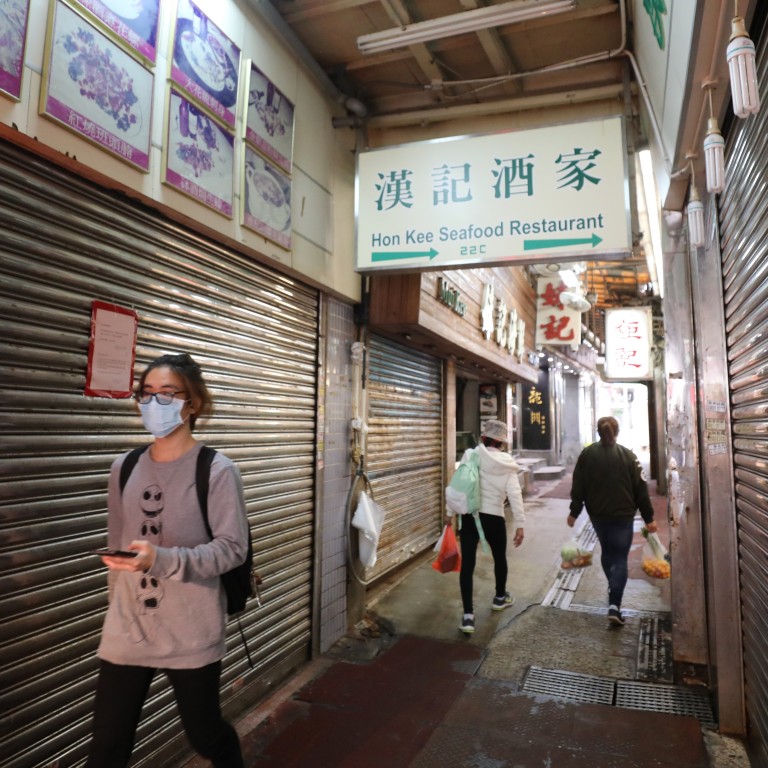 Coronavirus impact on Hong Kong economy could be more severe than 2003's Sars, finance chief warns
Financial Secretary Paul Chan says city is now more reliant on tourism, which has been severely hammered by health crisis, on top of ongoing civil unrest
He adds that coming unemployment rate will surpass that of last quarter
Hong Kong's finance chief has warned that the economic impact of the coronavirus outbreak could be more severe than in 2003 when the city was hit by Sars.
Writing on his official blog on Sunday, Financial Secretary Paul Chan Mo-po said he expected more people to lose their jobs, admitting that the effects of the health crisis now were more notable because of the city's growing reliance on tourism and retail.
Chan cited latest figures showing mainland tourists accounting for 78 per cent of arrivals, compared with 41 per cent from 2002 just before the severe acute respiratory syndrome outbreak.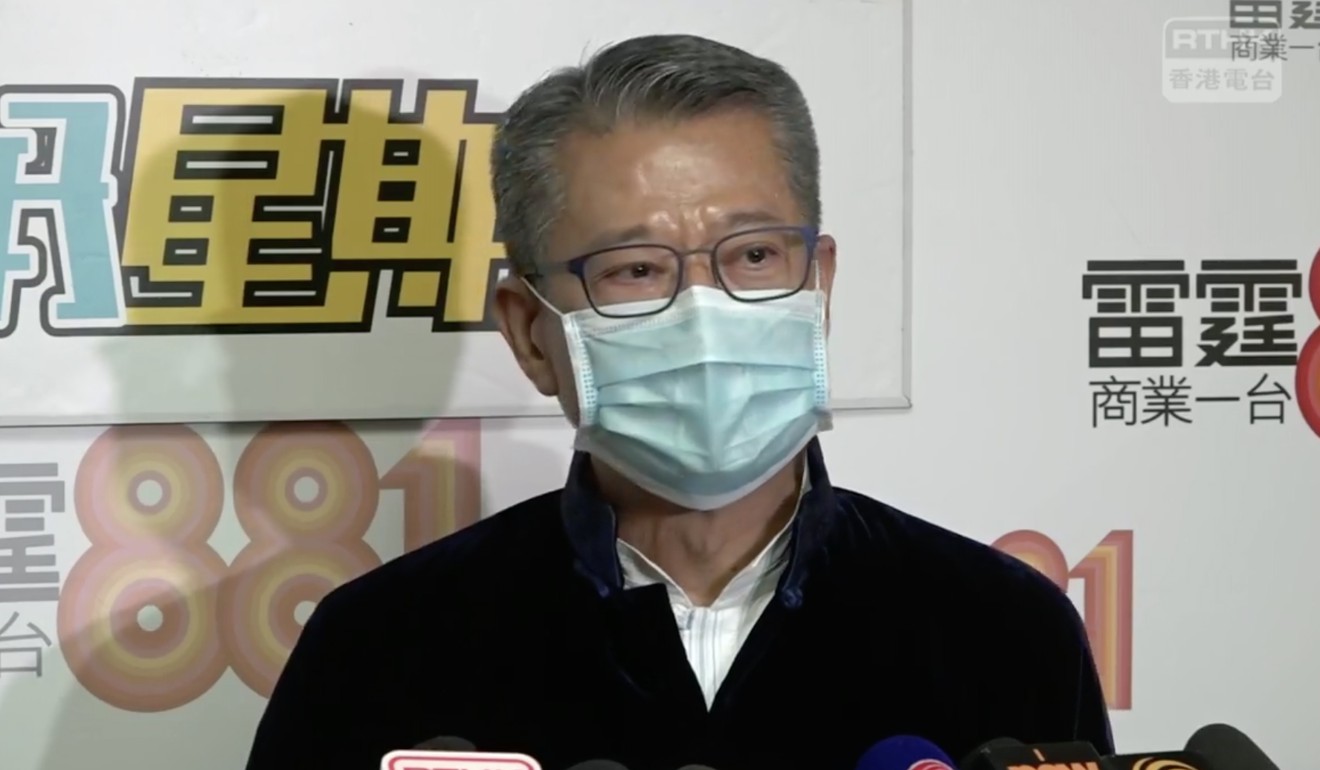 The tourism sector accounted for 32 per cent of total service exports in Hong Kong, an 11 per cent rise from 17 years ago.
"We still have to see how things go, to determine the economic impact of the coronavirus outbreak, but it does not seem to be optimistic, and could possibly be much more severe than in 2003," he wrote.
Chan added that retail and catering businesses were the hardest hit in the last few months. Retail sales recorded their greatest ever drop of 24 per cent year on year in the last quarter, while total revenues for the catering industry slid 6 per cent in a first ever plunge since Sars.
"The economic situation is getting more difficult, and we have to face these imminent challenges," Chan said.
He added that the latest unemployment rate, to be announced in a week, would very likely surpass the 3.3 per cent in the last quarter.
Chan said he had not seen any adjustments in the financial sector with regards to areas such as bonds, foreign currencies and derivatives, and although there were fluctuations on the stock market, it was operating smoothly.
On the global economy, Chan expected that the coronavirus would bring larger headwinds to the economy of China, thus also affecting worldwide growth.
He said he was carrying out a new assessment of the ongoing outbreak on the local economy for his coming budget proposal on February 26.
Earlier, Chan also issued a warning on his blog, saying the contagion and the ongoing social unrest were double whammies for the city, with the government already estimating its first fiscal shortfall in 15 years for 2019-20.
He had also earlier estimated that Hong Kong's budget deficit would not exceed 3 per cent of the gross domestic product, or about HK$80 billion, based on GDP of about HK$2 trillion for the financial year ending in March.
This article appeared in the South China Morning Post print edition as: Financial secretary warns of job losses from outbreak