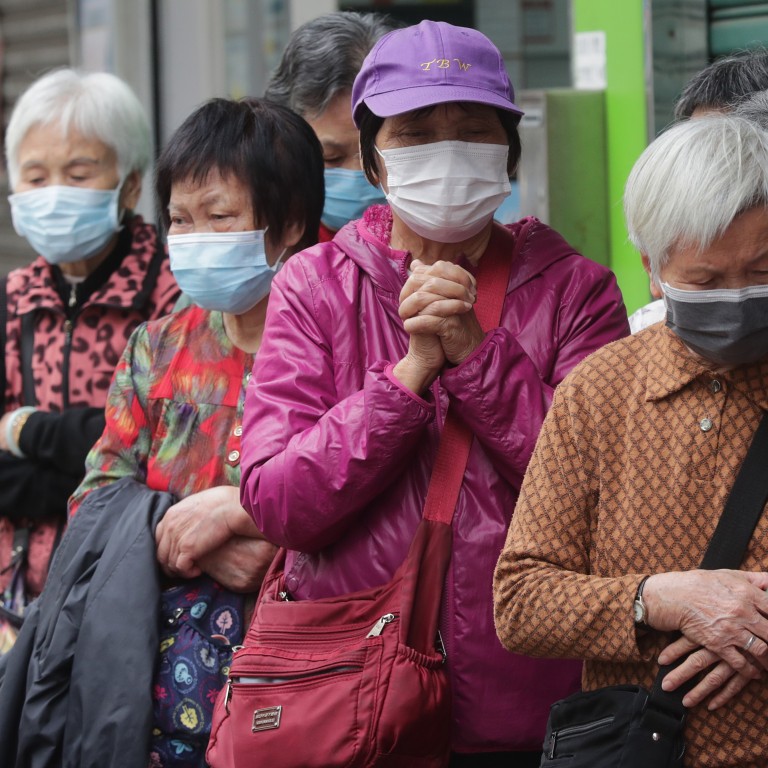 University of Hong Kong researchers put Covid-19 mortality rate at 1.4 per cent
But HKU researchers say coronavirus epidemic is 'much more severe and deadlier' than the 2009 swine flu pandemic
Earlier this week, WHO estimated coronavirus mortality rate at 3.4 per cent
Researchers from the University of Hong Kong have estimated the mortality rate among symptomatic Covid-19 patients at 1.4 per cent, in contrast with 3.4 per cent put forth by the World Health Organisation earlier this week.
But HKU researchers also warned that the epidemic caused by the new coronavirus was "much more severe and deadlier" than the swine flu pandemic in 2009.
The latest estimation, based on data collected since late December last year, came as more than 98,000 people have been infected with Covid-19 across the globe, while more than 3,000 died. In Hong Kong, 107 people were confirmed to be infected as of Friday evening, with two fatalities.
The latest study, a joint project between the HKU and the school of public health at Harvard University, projected that in every 1,000 people who showed symptoms of Covid-19 infection, 14 died.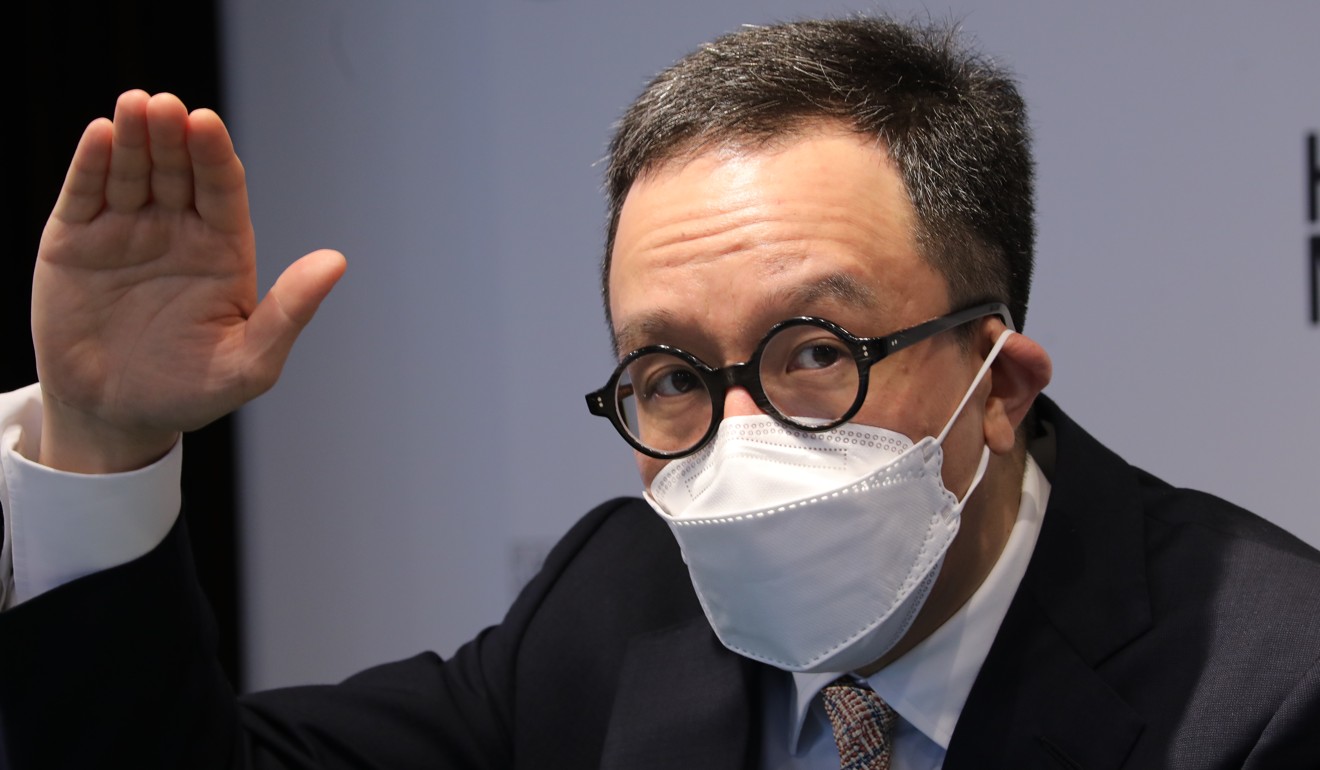 Professor Gabriel Leung, founding director of the HKU's WHO Collaborating Centre for Infectious Disease Epidemiology and Control, said the projection was based on data, including previous studies on estimated infected cases in mainland China, as well as confirmed cases reported by the Chinese Centre for Disease Control and Prevention till mid-February. Foreigners infected in Wuhan who left on chartered flights around late January and early February were also included in the study.
"We took into account all relevant data and created a large mathematical model to come up with the estimations," Leung said, adding the calculation also covered patients who showed the symptoms of the infection but were not hospitalised.
He said the figure could be even smaller if the calculation took into account infected patients who did not show symptoms, but added the public should not take it lightly as it could still mean lots of people were killed by the disease.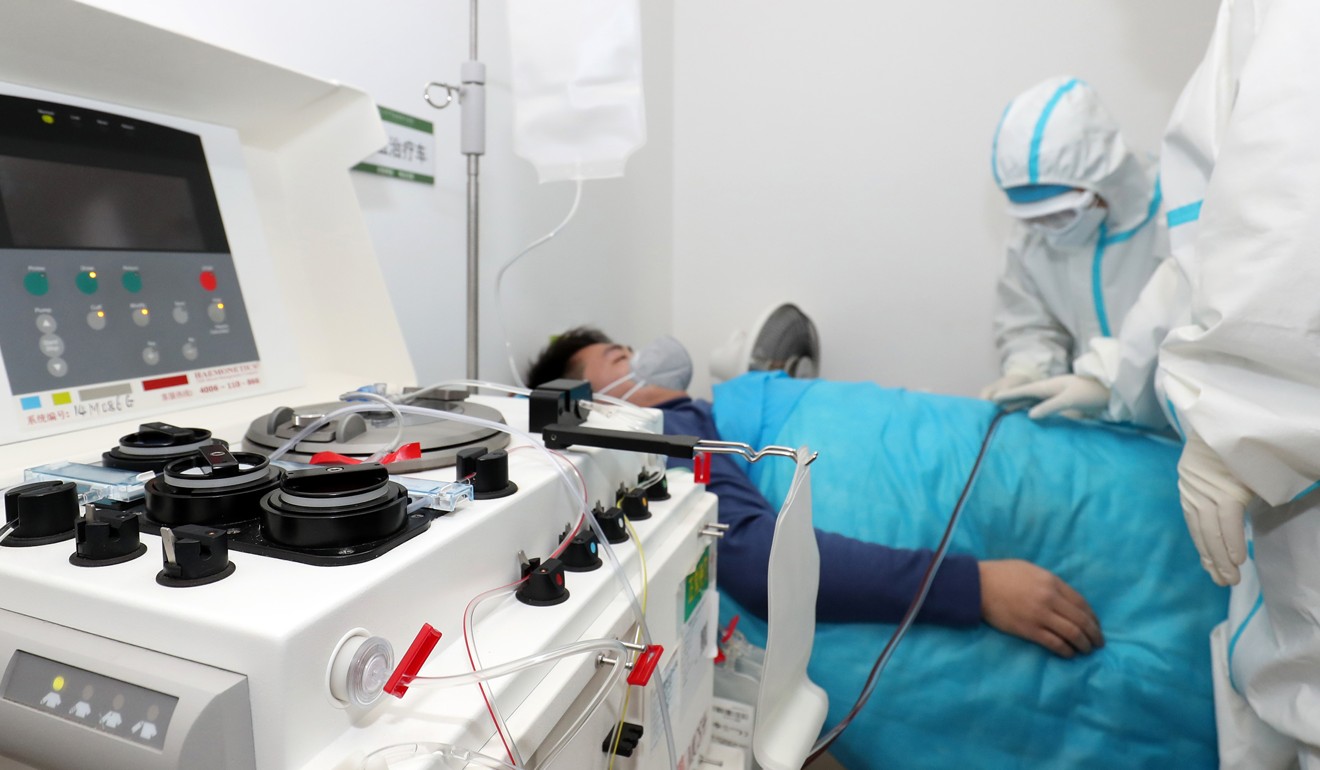 On March 3, the WHO announced the death rate of 3.4 per cent, based on 3,110 deaths among 90,893 reported cases at that time.
When asked whether the figure provided by the WHO was misleading, Leung chose not to comment on it.
But he said such method of calculation would not provide an accurate estimate unless the epidemic had come to an end.
Tarik Jasarevic, a spokesman from the WHO, said that the rate of 3.4 per cent was a "current global snapshot" of the situation.
He explained that as the epidemic was an evolving outbreak, this fatality rate would change over time and vary from place to place.
The study also found the risk of death among those aged 70 or above would be around three times more than the overall death rate of 1.4 per cent, according to Leung.
"We must not let [the virus] enter elderly care homes and centres, else the impact would be huge," he said.
He said the epidemic also appeared to be more severe than the 2009 flu pandemic, which was estimated by overseas health authorities to have killed more than 284,000 people globally.
"It is much more severe, much deadlier than 2009 influenza pandemic," he said.
Hong Kong recorded 34,000 swine flu infections in 2009.
According to figures provided by Leung's team, the mortality rate among swine flu infected Hongkongers aged 60 or above was 1.1 per cent.
In May 2009, the Hong Kong government raised its pandemic response level to "emergency", a night after a Mexican man who flew to the city via Shanghai became the first confirmed case of H1N1 human swine flu in Asia. Former chief executive Donald Tsang Yam-kuen chaired a steering committee immediately and urged the public not to panic.