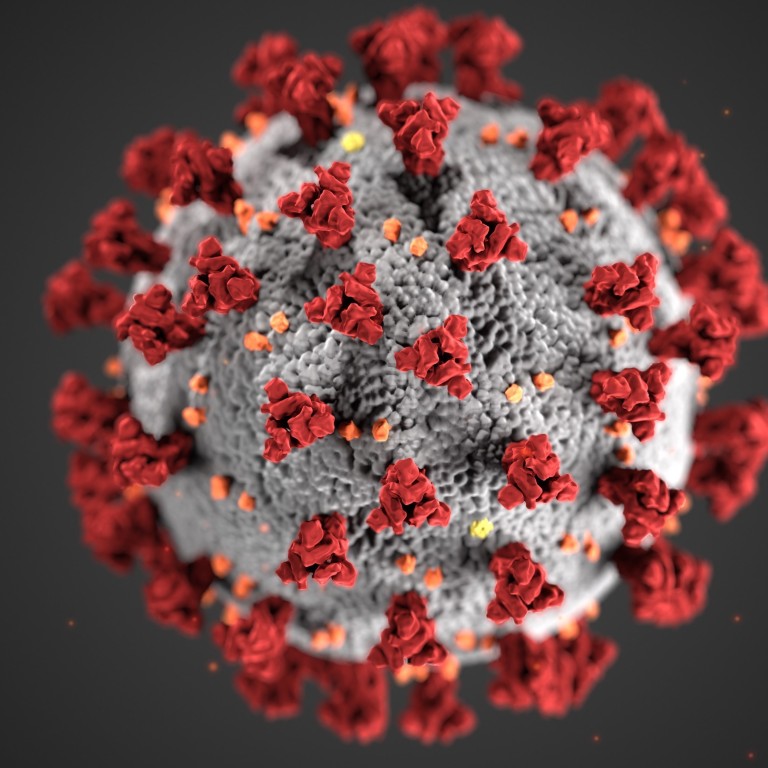 Coronavirus: Hong Kong confirms a second dog is infected
The German shepherd owned by a Covid-19 patient is in quarantine, along with another dog from the same home
It is 'very likely' the two positive canine cases are examples of human-to-animal transmission, says virologist
A second dog with an infected owner has caught the coronavirus, Hong Kong's animal welfare authority confirmed on Thursday.
The two-year-old German shepherd lived with a person diagnosed with Covid-19 in Pok Fu Lam and was sent to quarantine on Wednesday, along with a four-year-old mixed-breed dog from the same home. The dogs were kept in separate kennels at the government facility.
Oral and nasal swabs taken on Wednesday and Thursday returned positive readings for the German shepherd, but were negative for the other dog.
Neither animal had shown any signs of the Covid-19 disease, according to an Agriculture, Fisheries and Conservation Department (AFCD) spokesman, who added that it would "closely monitor both dogs and conduct repeated tests on the animals".
Animal health expert Professor Vanessa Barrs from City University had previously urged the public not to panic, as there was no evidence people could be infected by their pets. She also cited the Sars experience of 2003, which suggested cats and dogs would not become sick or transmit the virus to humans.
Professor Malik Peiris, a leading public health virologist at the University of Hong Kong who helped the government analyse the specimens, told the Post that a blood test would be performed, but added the sample must be taken at least 10 days after the onset of infection to allow for the antibodies to develop.
"It is very likely that the two positive cases [in Hong Kong] are examples of human-to-dog transmission," he added. "We will also follow up on the mixed-breed dog, but it has tested negative."
A 17-year-old Pomeranian earlier became the first dog in the world to be found with the coronavirus when it tested "weak positive" in repeated checks.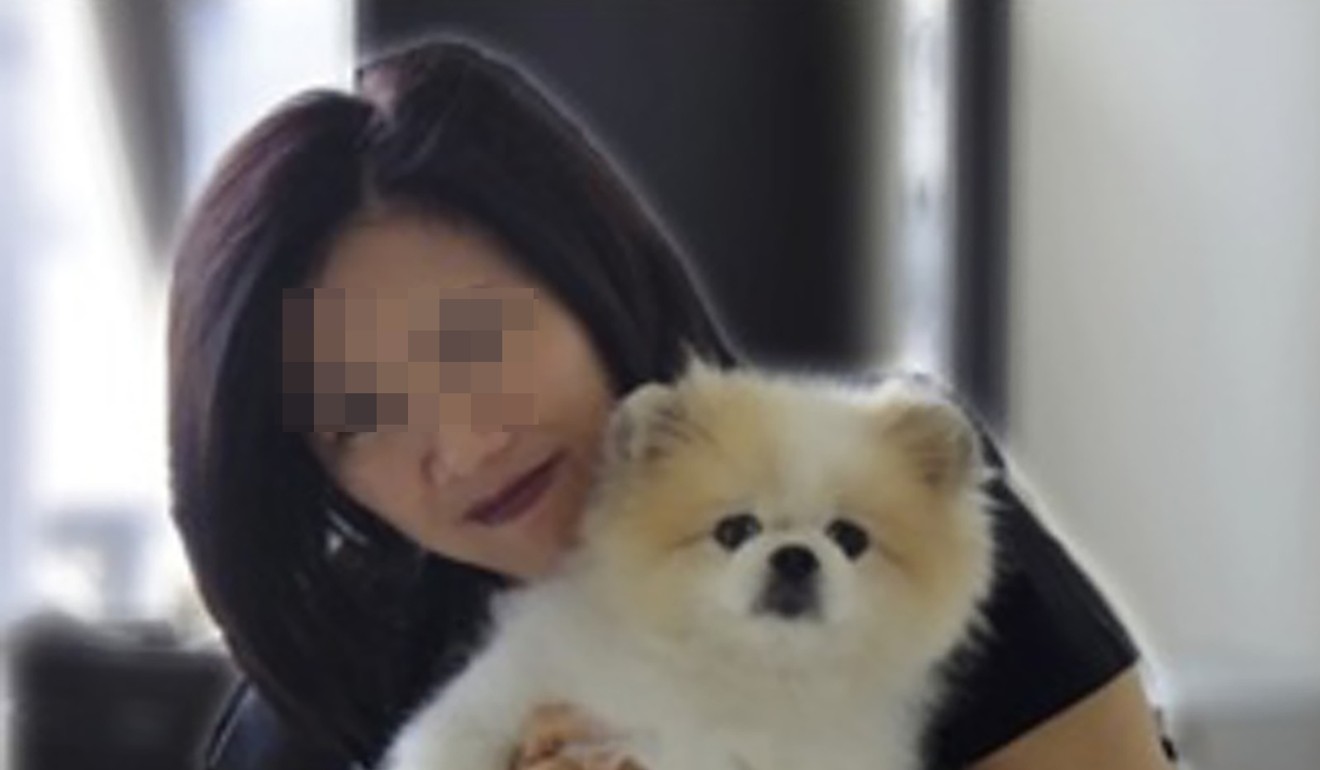 The dog died on Monday after returning home for three days. A medical source later told the Post it was unlikely the dog died from Covid-19, the disease caused by the coronavirus, pointing to its old age and the underlying illnesses it had.
The animal welfare authority said it would continue to work with the Department of Health in the handling of relevant cases.
To ensure public and animal health, the department has strongly advised that mammalian pet animals, including dogs and cats, from households with confirmed coronavirus cases, or their close contacts, should be quarantined.
Apart from the two dogs, the department said there were currently another four cats under quarantine, adding visits to those pets in quarantine were not allowed and that the animals were isolated in separate rooms.
Quarantined animals would be checked and cared for every day and assessed for any special needs they might have, the spokesman told the Post.
The spokesman said there was currently no evidence that pets could transmit the virus to humans, or that it could cause Covid-19 in dogs.
Pet owners should always maintain good hygiene practices and under no circumstances should they abandon their pets, the authority has said.
The owner of the two dogs tested this week is a 30-year-old woman living in Emerald Garden, Pok Fu Lam Road.
She travelled to Paris and London on February 27, arriving in Hong Kong on March 6. She tested positive for Covid-19 on Wednesday. Her husband has developed symptoms and is in hospital.
Purchase the China AI Report 2020 brought to you by SCMP Research and enjoy a 20% discount (original price US$400). This 60-page all new intelligence report gives you first-hand insights and analysis into the latest industry developments and intelligence about China AI. Get exclusive access to our webinars for continuous learning, and interact with China AI executives in live Q&A. Offer valid until 31 March 2020.