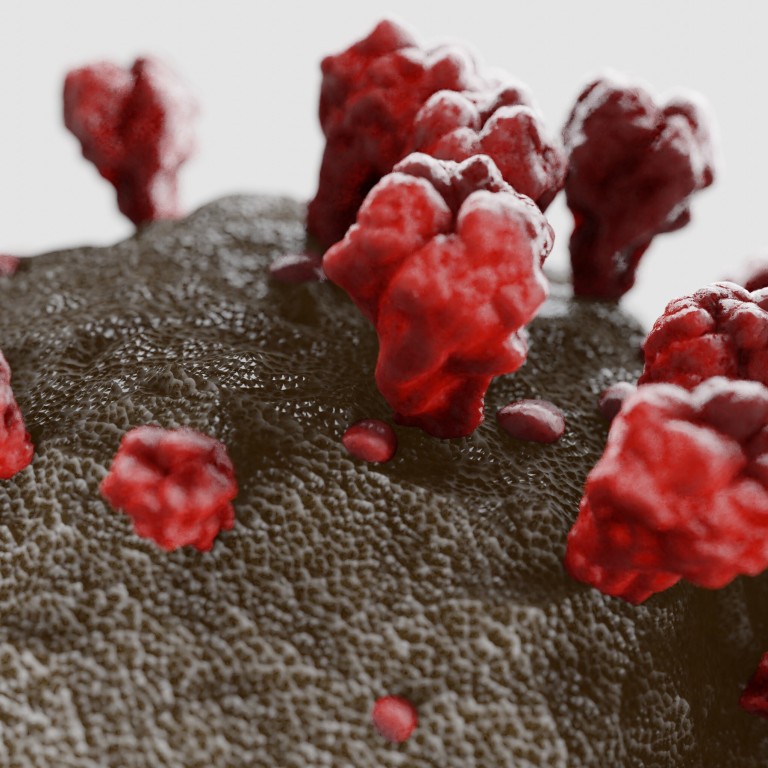 Coronavirus: pet cat in Hong Kong tests positive after owner becomes infected
Samples return positive but the domestic short-haired has not shown any signs of the Covid-19 disease caused by the virus, officials say
It is believed to be only the second cat in the world to test positive for the coronavirus
A domestic cat in Hong Kong has tested positive for the coronavirus – the second in the world to do so – after its owner became infected, according to the city's animal welfare authority.
Oral cavity, nasal and rectal samples taken from the pet returned positive readings on Monday, said a spokesman for the Agriculture, Fisheries and Conservation Department (AFCD).
"The cat has not shown any signs of disease," he added, referring to Covid-19, the illness caused by the coronavirus.
The short-haired pet lived with an infected young woman in Shek Pai Wan Estate, Aberdeen, and was sent to quarantine on Monday.
The 25-year-old owner – who is in a serious condition – had visited a bar in Central before developing a fever on March 20. She was confirmed as infected on Saturday.
The cat is the first in the city known to have tested positive for the coronavirus. Two dogs in Hong Kong – a Pomeranian and a German shepherd – were previously found with the virus, while a cat in Belgium recorded a positive reading last Friday.
The Pomeranian, called Benny, who was confirmed as infected following conclusive blood tests, died after a negative test allowed him to return home. The AFCD believed his old age and underlying illnesses were more relevant to his death than the virus.
The German shepherd has repeatedly tested negative and has remained quarantined in the department's facility.
The spokesman said there was currently no evidence that pet animals could be a source of the virus.
Pet owners should always maintain good hygiene practices and under no circumstances should they abandon their pets, he added.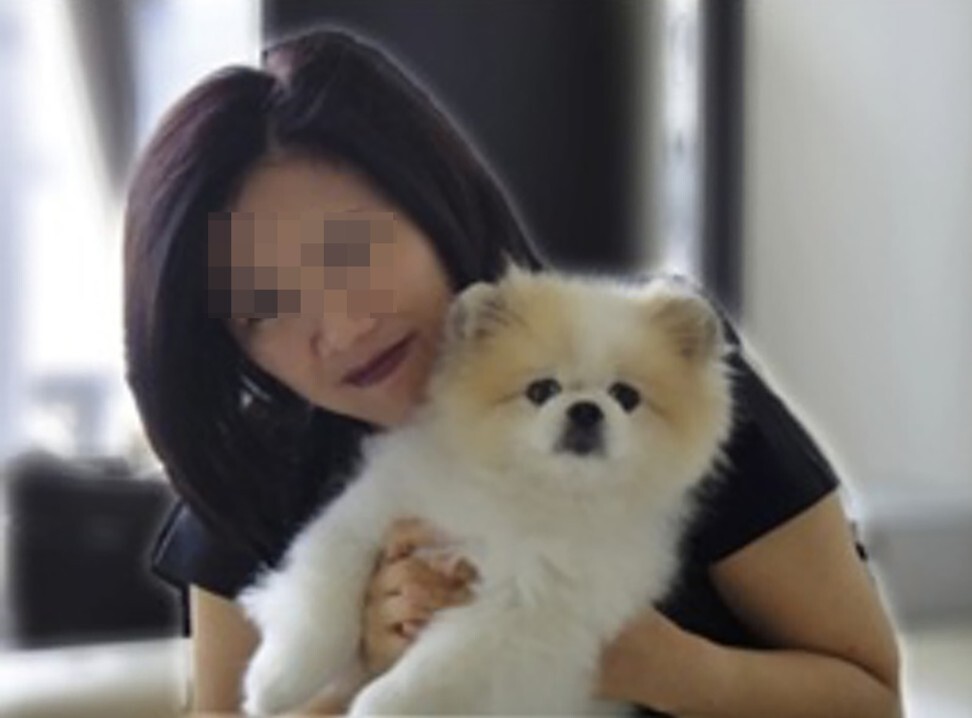 As of Tuesday, 27 dogs and 15 cats had been held at the facility. Four have returned home, while the others are under quarantine. Only the cat has tested positive.
"These findings from the Covid-19 tests indicate that dogs and cats are not infected easily with this virus, and there is no evidence that they play a role in the spread of the virus," the AFCD spokesman added.
A veterinary expert said it was theoretically more likely that cats would get infected than dogs, but the chances were slim.
"The immune system in cats and dogs is very similar," Dr Lawren Durocher-Babek said.
"However, the proteins on the receptor that coronaviruses use to enter the respiratory cells, called ACE2, are more similar in cats and humans than dogs and humans, but the chances [of infection] are still considered low."
"We have no evidence that our pets can get sick from Covid-19. We also have not had any confirmed cases of pet to human transmission," she added.
While no Covid-19 symptoms were found in the three pets in Hong Kong to test positive, the cat in Belgium suffered diarrhoea, breathing difficulties, and bouts of vomiting.
The virus also found in the cat's faeces, according to the Belgian government.
The cat had already recovered when the government revealed the case last Friday.