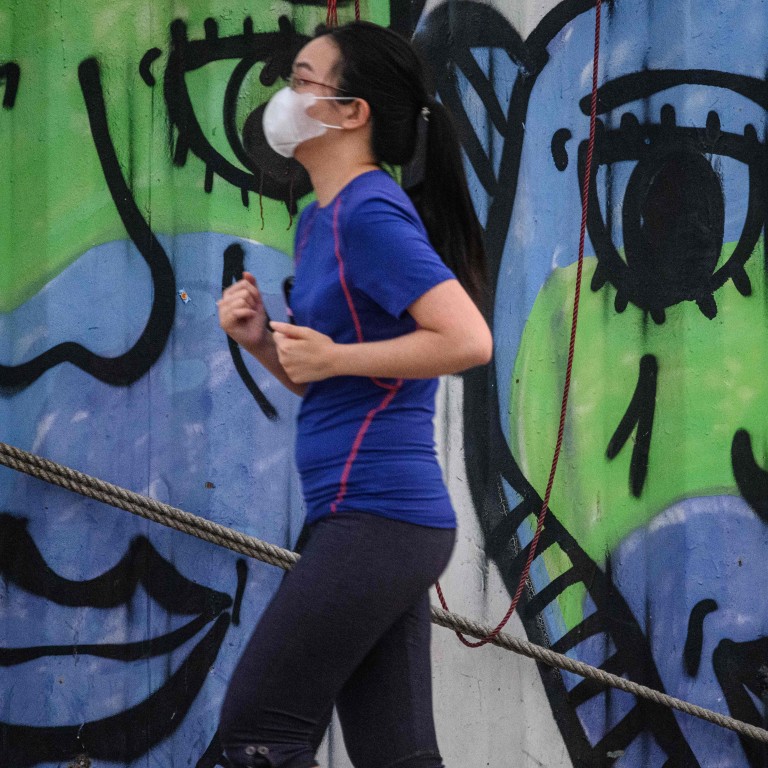 Coronavirus: Hong Kong health experts warn against 'premature' easing of social-distancing rules
Professor Gabriel Leung says city has weathered three waves of imported infections, with 'not much of a sustained local outbreak'
But rules over maintaining physical space and quarantine efforts should continue for now, he advises
Public health experts in Hong Kong have warned against a "premature" easing of infection-control measures, even as the city's daily
Covid-19
infections fell into the single digits for more than a week and
hit zero on Monday
.
The warning came as the government
announced a partial lifting of social-distancing rules on Tuesday
, scrapping the cap on restaurants' seating capacity at 50 per cent, but confirmed other measures, including the closure of bars, gyms and other venues, as well as the limit on public gatherings to four people, will remain in place until at least May 7.
With just four new cases on Tuesday and the tally standing at 1,029, Gabriel Leung, dean of the faculty of medicine at the University of Hong Kong, said during a webinar the city had weathered three waves of imported infections – from mainland China, residents aboard the Diamond Princess cruise ship in Japan and Europe and North America. Yet there was "not much of a sustained local outbreak", he said.
Leung attributed the success to several factors: the government's progressively tougher measures, border restrictions, "case-based" steps such as the isolation of infected patients and quarantine of close contacts, and efforts at the community level, such as closing schools and leisure venues.
"It is very important that we do not prematurely relax our measures, in terms of the physical distancing, and the quarantine and isolation," he said.
Measures could be lifted gradually if the reproductive number of the virus remained below one. The term refers to the number of people an infected person can give the disease to, which now hovered around 0.3 in the city, according to the epidemiologist.
But he acknowledged there was a "three-way tug of war" between public health, the impact on mental health and peoples' livelihood if control measures continued.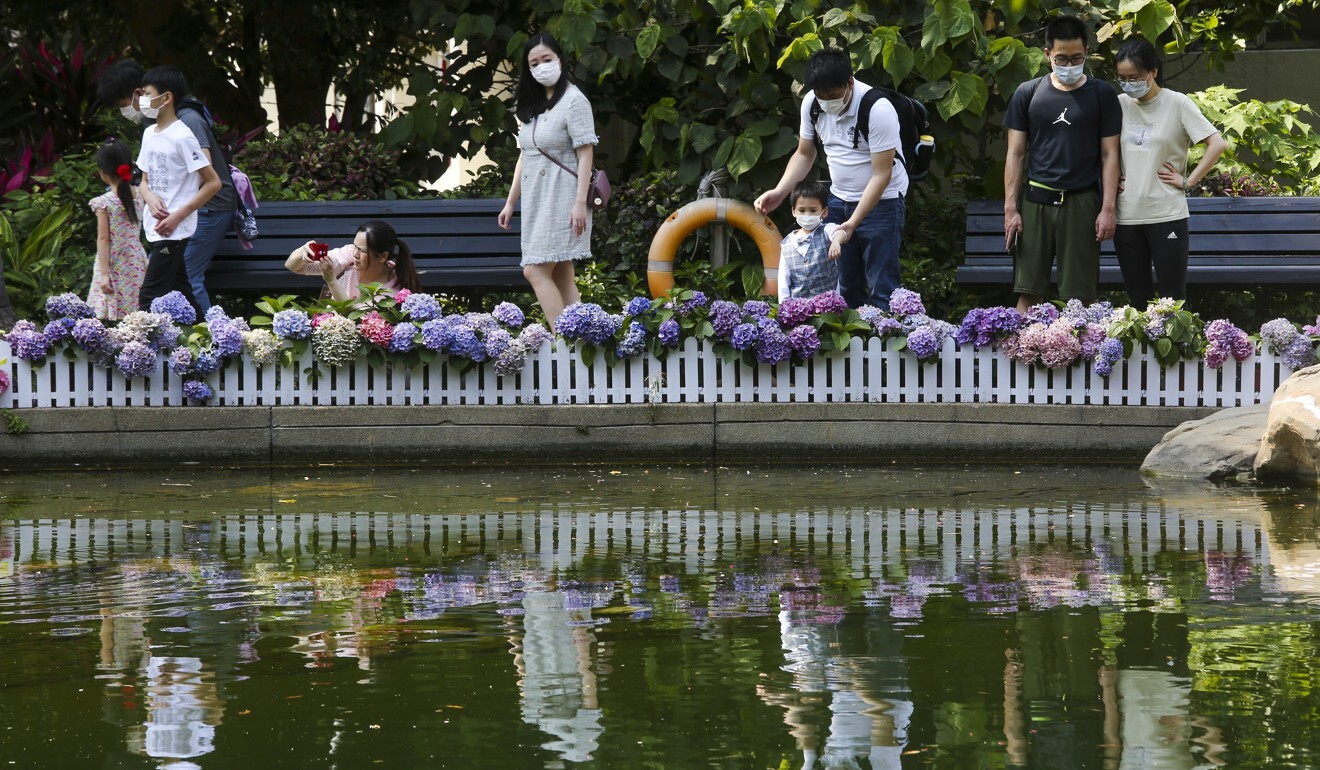 The lawmaker for the catering industry called for more to be done to help struggling businesses after the extension of the restrictions was announced. Tommy Cheung Yu-yan also warned of another 1 per cent hit to the city's gross domestic product. Global finance organisation International Monetary Fund last week downgraded its GDP forecast to a 4.8 per cent contraction this year from 0.2 per cent growth it made last December due to the pandemic.
Leung and Samuel Wong Yeung-shan, director of Chinese University's school of public health and primary care, also told the panel the city had learned its lessons from the outbreak of severe acute respiratory syndrome (Sars) in 2003.
Leung said the Centre for Health Protection, set up in the aftermath of that crisis, had been at the centre of coordinating Hong Kong's response to the contagion, playing a key role by "consolidating the expertise" and nurturing a network of public health professionals.
Wong believed the government's daily media briefings and its website dedicated to battling the pandemic had made a difference in keeping residents informed and encouraged better "health care preventive behaviour", such as wearing masks.
Leung also praised Hongkongers' resilience and community response to the disease. "This time, very quickly Hong Kong people came together, even ahead of some official regulatory policies," he said. "The readiness to adopt the Sars-mode of operating day to day, which was missing during the early parts of Sars, is vital."