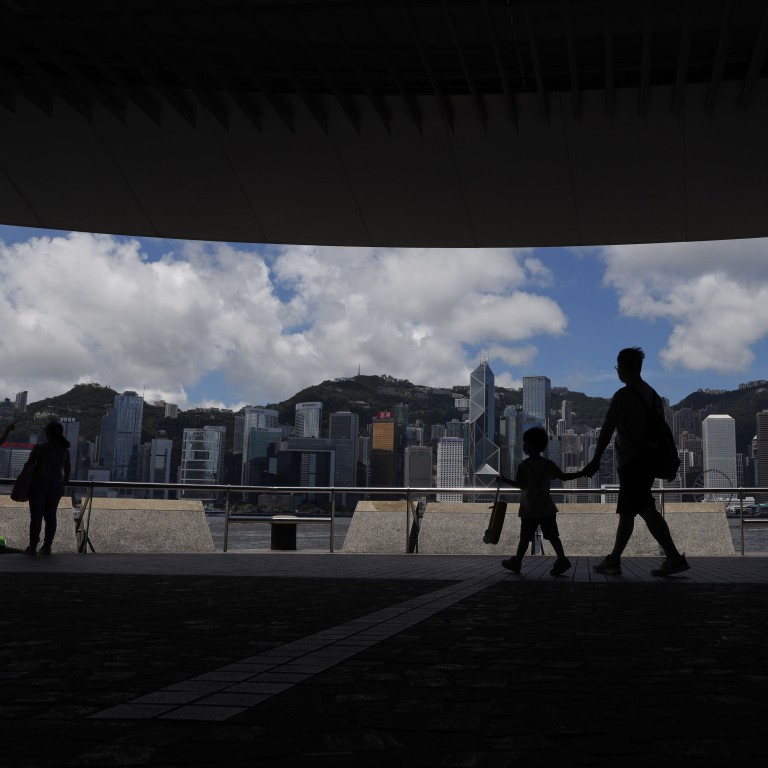 Coronavirus: extra 16 arrivals test preliminary positive, source says, on top of sudden daily surge of 30 confirmed imported cases
Previous high was on April 3 when city recorded 43 new infections
No new local cases reported, extending current streak to nine days
Hong Kong confirmed a surge of 30 new imported Covid-19 cases on Monday, mostly involving people who had returned from
Pakistan
, but a medical source said the number could be even higher with an extra 16 infections.
The possible new cases were arrivals who had tested preliminary positive after the official daily cut-off time of 4pm. This group was also believed to be mostly returnees from Pakistan.
The highest single-day count in more than two months came as local infectious disease experts found that the coronavirus was attacking two types of human cells essential to the immune system. Experts said this trend could be behind some of the most arduous fights against the disease suffered by patients.
Monday's cases – involving 15 men and as many women of ages up to 61 – pushed the city's total number of infections to 1,161. On April 3, at the height of the pandemic locally, 43 new local and imported
coronavirus
cases were recorded.
The Centre for Health Protection said 29 of the fresh cases had been to Pakistan and returned to the city via flight EK380. Twenty six of them came back on Saturday, and three on Sunday. All have been transferred to hospitals from quarantine centres.
A 46-year-old man confirmed infected on Monday returned from the Philippines on June 9 and was undergoing home quarantine for 14 days.
Residents returning from places deemed to be high risk, including India, Pakistan and Bangladesh, are sent to the centres for 14 days.
There were no locally transmitted cases reported on Monday, extending the city's streak in this category to nine days.
According to the Centre for Health Protection, the previous high in number of infections found on the same flight was recorded on May 30, when 16 of 83 passengers on flight QR818 from Pakistan tested positive.
Dr Chuang Shuk-kwan, head of the centre's communicable disease branch, said the infection rate on that flight was 19 per cent, but in-flight transmission was unlikely as there was no evidence it had occurred, and stringent infection control measures had been imposed.
Separately, in a study published in The Journal of Infectious Diseases on Sunday, microbiologist Yuen Kwok-yung and his team from the University of Hong Kong showed that dendritic cells and macrophages, often described as the body's first line of defence against viruses, could be infected by the coronavirus.
Using blood samples from healthy volunteers in the city, the researchers showed that the sentinel cells, also vulnerable to viruses that cause the severe acute respiratory syndrome (Sars) or Middle East respiratory syndrome (Mers) and which were essential in "innate and adaptive immunity against virus infection", would have a diminished "interferon (IFN) response" when attacked by the Covid-19 virus. Interferon is part of the human immune system that helps eradicate pathogens but it can also be ingested as a drug.
"The deficiency .... in launching effective IFN response might delay viral clearance and contribute to Covid-19 pathogenesis," the researchers concluded.
Hong Kong has used a cocktail of drugs, including interferon, protease inhibitor Kaletra, and Ribavirin to treat Covid-19 patients.
The researchers said the use of interferon might "jump-start and improve" the antiviral response to achieve better clinical outcomes.
This article appeared in the South China Morning Post print edition as: Arrivals from overseas spark surge in Covid-19 cases