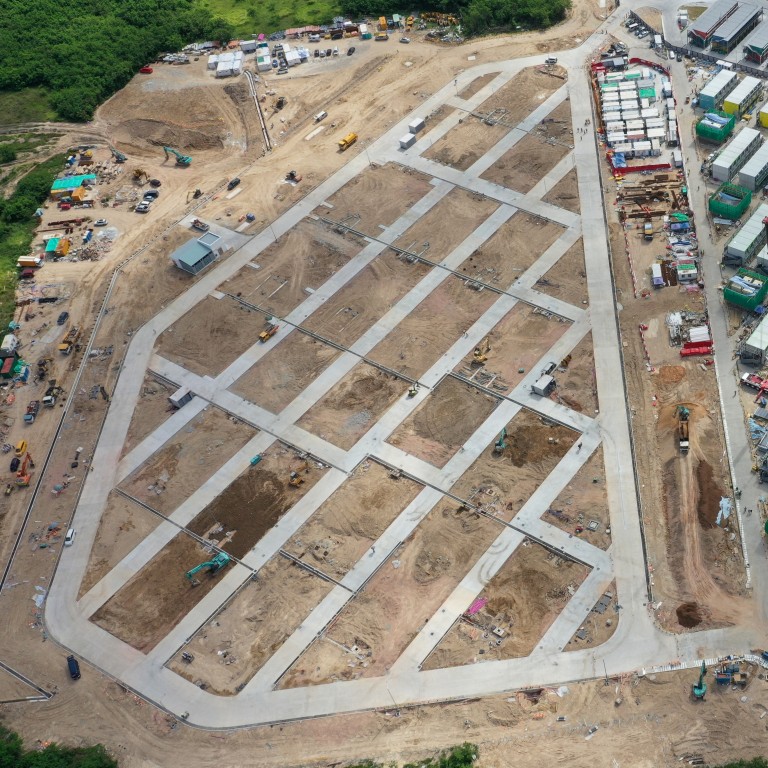 Hong Kong must brace for coronavirus quarantine crunch in coming months
Public health experts warn of insufficient isolation facilities as thousands of city residents are expected to return home from high-risk countries
Many others have already made their way back independently rather than wait for a chartered flight, official data shows
Thousands of Hong Kong residents are expected to return to the city in the coming months from countries deemed to have a higher
Covid-19
risk. Many have already made their way back independently rather than wait for a chartered flight, official data shows.
Whether Hong Kong can cope with a new wave of infections has become a concern with a rise in imported cases and the easing of lockdown measures in more countries. That comes as the city's major quarantine facility –
a public estate in Sha Tin
– ceases operations by the end of this month.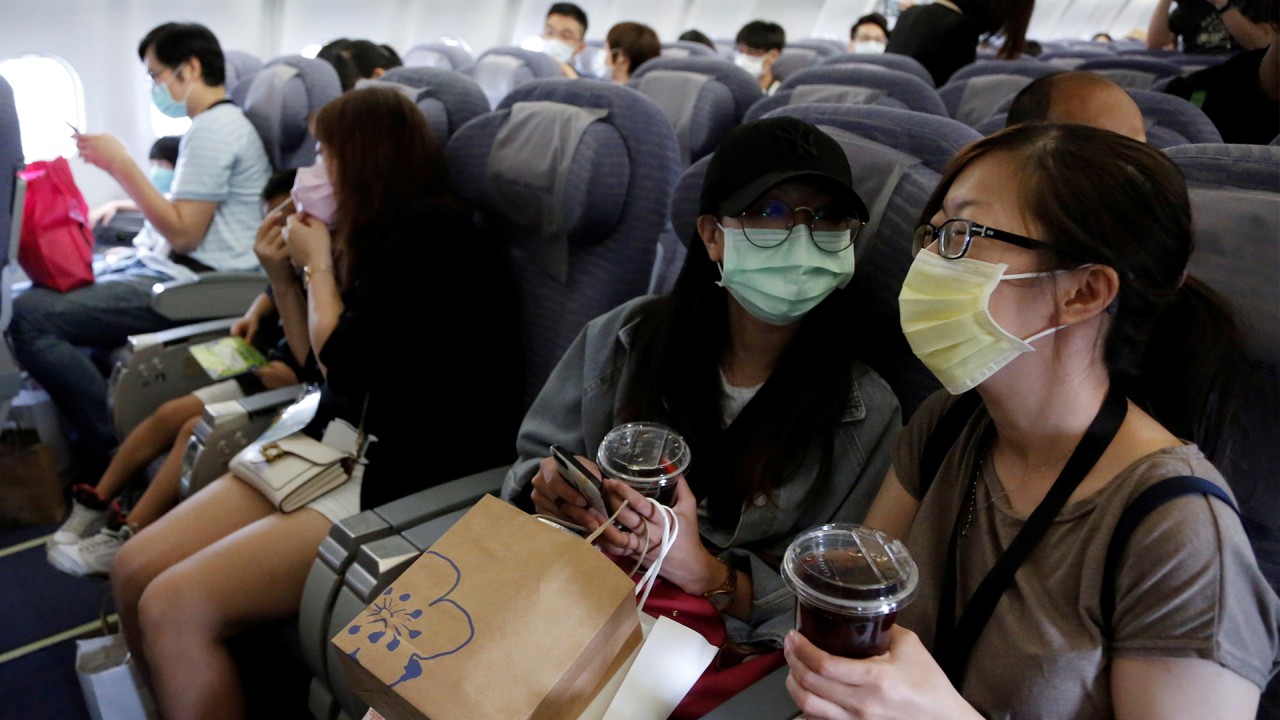 01:56
Taiwan airport offers flights to 'nowhere' for passengers stuck at home during Covid-19 pandemic
Taiwan airport offers flights to 'nowhere' for passengers stuck at home during Covid-19 pandemic
An examination of official statistics by the Post found that 97 per cent of 112 confirmed cases with a travel history to Pakistan did not return by chartered flight. For those from India, more than 80 per cent – 47 out of 53 cases – did not use chartered flights arranged by the government.
A government adviser on the pandemic was worried that local quarantine facilities would not be able to cope if the flow of inbound travellers from high-risk areas was not controlled.
"We can't allow an unlimited number of people to come in, as we won't be able to cope and place all of them in quarantine centres," said Professor David Hui Shu-cheong, a respiratory medicine expert from Chinese University.
Hui said the government could limit arrivals by bringing them in via chartered flights or cutting the number of flights.
"The number of places in quarantine facilities needs to be factored in, then we will be able to cope with those arrivals," he said.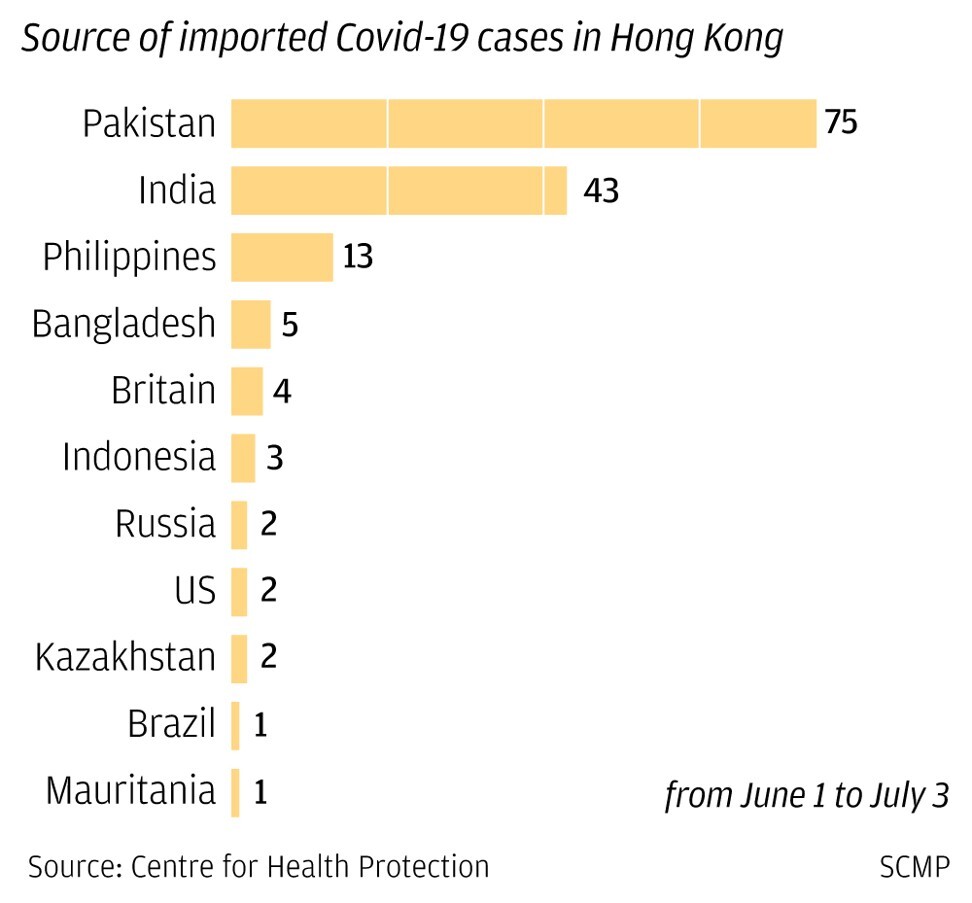 The Immigration Department said it had received requests for help from around 11,900 Hongkongers stranded overseas, including about 5,600 who had now returned to the city, with some taking government chartered flights, including four from India, two from Nepal, and one from Pakistan.
Asked if the remaining 6,000 residents would be brought back by chartered flight, the Security Bureau said it would have to assess the need and other factors such as the readiness and capacity of quarantine facilities.
The department said it had contacted 6,100 residents in India and that only 1,690 of them had returned to the city either by government-arranged flights or other flights.
The local Indian community has arranged four private chartered flights with permission from the Hong Kong authorities, three of which arrived in recent weeks with the fourth expected on Sunday. On Friday,
community representatives
called on the government to allow residents arriving from India to undergo quarantine at home.
The department did not provide a breakdown of stranded Hongkongers in other countries.
Hong Kong health authorities require arrivals from areas where the testing rate is relatively low to undergo the compulsory 14-day quarantine in government facilities. Apart from the two South Asian countries, Bangladesh, Nepal and South Africa are also considered as higher-risk areas, where testing is insufficient.
India, for example, has the fourth highest number of cases in the world, with more than 648,000 infections. But the testing rate in the past two weeks was about 2,000 tests per million population, compared with about 6,500 in Hong Kong and 14,000 in Britain.
Outbound international flights from Pakistan started again in late May, focusing on routes to the Middle East first. Many of Hong Kong's imported Covid-19 cases from Pakistan had flown in via Dubai. For those from India, some first flew to Kuala Lumpur in Malaysia before getting a connecting flight to Hong Kong.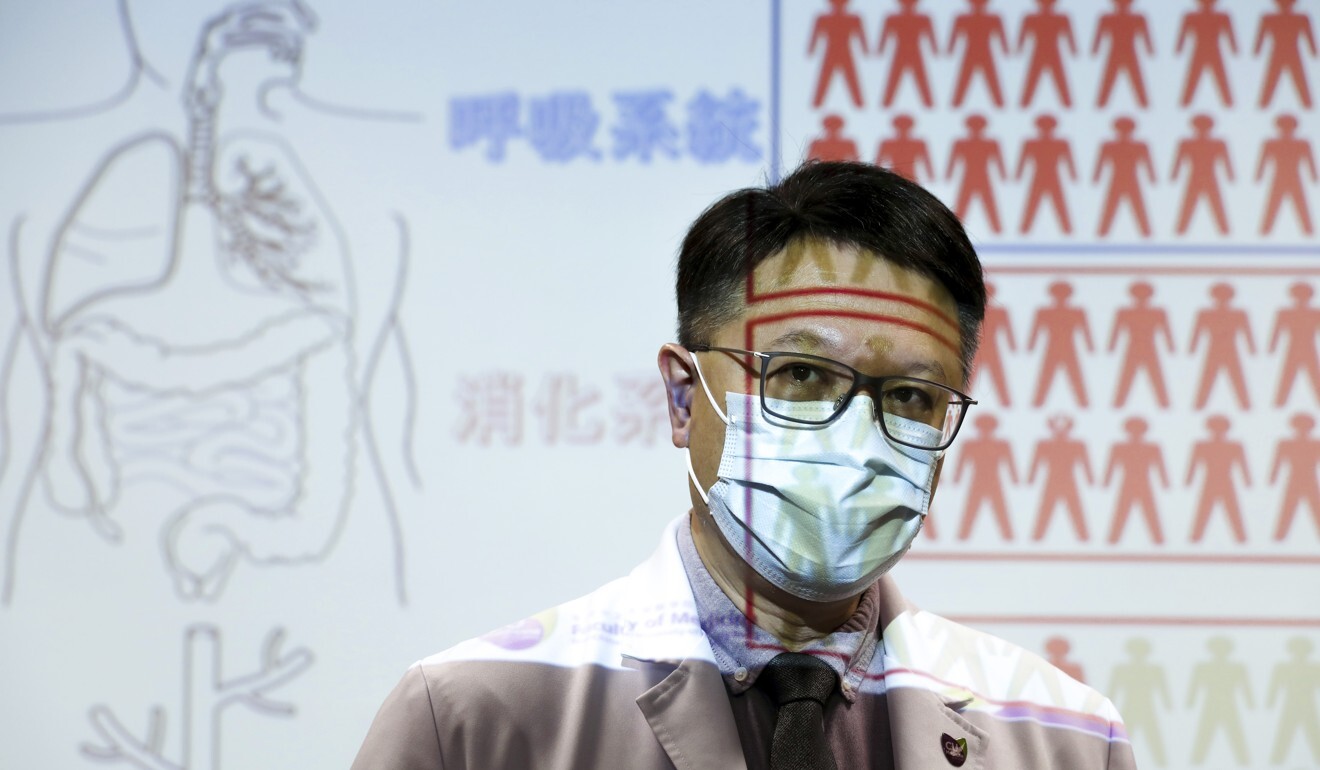 A substantial increase in inbound travellers at
Hong Kong International Airport
prompted the Department of Health on Friday to announce a policy change for air arrivals waiting for Covid-19 test results. Those arriving from low-risk areas would be allowed to wait at home or in hotels where they did their mandatory quarantine, if the two designated waiting facilities were full.
More than 10,000 exchange students from around the world would also arrive at the city's universities in September, according to Hui.
Those workers and students would be quarantined at home or hotels if they did not come from higher-risk areas and had no contact with Covid-19 patients. Sources said the government was
planning to help arrange hotels for domestic helpers
to undergo mandatory quarantine.
At the moment, the three quarantine centres offer 2,323 units, with each usually accommodating one to three people. But Chun Yeung Estate in Fo Tan, which provides more than 1,700 units, would cease operations by the end of July and be handed to the Housing Authority for public housing.
The government did not say if it would limit the number of flights per week airlines were allowed to fly into the city, similar to what mainland China was doing.
Dr Leung Chi-chiu, chairman of the Medical Association's advisory committee on communicable diseases, said it was unlikely that limits would be put on the number of Hongkongers returning.
He urged the government to prepare backup plans such as finding a new housing estate and hotels to quarantine returnees and close contacts of confirmed cases.
He warned: "We can't be unprepared. An outbreak could progress really quickly."
Additional reporting by Danny Lee