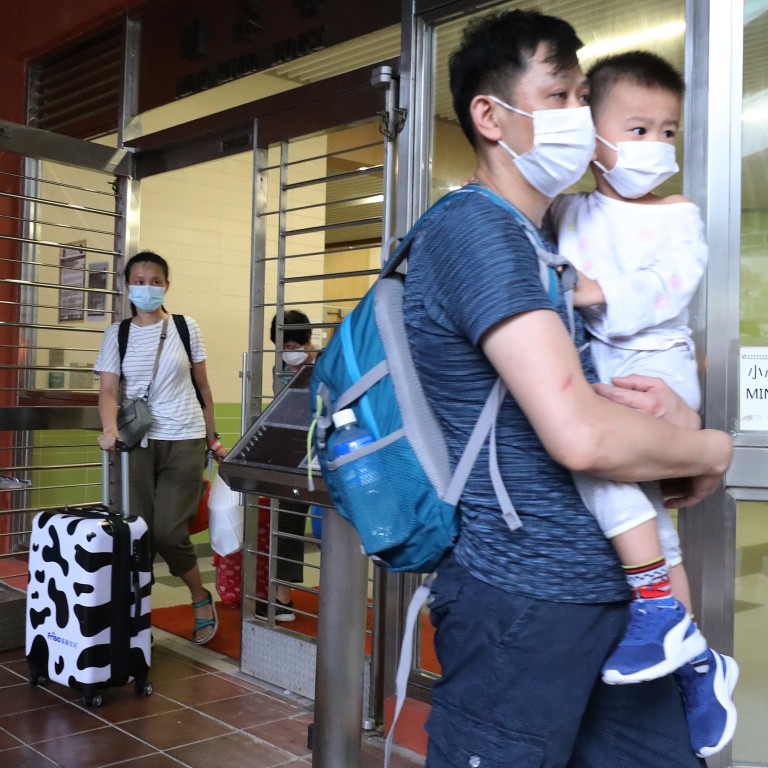 Coronavirus: Hong Kong expert warns each infected person can now spread Covid-19 to four people
Professor Gabriel Leung, dean of HKU medical school, says a strain of the virus has increased its infection rate by 30 per cent due to a DNA mutation
Microbiologist Yuen Kwok-yung says the current wave of new infections is almost certainly due to the lifting of social-distancing measures
A top medical expert advising the Hong Kong government on
Covid-19
has warned that each infected person could transmit the coronavirus to four others, as the virus has turned more infectious, while the city has now entered
the most serious phase
of the public health crisis.
Professor Gabriel Leung, dean of the University of Hong Kong's medical school, said he believed there were at least 50 to 60 hidden cases in the community as an international study indicated a strain of the virus had increased its infection rate by 30 per cent due to a DNA mutation.
He highlighted Kowloon East and
Sha Tin
as two areas most at risk of an outbreak and urged the government to prioritise testing resources for the elderly.
"This is the start of a sustained massive local outbreak the likes of which we have never seen before," Leung said on a radio programme on Sunday.
On Saturday, health authorities warned that Hong Kong's third wave of Covid-19 was by far the most serious of the public health crisis to date, as
at least 61 people
in the city were either confirmed as infected or had tested preliminary positive.
The city reported 16 local infections among 28 cases officially confirmed on Saturday, while another 33 people were awaiting confirmation they had caught the deadly virus.
The continued surge takes Hong Kong's Covid-19 total to 1,431 with seven deaths.
Saturday's new local infections included those from previously known clusters revolving around two restaurants – in Ping Shek Estate of Kwun Tong district and in Jordan of Yau Tsim Mong district – as well as an elderly care home: Kong Tai Care for the Aged Centre Limited in Tsz Wan Shan.
Some 32 confirmed cases now relate to Bun Kee Congee and Noodle Foods in Ping Shek Estate and the eatery in Jordan, after three more infections were recorded on Saturday.
Another three confirmed cases were connected to the elderly care home, bringing the total infections in that cluster to 37.
On Sunday, Leung cited an international study which suggested there was a DNA mutation in the most widely circulating strain of the virus, which has changed from 614G from the previous 614D, making it more infectious by about 31 per cent.
He said another local study confirmed such a trend, as the number of people expected to be infected by each case increased in March from 2½ to three, and had now risen to four. But there was no evidence to show that the virus had become more deadly.
"Hong Kong is currently facing a real and continuous local outbreak. The situation has gone back to almost the same level when we had not placed any surveillance measures on the disease at all," Leung said.
He said it was also worrying that many of the emerging cases took place in the two major districts of Kowloon East and Sha Tin.
"There were many restaurants around the elderly care centre in Tsz Wan Shan, including a cha chaan teng frequented by taxi drivers. Many of the reported cases lived in areas of East Kowloon such as San Po Kong, Wong Tai Sin, Kwun Tong, Yau Tong, and Tseung Kwan O," Leung said.
Speaking on a television programme on Sunday, HKU microbiologist Professor Yuen Kwok-yung said the current wave of new infections was almost certainly due to the lifting of social-distancing measures.
"It is very obvious that when the government relaxes social-distancing measures, the pandemic situation gets worse. The change is immediate," he said.
Yuen said Hongkongers needed to be more cautious again and avoid eating out, as the virus could easily transmit from one person to another in enclosed spaces if people did not wear masks.
However, he said even if the government tightened social-distancing measures immediately and to the strictest possible degree, it would not work without the cooperation of city residents.
"Social-distancing rules worked in March because everybody was on high alert and cooperating," he said.
"If everyone takes immediate measures now by wearing masks and practising good hand hygiene, Hong Kong's cases will decrease within next seven to 14 days."
Yuen also accused the authorities of not screening enough people for the virus.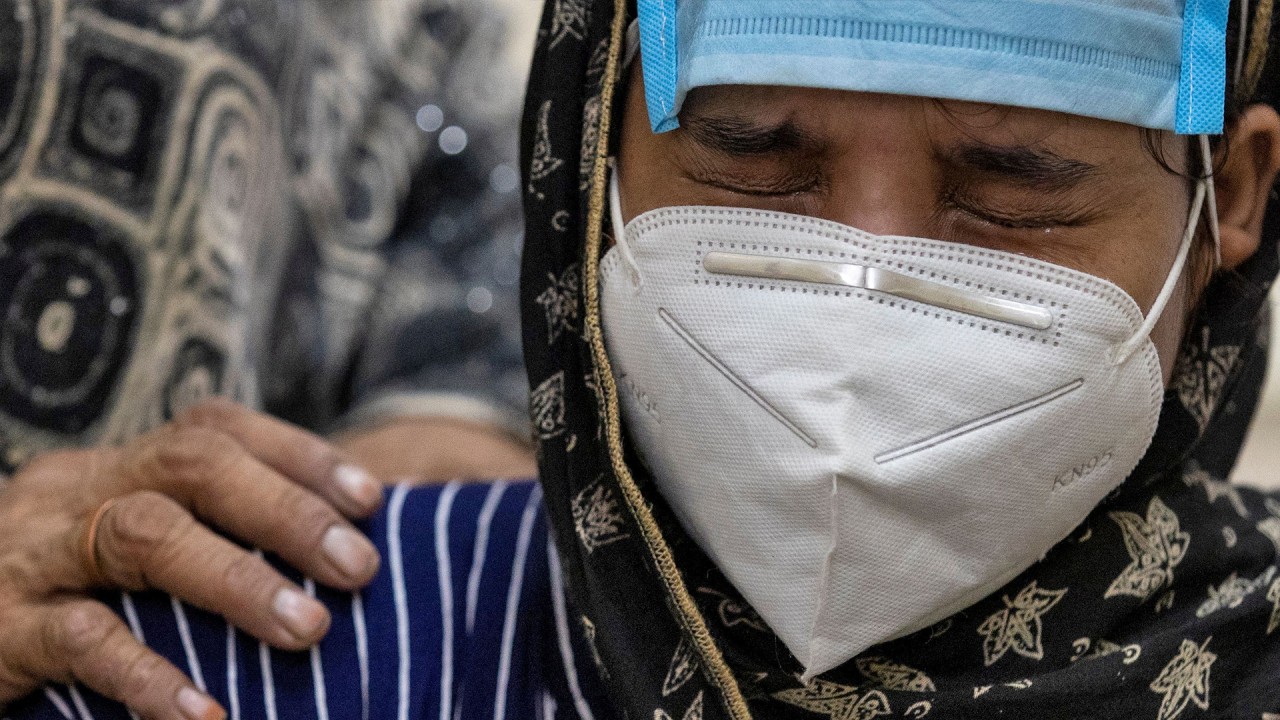 01:48
Worldwide reported coronavirus infections top 12 million
Worldwide reported coronavirus infections top 12 million
At present, Hong Kong is conducting 4,000 to 5,000 tests a day. "We will not be able to achieve wide-scale screening within the community at this pace," he said.
"Residents should be able to just walk into the clinics and get tested, instead of waiting for an appointment," he added.
He suggested the government would need extra help, for example from mainland China, to raise its testing rate and weed out all infections.
Ivan Hung Fan-ngai, also from HKU, urged the government to tighten border restrictions again, particularly for exempted groups, such as aviation and cruise ship crews.
"Everybody should get tested and must be quarantined for 14 days upon entering Hong Kong," he told a government radio programme.