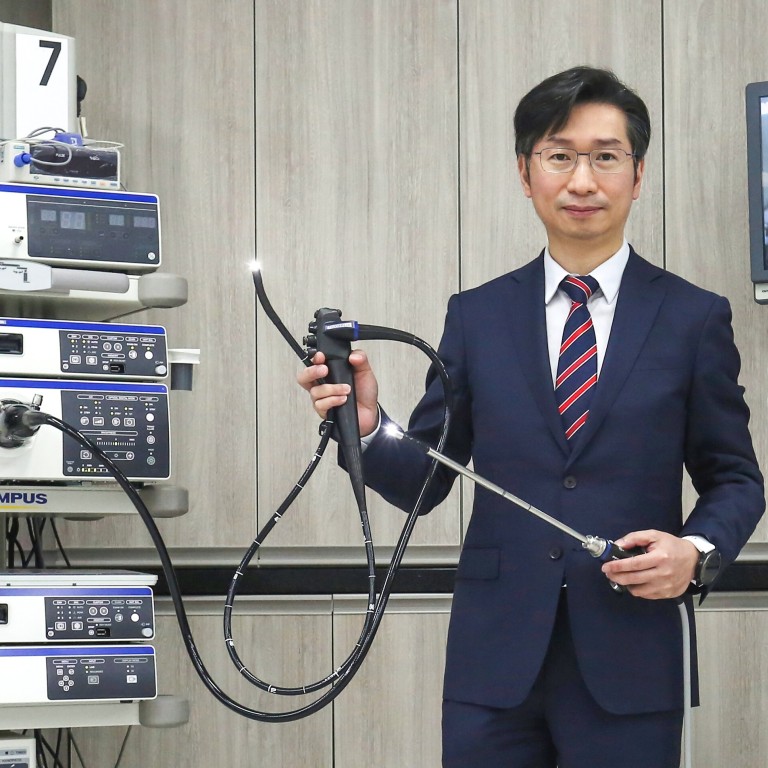 Using robot he built to treat cancer earns Chinese University surgeon Spirit of Hong Kong Awards nomination in innovation category
Professor Philip Chiu pioneered work in treatment of gastrointestinal cancer
The academic seeks medical advances that limit suffering of his patients
Whenever Professor Philip Chiu Wai-yan paints, he wants to make sure every brush stroke and every tiny dab of colour are in the right place.
"In Chinese painting, you cannot afford too many errors," he said. "I like accuracy."
An academic and a surgeon, Chiu said the quest for precision was also central to his practice, and he believed a higher degree of skill and precision could mean less suffering for his patients.
He craves medical advances to help patients turn a malignant condition into a more manageable one.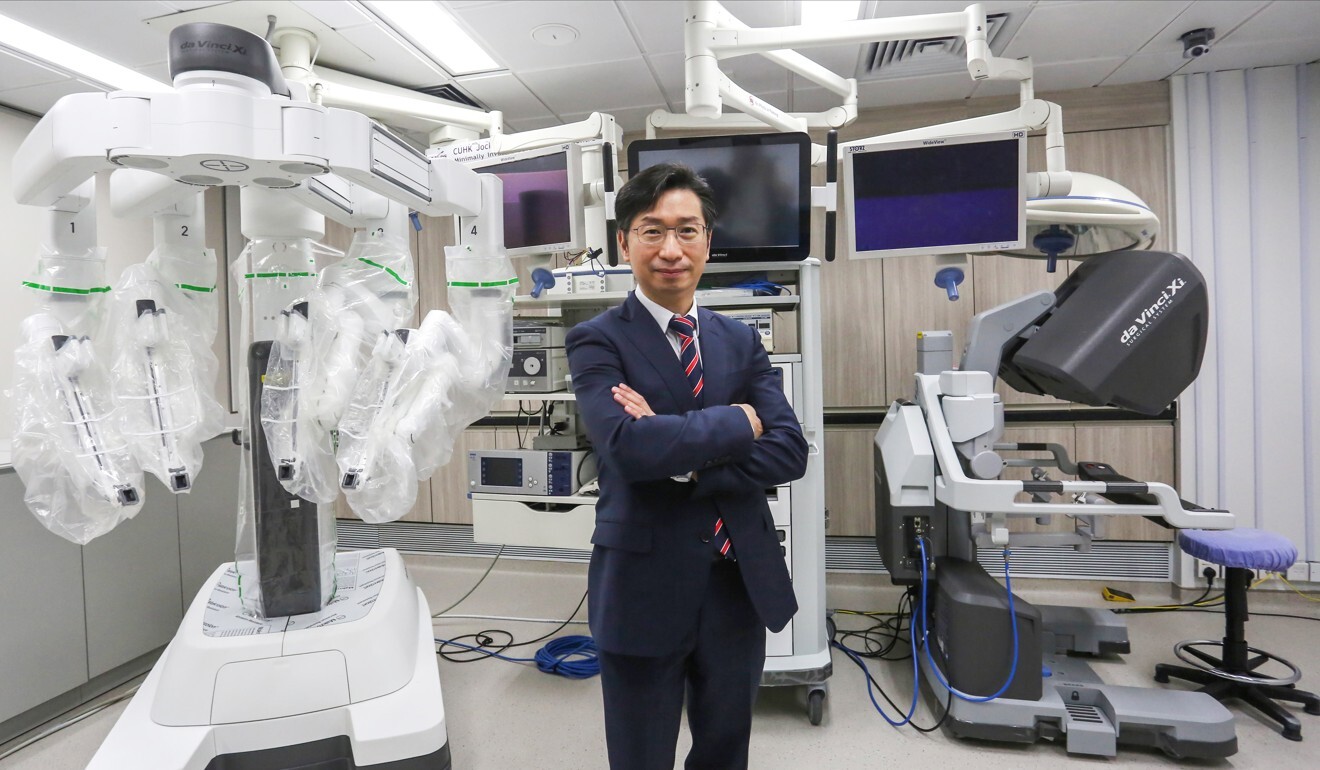 By using an endoscope, Chiu is able to operate on a patient through their orifices and can remove a tumour without leaving any scars on the body, using a surgical instrument made to pass through the endoscope to treat the condition directly.
Starting off by removing gastrointestinal tumours in their early stages, the surgeon now performs more complex surgery in the oesophagus, stomach and colon, by deploying a two-handed robot he built in collaboration with engineers.
His team has continued to refine the robotic system and develop robotic surgical tools for advancing endoluminal surgical procedures.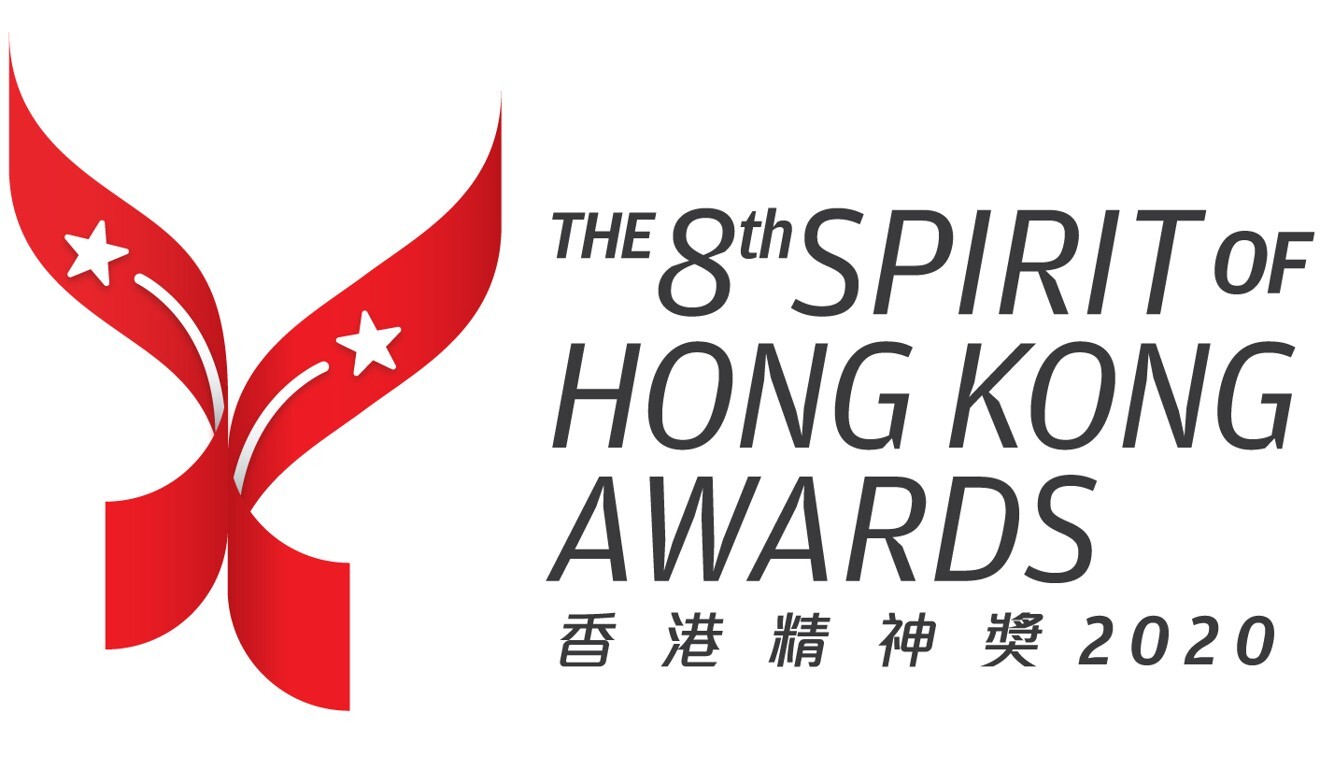 The annual event, co-organised by the South China Morning Post and property developer Sino Group, celebrates the accomplishments of remarkable people whose endeavours may go unnoticed.
Chiu's name was put forward by university classmate Dr Peter Pang Chi-wang in the Spirit of Innovation category, which honours individuals behind breakthrough technologies or innovation for the good of society.
Chiu's journey towards endoscopic robotic surgery started in the early 2000s. To study advanced endoscopic techniques, he spent three months in Japan as a visiting scholar, observing how such cutting-edge operations were carried out there.
He brought the technology to Hong Kong, and put a lot of work into promoting its application at various stages in the curing process, including diagnosis.
He noted the importance of using the technology for the detection of cancer in its early stages.
"Many people like to focus on the treatment and technology, but in fact, the most important thing is how to recognise the early-stage cancer, because most patients with early-stage cancer do not have symptoms," he said.
Chiu said he believed patient outcomes would improve if more specialists could use the technology to help them identify cancer earlier.
Pioneering endoscopic submucosal dissection, which is a minimally invasive procedure that removes cancer from the gastrointestinal tract of a patient without removing the organ involved, Chiu performed Hong Kong's first peroral endoscopic myotomy in 2010. He carried out the first robotic endoscopic submucosal dissection for treatment of gastrointestinal cancer in the world.
His team's innovative development of an endoluminal robotic surgical system was recognised at the 47th International Exhibition of Inventions of Geneva, an event devoted to inventions, and awarded a Gold Medal with Congratulations of the Jury in 2019.