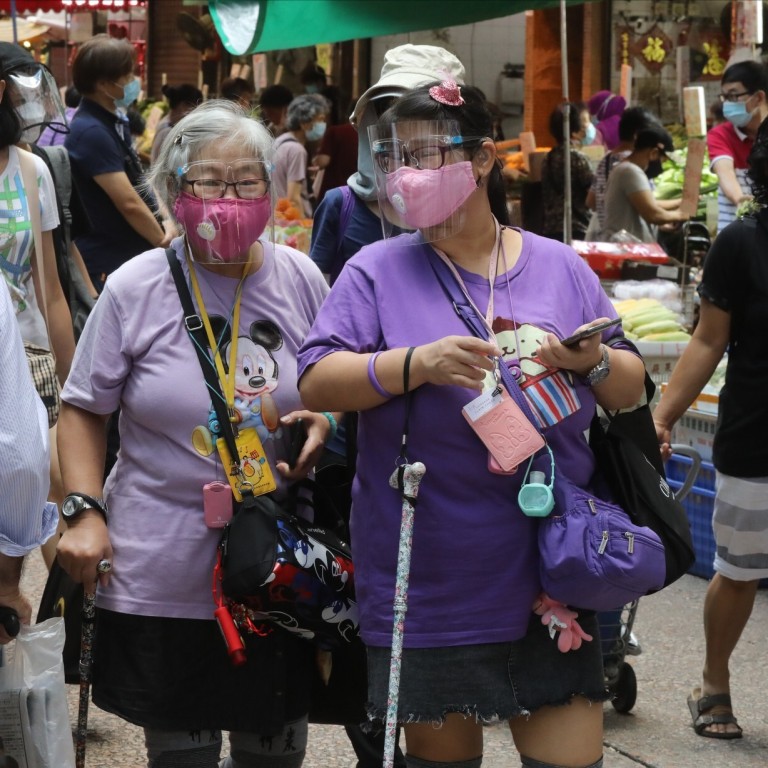 Hong Kong reports 13 new Covid-19 cases, reaches grim milestone of 100 deaths
Five of the nine locally transmitted cases were without a known source of infection
Figures come as city relaxes social-distancing measures, with downwards trend in infections
Hong Kong recorded 13 new
Covid-19
cases on Saturday, extending its run of fewer than 20 daily infections to a sixth day, while also reaching the grim milestone of 100 deaths.
Five of the nine locally transmitted cases were without a known source of infection. The other four were imported, involving arrivals from the Philippines, India and Russia. The city's official tally has now reached 4,938 infections.
Dr Chuang Shuk-kwan, head of the communicable disease branch of the Centre for Health Protection, said the number of cases with an unknown source of infection accounted for about 30 to 40 per cent of the daily infection figures, which showed hidden transmission in the community still existed.
"When social-distancing measures are relaxed, we should be particularly careful as we have activities, because these may lead to a spread any time and the number of daily cases may go up again," she told a daily press briefing on the Covid-19 situation.
One of the cases of unknown origin was a retired man who lived with six family members at Yau Lai Estate in Yau Tong. Three tested positive after health authorities found them through contact tracing. One worked in Tsuen Wan, one at a Chinese restaurant in Taikoo Shing and the other in Laguna City in Lam Tin.
Chuang said some of his family members had joined the city's mass testing programme days ago, but the results through contact tracing confirmed their infections earlier than the scheme.
The other four cases of unknown origin involved a woman, 30, who worked in a restaurant at Golden Beach in Tuen Mun; a woman, 51, who lived in Tai Wai and worked at the To Kwa Wan Vehicle Examination Centre; an 88-year-old man who lived in Kwai Chung; and a clerk, 45, who lived in Lok Fu and worked in Lau Fau Shan.
Chuang said more than 10 preliminary positive cases were recorded on Saturday.
One was a 65-year-old woman with underlying health conditions in Tuen Mun Hospital, sparking concerns over infection risks at the facility.
Dr Lau Ka-hin, chief manager of quality and standards at the Hospital Authority, said the woman wore a mask at all times and had no fever or respiratory symptoms when she was admitted to a general ward, which housed some cubicles for haematology cancer patients. She had also been placed in a temporary bed in the hallway as the ward was full.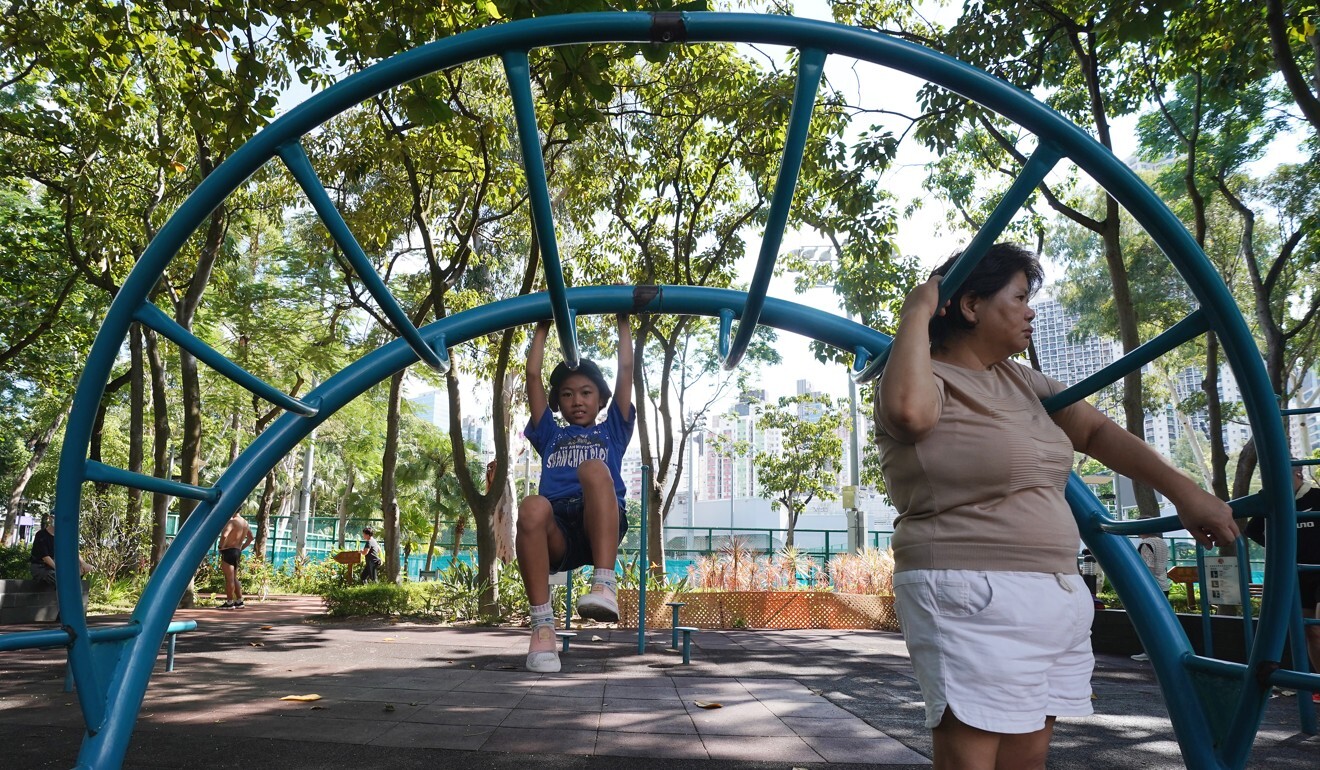 "The cubicles have their own doors and some of them even have positive pressure ventilation," Lau said. "The staff who took care of the haematology patients did not take care of the other patients in the ward. So the chance of transmitting the virus through the staff as well as from the corridor to the room is relatively low."
On Saturday evening, a spokesman for Tuen Mun Hospital said the patient was found to have virus antibodies, so experts agreed that she was at the latter stage of infection and was not infectious according to her clinical condition and test results.
"Patients nearby and health care workers who had been in contact with her do not have to be quarantined or undergo medical surveillance," he said.
Separately, there were interruptions to the negative pressure systems for isolation wards at Alice Ho Miu Ling Nethersole Hospital and Princess Margaret Hospital.
Lau said the risk of infection from these incidents was "very low".
Earlier, a spokesman for Caritas Medical Centre said a 67-year-old man who was infected with the coronavirus died at 6.25am on Saturday, becoming the latest fatality linked to the health crisis.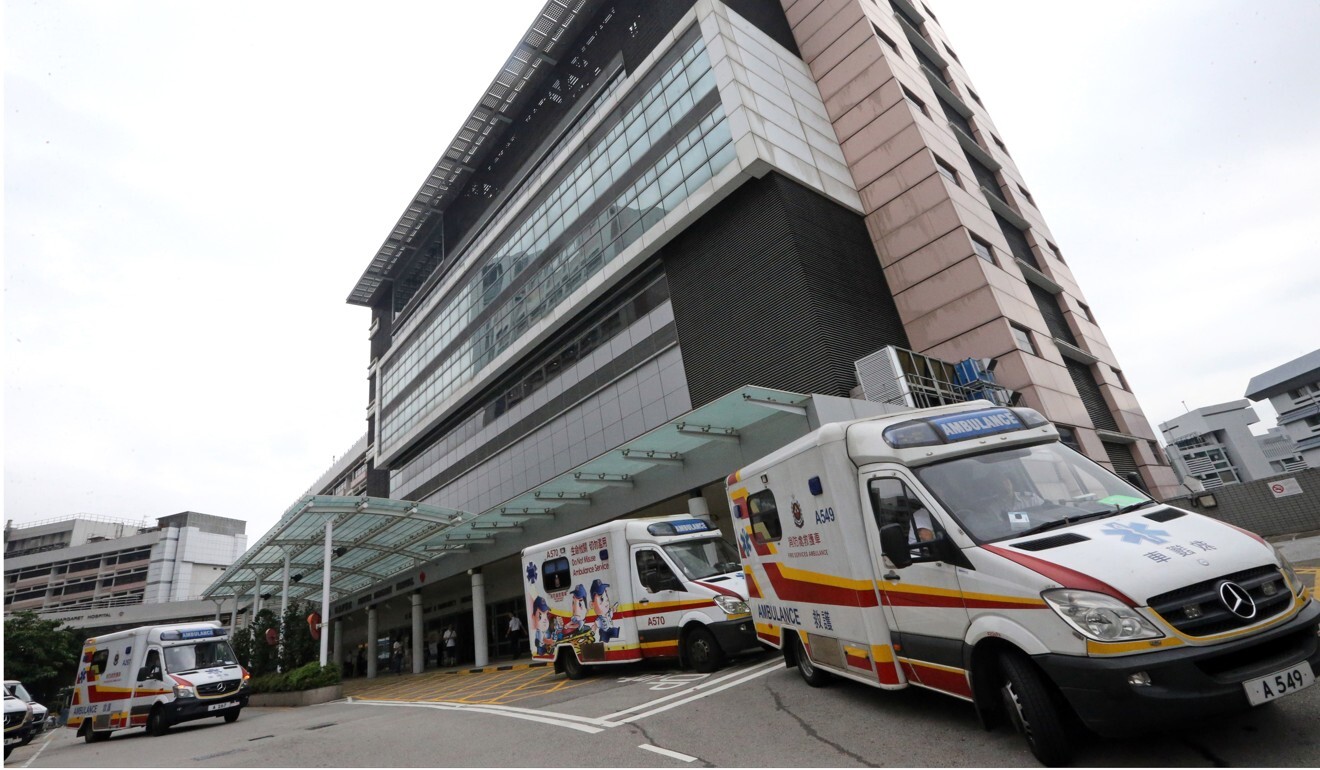 The man had antibodies against the virus, but his condition deteriorated because of terminal cancer and he died in the morning.
The latest daily figures came after the government
further relaxed social-distancing rules
on Friday, including allowing up to four people to meet in public and eat at the same table in restaurants.
By 8pm on Saturday, more than 1.6 million specimens, covering 21.5 per cent of the city's 7.5 million residents, had been checked under the mass testing programme, while about 1.345 million users had registered online. So far, 23 new infections had been found through the scheme.
Earlier this week, the government decided to extend the programme for three days, until Monday, at 57 sample collection centres.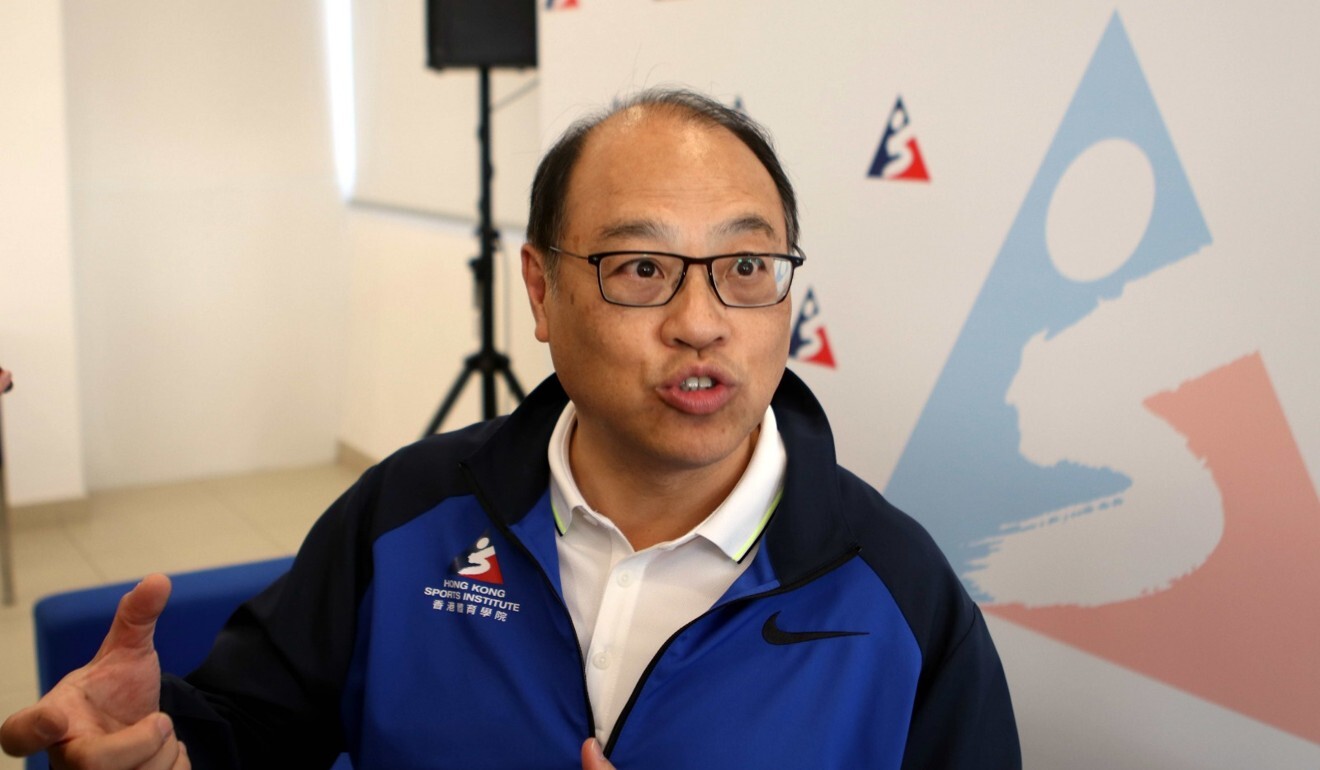 Meanwhile, the Hong Kong Sports Institute may consider reopening soon. Chairman Lam Tai-fai said students would gradually resume face-to-face classes in phases later this month and he believed many of its sports players who were pupils would start training again as the pandemic had died down.
"We have considered many perspectives and feel there is a necessity to consider reopening the training centre," Lam said, adding that he hoped staff, coaches and players could have a virus test in the next two days so he had more data to make a decision.
Additional reporting by Gary Cheung
This article appeared in the South China Morning Post print edition as: Grim milestone of 100 deaths in the city