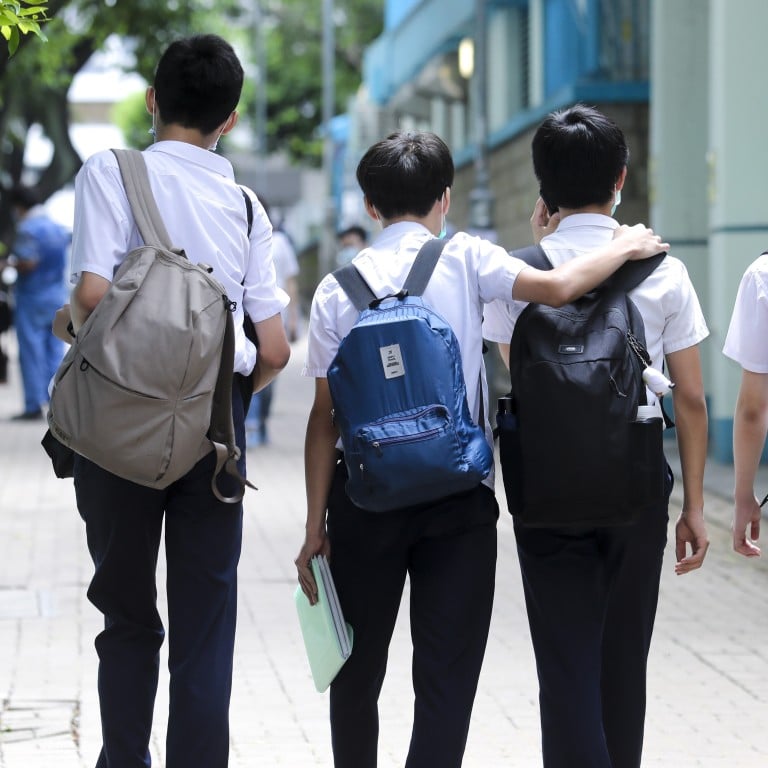 Alarming rise in Hong Kong young people struggling with mental health issues amid Covid-19 pandemic, experts warn
The Samaritans, which works to prevent suicides, says more than 70 per cent of those using its email services are students
Professor Paul Yip, of HKU, says charities should engage early with young people in distress to reduce the suicide rate
Hong Kong is in the grip of an alarming rise in the number of young people struggling with emotional distress and suicidal thoughts during the coronavirus pandemic, sparked by school closures, feelings of isolation, family arguments, and uncertainty over the future, local charities have warned.
Three health organisations said they were turning their focus on services for young adults in response to the worsening situation.
The Samaritans, a suicide prevention charity, said more than 70 per cent of those using its email services were students, ranging from primary school to university level. It added the number of users having suicidal thoughts had doubled between June and September.
School closures, a sense of isolation and uncertainty about what the future held were the key issues in most cases, with arguments between parents and children, flowing from having to live together in enclosed spaces for prolonged periods, another factor.
"It is a matter of concern, because early intervention and talking to people is the first step to preventing a suicidal act," said Karman Leung, chief executive of The Samaritans in Hong Kong.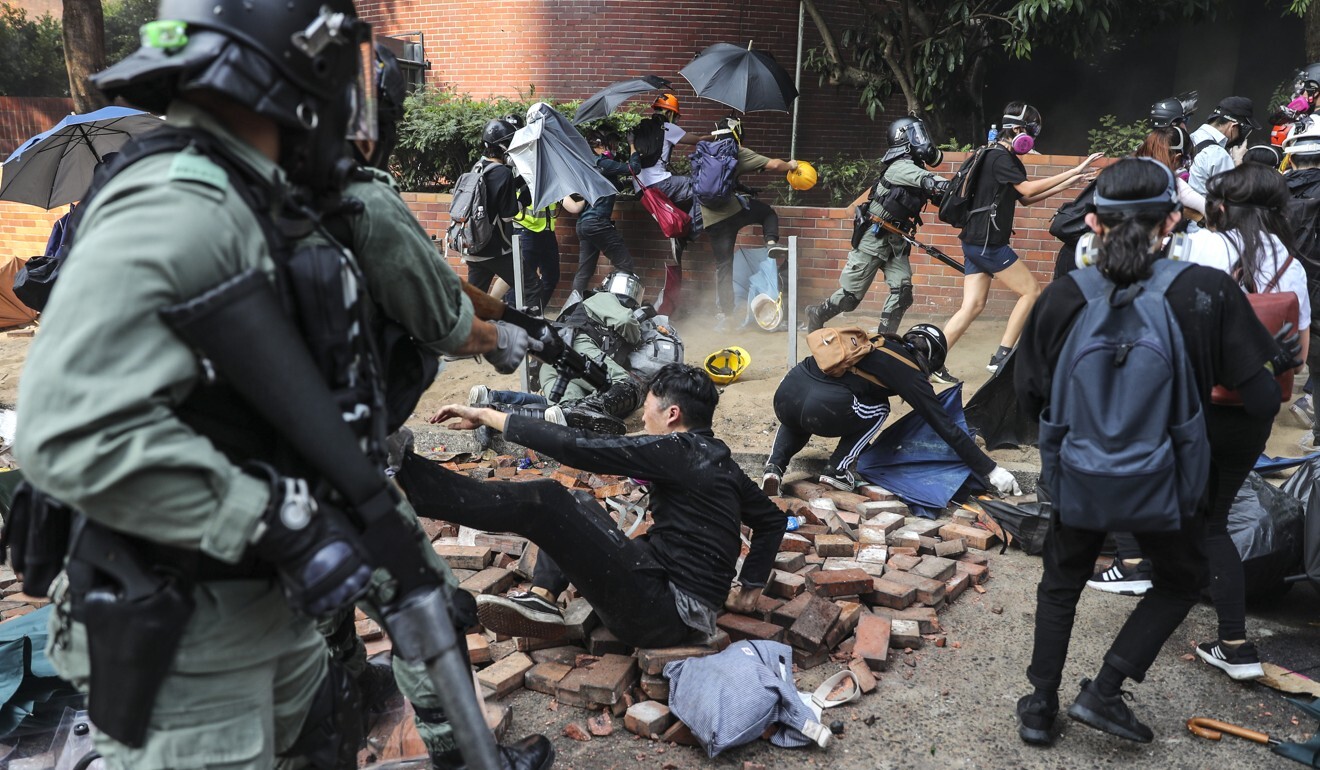 According to the charity's data, about 12.5 per cent of individuals using its hotline and email services reported having suicidal thoughts in January, and the figure rose to 13.5 per cent by April. Last month, it was 12.7 per cent.
Another 24-hour text platform, Open Up, aimed at those aged between 12 and 29, also reported an increase in young people contacting them due to emotional distress. It said the cases went up from 86 per day in February to 110 a day in September, an increase of 28 per cent.
Coolminds, a mental health website for young people run by Mind HK and the KELY Support Group, registered a 41 per cent rise in its user base between July and September. It said most visits were recorded in September, when schools resumed classes after months of online learning.
Hong Kong has been rocked by anti-government protests – sparked by the now-withdrawn extradition bill – since June last year. The protests began to wane early this year, just as the city started its fight with the coronavirus.
As of Saturday, Hong Kong has confirmed 5,237 Covid-19 cases, with 105 fatalities.
A leading Hong Kong mental health expert said charities should engage with young people in distress as soon as possible to reduce the suicide rate.
"We need to engage early with young people, before they become a high-risk group," said Professor Paul Yip Siu-fai, director of the University of Hong Kong and the The Hong Kong Jockey Club's Centre for Suicide Research and Prevention.
"Any loss among young people causes a lot of pain in the community."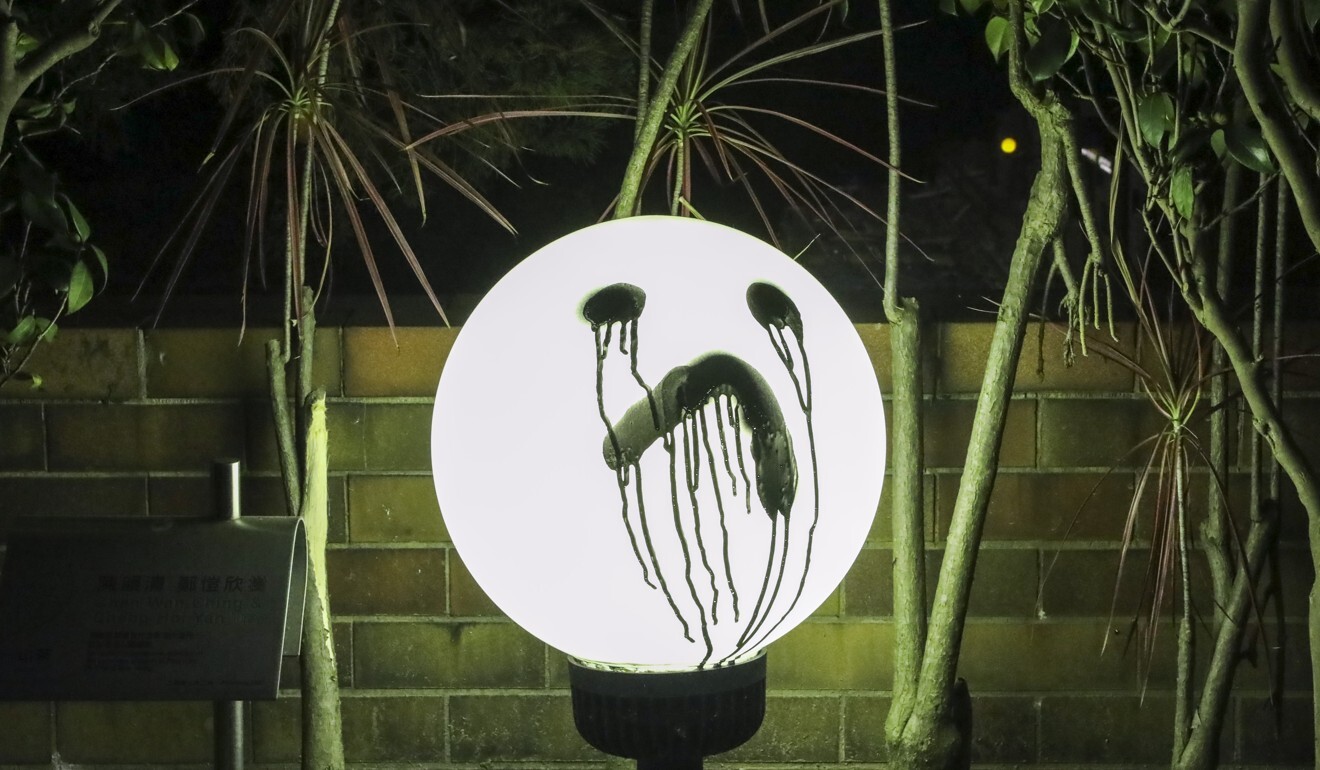 Numerous surveys and experts said Hongkongers' mental health situation had worsened over the past year.
A Mind HK survey, conducted on 328 respondents between September 11 and 27, found 57 per cent of Hongkongers aged between 18 and 34 said their mental health had got worse between July and September.
A survey by the University of Hong Kong in August found about 75 per cent of city residents were showing up signs of moderate to severe depression following the social unrest and amid the pandemic. Young people were suffering significantly more from post-traumatic stress disorder (PTSD) and depressive symptoms.
Mind HK chief executive Dr Hannah Reidy described the results of the HKU study as "shocking" and said there should be a renewed focus on how to engage with young people.
"We are quite concerned about young people, particularly students. The school closures, lack of social interaction, new learning structures, uncertainties about exams and classes, and the bleak job market scenario are all having an impact," Reidy, also a practising psychologist, said.
However, she said the fact that more people were reaching out to seek help from charities was a sign that the stigma attached to mental health was decreasing.
The predicted suicide rate in the city in 2019 increased to 13.0 per 100,000 people with 974 deaths, compared to 12.3 per 100,000 people in 2018 with 919 deaths, according to data from the Centre for Suicide Research and Prevention.
Leung, from The Samaritans, said the group had shifted their approach to target younger people, who preferred to use their email services rather than calling.
Mind HK has moved all of its training online and has a team of 15 students from local and international schools who help guide their resources. The Covid-19 mental health relief scheme was set up by a group of therapists that also offers free support to people who apply via the Mind HK website.
If you are having suicidal thoughts, or you know someone who is, help is available. For Hong Kong, dial +852 2896 0000 for The Samaritans or +852 2382 0000 for Suicide Prevention Services. In the US, call The National Suicide Prevention Lifeline on +1 800 273 8255
This article appeared in the South China Morning Post print edition as: Mental distress plaguing youth