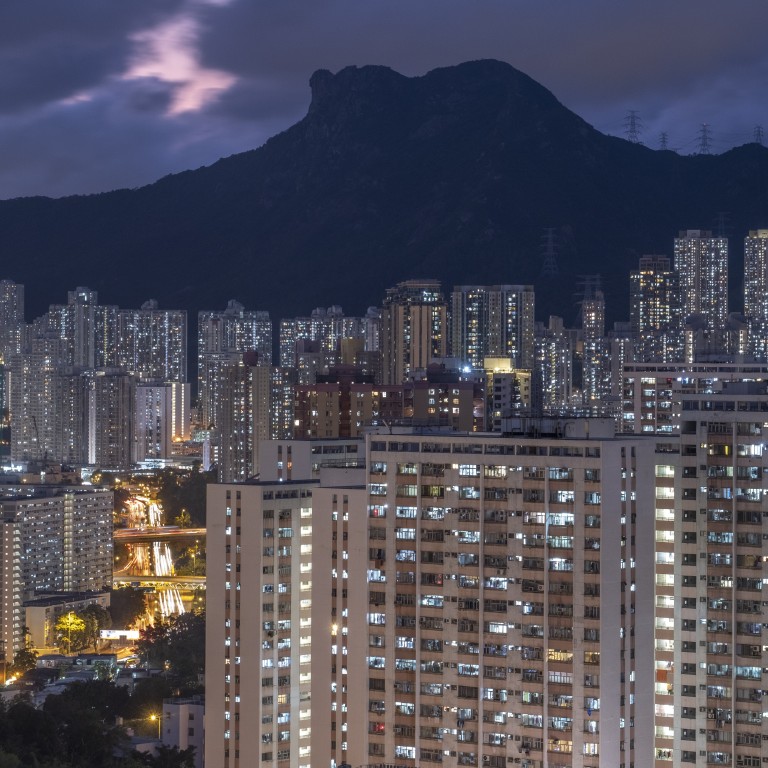 Hong Kong's CLP Power and HK Electric to freeze prices for coming year, as lawmakers push government to extend subsidy
Overall unit charges to hold steady in 2021, as drop in global oil and gas prices will allow a lowering of fuel surcharge on monthly bills
But a one-off HK$2,000 electricity subsidy is set expire in December, prompting calls from both sides of Legco aisle for an extension
Hong Kong's two power companies have said they will freeze electricity rates for the coming year, but lawmakers are demanding the government also extend a one-off subsidy aimed at helping tide city residents over the
economic downturn
.
CLP Power and HK Electric announced the decision at a
Legislative Council
meeting on Tuesday afternoon, saying an increase to the basic charges would be offset by lower fuel surcharges.
"We asked the two companies to keep any impact on customers to a minimum, and they have agreed to freeze electricity tariffs at the same level as 2020," Secretary for the Environment Wong Kam-sing told lawmakers during the session.
Serving Kowloon, the New Territories and Lantau, CLP currently charges HK$1.218 (US$0.16) per unit, while HK Electric, the provider for Hong Kong Island and Lamma, charges HK$1.264.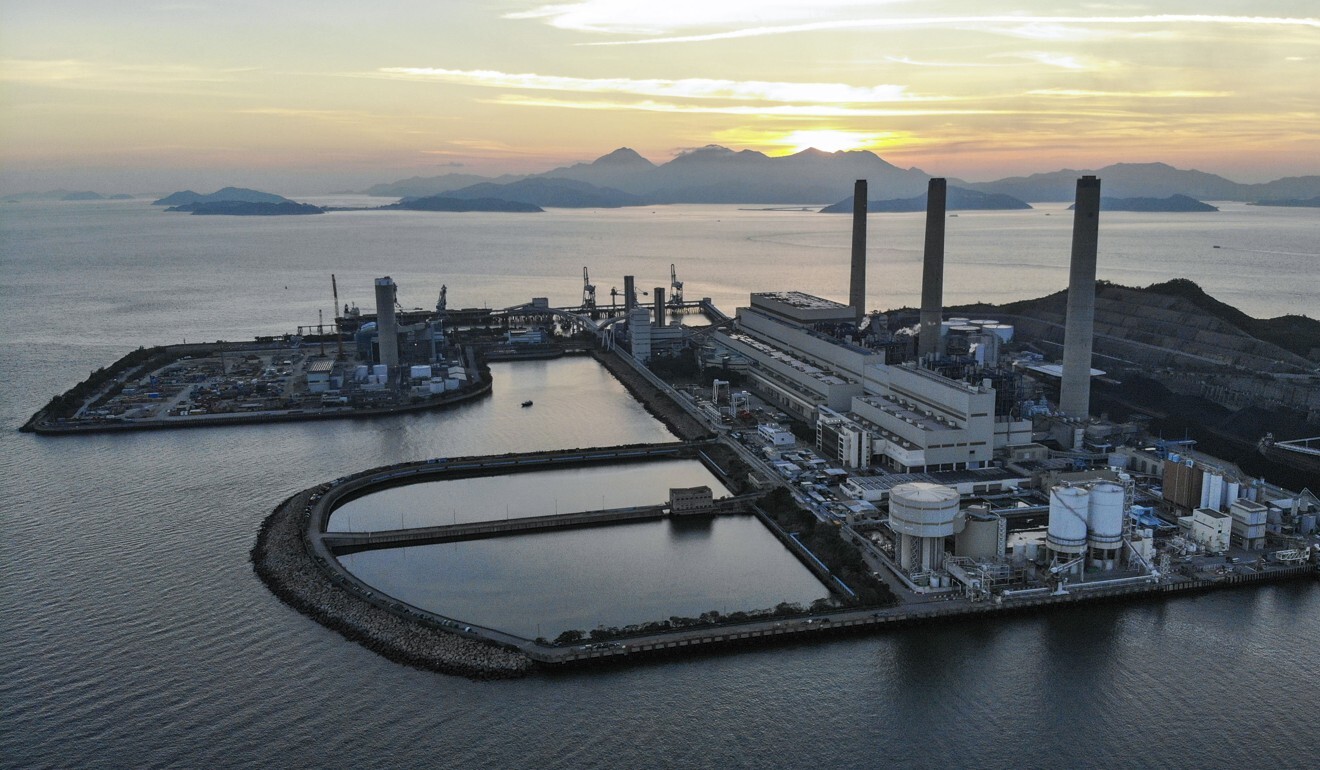 Hong Kong power bills are made up of two components, a basic charge and a fuel clause surcharge, which is adjusted according to fuel costs. CLP increased its basic charge by 1.5 cents for the coming year, while HK Electric said it would increase its basic charge by 7 cents.
But a drop in global oil and gas prices has allowed both companies to lower the fuel clause surcharge and maintain the overall rates for 2021.
Meanwhile, customers will continue to receive a HK$50 monthly relief subsidy until 2023. However, a one-off HK$2,000 electricity charge subsidy announced in August 2019 is set to end next month, prompting lawmakers from both camps to call for an extension of the relief measure or an overall reduction in electricity bills.
"Freezing the tariffs is just a basic measure, the most direct way to help residents is to lower the overall charges … as well as to increase government subsidies," opposition lawmaker Cheng Chung-tai said.
Legislator Elizabeth Quat, of the pro-establishment Democratic Alliance for the Betterment and Progress of Hong Kong, also urged the government to continue subsidising power bills.
"I hope the government can promise to provide subsidies for another year, and it should not be less than HK$2,000," she said.
But environment minister Wong declined to make any promises for a larger subsidy, instead arguing the existing HK$50 rebate would still cancel out up to 20 per cent of the average household's electricity bill, which is between HK$200 to HK$300.
He also said the city's push to decarbonise would require both power companies to increase the use of cleaner but more expensive natural gas to generate electricity, which meant more investment in new facilities.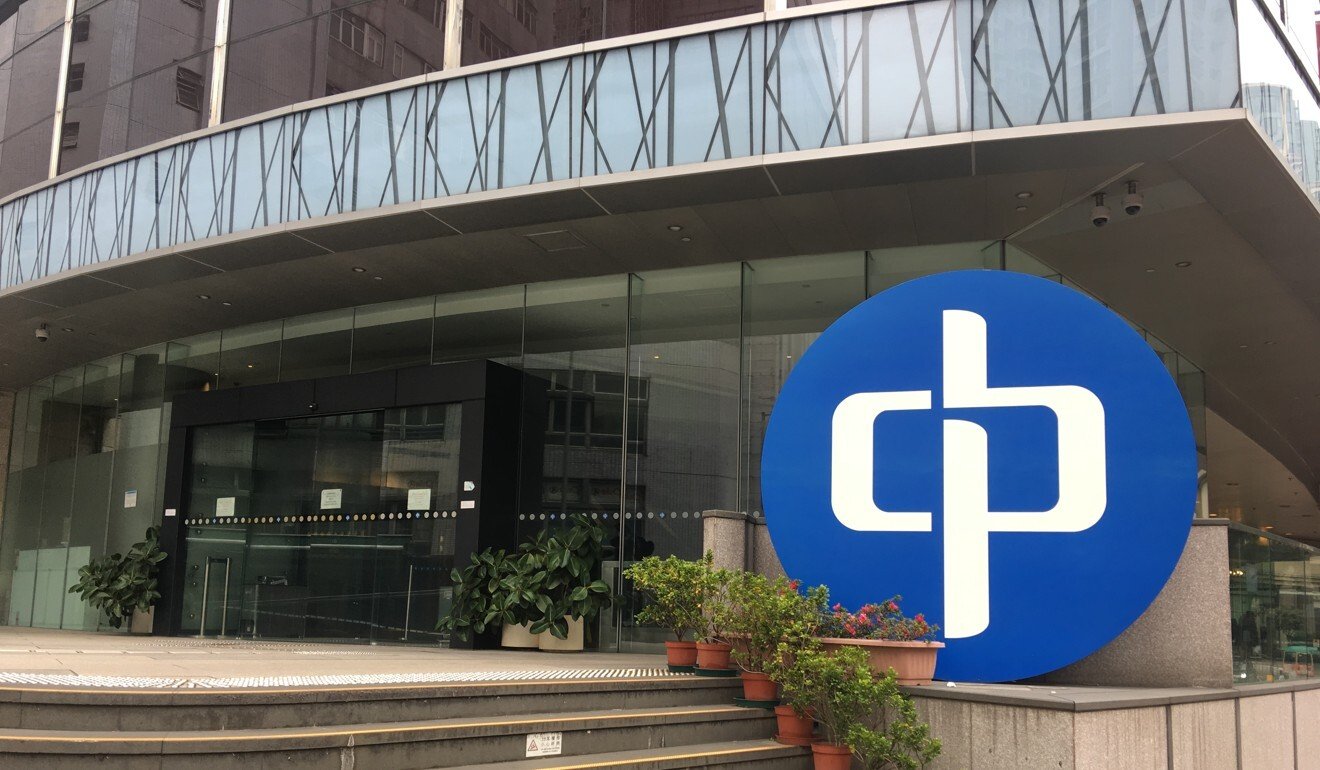 "This will place huge pressure on the companies to increase tariffs. We understand there must be a balance between environmental policy and the economy, which is why we have fought hard to freeze charges," he said.
Energy economist and chief executive of the World Green Organisation Dr William Yu Yuen-ping agreed both companies would have to increase basic charges as new natural gas facilities came into service and overall energy use across the city decreased due to lower economic activity.
"But if they can make good use of their tariff stabilisation funds, there is the possibility the tariff freeze could last until 2022," Yu said.
Wong said the Environment Bureau had also urged both companies to provide subsidies to low-income families and other underprivileged groups from their community relief funds.
CLP announced on Monday it would give out subsidies worth HK$160 million, including vouchers for 800,000 customers and energy-saving appliances for some tenants of subdivided or transitional housing.
On Tuesday, HK Electric chief executive Wan Chi-tin said the company expects to release subsidies worth up to HK$23 million.
Additional reporting by Phila Siu
This article appeared in the South China Morning Post print edition as: Calls to extend subsidy as power firms freeze rates