Energy
Get more with myNEWS
A personalised news feed of stories that matter to you
Learn more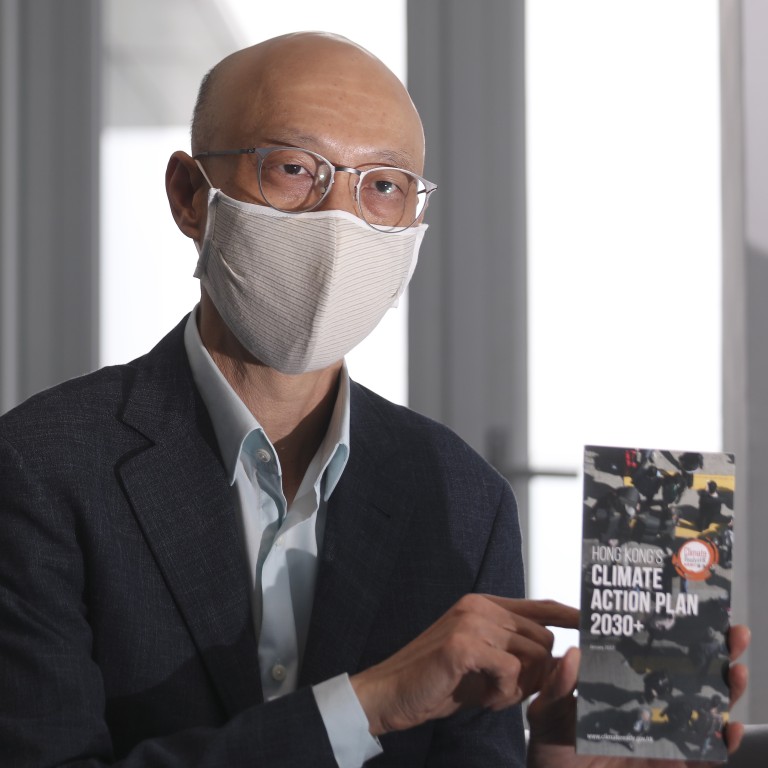 Green hydrogen – how Hong Kong can be a leader in the fight against climate change
HK$200 million Green Tech Fund launched this month will encourage innovation, minister says
Hong Kong aims to revamp energy sector to decrease dependence on carbon-intensive coal
Hong Kong aims to be one of Asia's leading cities on climate action, including on research related to renewable energy such as green hydrogen, according to Secretary for the Environment Wong Kam-sing.
Hydrogen, long touted as the fuel of the future, is already available for energy-intensive industries, but only "grey hydrogen" which is made with methane and releases greenhouse gases is widely in use.
Hong Kong has pledged to
eliminate carbon emissions by 2050
, and Wong said the HK$200 million (US$25.8 million) Green Tech Fund launched by the government this month would encourage innovation in the field.
"Hong Kong would like to be one of the leading cities in Asia on climate action and we hope to set an example for other cities in the region," he said.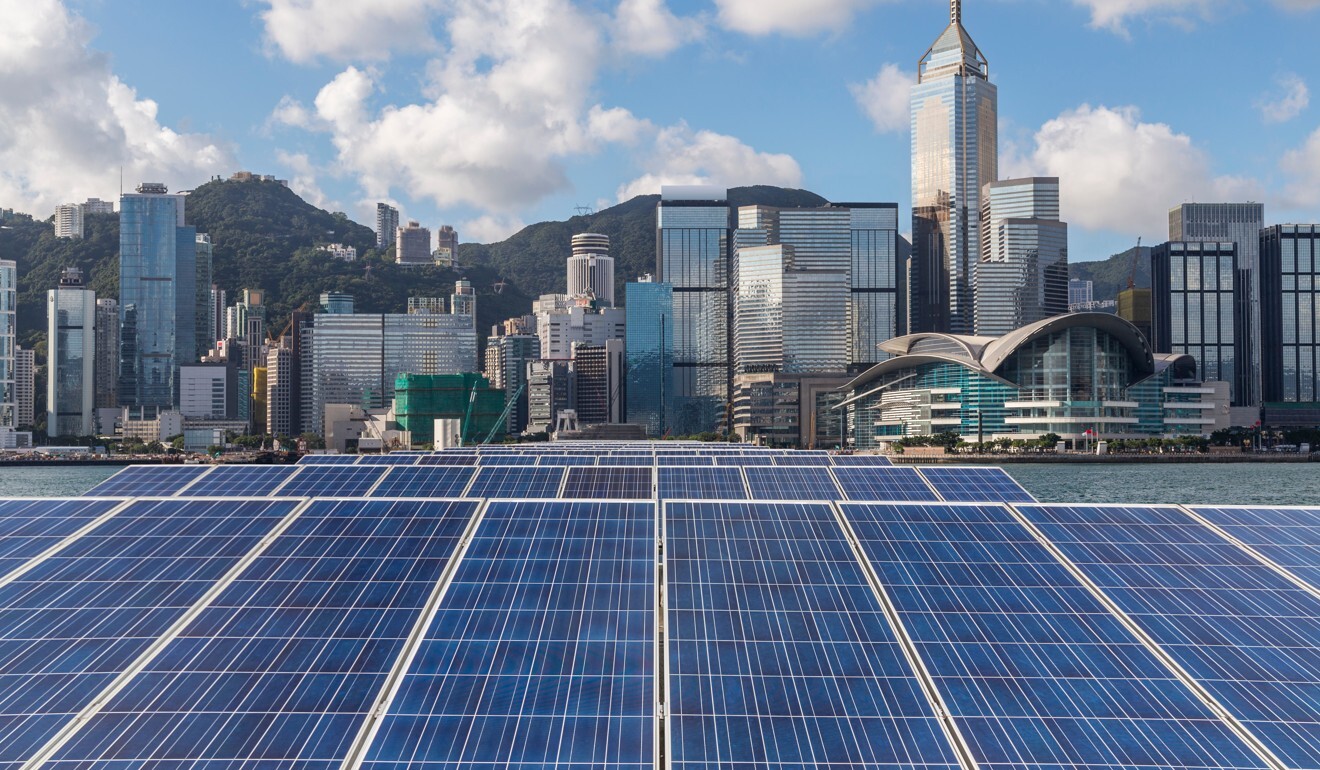 Research into new energy sources, new energy vehicles, waste management and green tech and finance was also expected to create thousands of new jobs in Hong Kong, he added.
Wong spoke to the Post before a conference organised jointly earlier this month by the French consulate and the Hong Kong University of Science and Technology to mark the fifth anniversary of the Paris Agreement on climate change.
Hong Kong is among the 196 signatories committed to holding the increase in global average temperatures to well within 2 degrees Celsius above pre-industrial levels.
Wong said the city would refer to the Sustainable Development Council's (SDC) report on medium-to-long-term decarbonisation and support more innovation, research and development on zero-carbon energy sources, including green hydrogen.
The long-delayed policy report released last month by the city's environmental advisers urged looking at nuclear power and renewable energy as alternatives to polluting fossil fuels for power generation, which contributed 65 per cent of Hong Kong's emissions in 2017.
Wong said the Green Tech Fund would encourage the development of new technologies to revamp the city's energy sector which is still heavily dependent on carbon-intensive coal.
Coal made up nearly half of Hong Kong's energy generation source in 2015, with less-polluting natural gas and nuclear power accounting for the rest.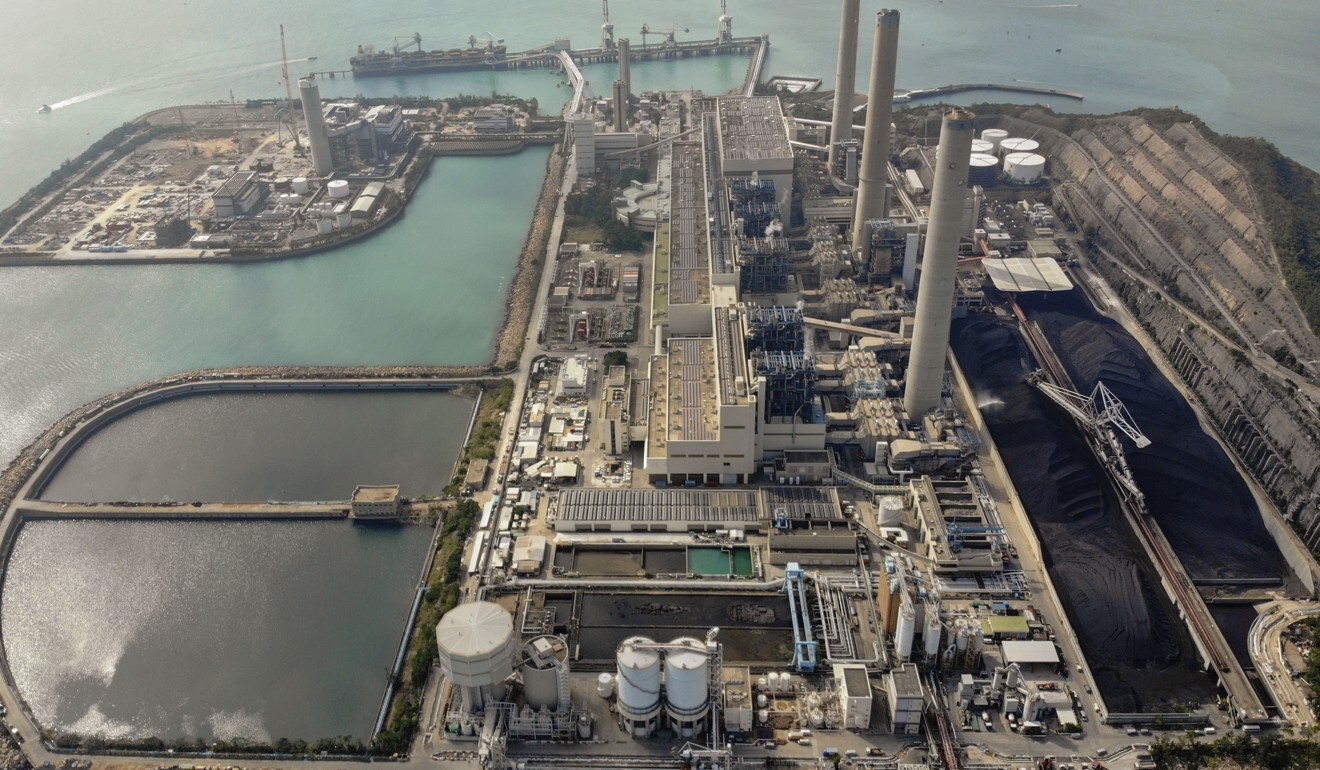 Natural gas now makes up 50 per cent of the power supply, with coal and nuclear power imported from China making up about 25 per cent each.
Renewable energy currently accounts for about 1 per cent, and while the 2017 Climate Action Plan said Hong Kong had the capacity to generate between 3 to 4 per cent of power from renewables by 2030, research from Polytechnic University that year indicated a capacity of up to 10 per cent.
Government officials have said renewable energy would be difficult to produce in Hong Kong as it lacked the space.
Hong Kong has yet to set targets to further reduce the use of fossil fuels such as coal and natural gas, only indicating so far that natural gas would make up a larger portion of the fuel mix by 2030 while coal continued to be phased out.
By contrast, Chinese President Xi Jinping pledged on December 12 to increase the share of non-fossil fuels in China's primary energy consumption to around 25 per cent by 2030, and the EU earlier set a 32 per cent target for renewable energy as a share of primary energy consumption by 2030.
French Consul General Alexandre Giorgini said green finance was a critical weapon against climate change, as well as a sector for cooperation between France and Hong Kong.
Last year, the Hong Kong government issued its first
green bond
worth US$1 million with the support of French bank Credit Agricole CIB and HSBC.
Green finance
aims to move financial flows towards sustainable development, with a key aim to manage social and environmental risks and deliver a decent rate of return as well as greater accountability.
"With this money you can finance or refinance public works which provide environmental benefits," Giorgini said. "There is a lot of interest from the French insurance, asset management and banking sectors to work with Hong Kong in that field."
Despite the economic downturn brought by the Covid-19 pandemic, Hong Kong has kept up its push to become a green finance hub, looking to capture a slice of a market estimated to be worth US$350 billion this year.