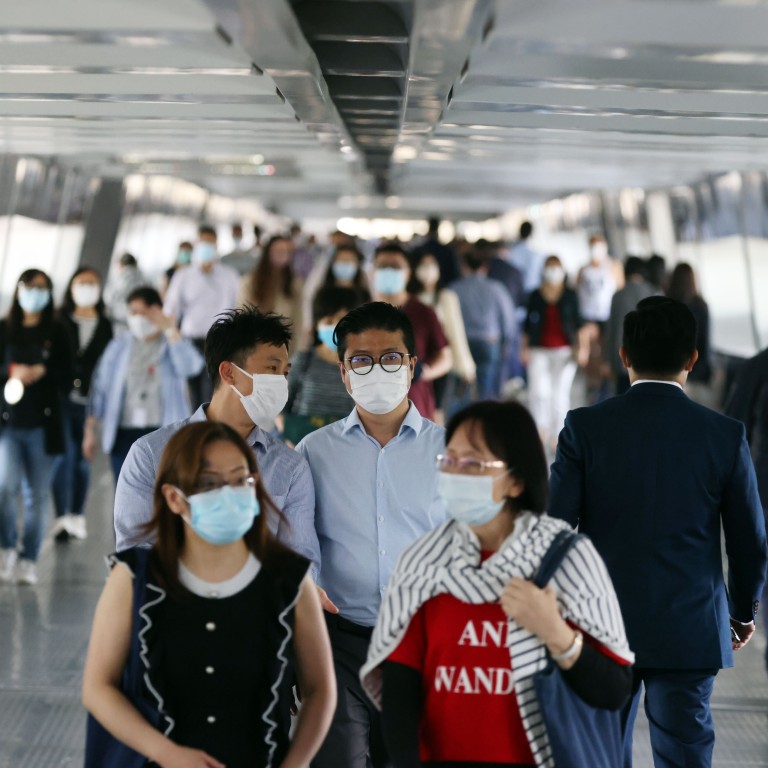 Coronavirus: Hong Kong vaccine takers could be exempt from certain travel restrictions, social-distancing rules under incentives being considered, city's leader reveals
Chief Executive Carrie Lam says she has noticed some residents are reluctant to get vaccinated because the Covid-19 shots are new
Authorities have been looking into offering incentives to drive up Covid-19 vaccinations while more work can be done on boosting trust, she says
Hong Kong authorities are looking into driving up
Covid-19
vaccinations by offering incentives such as exempting jab recipients from certain travel restrictions and social-distancing measures, the city's leader has revealed.
Chief Executive
Carrie Lam
Cheng Yuet-ngor also said on Wednesday she had noticed some residents were reluctant to get vaccinated because the Covid-19 shots were new.
"The government understands that it is very important to maintain the people's confidence in our approved vaccines. That's why we have established the expert panel [on vaccines] to explain and increase transparency," she said in a question-and-answer session at the
Legislative Council
.
Lam was responding to a question from pro-establishment lawmaker Wong Ting-kwong, who asked her to explain whether there was any plan to boost the vaccination rate, following the death of seven chronically ill people after receiving the Sinovac jab. Authorities have not found any direct links between the jabs and the deaths.
"[These incidents] made citizens reluctant to get the shots," he said. "How can the authorities enhance transparency and further elaborate on any possible links between the inoculation programme and incidence of serious diseases?"
Lam said more work could be done on explaining the relevant figures to boost trust, while authorities had also been looking into incentives to encourage people to get the shots.
"We are now considering offering incentives not only in aspects of cross-border travel, but also room to relax certain
distancing measures
for those who have been vaccinated," she said.
Medical experts said the government's plan to offer incentives would be helpful in boosting the city's vaccination rate, but it needed to strengthen public confidence in the jabs.
"The incentives will encourage more people to get vaccinated but the relaxation of social-distancing measures and travel restrictions will be limited until the take-up rate significantly rises," said respiratory medicine specialist Dr Leung Chi-chiu.
Leung said there was "a confidence problem that must be addressed", otherwise not enough elderly or vulnerable members of society would get vaccinated.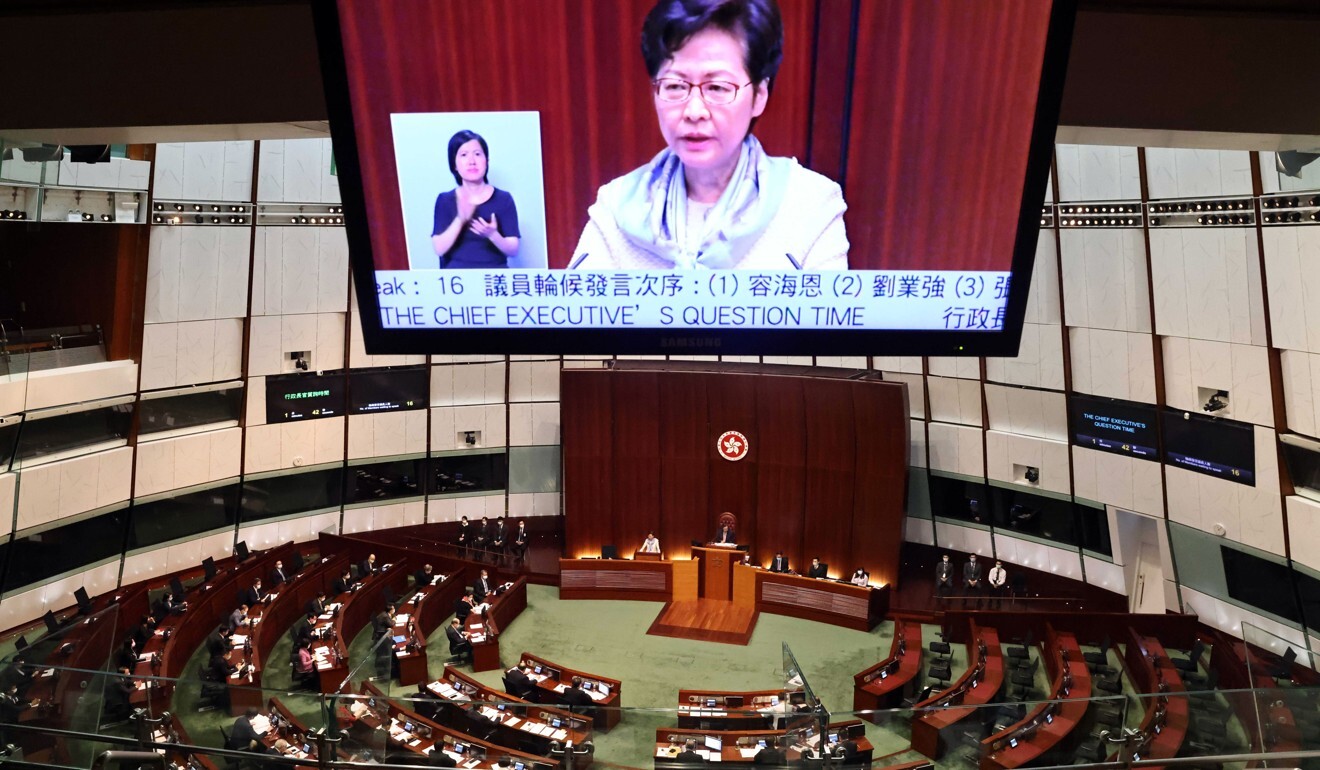 Professor Benjamin Cowling, an epidemiologist from the University of Hong Kong, said he feared not enough people would take the shots even when there were enough doses for everybody in the city.
A high rate of vaccination was the city's "pathway back to normal", he said.
Although bookings surged this week after the city widened its vaccination scheme to include all residents aged 30 and above, making 5.5 million people eligible for shots, many still have doubts about the injections.
In the 24 hours leading up to 8pm on Wednesday, about 15,000 reservations were made for the Sinovac vaccine online, while some 34,400 were made for the BioNTech jab – down from a combined total of 144,000 bookings the day before.
Since Hong Kong's inoculation drive began on February 26, some 253,900 people have received their first shot, with 189,600 getting the Sinovac version and 64,300 opting for BioNTech, which was introduced in the city on March 10.
Since the city started its inoculation drive on February 26, about 229,300 people have received their first shot. Around 176,300 got the Sinovac jab and 53,000 the BioNTech one, which was introduced on March 10.
Hong Kong confirmed 11 new cases on Wednesday. Eight of them were local infections, including two from untraceable sources.
Lam appealed to residents to work with her administration in tackling the pandemic.
"If citizens do not take mandatory testing as we requested, do not get jabs as we encouraged, and do not wear masks and comply with social-distancing measures, we'll be endlessly trapped in a phase of chasing," she said. "We have to do plenty of work to control an outbreak without achieving the target of zero infections. We need full cooperation from citizens."
The authorities lowered the age eligibility threshold for vaccine recipients to 30 years amid a faltering take-up rate affected by the persistent concerns about possible side effects.
Wednesday marked the first time in almost two years that Lam had attended a 30-minute monthly session with lawmakers, on top of regular 90-minute ones held a few times a year.
She introduced the special sessions in 2018 in a bid to improve the relationship between the executive branch and the legislature. From January 2018 to May the following year, she attended 14 such sessions but the practice was suspended after
anti-government protests
broke out in June 2019.
Before the sessions were suspended, Lam had repeatedly faced fierce criticisms and protests from opposition lawmakers. All opposition members resigned last November to protest against a Beijing resolution which resulted in the disqualification of four pan-democratic legislators.