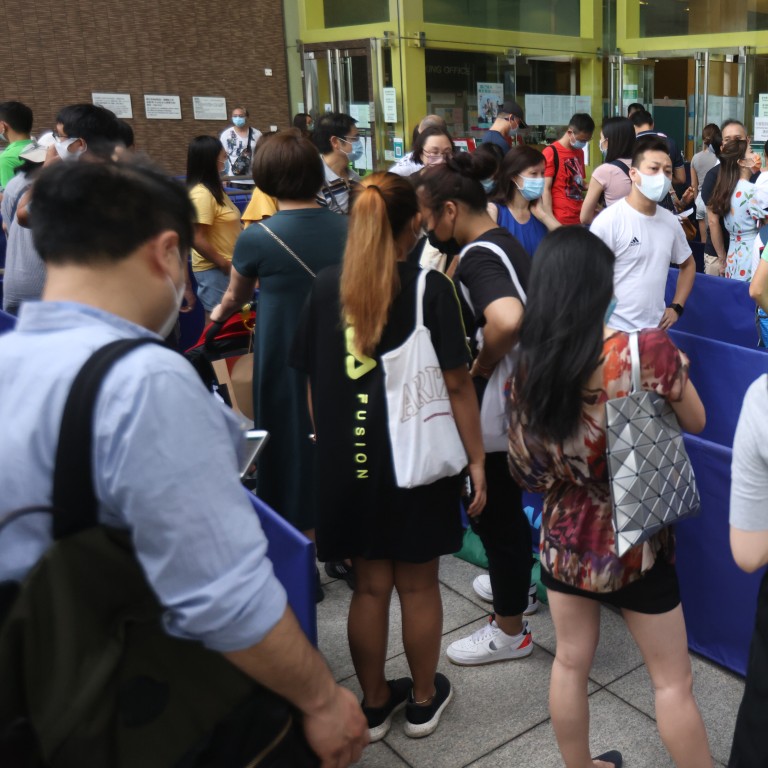 Coronavirus: 455,000 fully vaccinated Hongkongers register for lucky draw aimed at boosting Covid-19 inoculation drive
Goodies worth over HK$120 million on offer include HK$10.8 million flat in Kwun Tong
Among other attractions are diamond-studded Rolex, Tesla and 300 taels of pure gold, with applications to close on September 1
A lottery for vaccinated Hongkongers featuring a new HK$10.8 million flat received an overwhelming response as
registration
opened on Tuesday, with about 455,000 people signing up in the first 12 hours. 
That meant more than a third of fully vaccinated residents entered the jackpot between 9am and 9pm.
The organisers urged potential participants to seek medical advice before getting their shots.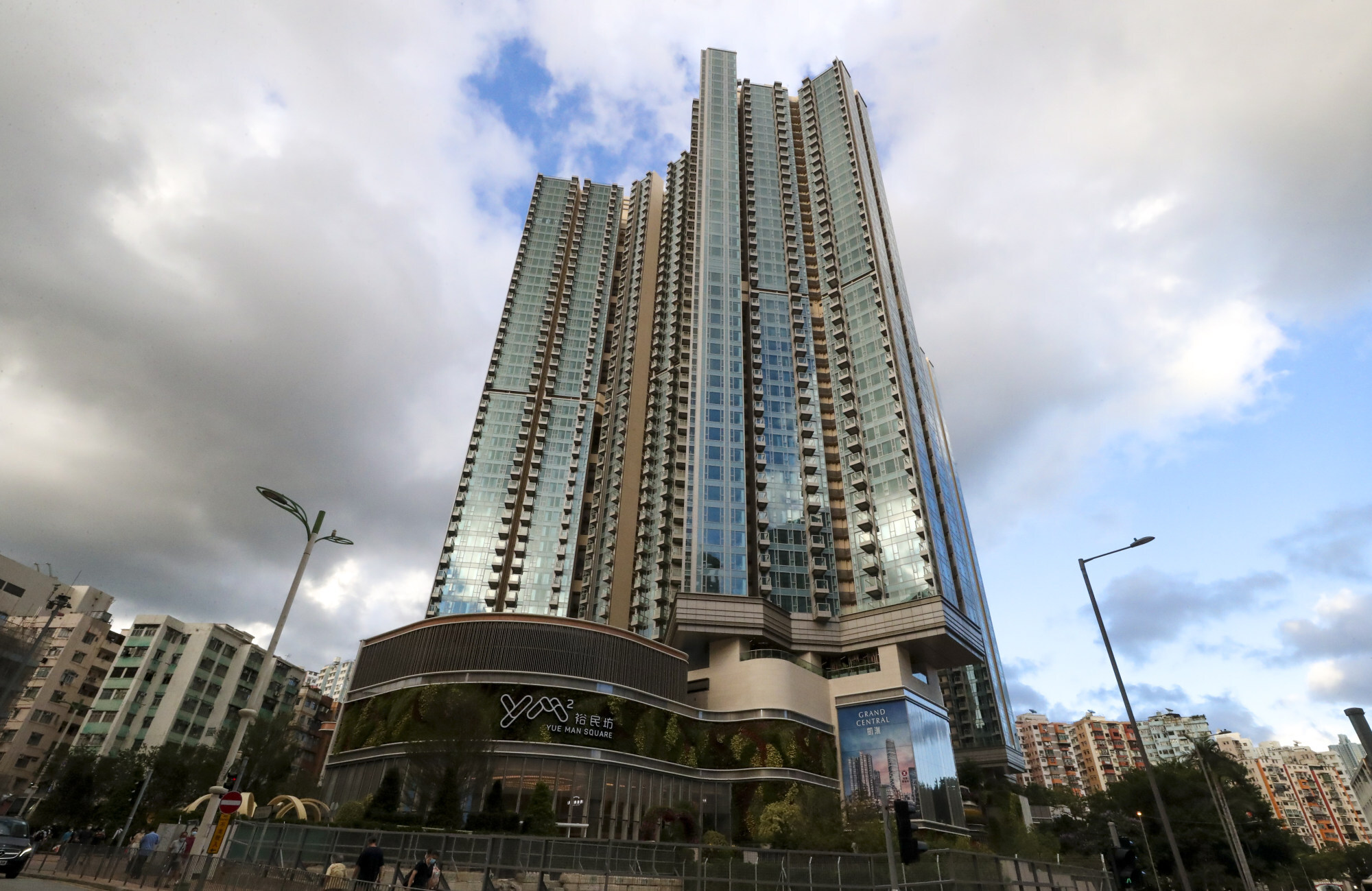 Although the application was supposed to begin at 9am on Tuesday, a check by the Post found the registration page was available only at 9.07am. But the whole process ran smoothly and took just three minutes.
Residents will first have to declare they have met the inoculation requirements of having both doses of their
Covid-19 vaccine
in the city on or before September 1 and also state whether they are permanent residents. Those previously infected with the virus will have to receive one dose.
Participants will also have to provide their mobile phone and identity card numbers to register. Applications will close at 5.30pm on September 1 and the results will be announced one week later on the website https://register.vaccinationluckydraw.hk.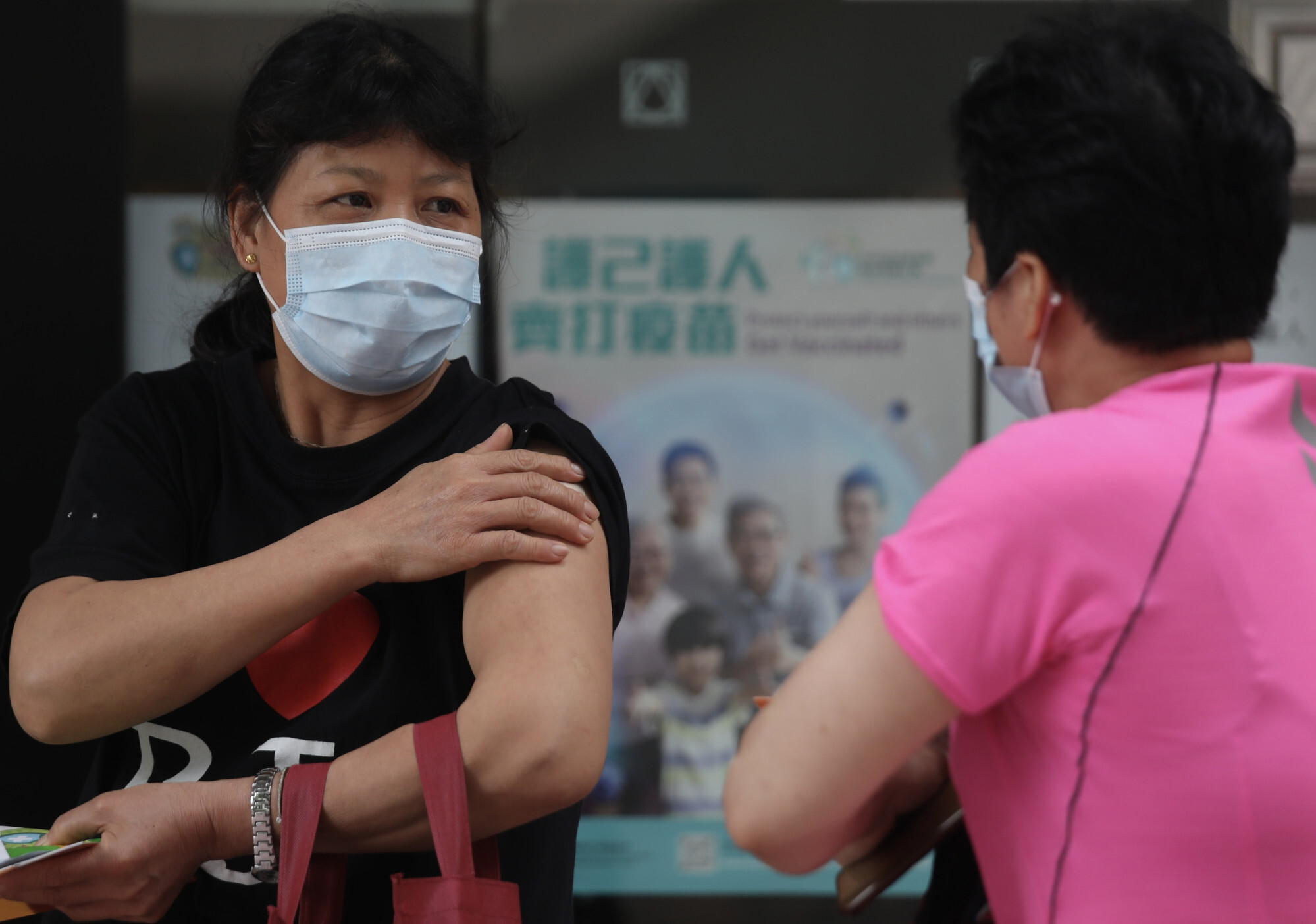 Aimed at boosting the city's sluggish inoculation rate, the lucky draw – jointly sponsored by the Ng Teng Fong Charitable Foundation, the philanthropic arm of Sino Group, and Chinese Estates Holdings – stole the spotlight last month when it was first announced, with vaccine bookings surging immediately.
The one-bedroom, 449 sq ft flat, in the Grand Central project in Kwun Tong, is the big magnet in a bag of goodies worth more than HK$120 million (US$15 million) so far. Other attractions include a diamond-studded Rolex, a Tesla and 300 taels of pure gold, and are being offered by developers, billionaires, charities and other individuals.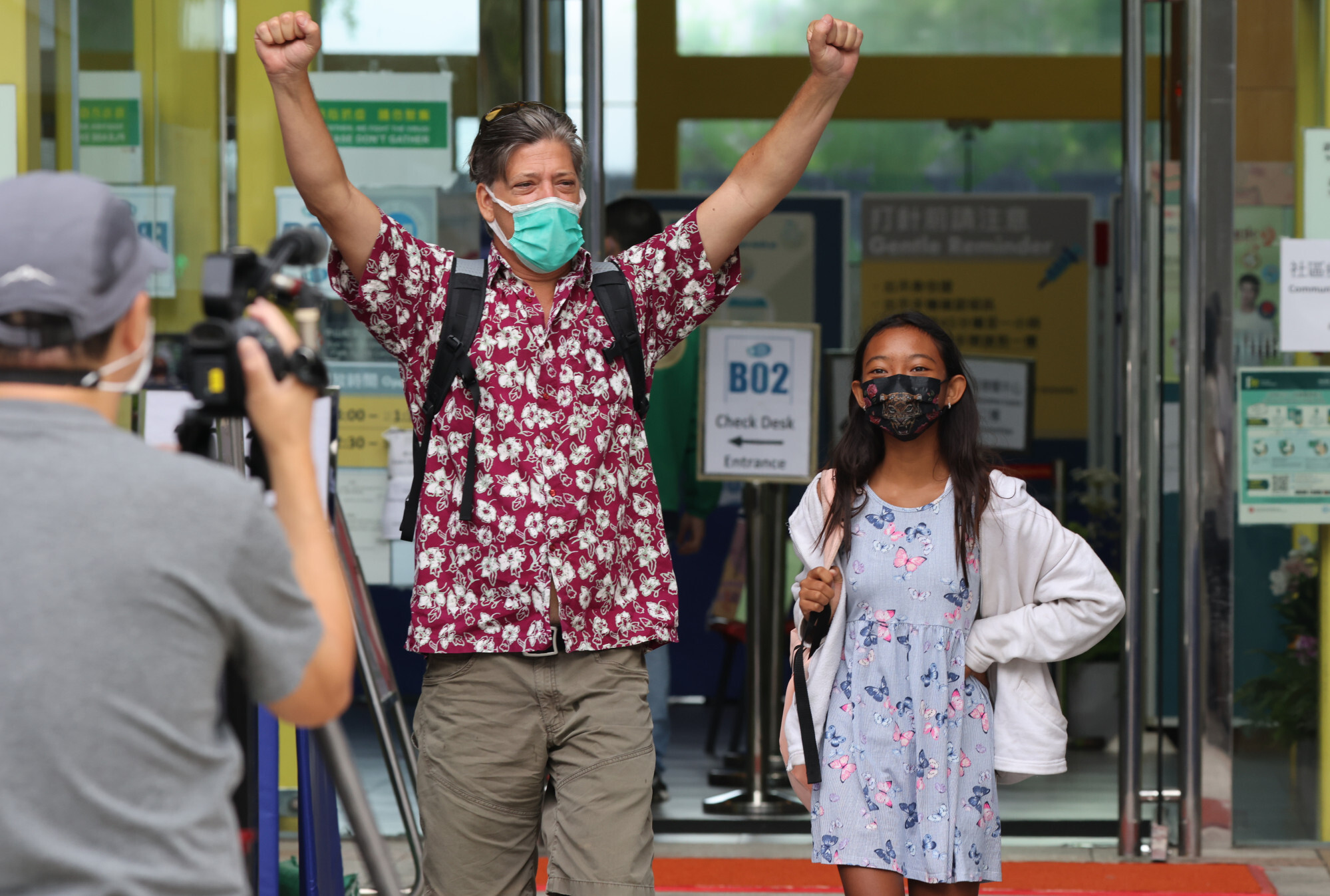 Only permanent residents aged 18 and above on or before September 1 are eligible for the lucky draw for the flat.
But 20 prizes with a prepaid or credit card value of HK$100,000 each are also up for grabs, and these are not restricted to permanent residents. Anyone holding a valid Hong Kong identity card is eligible to take part.
As of Tuesday evening, a total of 3,006,207
doses of
Covid-19 vaccines
have been administered in Hong Kong.
About 1,790,659 people, or 23.8 per cent of the city's population, have received their first dose.
A total of 1,215,548 people, or 16.2 per cent of the city's population, have received both the shots. 
Additional reporting by Christy Leung