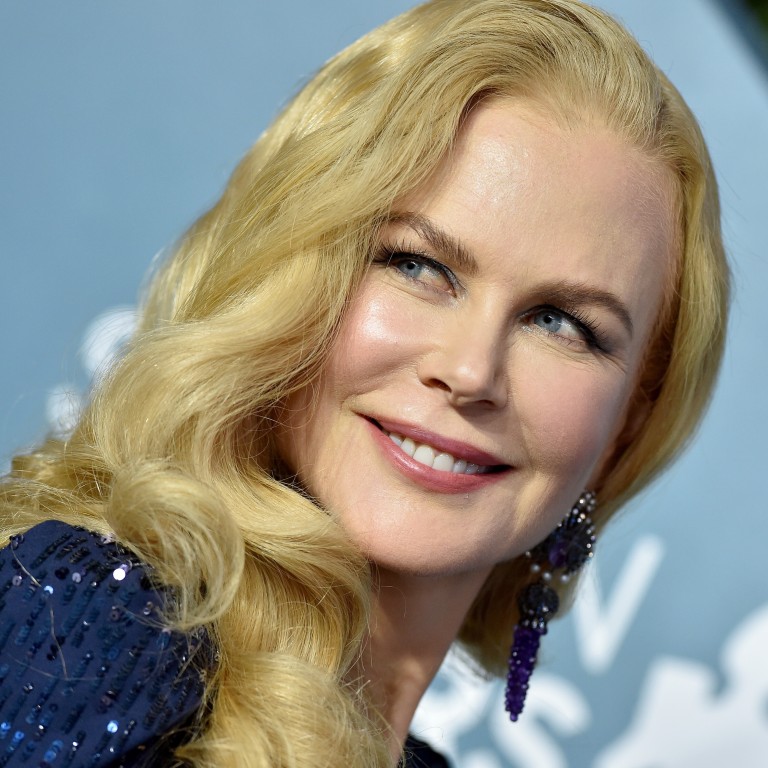 Coronavirus: Hong Kong granting Nicole Kidman quarantine exemption to film Amazon show sparks public outrage
Film star avoids mandatory isolation on grounds her filming work is 'conducive to maintaining the necessary operation and development of Hong Kong's economy'
Kidman seen shopping in Central two days after arriving, leaving angry residents questioning the preferential treatment
Hollywood star Nicole Kidman's presence in Hong Kong has sparked outrage after the government allowed her to skip the city's lengthy quarantine period to begin production on a new television show.
But authorities stressed on Thursday that none of the conditions that came with exemption had been breached so far and they would continue to monitor the situation to ensure compliance.
Under pressure to explain why the actress was out shopping at a boutique in Central two days after her arrival last week, the Commerce and Economic Development Bureau clarified she had been given permission to carry out "designated professional work … conducive to maintaining the necessary operation and development of Hong Kong's economy".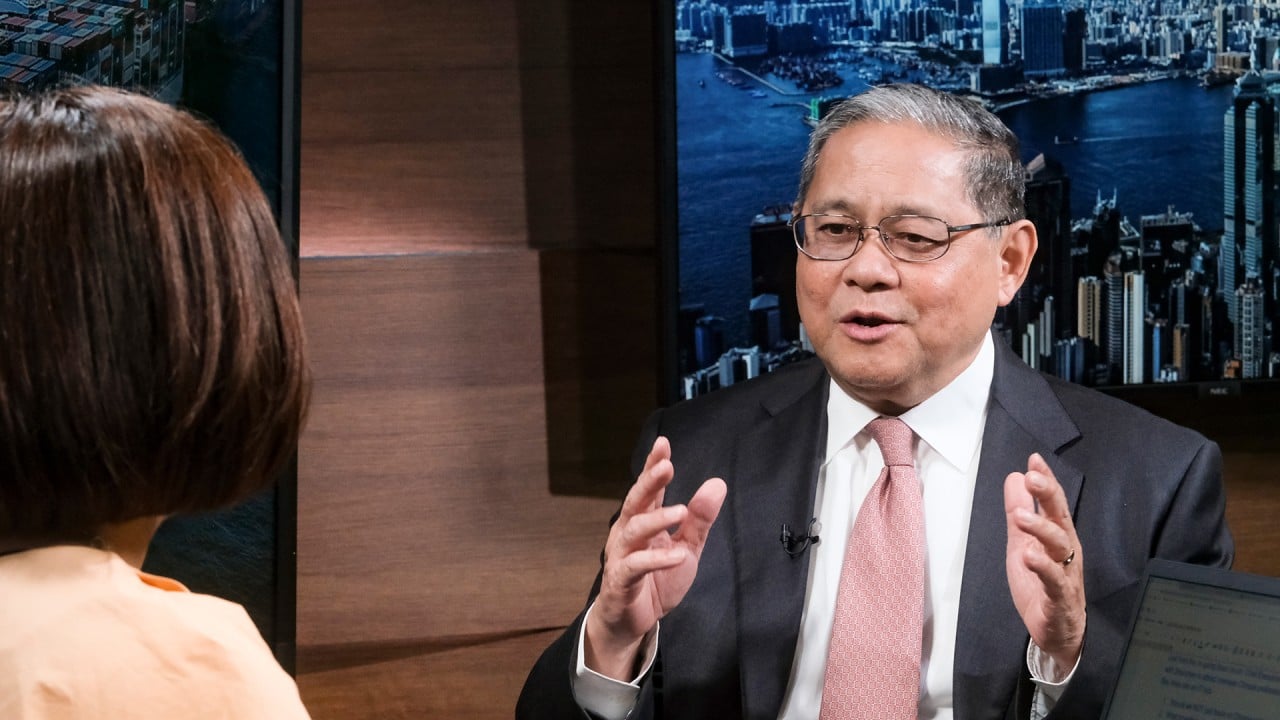 10:01
Hong Kong can't miss Greater Bay Area boat in post-Covid-19 recovery, Victor Fung of Fung Group says
Hong Kong can't miss Greater Bay Area boat in post-Covid-19 recovery, Victor Fung of Fung Group says
That dispensation came with the conditions that the actress take at least three
Covid-19
tests in the first two weeks of her stay, submit an itinerary of her job activities, travel only point-to-point, and stay off public transport.
Kidman, 54, flew into Hong Kong last Thursday on a private jet to start filming the Amazon drama series Expats and took up residence in an upmarket home on The Peak.
Last Saturday, she was spotted leaving the address with a bodyguard to visit Queen's Road Central, where she shopped at fashion store COS. A member of staff confirmed that Kidman was there.
She was seen filming with her entourage at a primary school on The Peak on Sunday morning and later at a building in Hill Road, Sai Wan.
A health regulation grants quarantine exemption to certain groups of people, including top business executives and diplomats, subject to the approval of the city's No 2 official.
But residents who have long struggled with one of the most restrictive pandemic control regimes in the world questioned the preferential treatment for Kidman.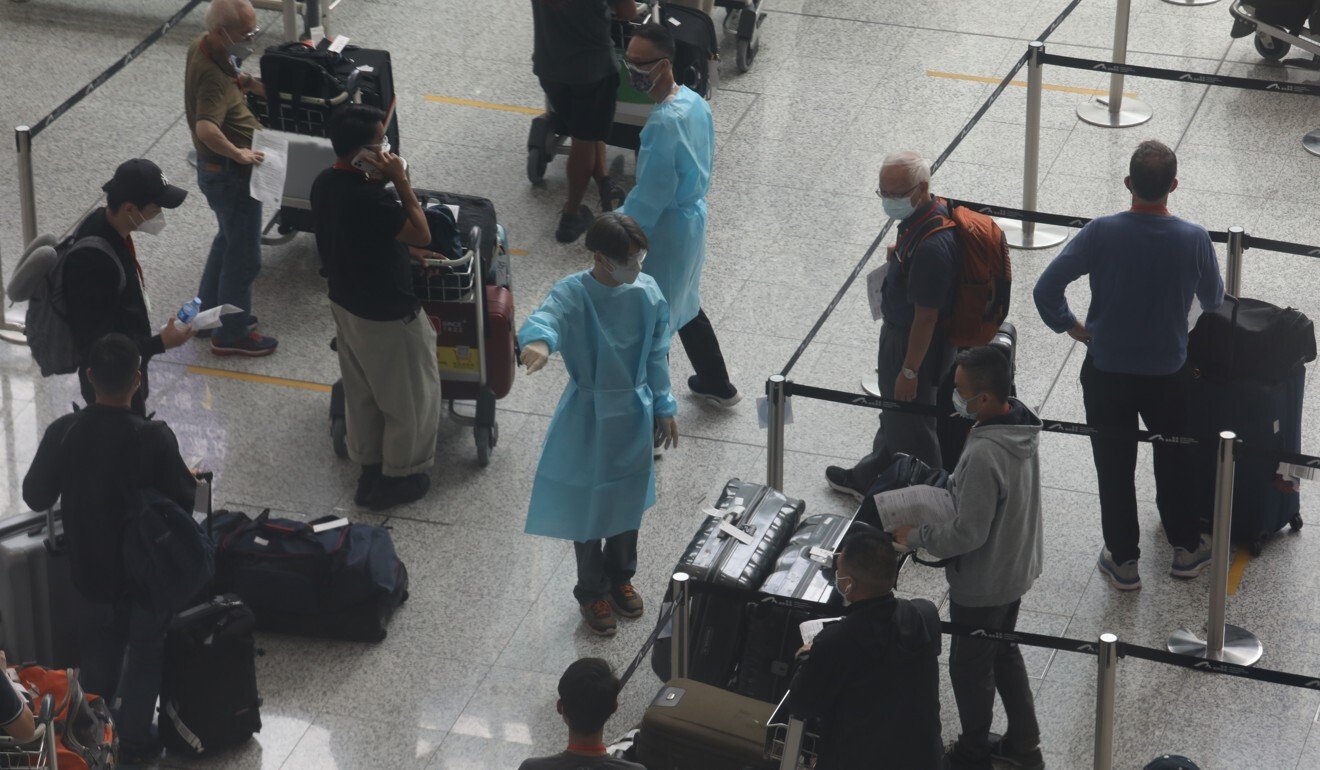 "I'm so upset," said Florida de los Santos, a 36-year-old Filipino. "Why was she allowed to do that? It's dangerous. When you come back from the Philippines, you have to quarantine for 21 days.
"Just because she is a famous actress and a big name, she shouldn't get any special treatment. The Hong Kong government should be fair to everyone."
Maria Wu, 63, who was walking past the COS fashion store where Kidman shopped, was more resigned in her attitude, saying: "That's what you can get when you are rich and famous."
But she added that her friend's 91-year-old mother had been forced to quarantine for three weeks.
In a letter to the editor, a resident stranded overseas complained about unfair treatment.
"Are you aware what it does to a person mentally when they are not allowed to visit their family?" she wrote. "Are you aware how this Nicole Kidman issue just rubs salt onto wounds?"
Kidman's flight took off from Sydney on Australia's east coast, which is battling the more infectious
Delta variant
of the coronavirus.
Under Hong Kong's current designation of the country as low-risk, arrivals who are fully vaccinated and test negative for Covid-19 must undergo compulsory quarantine for seven days in a designated hotel.
But under a tougher regime that comes into effect on Friday, Australia moves into the "medium-risk" category – which means 14 days if they are vaccinated, or 21 days if they are not.
Kidman's husband, country music star Keith Urban, earlier told the Australian press that the couple were vaccinated in the United States back in April.
New South Wales on Thursday confirmed 681 new coronavirus cases, as authorities warned that Sydney's Delta surge was yet to peak and a mounting death toll was inevitable. Hong Kong reported five Covid-19 cases on Thursday, all imported.
Prior to official confirmation of Kidman's arrangements, lawmaker Elizabeth Quat called on commerce secretary Edward Yau Tang-wah to provide more details, saying such exemptions carried risks.
"Previously, other exempted persons had violated other virus-prevention measures put in place to ensure no community spread occurred, so it shows there are some risks with this arrangement," Quat said.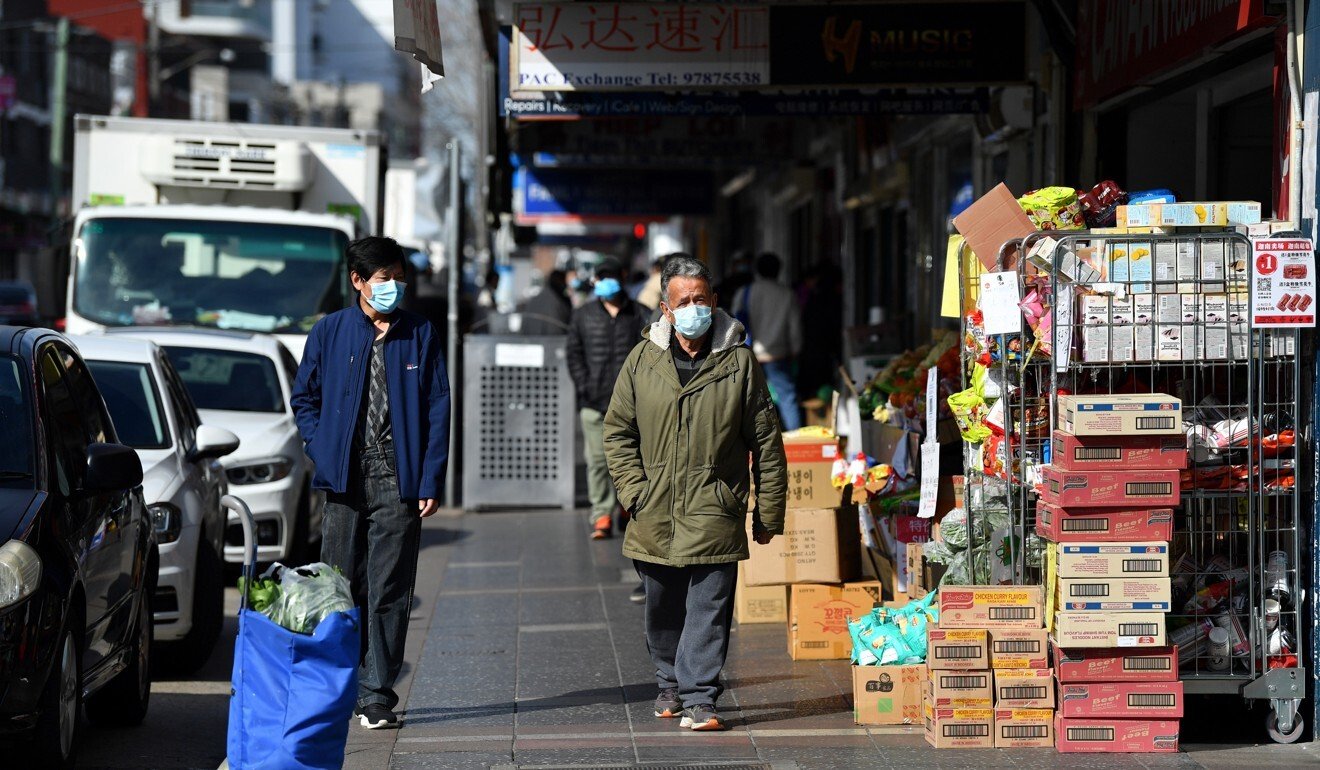 In July the government
revoked quarantine exemptions
for a Saudi Arabian consulate worker and his family after they broke self-isolating rules and two of the children caught Covid-19.
The children were found to have left home during the mandatory isolation period. They were believed to have visited The Peak Galleria, the Citygate shopping centre and the nearby cable car attraction in Tung Chung.
University of Hong Kong microbiologist Dr Ho Pak-leung agreed that quarantine exemptions were risky.
"Anybody given a quarantine exemption should not be allowed to mix with other local residents, while they must be subject to medical observation and regular testing," he told a radio show.
However, government pandemic adviser Professor David Hui Shu-cheong said the dangers could be minimised.
"If she is only visiting one shop to film and not to shop around, returning directly to her place of residence after, and not gallivanting across the city, the risk should be quite low," Hui said.
Additional reporting by Erika Na and Jess Ma
This article appeared in the South China Morning Post print edition as: Quarantine exemption for star Nicole Kidman sparks public outrage