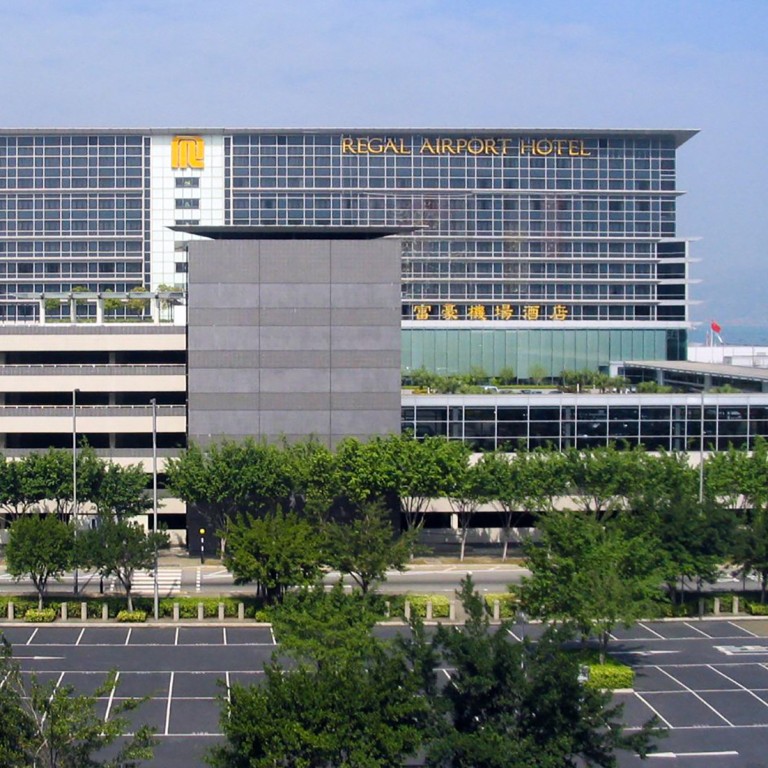 Coronavirus: Hong Kong bans 'selfish' valve-style masks from Covid-19 quarantine hotels
Centre for Health Protection prohibits guests of quarantine hotels from wearing the valve-style design, which does not filter exhaled air
The mask type was this week blamed for a coronavirus cross infection at Regal Airport Hotel
Hong Kong health authorities have banned from quarantine hotels the use of "selfish" masks with air valves after the design was blamed for a cross infection at one of the Covid-19 facilities.
Authorities and experts have said the masks are only suitable for filtering out dust and contaminants in industrial settings.
Hong Kong's leading microbiologist, Yuen Kwok-yung, on Monday described the masks as "selfish" on the basis they only protected the user and not those around them because the valve system did not filter exhaled air.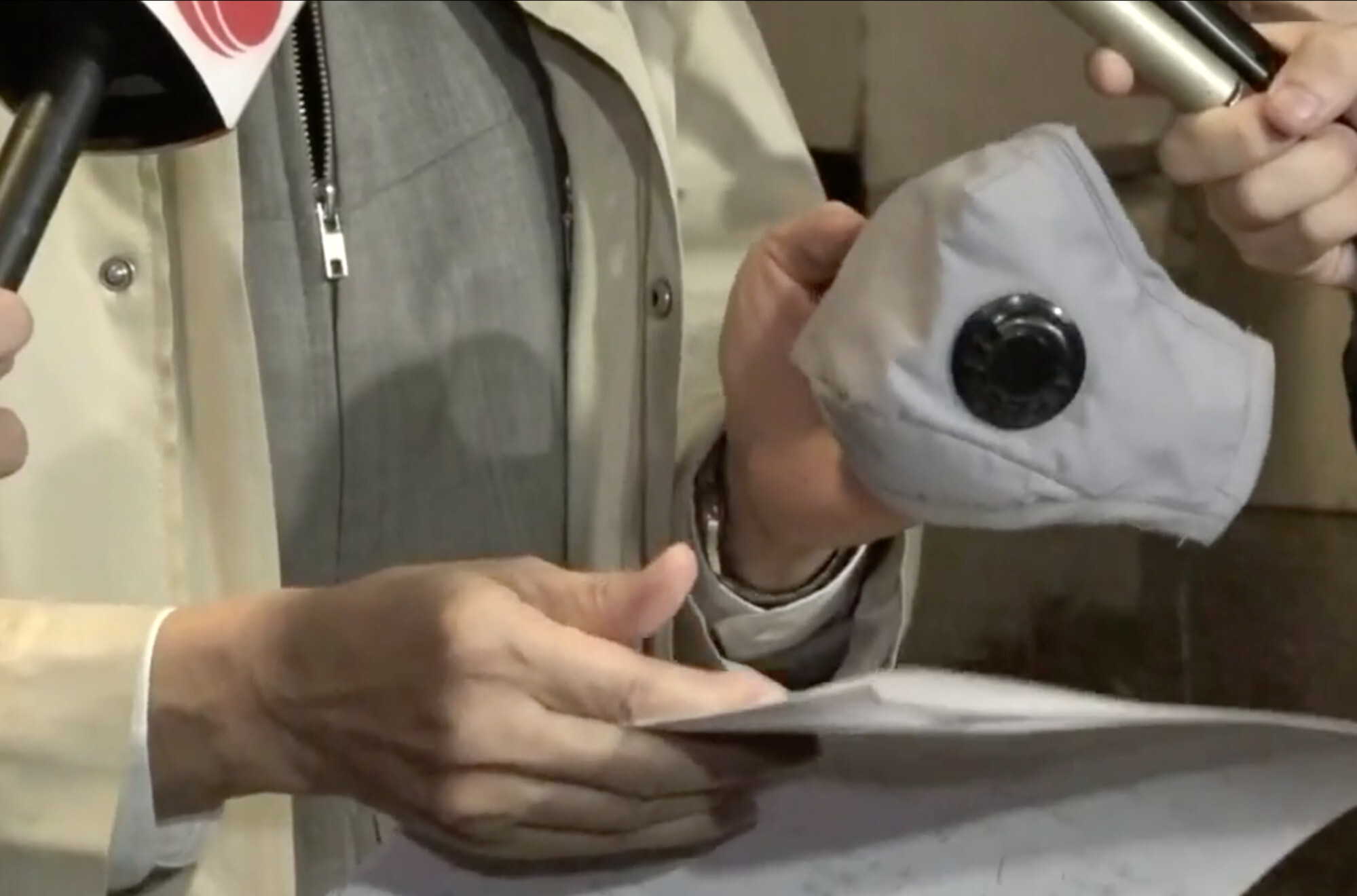 The Centre for Health Protection (CHP) on Wednesday night said that people staying in any of the city's designated quarantine hotels would no longer be allowed to wear those coverings, effective on Thursday. They must instead use a surgical mask when opening the door of their room to collect meals and take out their rubbish.
"The CHP strongly advises the public not to use masks with exhalation valves or exhaust vents because these masks cannot effectively filter out droplets. If the wearer is infected with Covid-19 or other respiratory viruses, it may increase the risk of contracting the illness for people nearby."
The cross infection was traced to a 36-year-old man staying in room 5112 of the Regal Airport Hotel. He was confirmed as Covid-19 positive on Monday last week.
Microbiologist Yuen said that government investigation found that the guest, who arrived from South Africa on November 11, had worn a reusable valve-style mask multiple times when collecting meals or disposing of rubbish.
He was also not wearing a mask on several occasions when opening his room door. A guest staying opposite – a 62-year-old arrival from Canada in room 5111 – tested positive five days later, on November 20.
"These masks filter air when inhaling, but when the air is breathed out through the air valve, it is not filtered, which is not good," Yuen told reporters after inspecting the hotel.
There are currently 36 hotels designated for Covid-19 quarantine in Hong Kong.
The CHP has advised people to wear surgical masks properly when checking into quarantine hotels. It has also updated its guidelines for hotel staff and aircrew to remind guests and passengers not to use valve-style masks.