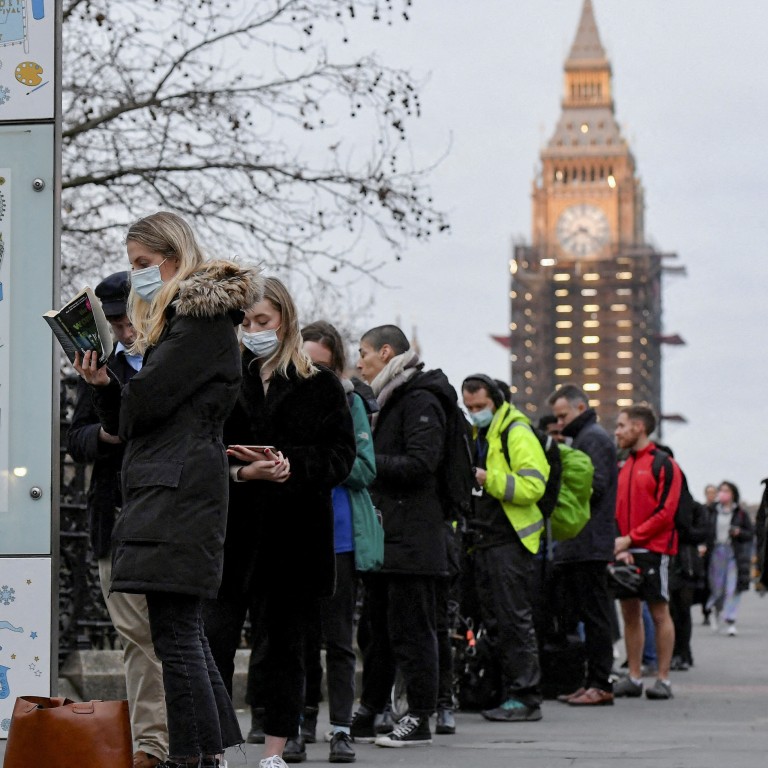 Sick with Covid-19, Hong Kong students in UK learn that 'living with the virus' means nobody cares, rules don't matter
Those who test positive are left alone with no medicine or checks by health care workers, say students
Overseas students used to strict rules in Hong Kong shocked by UK's 'meaningless Covid policies'
Hong Kong student Kok Suen-tung was in a holiday state of mind when she felt unwell, tested herself and found out she had
Covid-19
last month.
The final-year social policy student at the University of Bristol cancelled plans to visit friends in London and spent 10 days alone in her flat in the southwestern English city.
Although the National Health Service (NHS) had a Volunteer Responders scheme with helpers to check in on isolated individuals and pick up groceries for those in need, Kok gave up trying to get through after multiple attempts.
"It was difficult to seek help," she said. "The website and application process were so complicated."
She received messages from the NHS every couple of days reminding her to avoid going out and meeting people, but it was practically impossible to avoid physical contact with others, as delivery drivers refused to leave her food at the door as requested.
"They were probably concerned that the food would be stolen, so they made sure to hand it to me directly, even after I'd told them I had the virus," she said.
Kok is among the 16,000 Hongkongers studying in the United Kingdom, where official attitudes to the Covid-19 pandemic and the ongoing "super surge" of Omicron infections contrast with those in Hong Kong.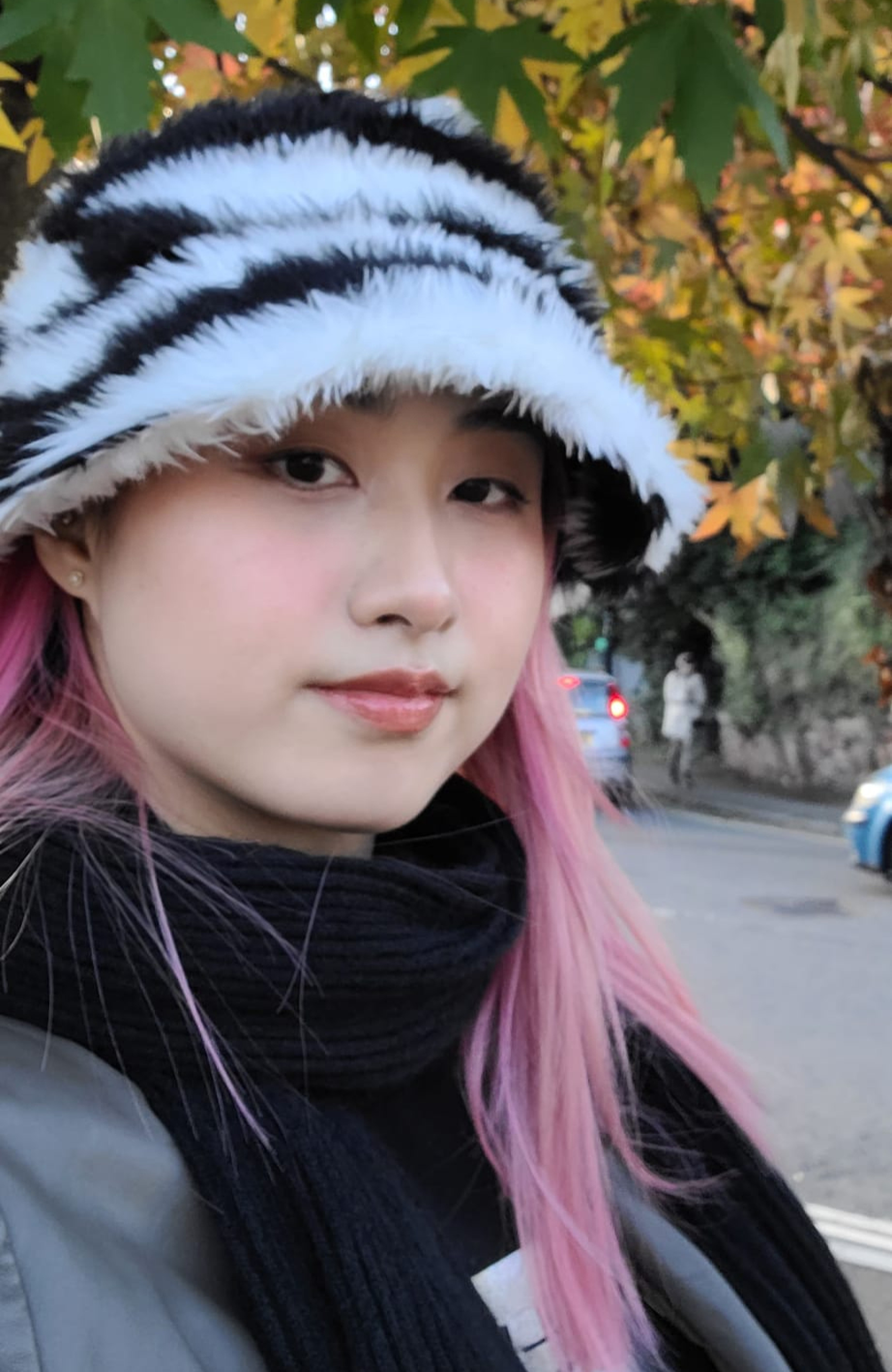 Three Hong Kong students interviewed by the Post said they were shocked by the absence of contact tracing, the loose enforcement of isolation rules and how those who tested positive for the coronavirus were left on their own to stay home, without checks or medicine from the health authorities.
The UK broke its single-day record earlier this month with more than 200,000 cases and recorded nearly 100,000 infections on Friday, but its strategy of "living with the virus" seeks to avoid curbs on social activities, although masks and vaccination records are required in some venues.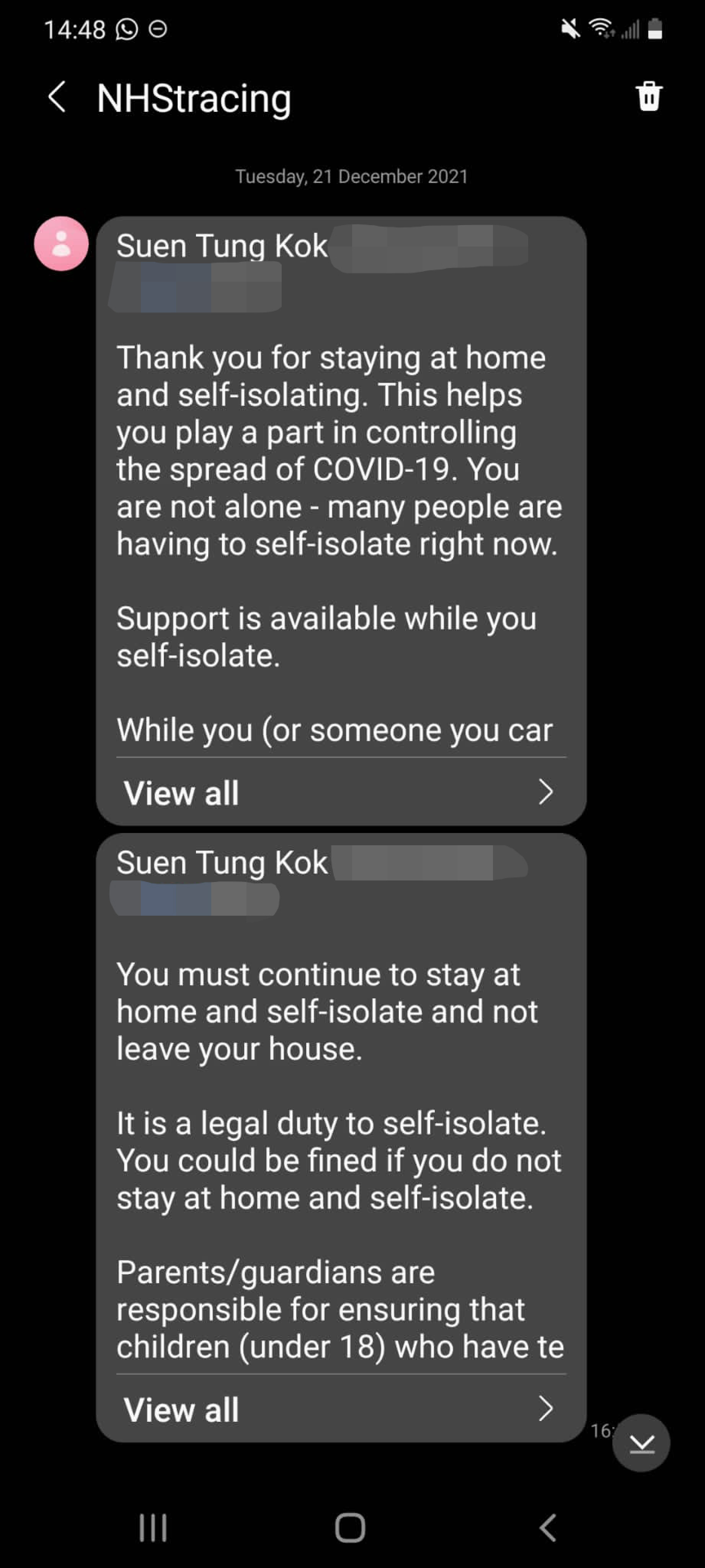 According to the NHS, a person with Covid-19 must self-isolate at home for 10 days, starting from the day symptoms first emerged or they tested positive. The isolation period can be cut to seven days if they test negative on days six and seven.
Current rules also require those in contact with a Covid-19 patient to self-isolate for 10 days, but those fully vaccinated or unable to be vaccinated for medical reasons are exempted.
In many ways, the UK approach to dealing with the pandemic is the polar opposite of Hong Kong's strict zero-Covid strategy.
"The British public may not be too concerned, but we non-locals are generally quite worried," said Jimmy Wong Tin-po, 22, a business and management student in Durham.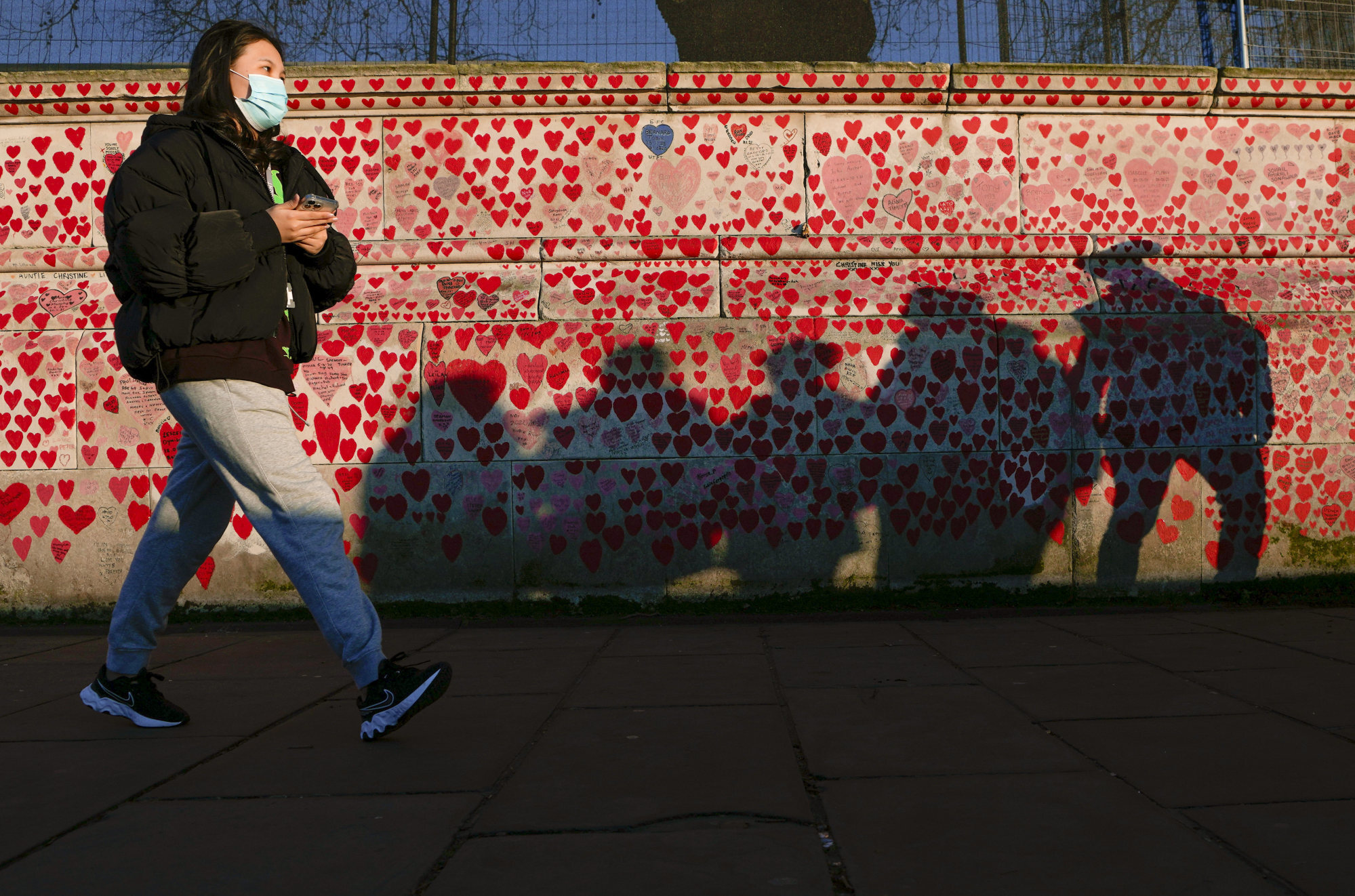 When he had cold symptoms last November, Wong went to a walk-in test centre near where he lived. He found that he had Covid-19 and had to self-isolate.
"I had support from my friends, but support from the government was virtually non-existent – it was like they'd given up," he said.
No health care workers visited him or provided medicine, but he received NHS reminders not to go out and meet people.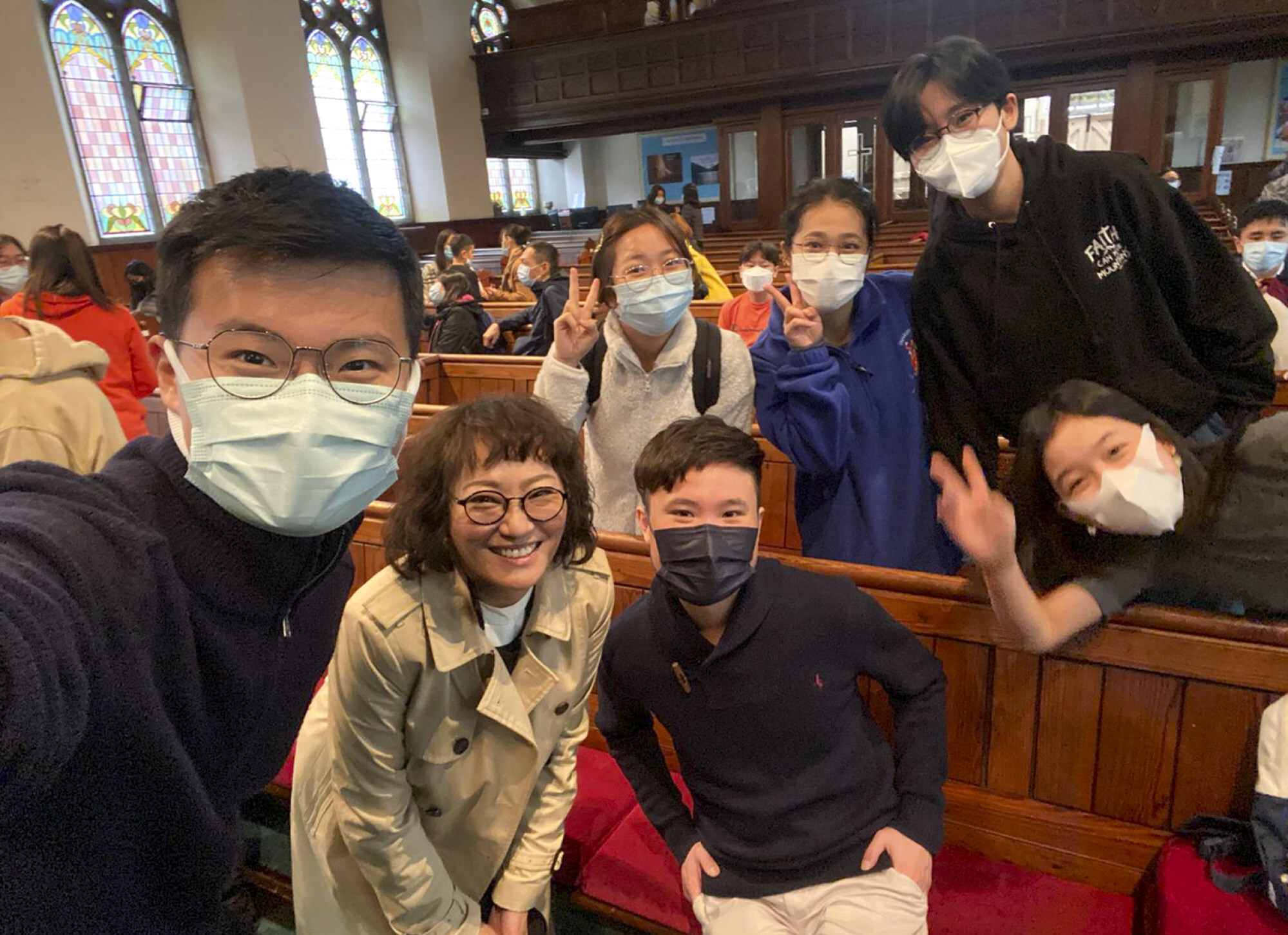 At his private accommodation in Durham, the staff did not wear masks and residents were left in the dark about Covid-19 cases in the building.
"I do feel like a victim of the UK government's mishandling of the pandemic," he said. "Because of it, so many people have been infected."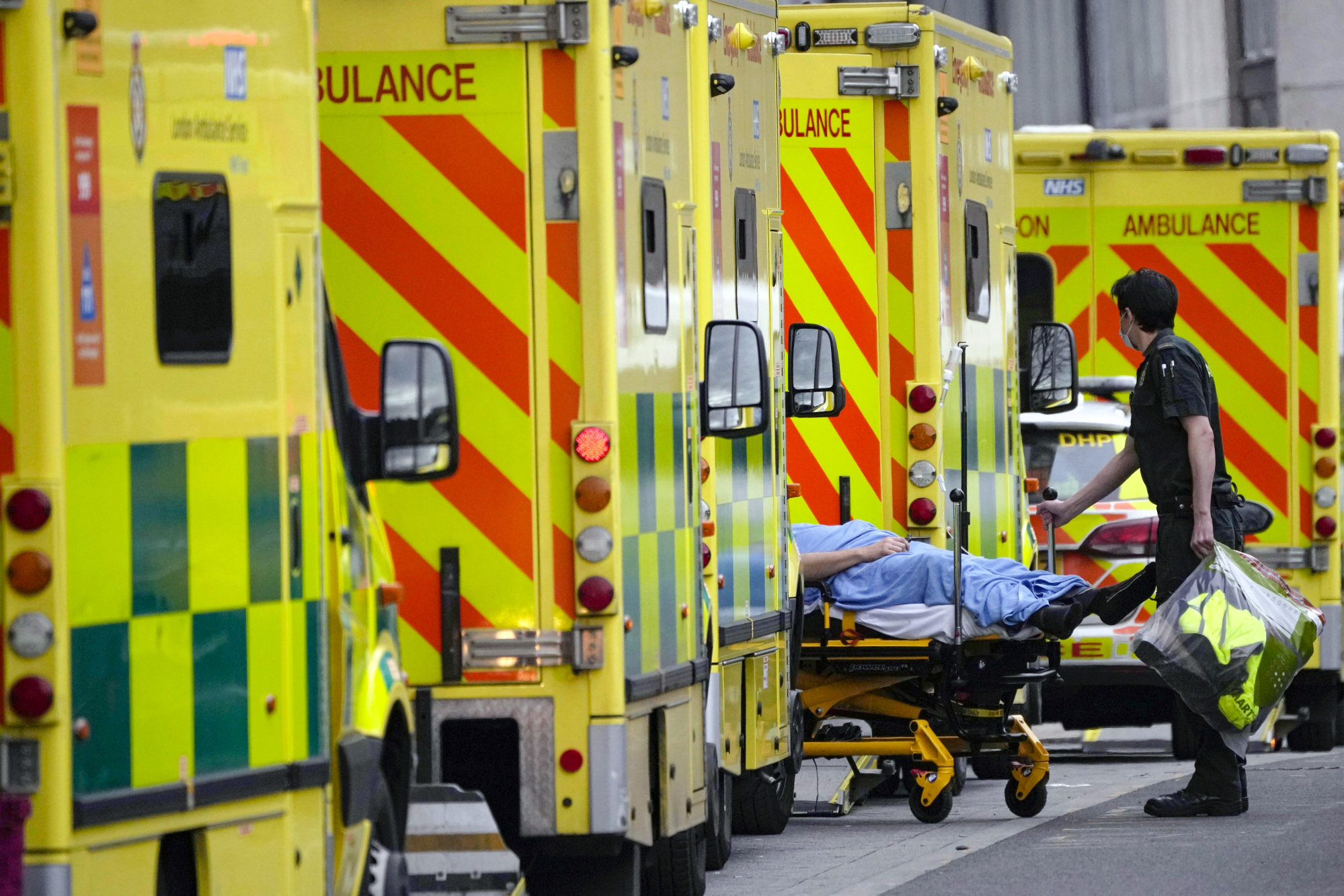 The students said they wished the UK did more for those who fell ill.
Marco Sik Fong-ching, 23, an occupational therapy student at the University of Liverpool, found out he had Covid-19 last October and remained in his flat for 10 days.
"It would've helped emotionally to know how and where I caught the virus – it would also be helpful to all in terms of curbing the spread," he said. "The UK's self-isolation policy is quite meaningless, as people with Covid-19 do leave home to get food."
NHS staff gave him no medication and advised him to take painkillers if he felt unwell.
Theresa Awolesi, 28, a medical student from London working at a hospital in Bristol, said: "The NHS has been underfunded for years, and staffing is a key issue. Not only is the turnover rate high, many of the staff are ill with Covid."
An average of around 45,000 health care staff were absent daily in the first week of 2022 for Covid-related reasons, according to official data.
"The government seems to think we are just going to push through and somehow come out on the other side," she added.
Professor David Hui Shu-cheong of Chinese University, a member of the Hong Kong government's pandemic advisory panel, said the situation in the UK reflected its decision to live with the virus.
"Cases are only traced under a zero-Covid strategy, to identify and quarantine the patients' close contacts. But when a place has decided to live with the virus, they won't do that," he said.
Little was likely to change even with a surge of infections.
"There's nothing the patient can do, except to inform hospitals when they experience a shortness of breath, which could mean they have pneumonia," he said.
The three Hong Kong students who fell ill told the Post they recovered and were looking forward to returning home over the summer.
In Bristol, Kok said: "The virus is practically unavoidable here. The community has put in minimal effort to curb another outbreak, because it has been normalised – I don't think they care.
"I can go outside now and I will not see a single person wearing a mask."