Animals
Get more with myNEWS
A personalised news feed of stories that matter to you
Learn more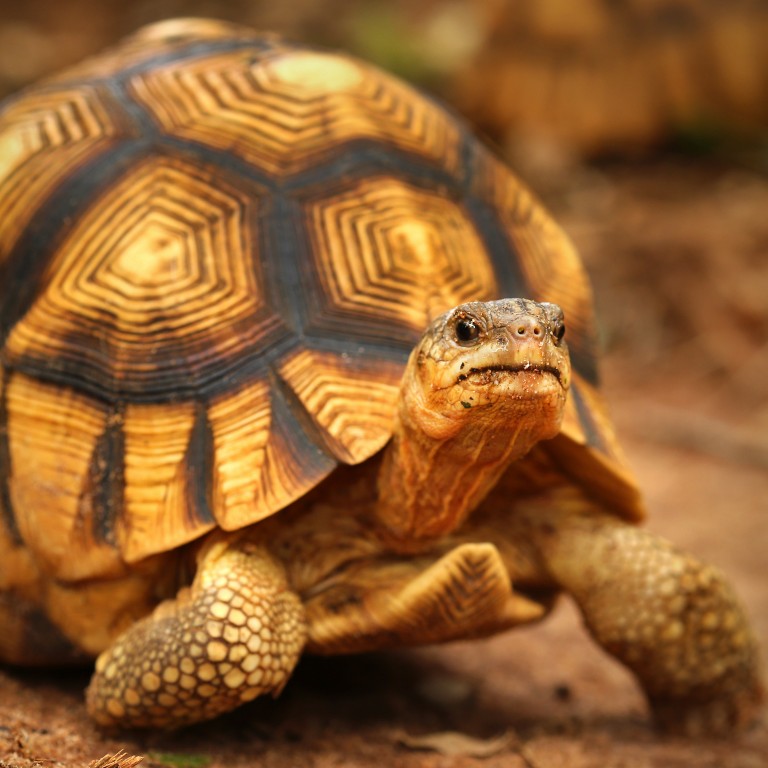 Hong Kong 'complicit' in growing exotic pet trade with about 13,400 animals imported into city daily, environmental group warns
ADM Capital Foundation report reveals illegal trade has ratcheted up risks of species extinction and contributed to 'extreme' pressure on hundreds of species worldwide
City's demand for animals such as yellow-spotted river turtle, African spurred tortoise and pancake tortoise 'exacerbate unsustainable pressures on wild populations'
Hong Kong has become the epicentre of the world's growing live exotic pet trade, an environmental group has warned, with about 13,400 animals imported daily as dealers take advantage of the city's freewheeling economy to smuggle in rare species.
The ADM Capital Foundation on Wednesday revealed in a report that such illegal trade in Hong Kong had ratcheted up risks of species extinction and contributed to "extreme" pressure on hundreds of species worldwide.
"We are complicit in being involved in what are potentially extinction-level events because of our demand for the pets," said Paul Crow, a senior conservation officer at conservation group Kadoorie Farm and Botanic Garden, in response to the report. "It's very sad that Hong Kong has actually caused this problem."
Crow added such illicit trade included animal species that had not been scientifically documented and some populations that were considered extinct in the wild.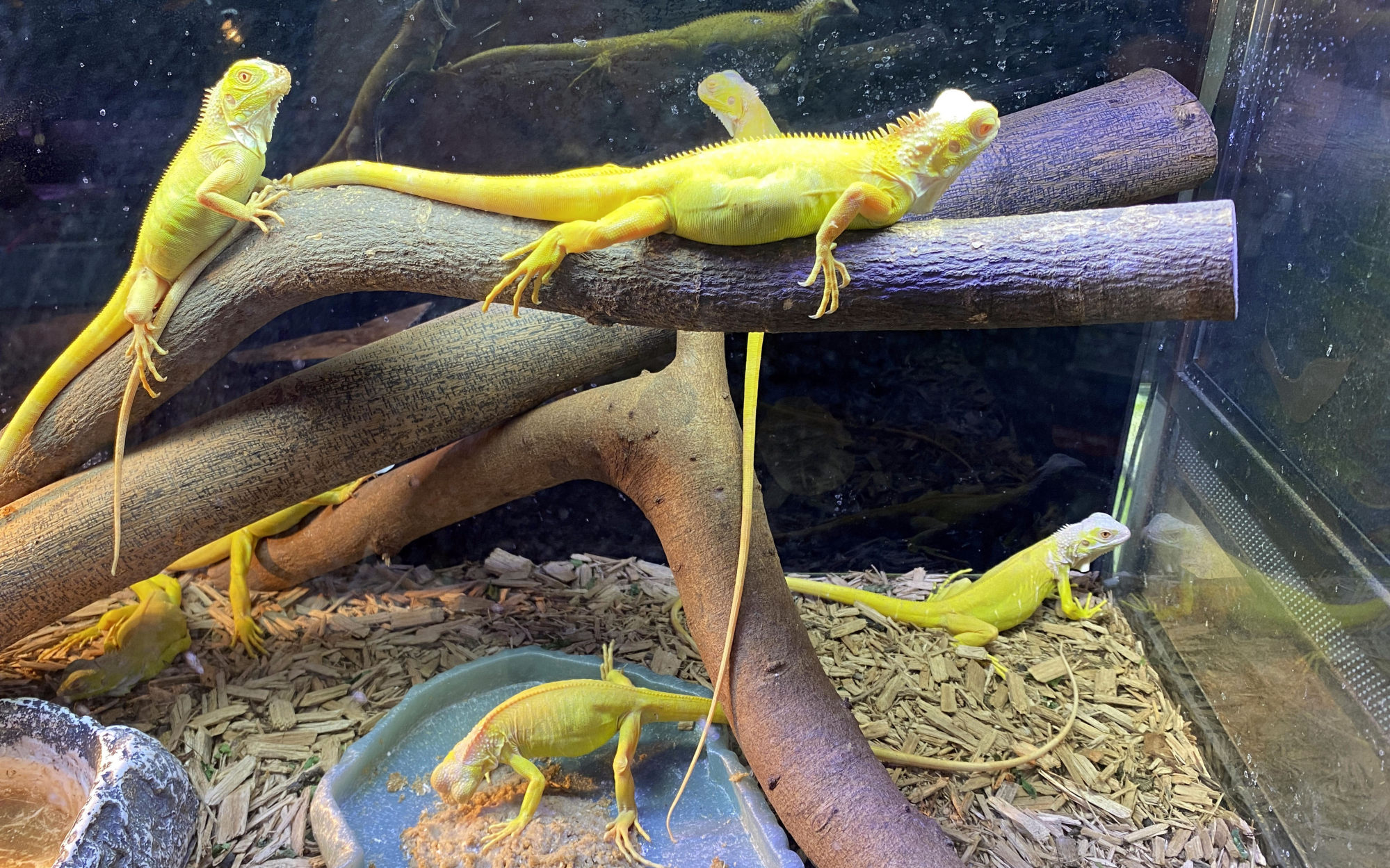 According to the report, as many as 24.4 million live terrestrial exotic animals were imported into Hong Kong between 2015 and 2019, of which about 4 million were used for pet trade.
More than 700 species of exotic animals destined for the city were drawn from 85 countries, with reptiles comprising more than 97 per cent of the imported animals, followed by amphibians, mammals and birds.
Common victims succumbing to animal trade included frogs, parrots, sugar gliders, ferrets and hedgehogs, with the group saying the city's demand for the yellow-spotted river turtle, African spurred tortoise and the pancake tortoise "exacerbate unsustainable pressures on wild populations".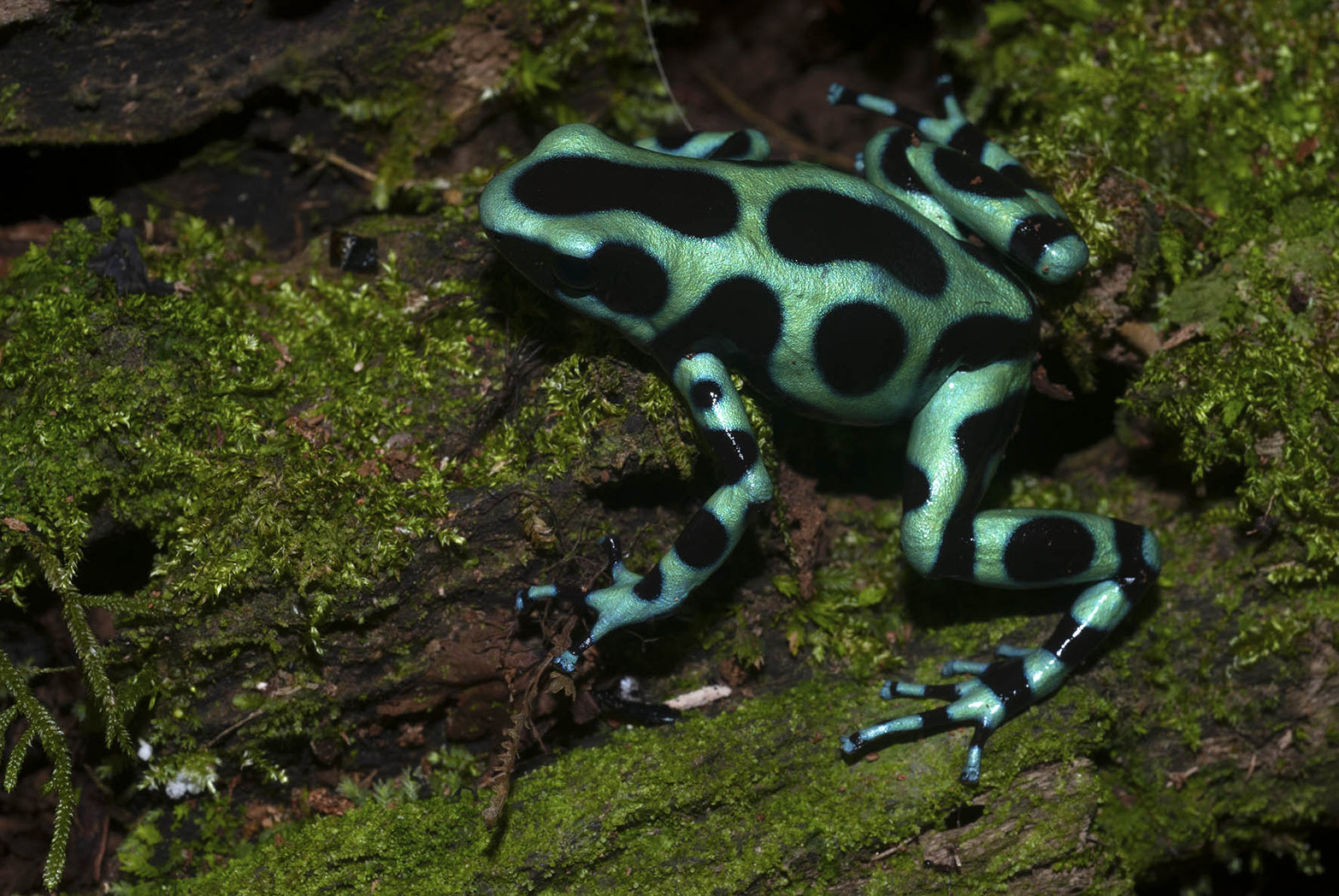 Crow said that over the past decade, Hong Kong had handled 43 Ploughshare tortoises, a critically endangered species known to be one of the world's rarest species of tortoise native to Madagascar, while its entire population had fallen to fewer than 200 with no commercial breeding facilities available in its natural habitat.
Meanwhile, the number of imported yellow-spotted river turtles had surged to half a million annually, up from slightly more than 100 animals in 2005, when the vulnerable South American species accounted for 60 per cent of the city's turtles and tortoises imported over the past two decades.
Crow added that in 2016, Kadoorie Farm had received half a batch of 50 frogs that was later found to be a new amphibian species to science, with the other 50 believed to have died before confiscation.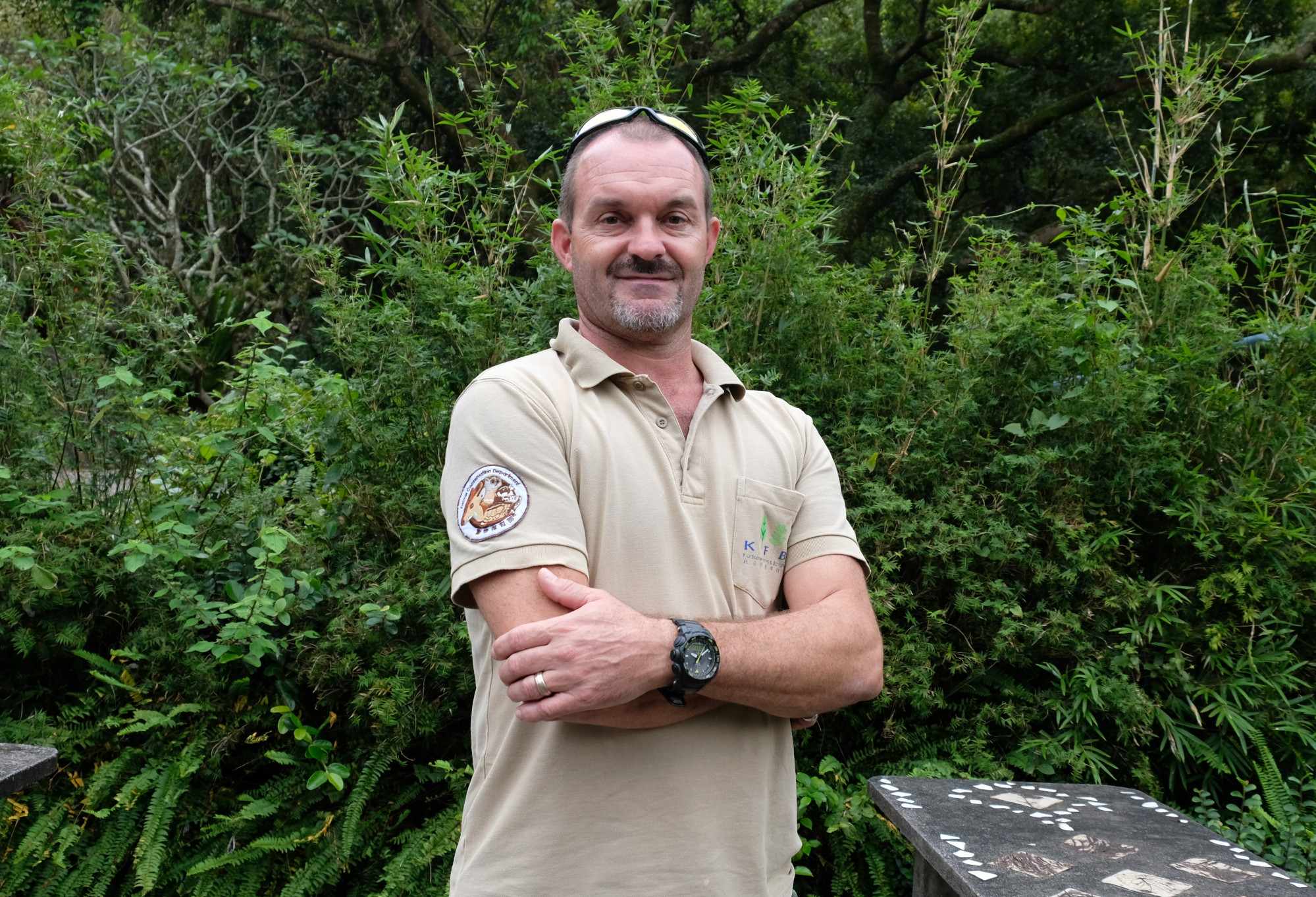 "It is just shocking to understand that the trade and the interest and the demand for these exotic pets in Hong Kong and through Hong Kong is of such strength that even species that are unknown are being affected," he said.
Separately, the report also found that 4.8 million live animals under the United Nations' Convention on International Trade in Endangered Species of Wild Fauna and Flora (CITES) were imported between 2000 and 2019, with 81 per cent coming from Peru, the United States, El Salvador, Malaysia and Indonesia.
In Hong Kong, CITES is implemented by enforcing the Protection of Endangered Species of Animals and Plants Ordinance to prevent the international trade of wild animals and plants from threatening the survival of the species in the wild.
City authorities, however, streamlined the licensing system in 2006 to reduce the amount of paperwork for people to possess, export or re-export CITES-listed exotic animals at a lower cost, which critics have argued would compromise supervision and safeguards in the trade.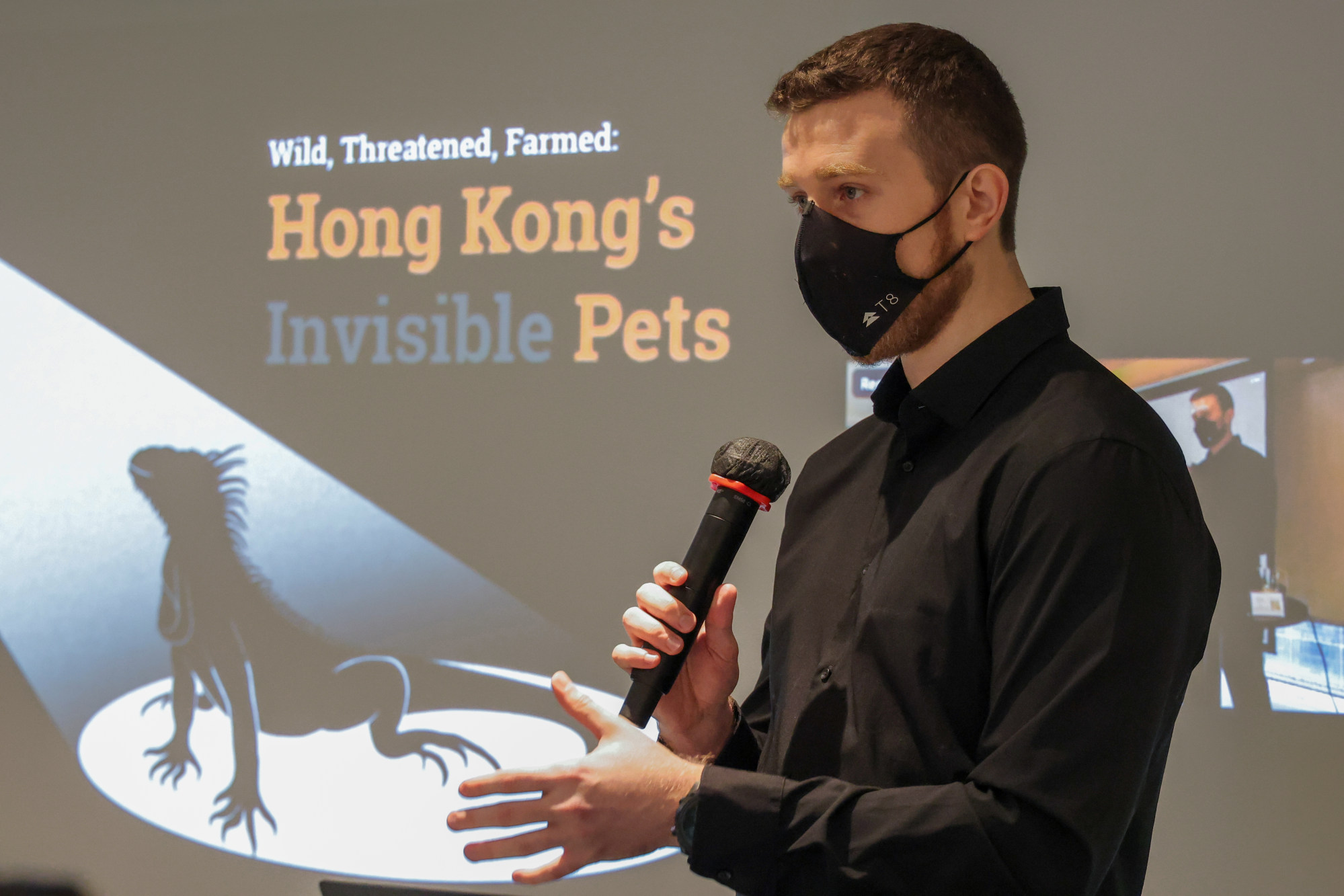 "This growing trade is an international multibillion-dollar industry, involving hundreds of millions of exotic animals that are captured or bred and traded annually," said Sam Inglis, wildlife programme manager at ADM Capital Foundation and the lead author of the report.
"We found that over half of the exotic animals … imported over the last five years were from threatened species, meaning that these animals are facing the threat of extinction in the wild."
Inglis also noted that illegal wildlife seizures in the city continued to grow in 2020 and 2021, despite the global economic slowdown due to the Covid-19 pandemic, adding that the city's status as a free market was, in turn, a detriment to blocking the exotic pet trade.
"Hong Kong is a big, big player in the global trade of all kinds because we are a hub," he said. "We are on the doorstep of mainland China. And we are very, very well connected in trade logistics, financial, business registration."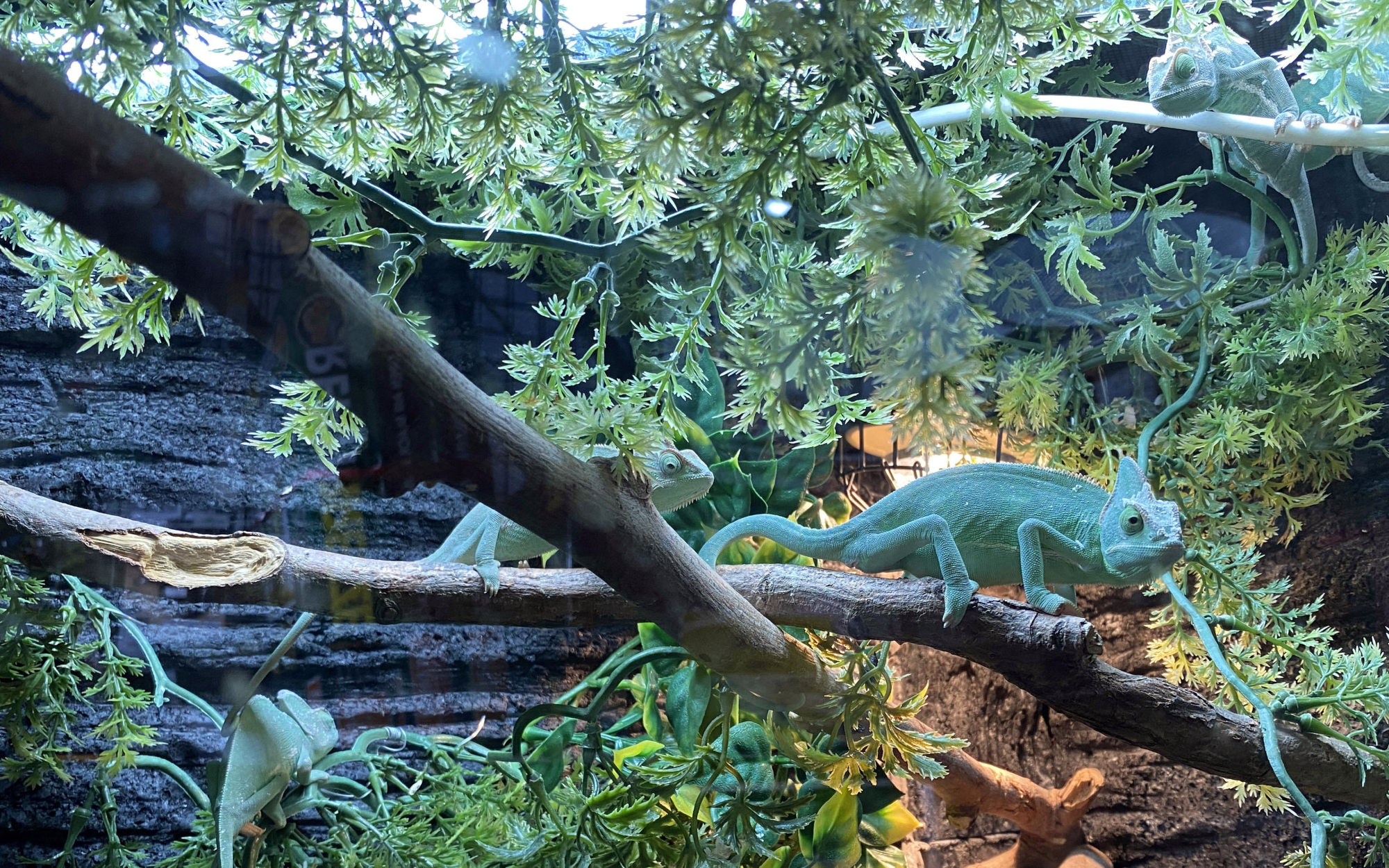 "There are a whole host of reasons why Hong Kong is a logical place to do business," he added. "But unfortunately, all the reasons that were a great place for legal businesses make us a great place for illegal businesses."
Conservationists have raised the alarm about such trades, arguing that any mishandling would hamper Hong Kong's natural habitat.
Kadoorie Farm, Crow said, received a report from police last week about the discovery of a wandering cobra in the neighbourhood of Wong Tai Sin which was later found to be a black-necked spitting cobra, one of the most lethal and venomous snakes found mostly in Sub-Saharan Africa with the ability to squirt toxins at its target.
The incident highlighted the danger the illicit animal trade could pose to the community, he noted.
"Amphibians are … vulnerable to and carriers of devastating pathogens such as Chyrid fungus and ranaviruses, which have previously been found contaminating local imports," the report said.
"Such pathogens could potentially eradicate local amphibian populations, if introduced into local ecosystems via abandoned or escaped animals and discharges of waste water, among many other pathways."
In response to the Post's queries, the Agriculture, Fisheries and Conservation Department (AFCD) said the import of live animals was regulated under the Public Health (Animals and Birds) Ordinance, the Rabies Ordinance and their sub-legislations to prevent the introduction of zoonotic and animal diseases.
"The AFCD works closely with the Customs and Excise Department and Hong Kong Police Force in strictly enforcing the legislations relating to importing live animals and animal products," the department said.
It added that it had imposed a series of measures to combat smuggling, such as deploying sniffer dogs at boundary control points and intermittently conducting inspections at local markets and shops.
According to the department, the number of live endangered animals seized showed a downward trend at 2,851 in 2019, from 16,908 in 2015.
Amanda Whitfort, animal rights activist and associate professor of law at the University of Hong Kong, suggested the government introduce a "positive list" system to clarify what animals could be raised as pets and consider implanting microchips for all pets in the city.