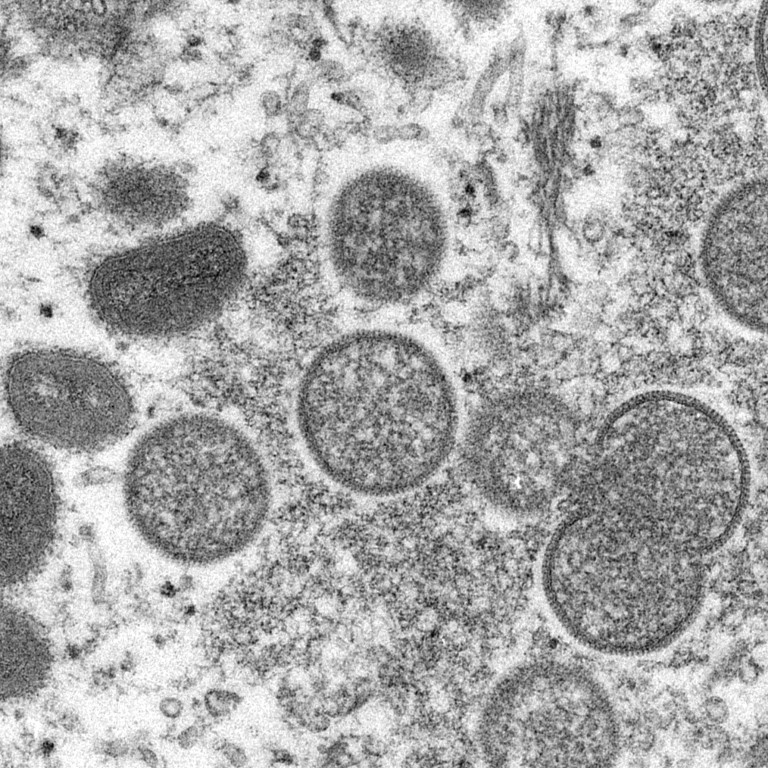 Hong Kong health authorities warn doctors to stay alert for suspected monkeypox cases
Centre for Health Protection sends out letter to help private doctors identify suspected monkeypox infections, advises possible cases to be isolated from other patients
Health official Dr Chuang Shuk-kwan says she believes 21-day quarantine requirement for monkeypox patients is sensible policy
Health authorities in Hong Kong have asked local private doctors to be on the alert and report suspected monkeypox infections, pointing to Belgium's 21-day quarantine for infected travellers as a sensible policy.
Outbreaks of the virus have been reported in 12 countries outside the African continent, with 92 cases being laboratory-confirmed and 28 more under investigation as of Saturday.
Despite Hong Kong having no reported cases of monkeypox, local health officials on Monday said they were monitoring the situation closely.
"We will write a letter to private doctors later today to ask them to monitor and report any suspected cases," Dr Chuang Shuk-kwan, head of the Centre for Health Protection's (CHP) communicable disease branch, said at a regular Covid-19 press conference.
According to the World Health Organization, monkeypox is a member of the Orthopoxvirus genus in the family Poxviridae. It is a viral zoonotic disease that occurs primarily in tropical rainforest areas in Central and West Africa, but is occasionally exported to other regions.
Symptoms of the virus include fever, rashes and swollen lymph nodes. It can also lead to a range of medical complications.
Monkeypox is usually a self-limited disease with symptoms that last for two to four weeks. Some patients can potentially develop severe cases of the virus, with the current fatality rate standing at about 3 to 6 per cent.
The virus is transmitted to humans through close contact with an infected person, animal or any contaminated items.
Human-to-human transmissions can occur through close contact with lesions, body fluids, respiratory droplets and contaminated materials, such as bedding.
In the letter to private doctors, Chuang advised medical practitioners to isolate any suspected cases of monkeypox from other patients and "report to the Central Notification Office of CHP as soon as possible".
Doctors should also check if a patient's travel history includes countries where monkeypox is endemic or if they have visited places with confirmed cases and had contact with either diagnosed patients or anyone with similar rashes.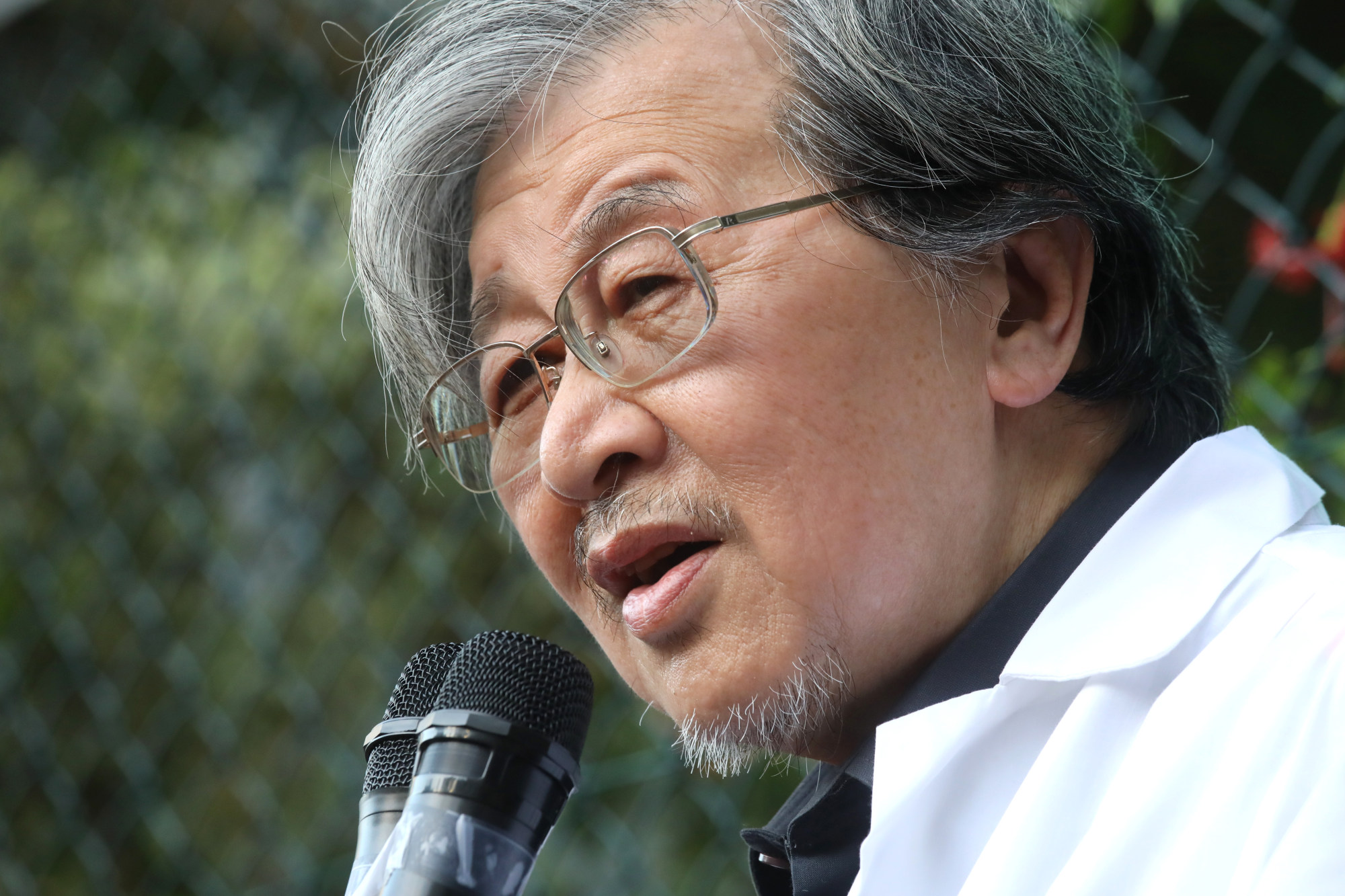 On Monday, Belgium imposed a mandatory three-week quarantine on monkeypox patients after the country reported four cases in one week. Close contacts are currently not required to self-isolate.
Asked if Hong Kong would impose similar measures on monkeypox patients, Chuang said she believed that suspected cases would need to undergo a quarantine period of 21 days.
Dr Gabriel Choi Kin, the president of the Medical Association, said he had not heard of monkeypox until reports of the recent outbreaks overseas emerged.
Given the rarity of the disease in Hong Kong, Choi said local doctors could only rely on information from medical journals to help them diagnose any suspected cases.
"There is a chance of misdiagnosis," he said. "Authorities should give us relevant reports and clinical photos which show the body parts where the rashes usually appear."
Choi also advised health authorities to make it obligatory for cases of the disease to be disclosed, noting that it would help provide a clearer picture of the monkeypox situation in Hong Kong.
The virus is currently not classified as a statutory notifiable disease, a status which legally requires any cases to be reported.
Dr Edmund Lam Wing-wo said he believed the city's current quarantine requirement could help screen for about half of all monkeypox cases among travellers.
The family doctor also said that preventive measures adopted to combat the spread of the coronavirus, such as the mandatory mask requirement, could help prevent the transmission of monkeypox.